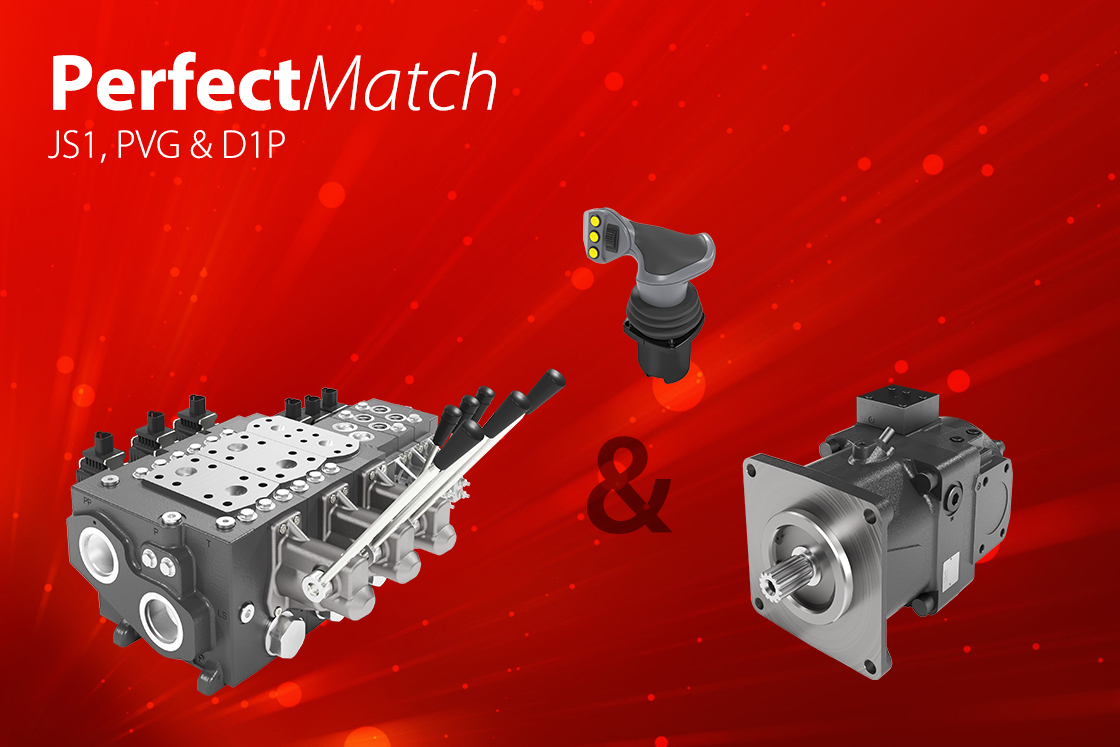 The perfect match for power and precision
Designing and building machines today requires an accurate selection of components that meet customer demands for reliability, performance efficiency and long-term value.
By pairing the Danfoss PLUS+1® JS1-H joystick with D1P pumps and the PVG proportional load sensing control valves, OEMs can optimize high flow work function performance and help customers build the most productive machines for their customers with reduced commissioning time. 
Features and benefits
Plug-and-play: The joysticks and pumps are delivered from the factory with pre-programmed control applications designed specifically for use with the D1P pump saving time and cost to commission
Simple set up: No controller, laptop or voltmeters required
Precise control of the machine function and flow from the D1P pump
No programming required, but enhanced features can be programmed using the PLUS+1® service tool or PLUS+1® GUIDE
Backup alarm and neutral start functions included
The control algorithm in the JS1 joystick has been purpose-built to comply with our PVG actuators. Together, the JS1-H, PVG and D1P pump are a Perfect Match. Also, both the JS1-H and D1P are available from Danfoss partner build programs or base model programs, reducing OEM's time to market.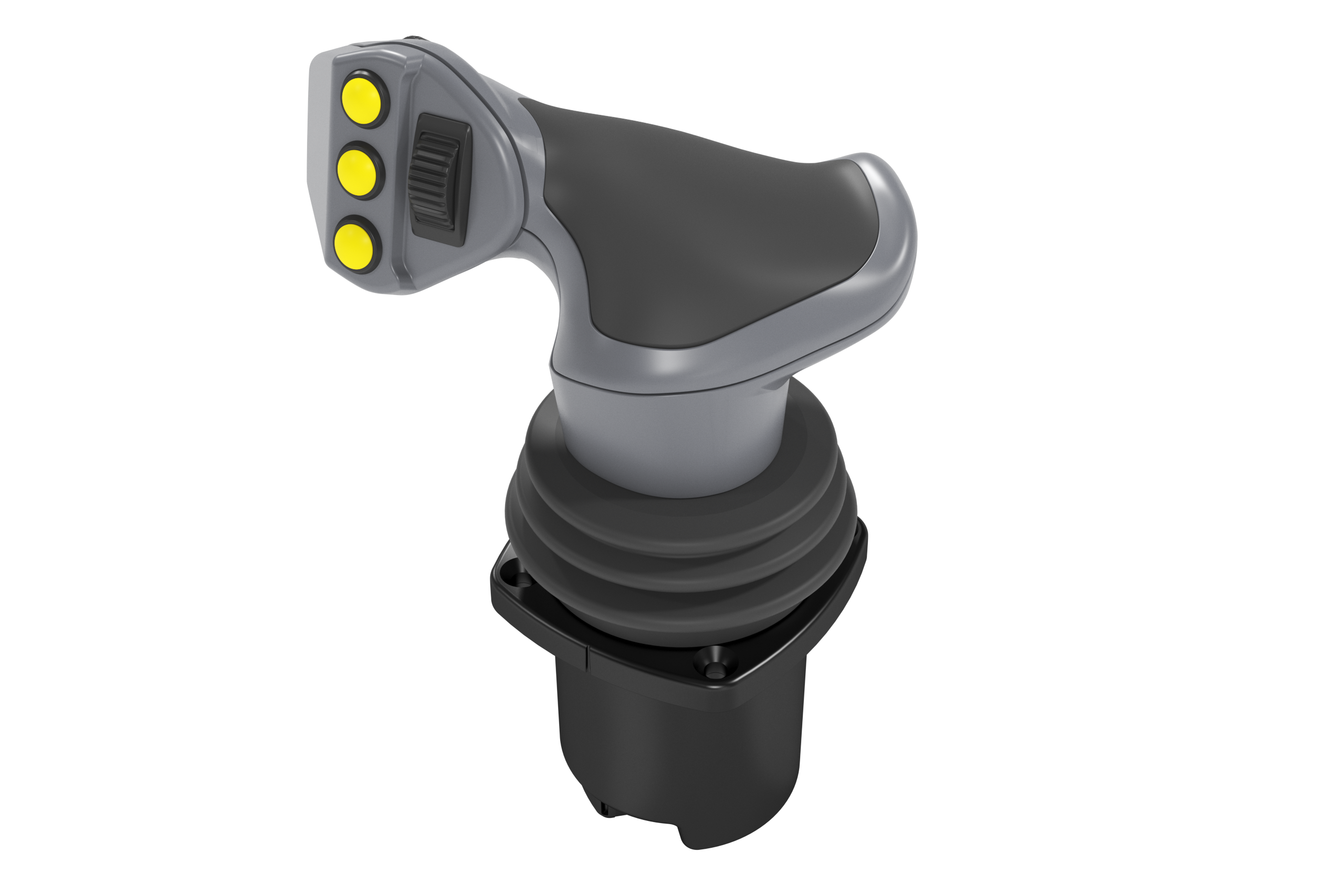 JS1 heavy duty joysticks
The JS1-H family of heavy-duty joysticks provides you with a wide portfolio of ergonomically designed, modular components, all fully compliant with the PLUS+1® toolbox. 
The flexible design brings intelligent joystick solutions, which provide safety, reliability, and performance. These ensure every job is done efficiently, well, and in perfect comfort for machine operators.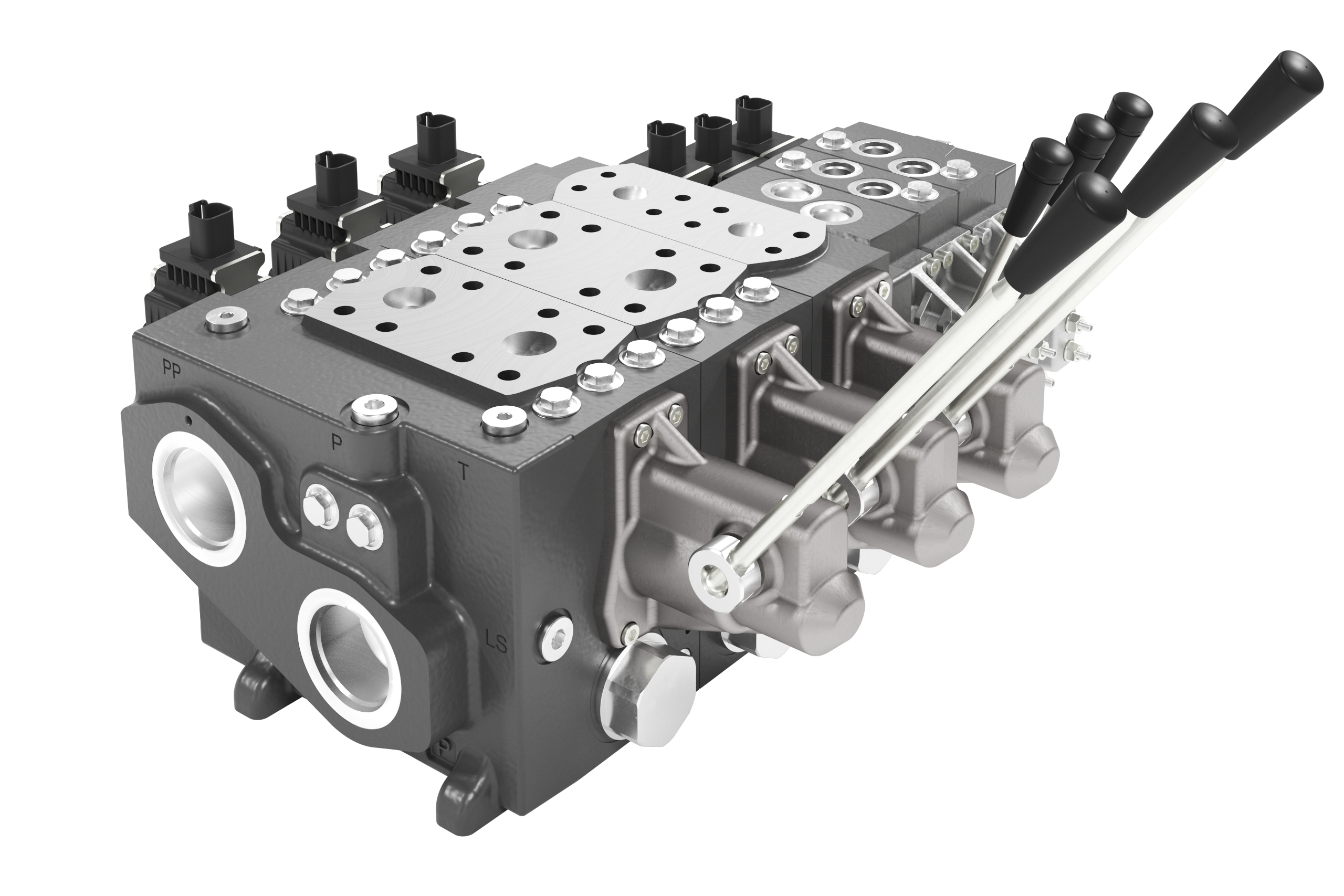 PVG256 proportional load-sense valves
The PVG family of load-sense work function valves have provided the highest level of reliability and flow precision for over 35 years. The unique PVG256 delivers high power flows up to 500lpm at 350bar and is configurable to include lower flow PVG work functions creating a single optimized work function valve package. 
Controls include manual, analog and CANbus actuation options compatible with Danfoss JS1 joystick or any machine control system. Together, the PVG256 and high power D1P open circuit pump provide customers with a complete hydraulic system and proven performance results for construction, oil and gas, marine and specialty markets just to name a few. 
D1P high power open circuit pumps
The D1P is a high-pressure, high-performance variable axial piston pump, developed specifically for open-circuit systems in the most extreme application environments. Its robust design makes it an ideal solution for concrete machinery, mining machinery, cranes, drilling machinery, offshore, marine, and oil and gas equipment.
The D1P expands the Danfoss open circuit pump portfolio to include higher hydraulic power product options for customers. It's designed to work seamlessly with PVG high-flow valves, providing OEMs with a full hydraulic system portfolio.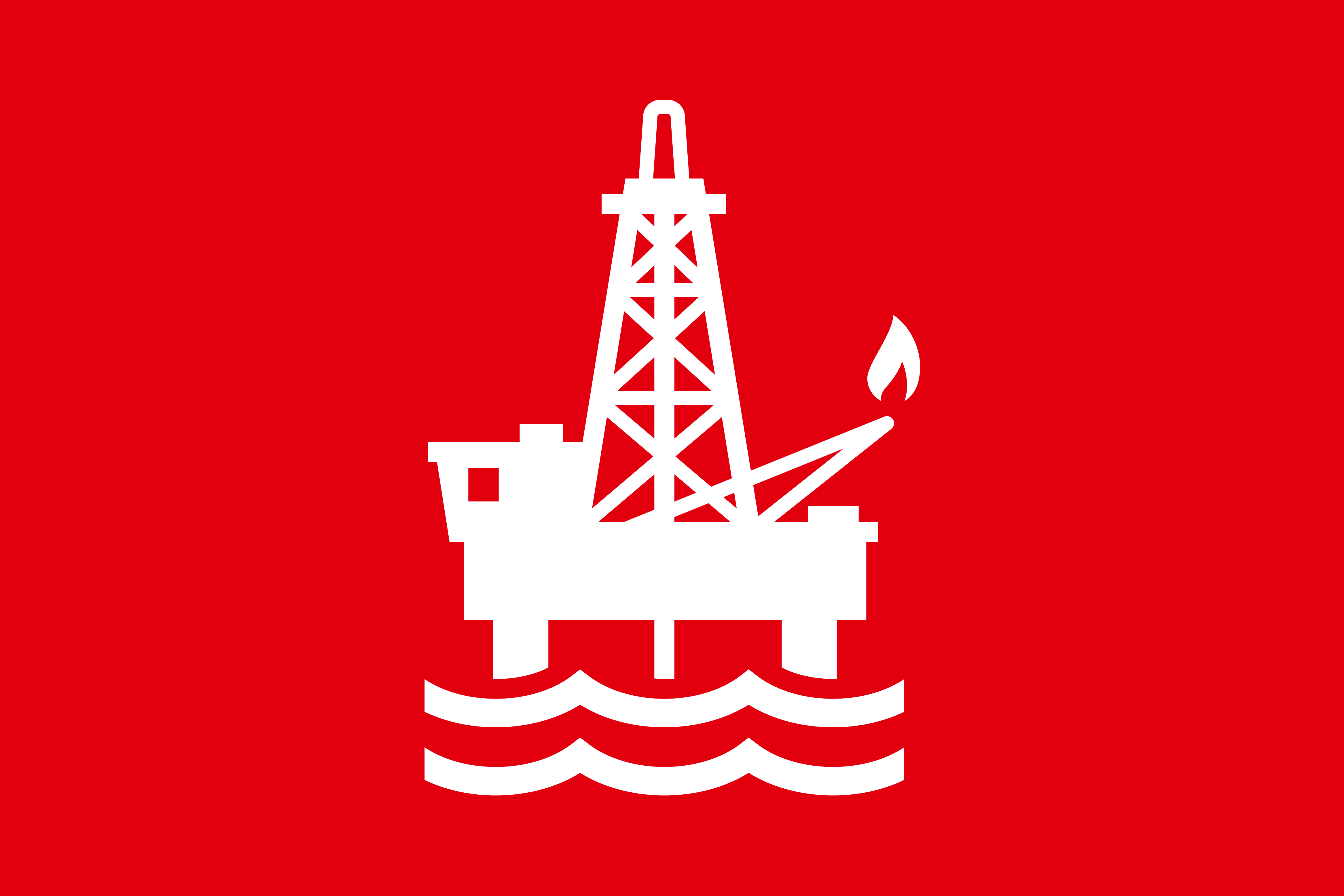 Oil rig
Oil rigs work in some of the most hostile locations known. The work requires heavy lifting and precise control whether it is a driving a stick boom crane or the anchoring winch to hold the rig in place.  To compound the challenge oil rigs must work long hours while maximizing uptime.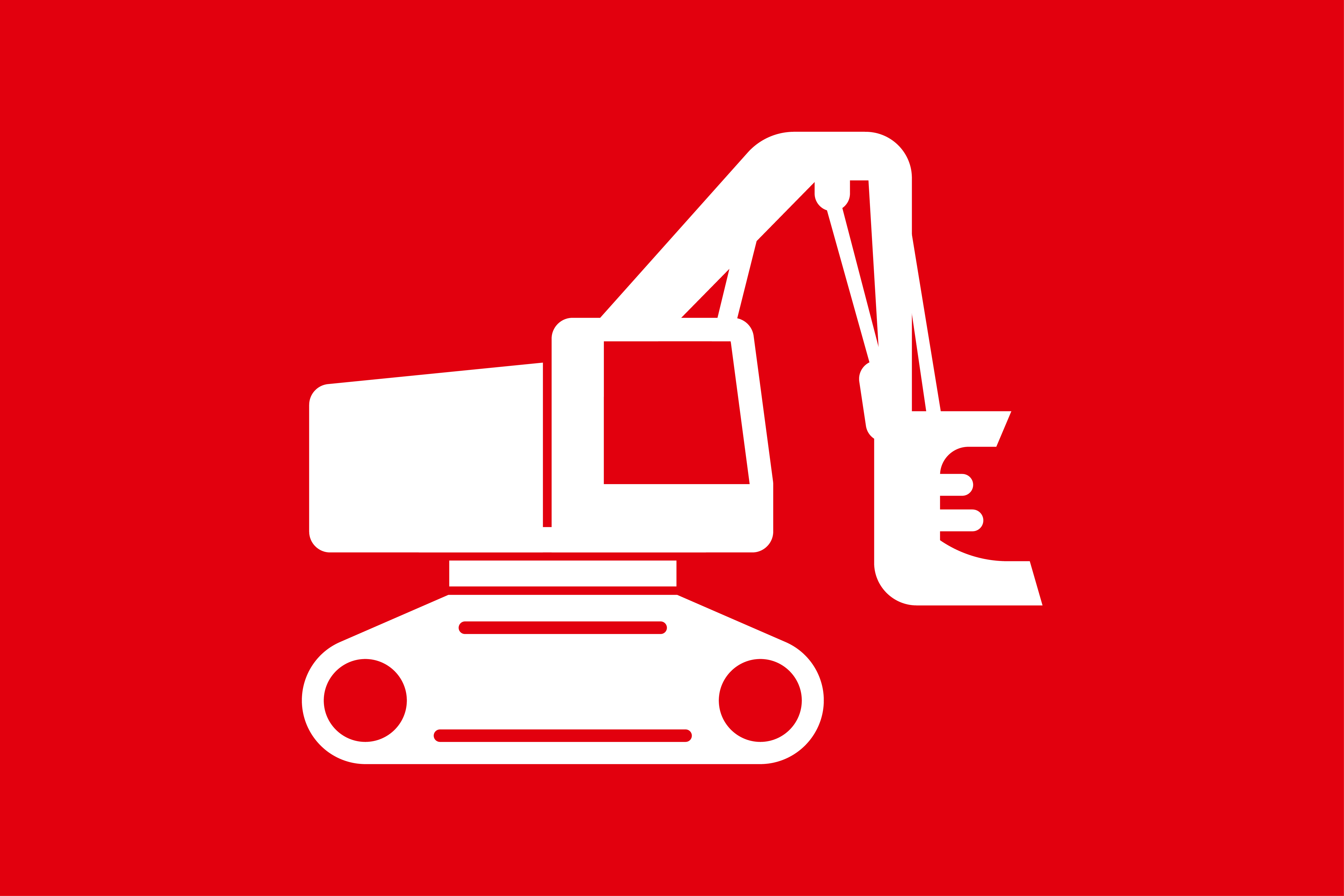 Forestry harvester
Modern tree farming requires modern equipment to harvest the trees in a safe and efficient way all the while working in remote areas. The power and precision of this perfect match puts more logs on the truck, in a shorter time.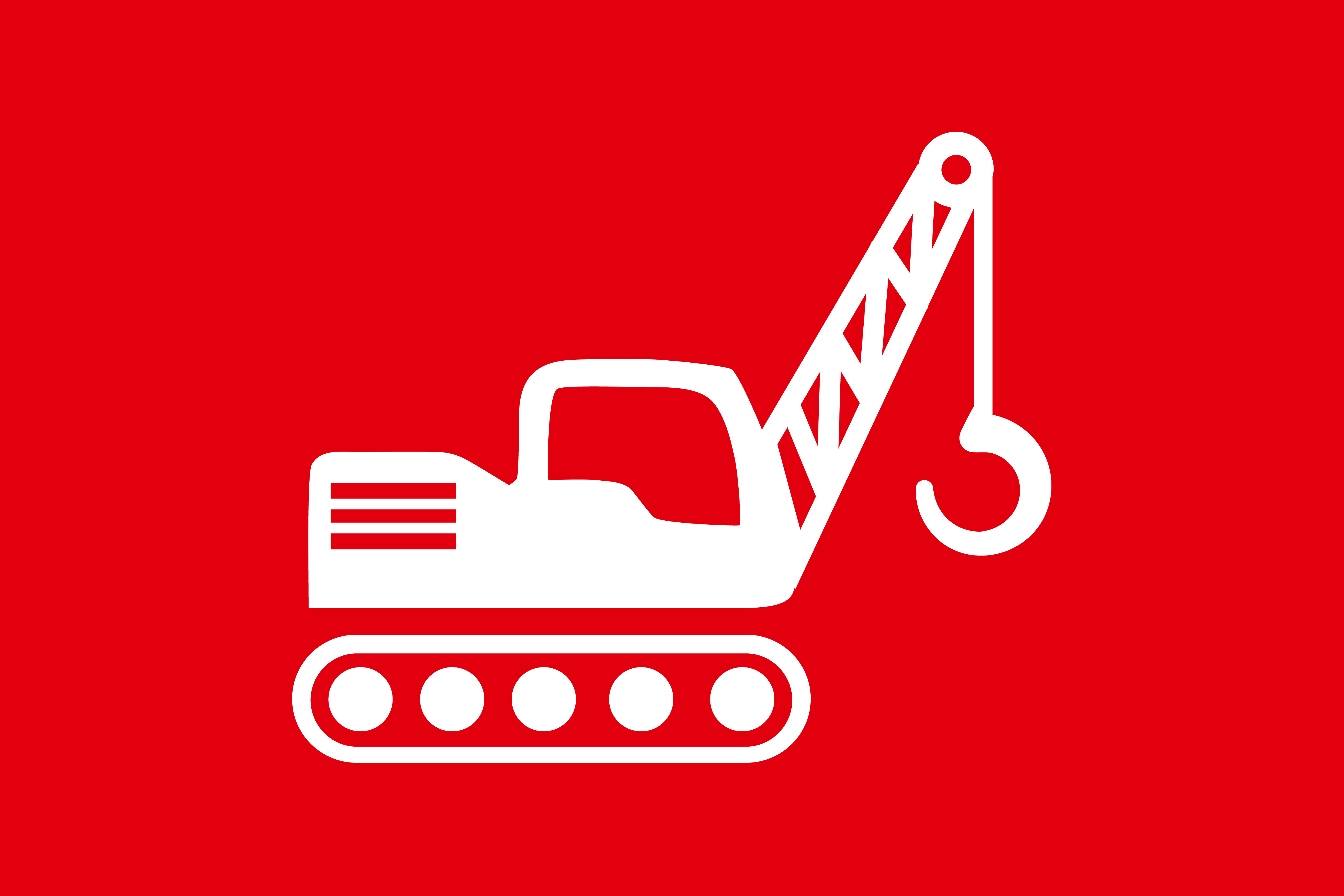 Mobile crane
A mainstay of the construction industry, mobile cranes lift heavy loads and place them with pinpoint accuracy.  Safety and productivity are key in this application.  Downtime is not acceptable, when it comes to mobile cranes, because not being able to make the lift will hold up the job.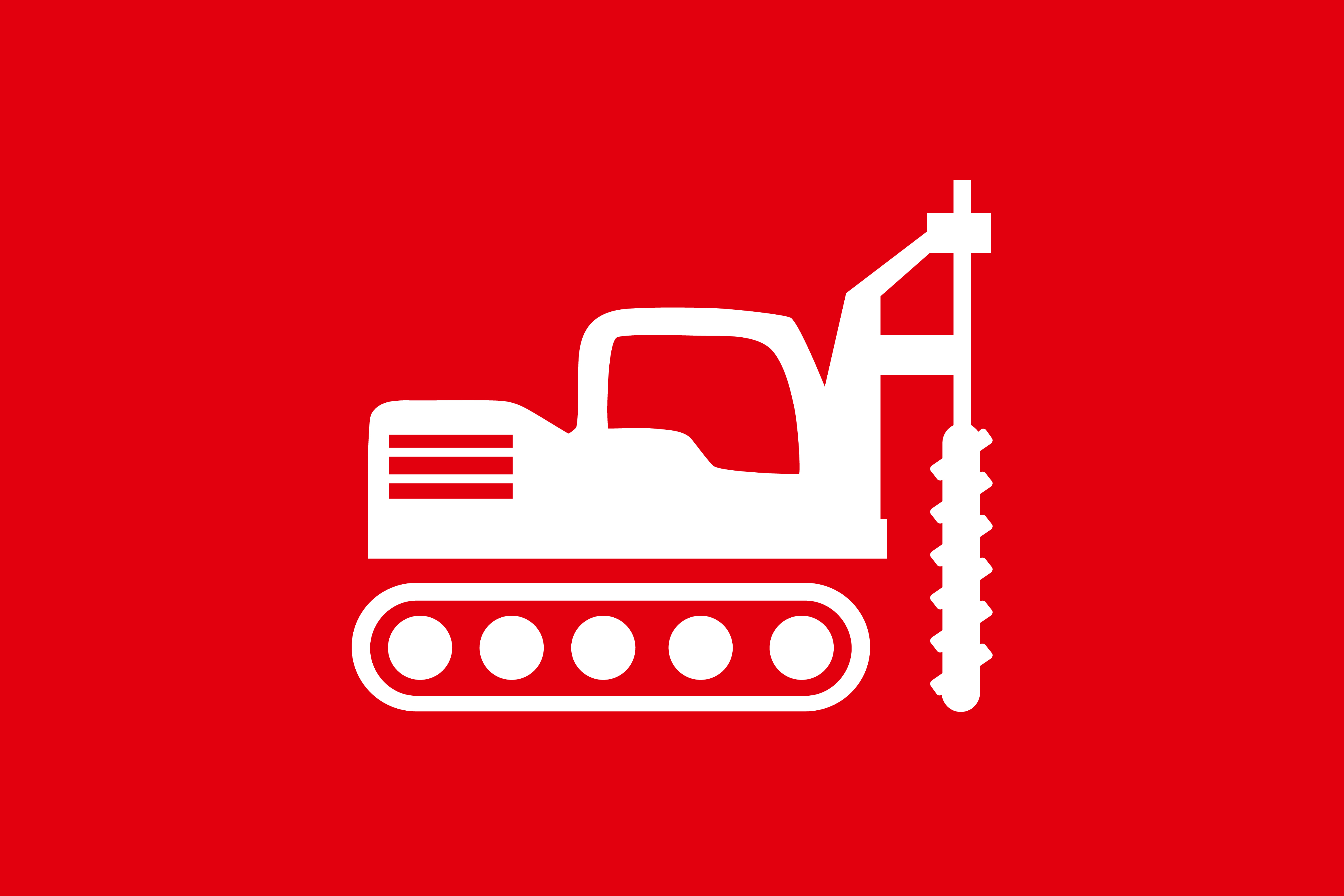 Foundation drill
Foundation drills are machines that have changed the construction industry. They can do in minutes what used to take hours or even days. Drilling down to solid ground requires the power and precision this perfect match can provide.
Mining truck
Mining trucks are massive and carry massive loads. Power and precision are required for handling these massive loads. The combination of a PVG valve and D1P pump deliver the power to move large loads fast and the JS1-H joystick provides control of these with your fingertips.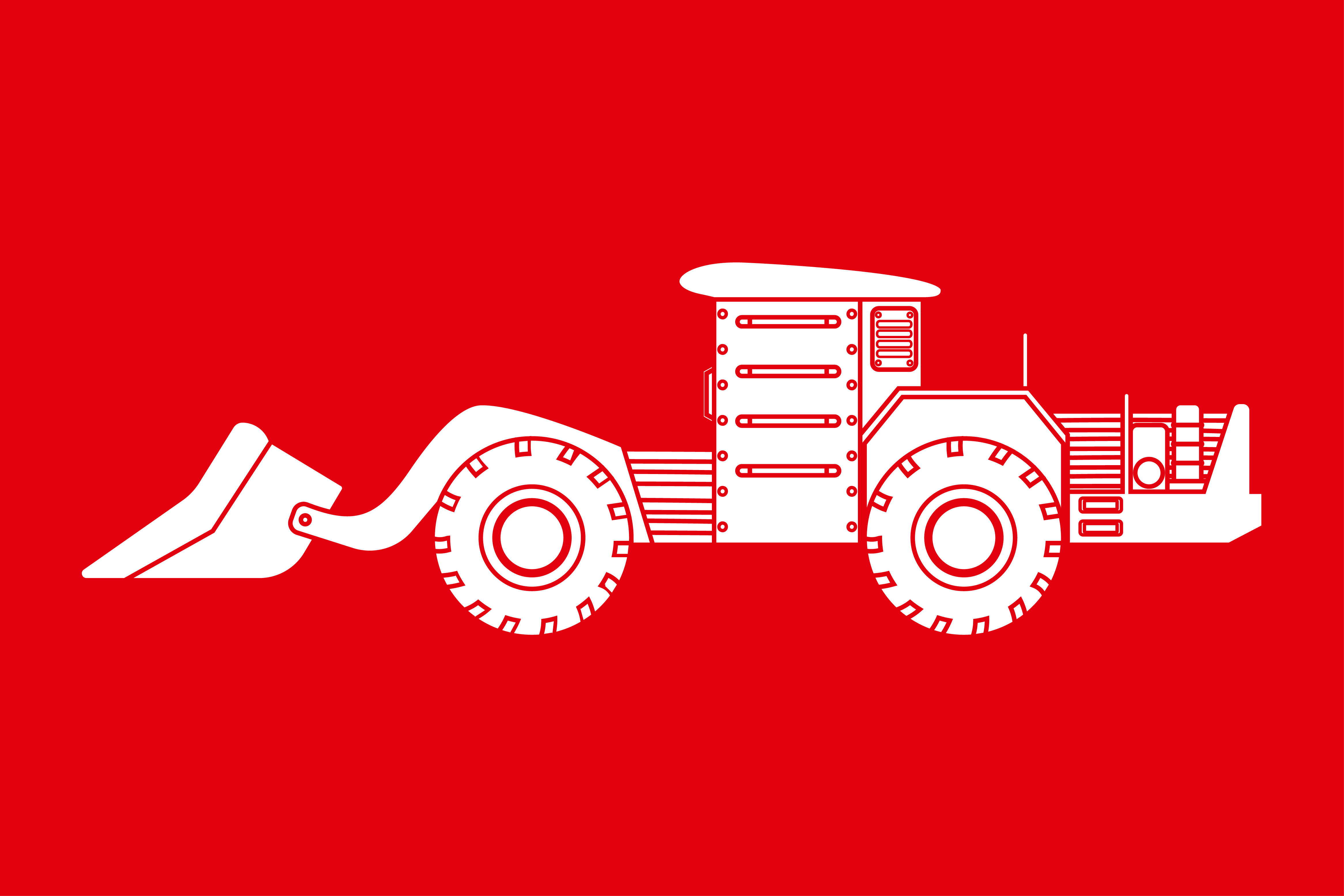 Scoop tram
Another behemoth mining machine, the scoop tram delivers massive loads to conveyors and crushers.  Speed and repeatability are key to productive operation of these machines. They are operated long hours in mining's harsh environment, an environment this perfect match can stand up to.
Application example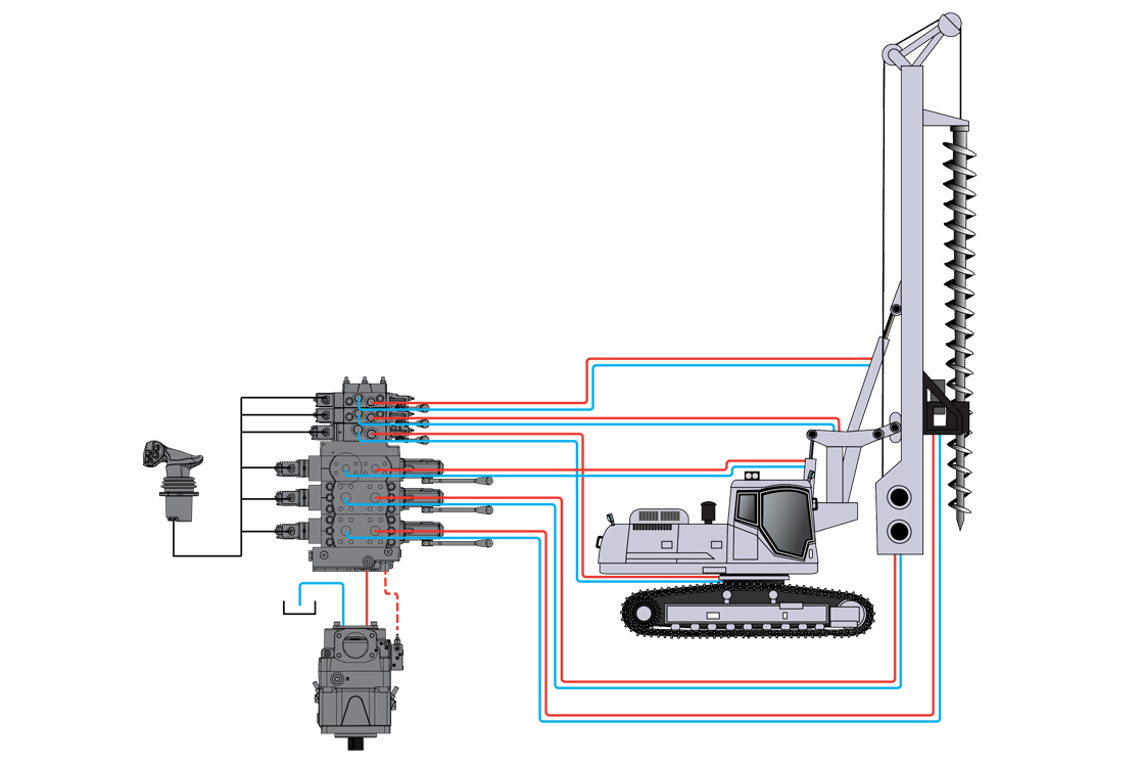 Foundation drilling equipment require the highest efficiency in transferring the maximum amount of working power. Controlling this power would not be possible without components that are optimized and pretuned to ensure that each machine can reliably and repeatably create the productive results that end users look for.   
JS1-H provides effortless operator control and comfort for every drilling, winch, crowd and swing cycle. Directly compliant to PVG256 electrical actuators
D1P193 open circuit pump provides the hydraulic power responding to all operator flow needs on demand from the PVG256 work sections
PVG256 work function valve provides the precision control responding to all operator JS1-H movements