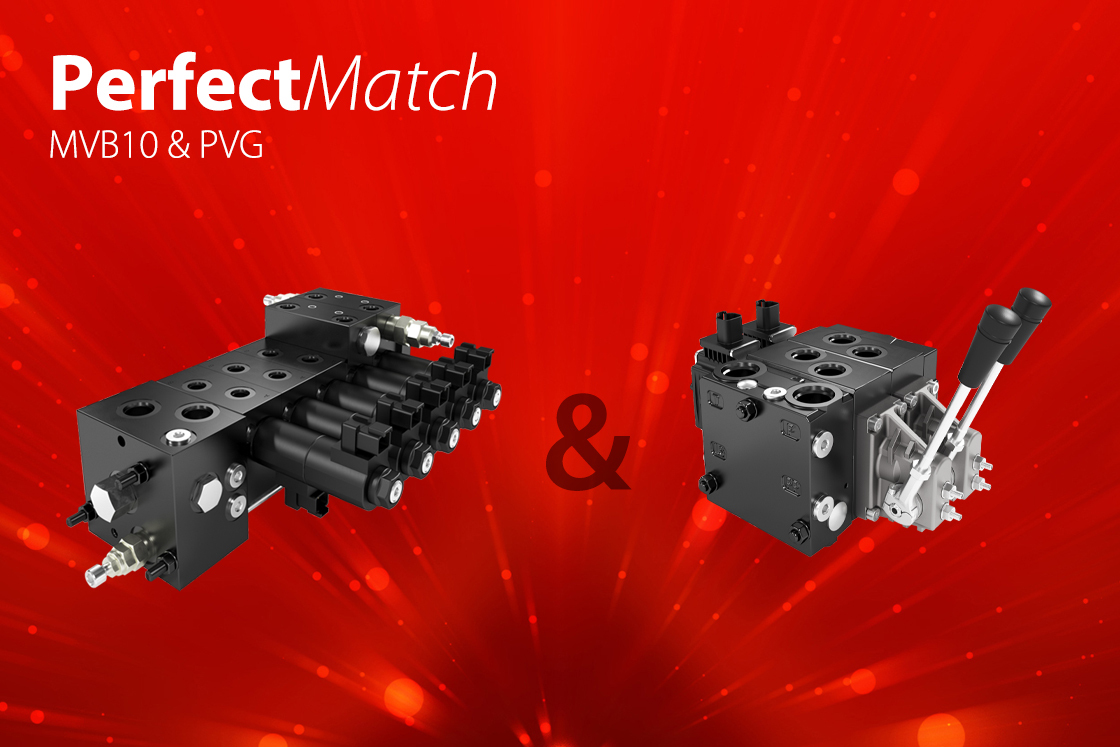 The Perfect Match for flexible performance
MVB10 offers a unique synergy with Danfoss PVG16 and PVG32 through an available interface module that allows the two products to be used in combination while using common hardware. This capability unlocks a new and compelling potential for tailor-made solutions that can match exactly the increasingly demanding hydraulic controls market.
Features and benefits
Flexibility to match the valve selections exactly to the machine performance requirements
Sections can be added, removed, or interchanged based on the machine options
Available pressure reducing interface allows both products to be used at the full catalog rating
Designed to integrate together seamlessly to reduce start up time
Both the MVB10 and PVG are available from Danfoss build center partners allowing for rapid solutions to the most demanding applications.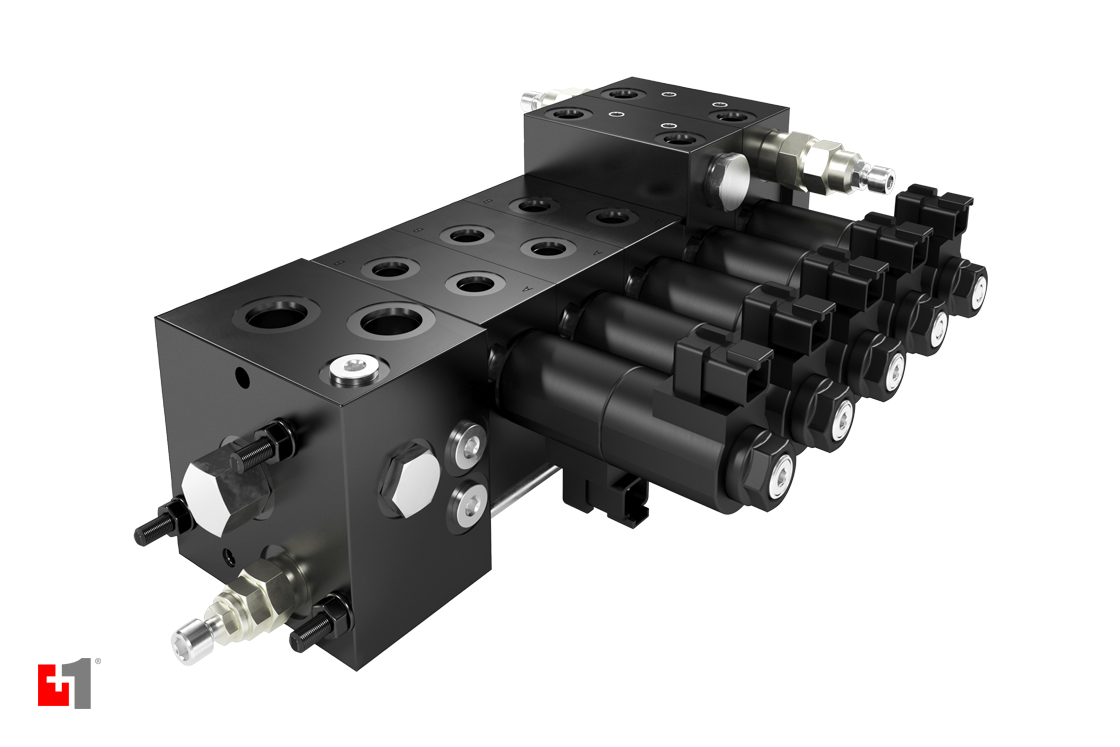 MVB10 Modular Valve Block
Danfoss has a range of modular HICs developed to match 40 years of experience in HIC and cartridge design with today's market request of compact and flexible solutions. The Danfoss MVB10 system is designed for the electro-hydraulic control of mobile machines for performance up to 80 l/min inlet flow and 210 bar working pressure.
The modularity concept enables machine developers to create flexible hydraulic control solutions with standard components, ensuring the best speed to market is achieved with a high quality product. Moreover, MVB10 is completely configurable, allowing end customers to apply standard, cost effective solutions in applications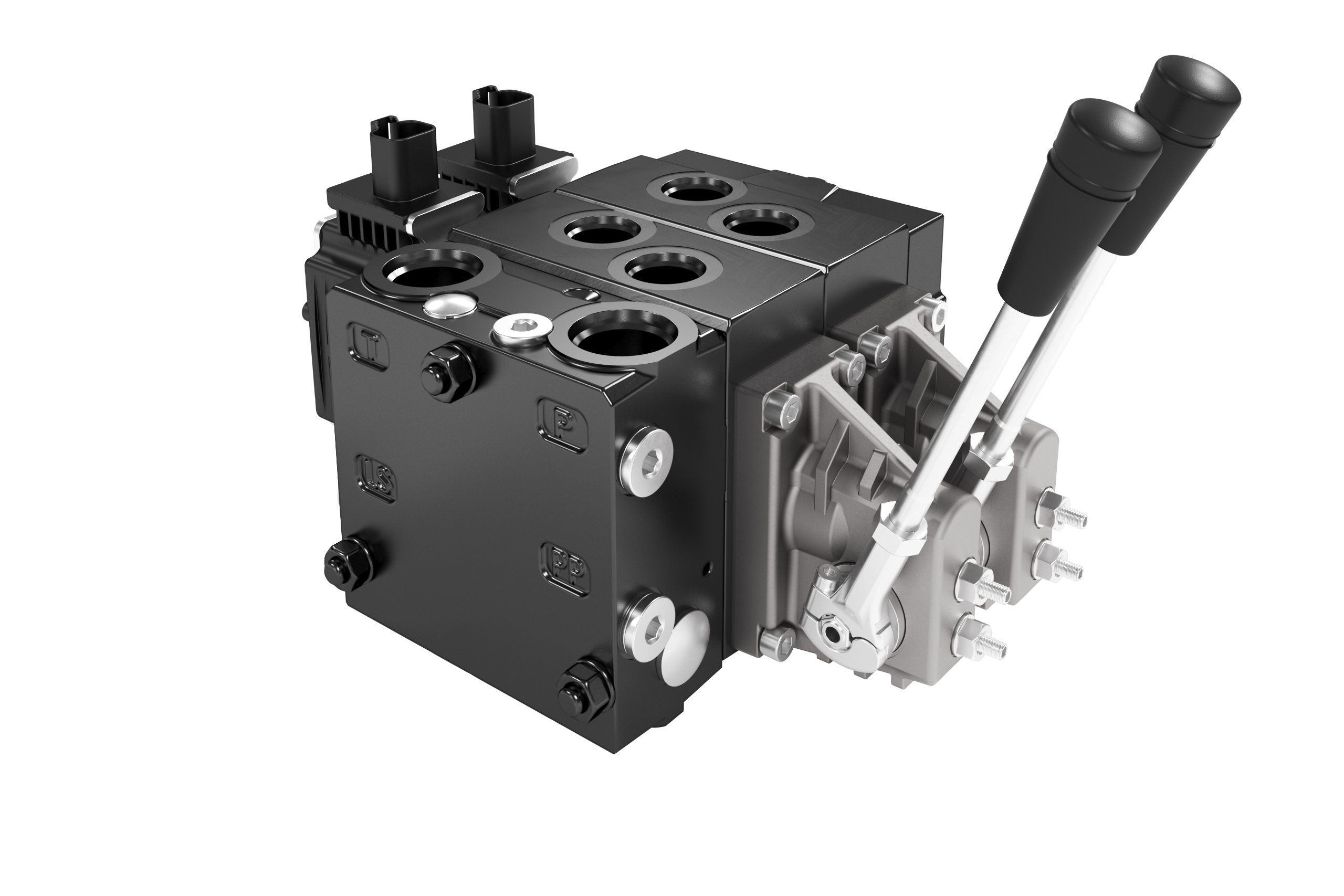 PVG32 and PVG16 proportional load sense valves
The PVG family of load sense work function valves have provided the highest-level of reliability and flow precision for over 35 years. Both PVG32 and PVG16 provide a unique combination of optimized functionality and precise flows up to 130lpm at 400bar 
Controls include manual, analog and CANbus actuation options compatible with most common machine control system. Together the PVG32, PVG16 combined with MVB10 provide customers a complete hydraulic system proven performance results for medium to lower HP applications requiring both precision and economic solutions.  
Pairing MVB10 and PVG
Common hardware and mounting surface makes it simple to optimize even the most challenging applications.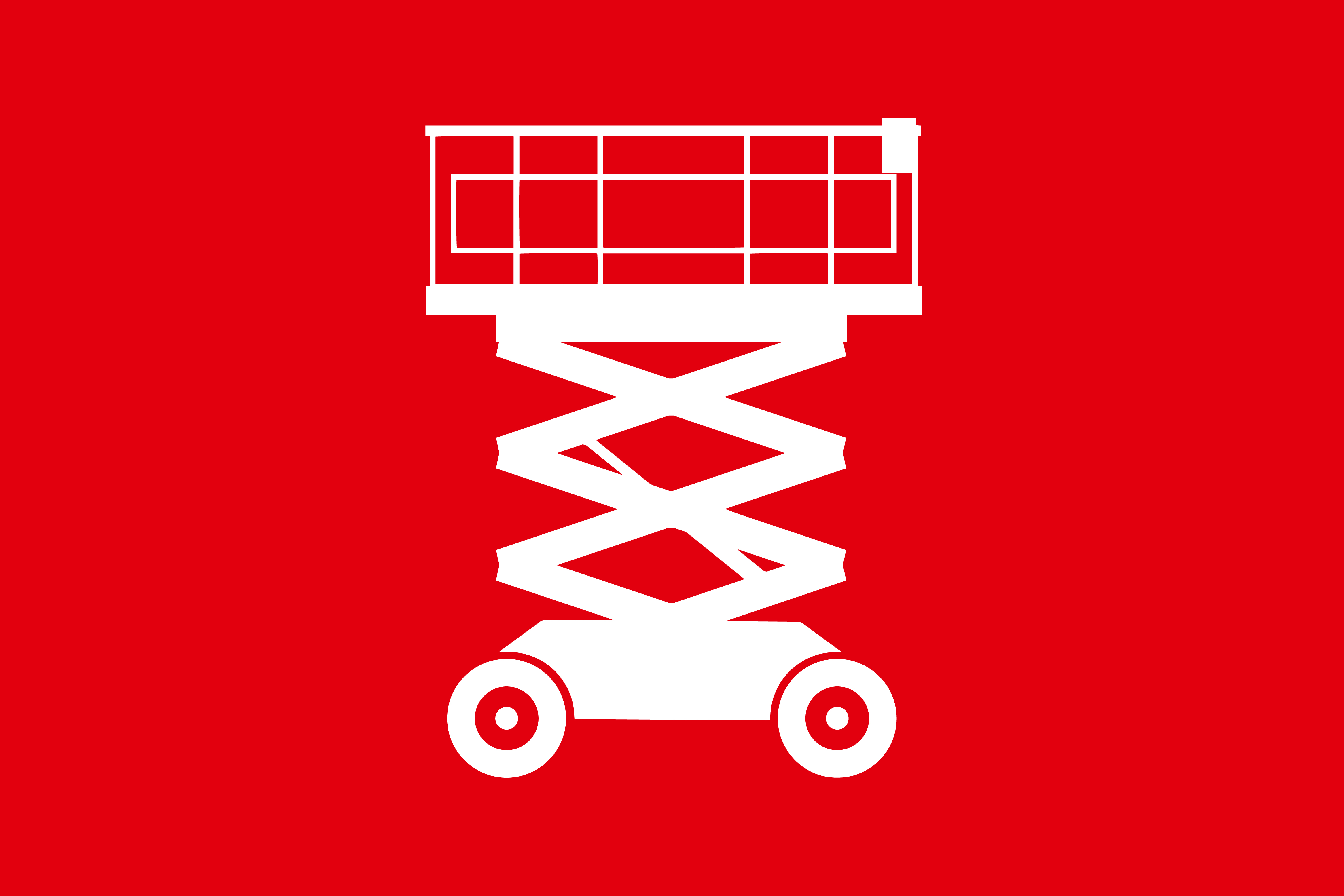 Scissor Lift
Many small to medium size machines require both simple and complex work function control.
One example of this can be the mobile scissor manlift which require remote control precision and stabilty of steering, propel and lifting functions. The less complex but very important outriggers ensure machine stability while lifting an operator to extreme heights.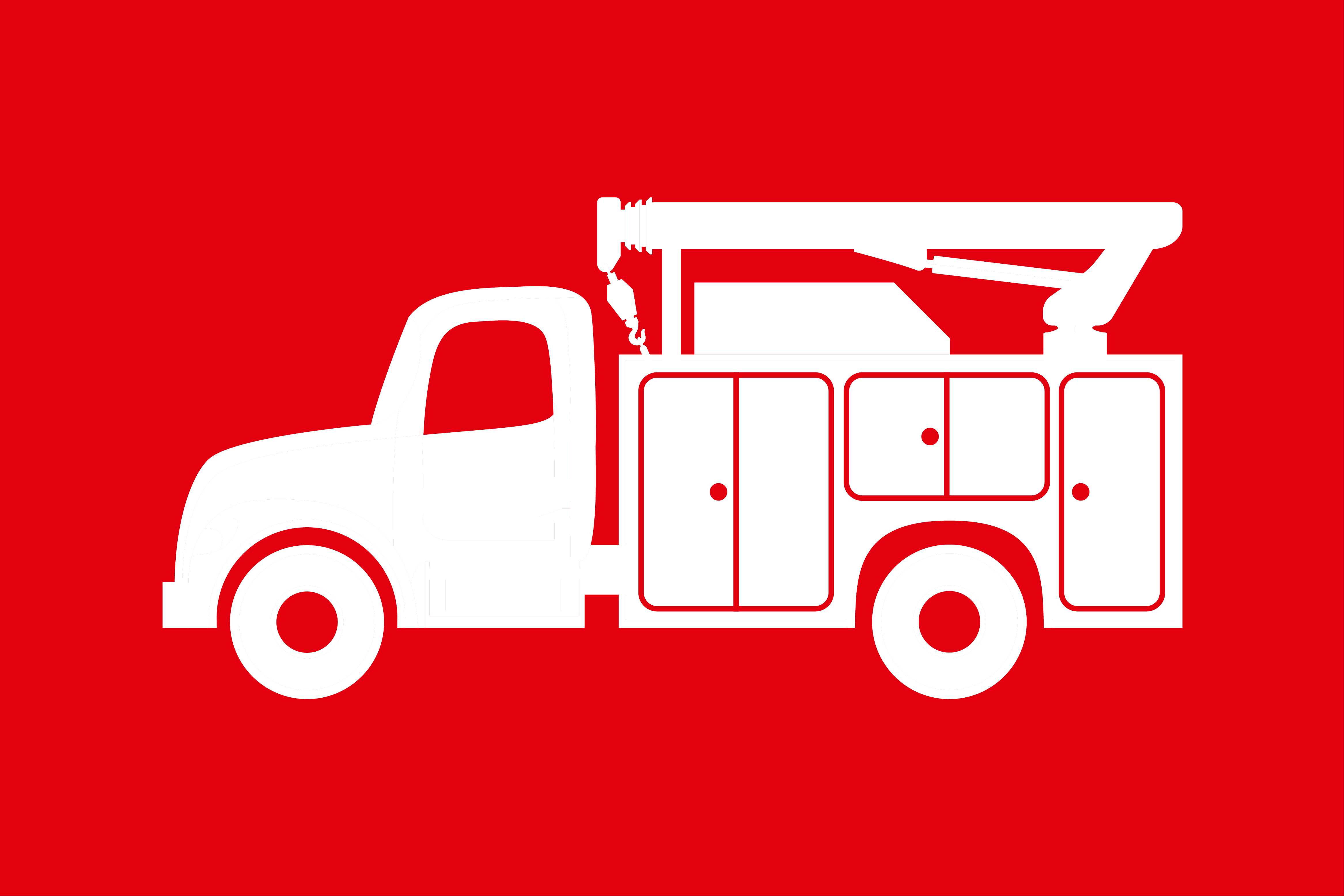 Service Cranes
The higher flow capacity of the PVG accommodates the need to quickly operate the boom and winch functions, providing the necessary speed and efficiency in repairing equipment.  Pairing this with the aluminum MVB10 for functions such as stabilizers and swing provides a compact, weight saving package that can match the tight space constraints on the truck.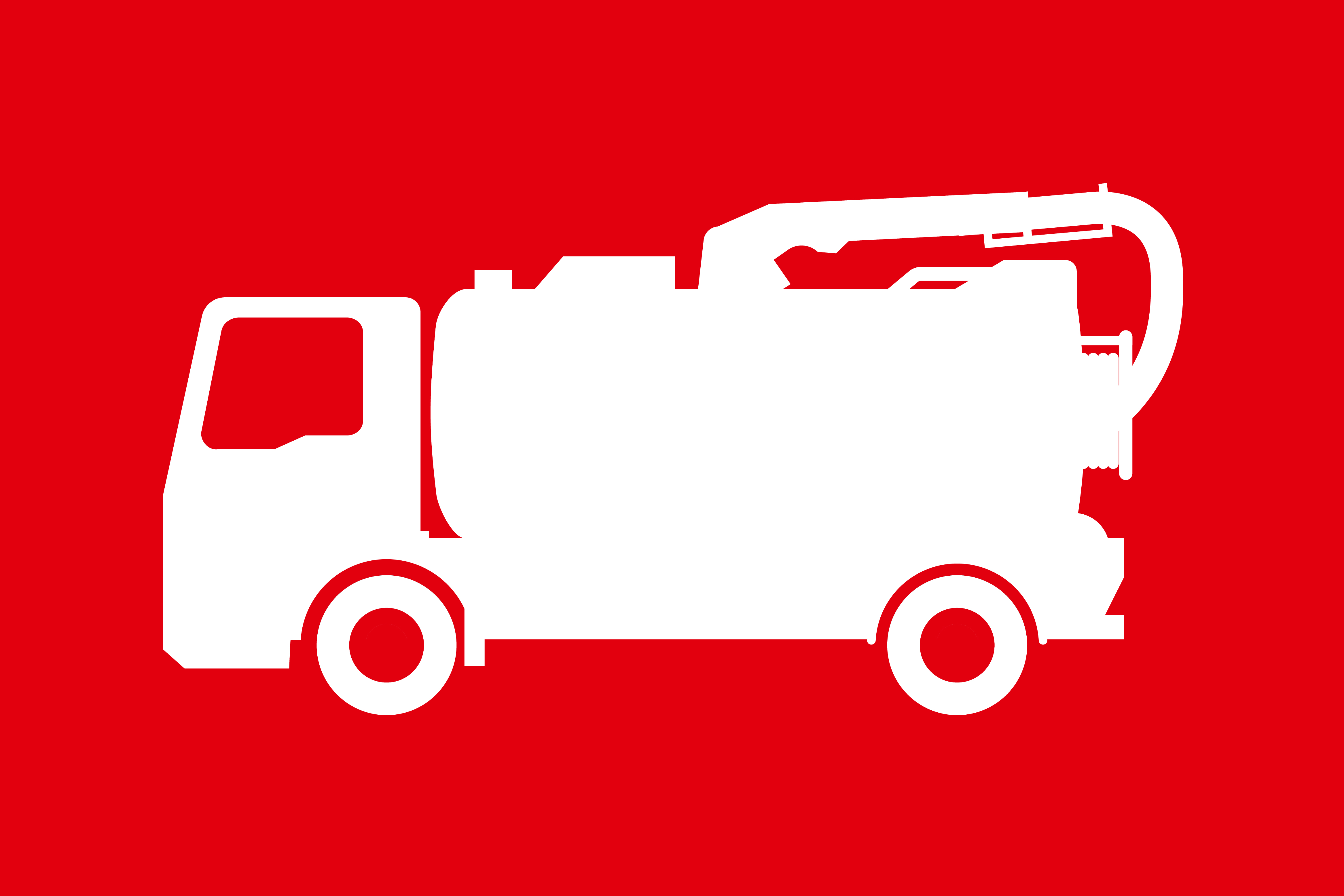 Sewer Truck
This application includes functions demanding high flow, such as the vacuum pump, or high controlling performance, such as the crane, along with a number of simpler functions, such as gate valves. Combining PVG and MVB provides a control system that can be tailored for the requirements of each individual function.
Wood Chipper
Varying flow and pressure requirements of the wood chipper functions provides an opportunity to create a competitive advantage by combining two product lines without any additional hardware or plumbing.  Sizing the solution to each function provides an ideal solution both commercially and technically.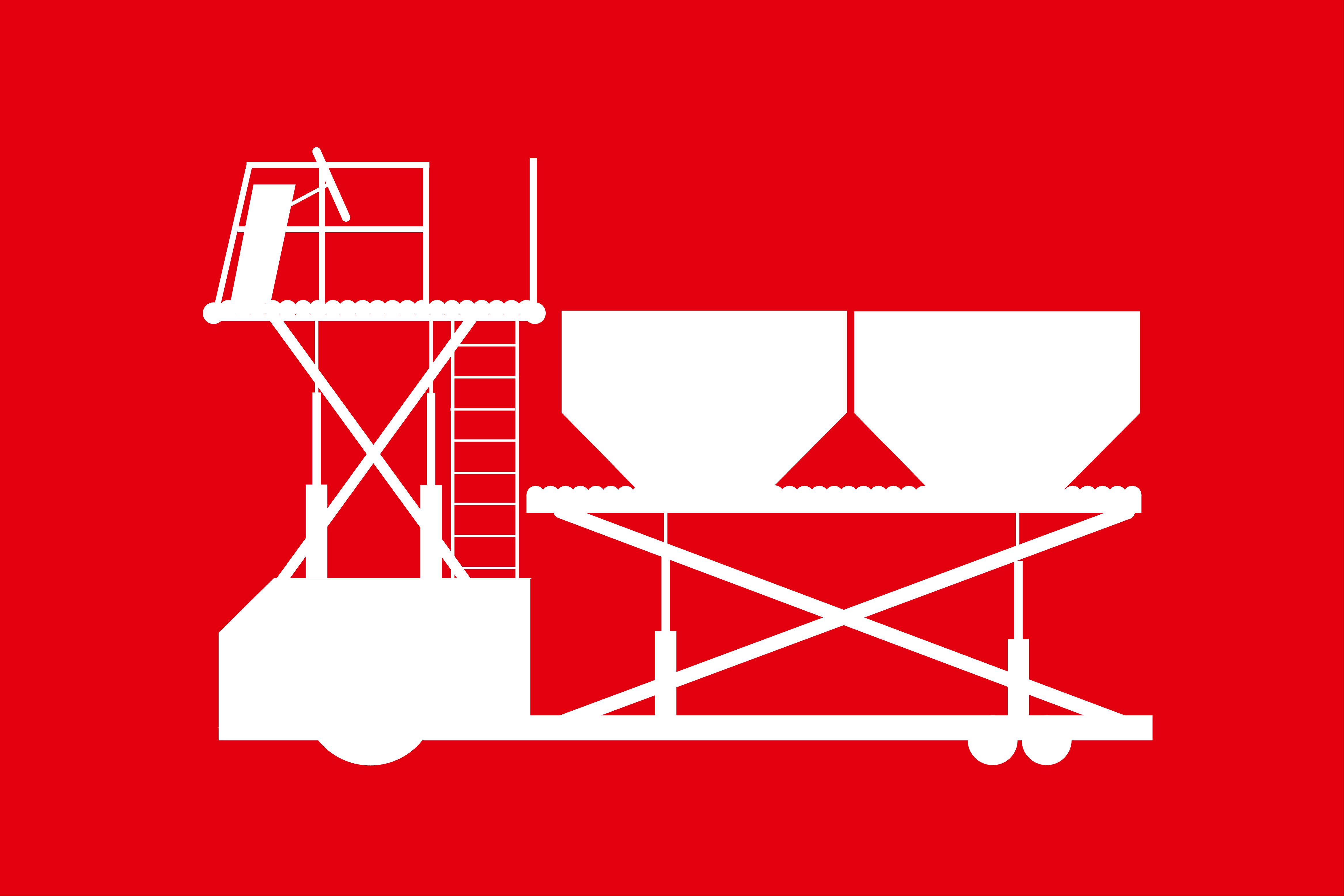 Ground Support Equipment
Typical cargo loaders require finely metered control at both high and low flow rates for propel and lifting to ensure safe and efficient operation near high value aircraft.  Lower flow requirement functions are used in conjunction with these to operate convey, service brakes, and stabilizers. MVB10 and PVG can be joined to match these varied requirements to optimize both performance and cost.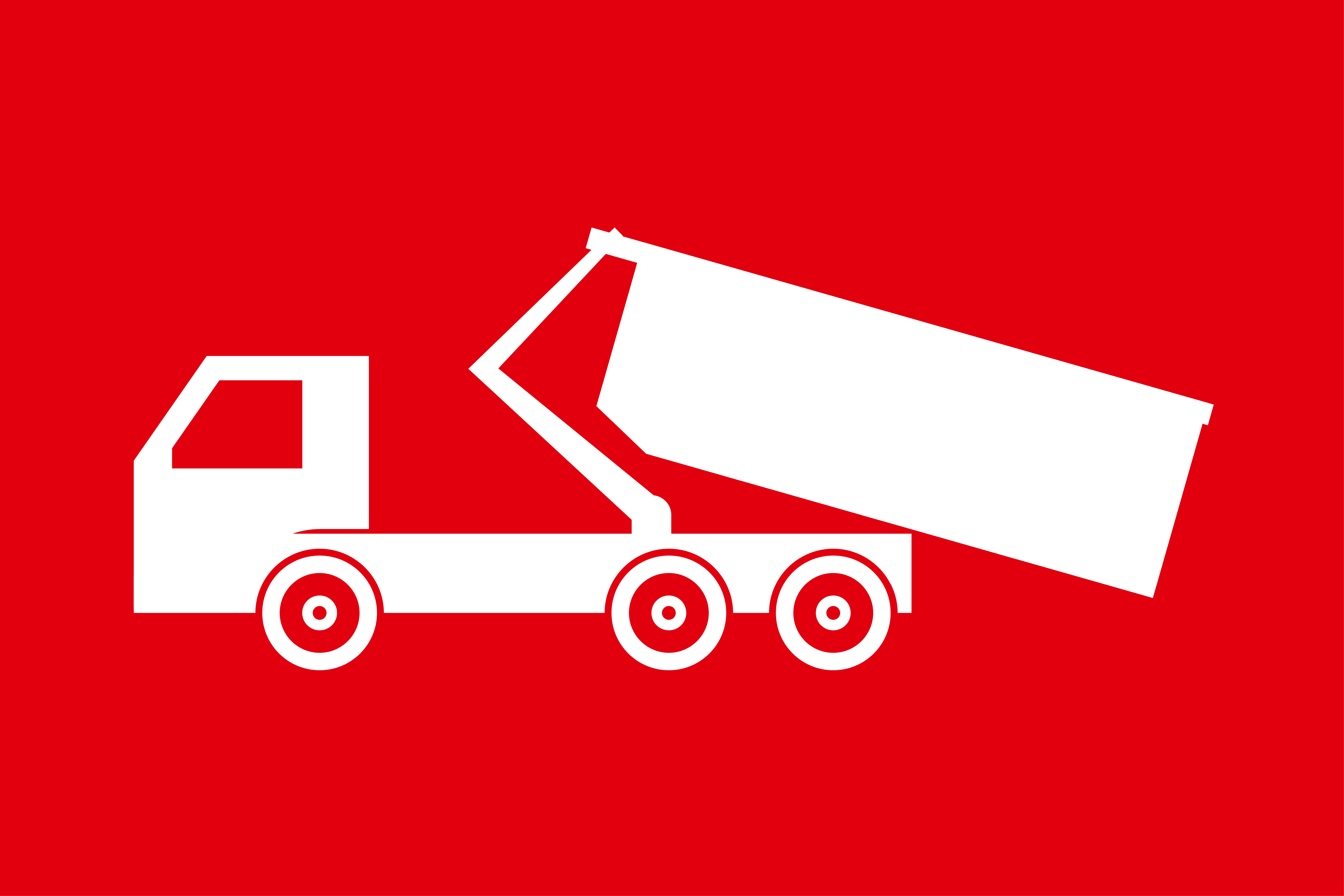 Roll Off Truck
The common roll off truck requires easy to use yet economical work function controls for winch, hoist and stablizer. These functions require the operator to safely operate the machine from a distance to ensure that the container is correctly placed on the ground or correctly lifted onto the truck.  Repeatable speed and stabiltiy of these functions are of the utmost importance.