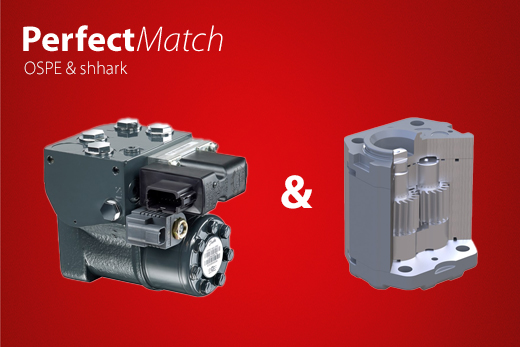 Low noise electrohydraulic steering in electric and hybrid vehicles
Hybridisation & electrification require low frequency and low intensity noise emission.
As drivetrains get quieter, the high-frequency noise emitted by the hydraulic system can become more noticeable. By pairing the OSPE electrohydraulic steering valve with the low noise shhark gear pump, OEMs will not only achieve high performance and precision but they will also provide their customers a greater operator experience with reduced noise emissions.
Superior steering performance and safety with precise handling and control under all conditions
Increased productivity with auto-guidance (GPS) steering and variable steering ratio (quick steering) 
Reduced installation costs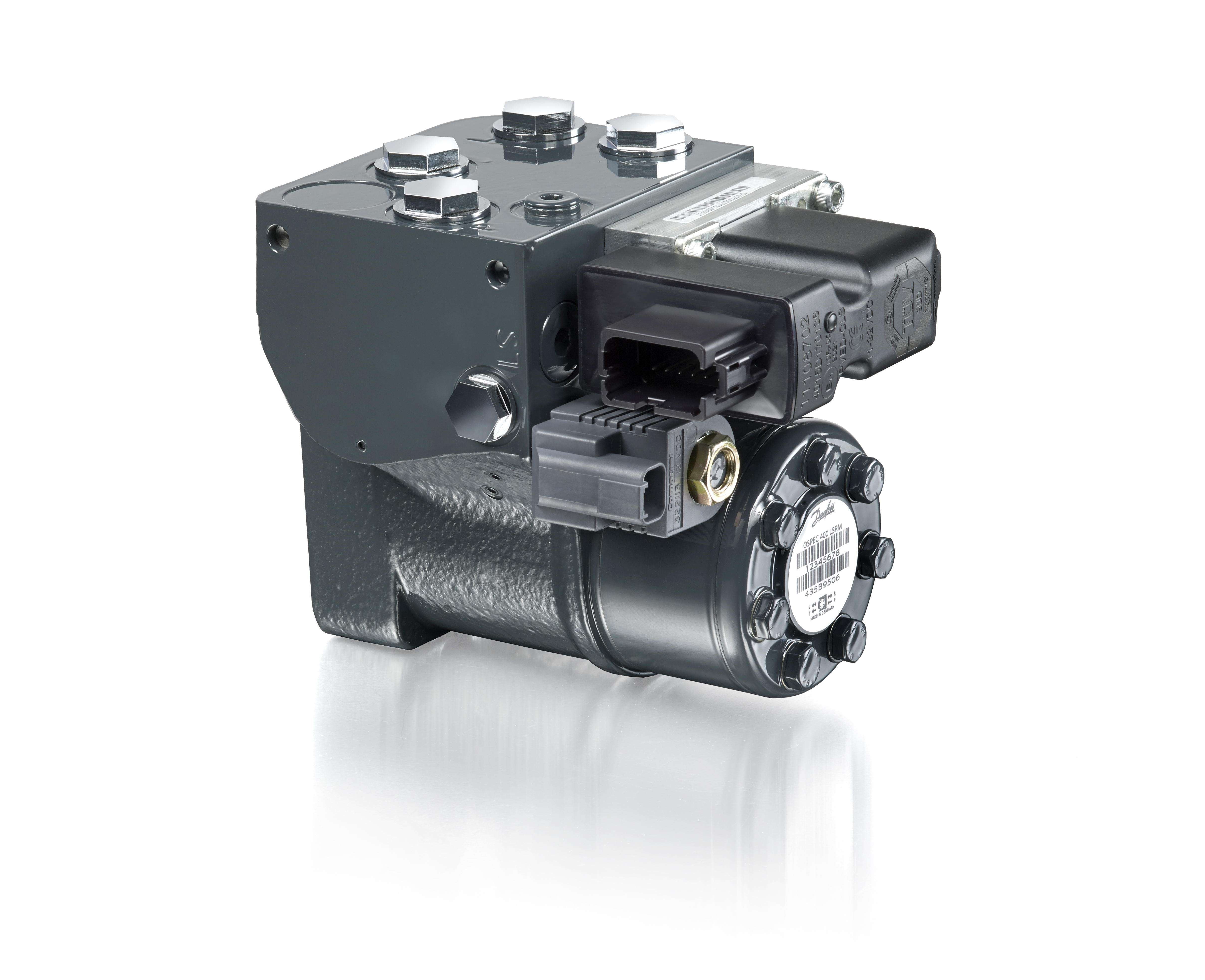 OSPE - electrohydraulic steering unit with integrated safety and steering controller
The Danfoss OSPE steering valve is part of our market leading range of electrohydraulic steering components. It is compliant with all current legislations and safety standards, including the Machinery Directive, and not only improves your design flexibility and product development, but also ensures a repeatable high performance and precision because of its maximum compatibility with proven technology.
For agriculture, construction, road building, autonomous and material handling applications, the OSPE is the next step toward smarter and safer steering.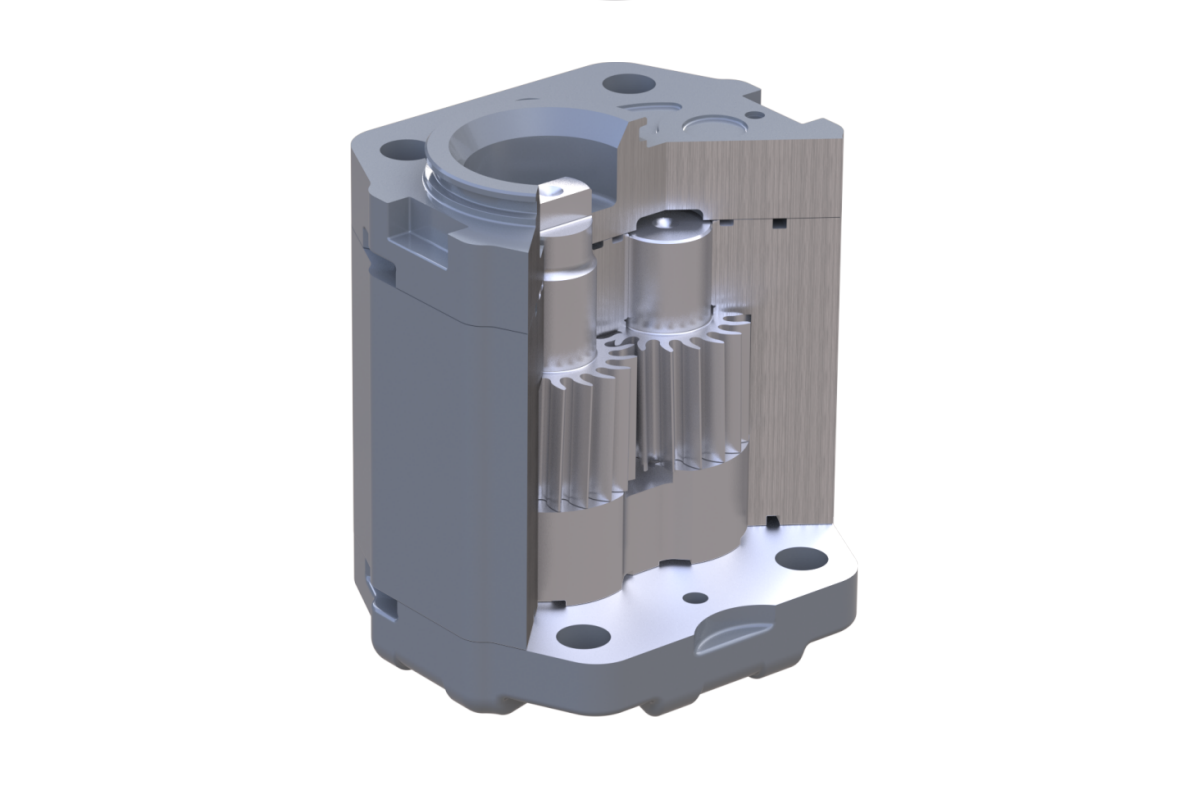 shhark® - the low noise pump with outstanding sound quality
With a simple but sophisticated design, we offer a gear pump that not only is quieter. It also has a unique advantage over the most popular low noise gear pump technologies. The shhark® patented design guarantees the pump will remain silent for its entire life, even in case of heavy-duty operation This offers costs savings over traditional gear pump by eliminating costs associated with external noise reduction devices.
The shhark® design offers up to 10 dB noise reduction over regular gear pumps. It is ideal for application where low noise and high efficiency are required. Typical applications include tractors, indoor lift trucks, aerial platforms, construction equipment, material handling, agricultural and lifting devices.