Open up a new dimension
A new dimension awaits. Where open, connected and intelligent systems are the new reality. A smarter, more sustainable and more energy-efficient reality shaped by a new kind of drive. Introducing the iC7 Series from Danfoss Drives - your portal to a new era of possibilities.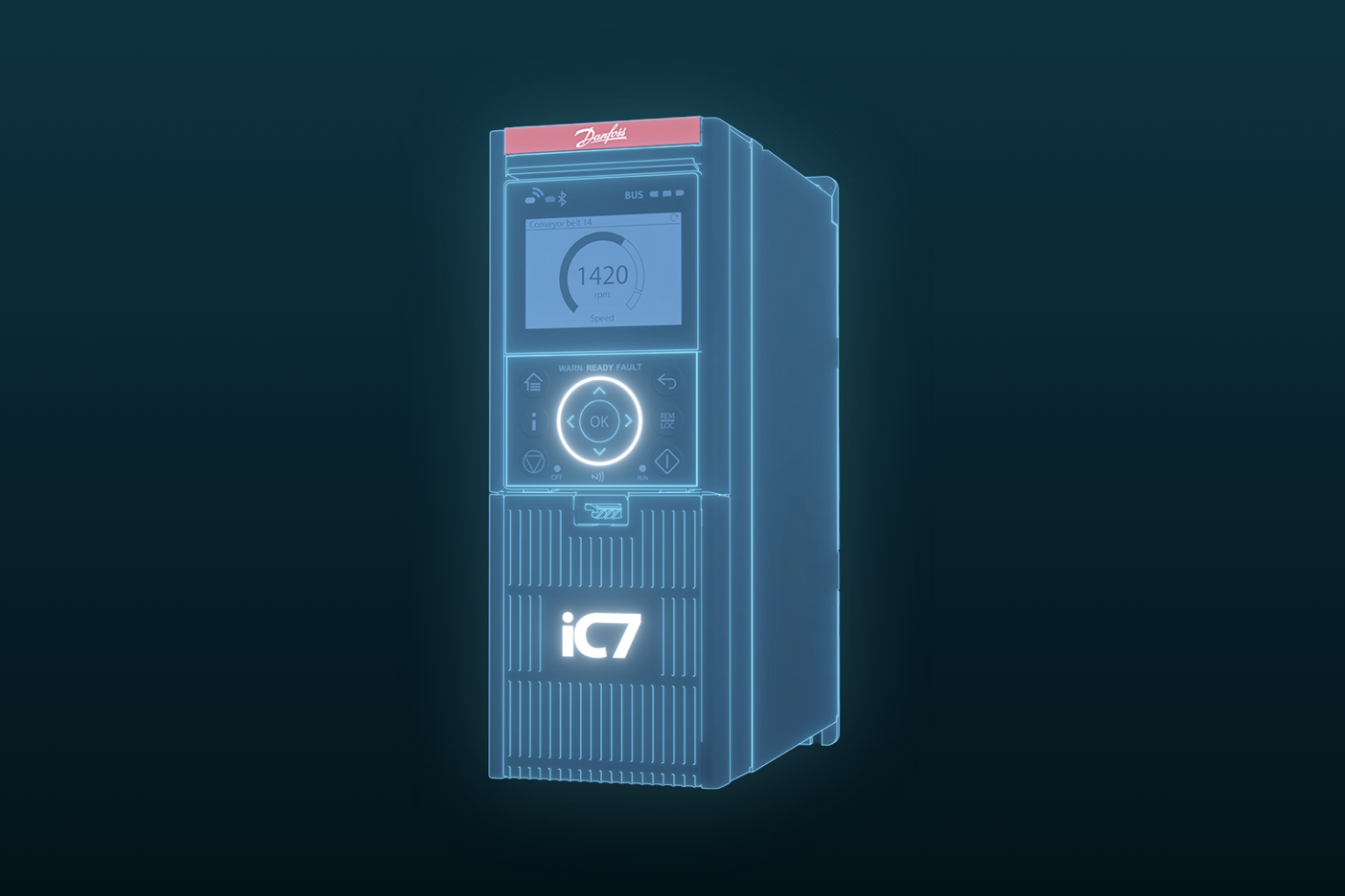 iC7-Automation
With fully versatile and encrypted drives, take your business further without dropping an inch in quality. Whatever your industry. Fully versatile, encrypted and intelligent drives designed to give you superior motor control and predictive maintenance capabilities. So you can get the highest-performing systems without wasting time or energy.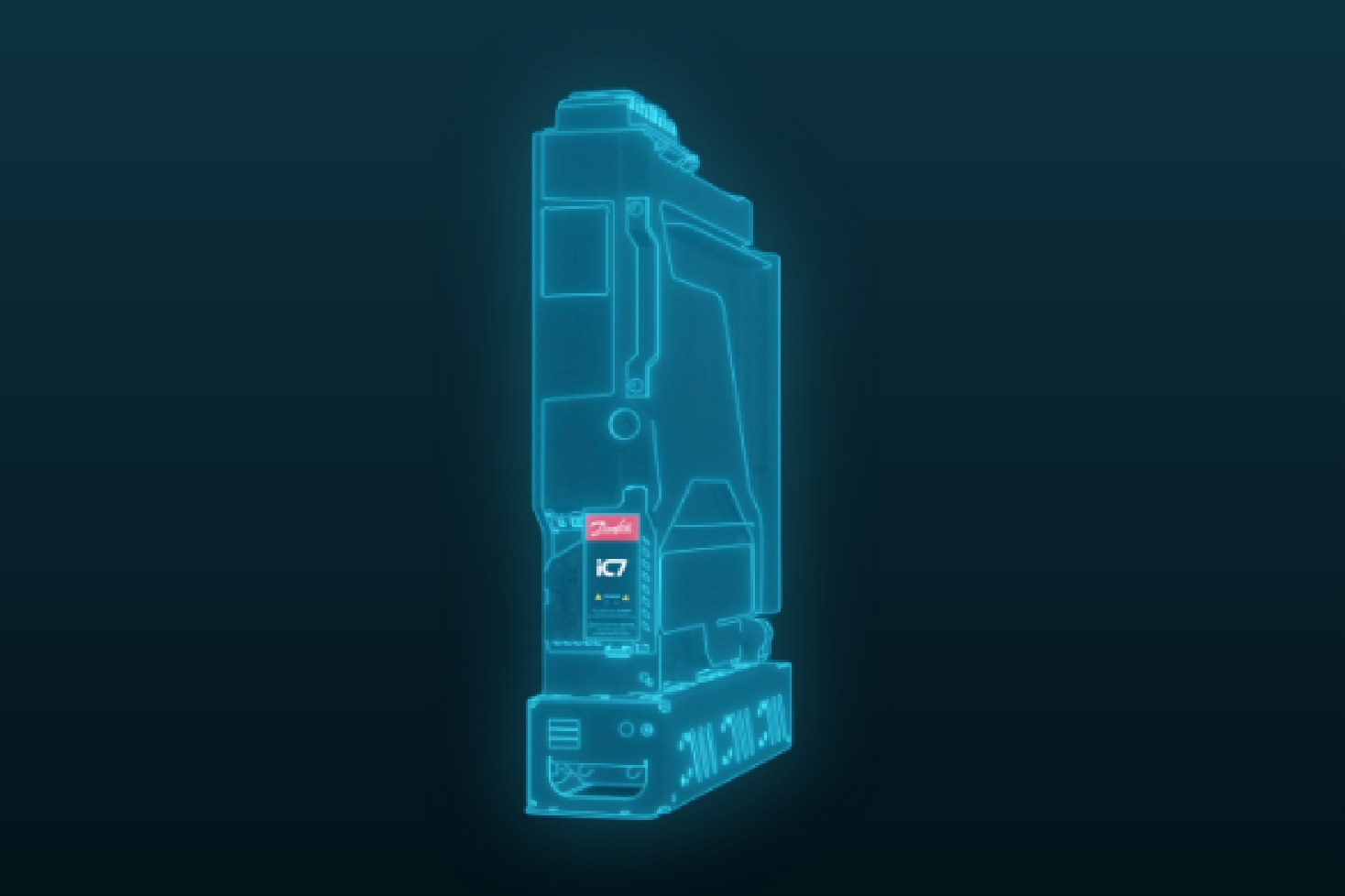 iC7-Marine
To optimize your applications, you need intelligent drives designed to improve uptime. Powerful drives that will steer your vessels to greater levels of performance while lowering emissions. Highly reliable drives with one mission in mind: to help you build dependable systems that can handle any environment or workload.
A new dimension of possibilities
Experience a new era in quality. With a range of drives designed to unlock new ways for everything from a single application to an entire system to perform better, for longer. High quality and reliable drives made to enhance whatever you apply them to, so you can experience great performance day in and day out.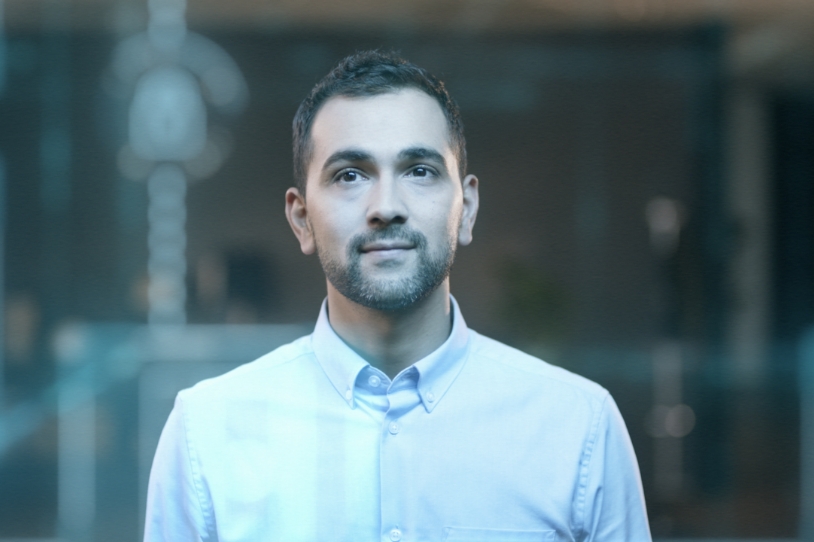 Drives that do more
With intelligent drives, give yourself total freedom when it comes to connecting, controlling and future-proofing your systems. Intelligent drives with high data volume capacity and top-of-the-line control algorithms, so you can stay one step ahead of the competition.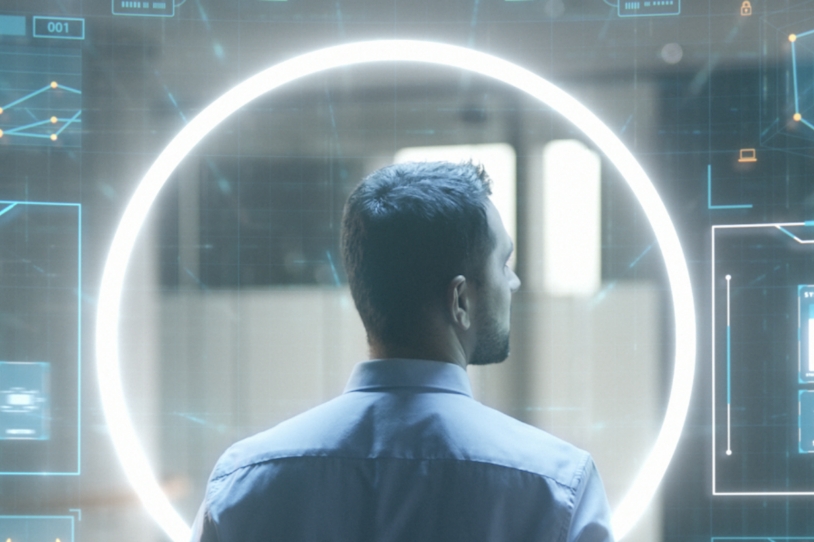 Use flexibility to stay ahead
To optimize your systems you must first optimize your applications. Every single one. Using highly flexible drives built using the most up-to-date application-specific software, so you can get the most out of your equipment – while enjoying greater scalability and accessibility.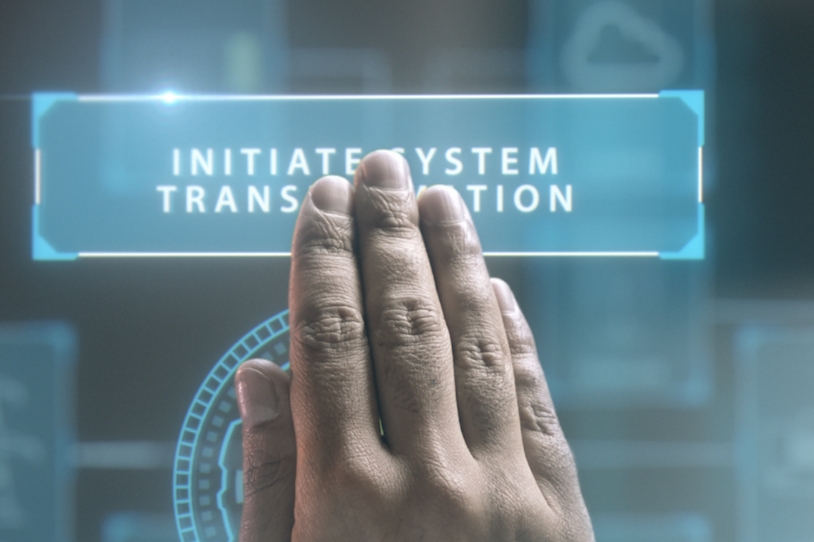 Future-proof your business
With a single, versatile drive, optimize a vast range of motors and systems by distributing intelligence the way you want to. So you can improve system functionality while preparing yourself and your business for whatever trends and regulations and technologies are yet to come. So you can be an industry leader no matter what happens next.
A better tomorrow is driven by drives
Wherever you are, whatever your system, you need application-optimized AC drive solutions from  a partner who can offer uniquely personalized services and support.
A partner with the drive to help you transform the way your electrical motors operate by giving you access to new levels of process precision and energy efficiency – while helping you reduce overall emissions. With access to drives designed to enhance hybridization and electrification so that every business and every industry, whatever local regulations apply, can transition with ease.
8% – the potential of AC drives for the environment
Did you know that if every application that could use an AC drive did, we could cut global electricity consumption by 8%? Find out more and together, let's spark real change.

iC7-Automation drives from Danfoss
For high-end applications that always deliver, you need compact and intelligent drives that won't let you down. All-purpose, fully flexible drives designed to lift your business up.
That's it.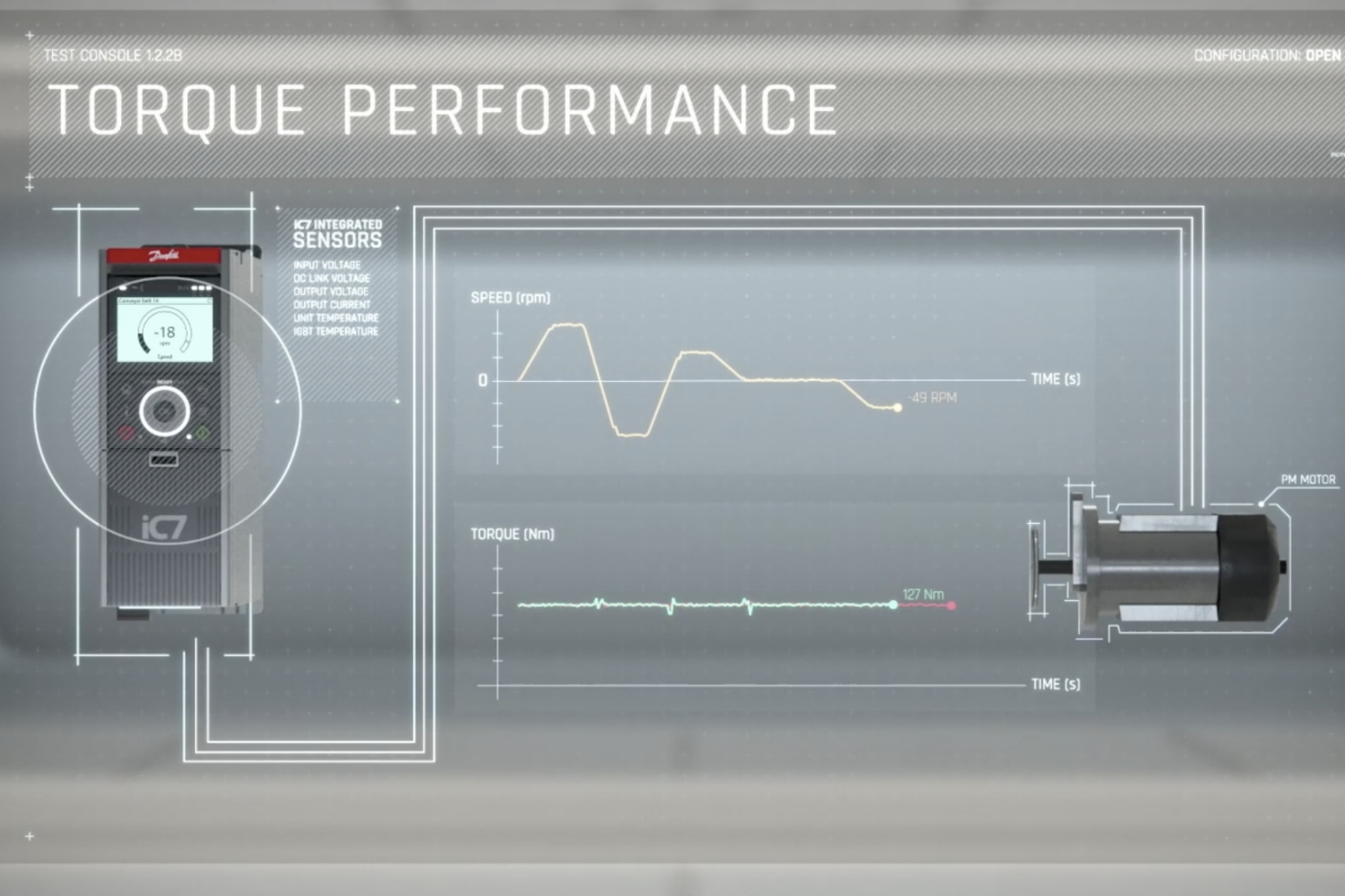 Cutting-edge motor control
With more built-in sensors, processing power and torque response capabilities than other drives on the market, the iC7-Automation range is made for sudden heavy loads – so you can enjoy a reliably strong operation that won't throw up any surprises.
Connect with confidence
With embedded crypto-chip hardware – a world first – the iC7-Automation range also offers a new dimension of security. So you can access more in-depth analytics and build better system visualizations through the cloud or whatever platform you prefer. Safe in the knowledge your data is fully protected.   
Driving change across various industries
The iC7 series offers the perfect combination of quality hardware and software so you can better control regular and high precision applications. Using flexible and adaptable drives that can be fitted with your choice of functionalities, for a system that meets your every demand.
Learn more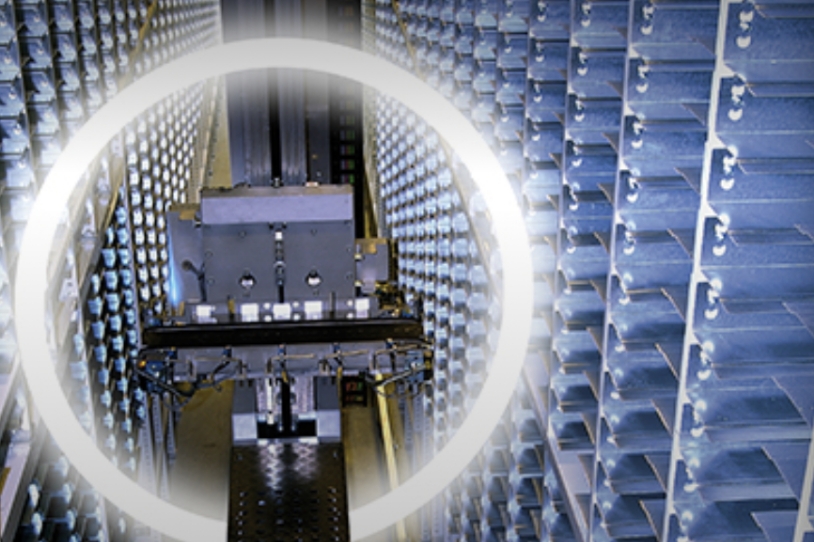 Reliably rapid performance
With world-class torque accuracy and integrated functional safety features, keep high precision applications including stacker cranes and sorters operating with the upmost reliability and speed.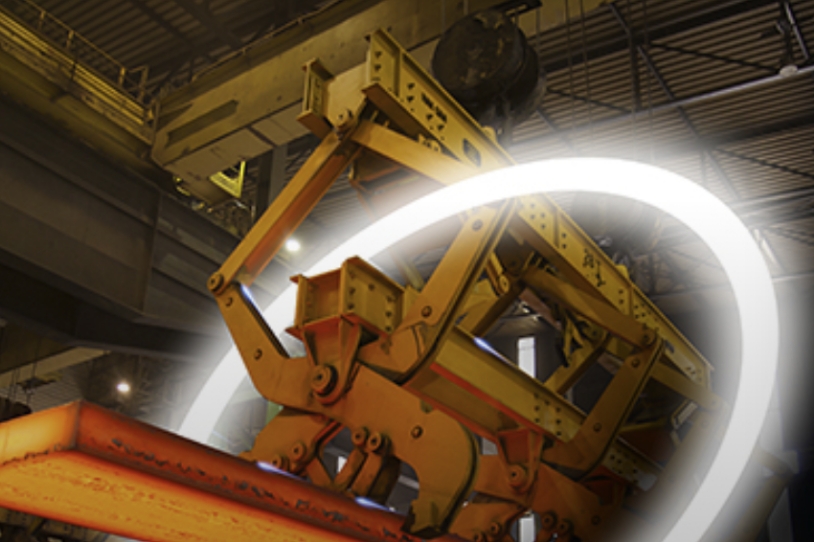 Make light work of heavy loads
For superior shaft performance when high torque accuracy is vital. Perfect for cutting, extrusion, die casting and injection molding applications, among others.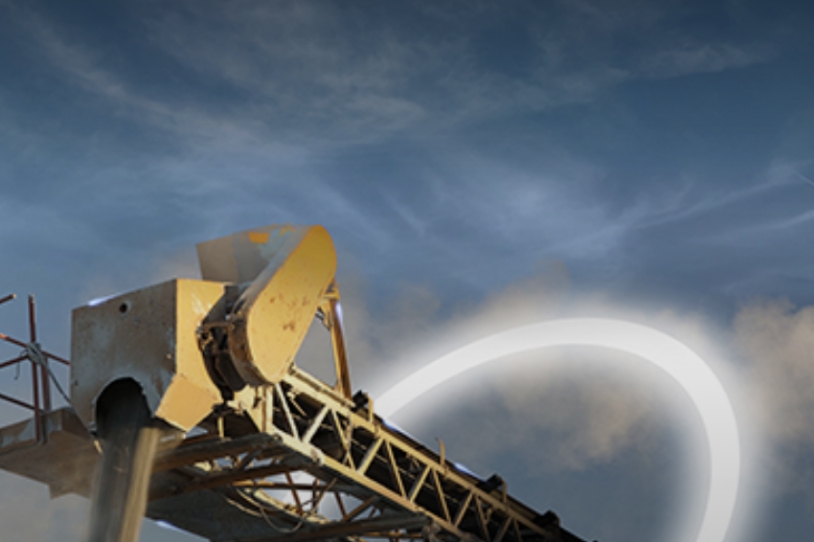 Keep your cool
Maximize uptime and drive down substation costs within heavy-duty tunneling and crushing applications. Using drives that enable intelligent heat management.
Decanting & centrifuging
Capture braking energy so you can optimize process efficiency. With robust drives designed to perform with absolute precision whatever vibration and process disturbances they might face.
Tunneling & crushing
Experience unbeatable shock load compensation and operational stability regardless of grid conditions. For applications that will stay powerful and productive year after year.
Enter the new dimension 
The iC7 series is based on a desire to combine intelligence, future-proofing and versatility in one solution. For a series of strong and powerful drives that will always meet their mark, no matter how harsh the vibrations and shock conditions they must endure. High-quality drives designed to deliver outstanding thermal performance, so your equipment can perform better, for longer.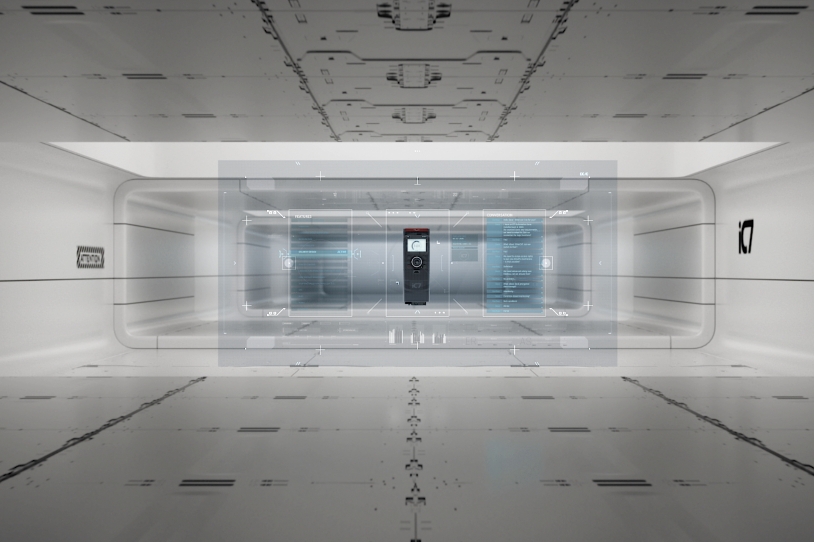 Small and strong
The iC7 series delivers more power than ever before – while keeping its footprint to an absolute minimum.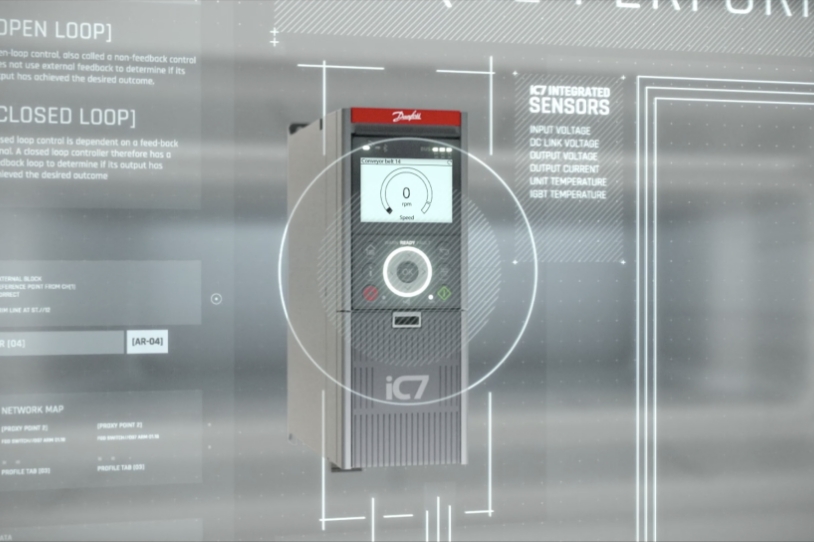 Industrial IoT ready
With the world's first secure-by-design drive, enjoy deeper analytics and greater system visualization under the safest conditions.
Small and strong
Improve system reliability while reducing overheads by using power-dense drives designed to get a higher torque performance from any application.
Overload capacities
To be prepared for anything you need drives with high overload capacity. No matter if your applications are of the non or slow varying load type.
Built-in sensors
Determine grid voltage and frequency with greater accuracy, lower harmonics and improve motor control, power quality and how your applications handle unexpected disruptions. Using drives with embedded sensors.
With world-class cloud and IIoT system security, our iC7-Automation drives are designed to future-proof your systems against any kind of outside interference. So you can push your applications further and further without having to worry about where and how your data is being stored.
Superior hardware demands superior protection
With built-in crypto hardware, protected firmware and encrypted data transfer capabilities, our world-first secure-by-design drives will protect your systems against whatever comes their way.
More accurate than ever
Excellent automation requires excellent motor control, and drives that will deliver excellence from the get-go – without any manual tuning.
Modularity
Our drives come with full motor, connection, gateway, cloud and analytics platform compatibility.
Sensor control
More sensors mean more control – and better outcomes. Be it more responsive and accurate flying start catches or better temperature control.
With superior open loop low-speed performance, maintain constant torque regardless of speed dips
By improving the speed with which you react to change, expected or otherwise, maximize machine performance
Learn more
Frequency converters
Packed with power. Smaller than ever.
Learn more
Air-cooled system modules
Industry-leading power density. Engineered for fast integration.
Learn more
Enclosed drives
For a more streamlined system and optimal ease of use.
Learn more
Liquid-cooled system modules
Ultra-slim design, ultra-high power. Reliable in tough conditions.
Learn more
iC7-Marine drives from Danfoss
To get the most out of ocean-going and inland waterway vessels, you need highly versatile drives designed to navigate challenging marine applications. Highly powerful drives that will help you reduce energy usage and emissions without steering you off-course.
So you can race ahead of the competition using intelligent solutions with extraordinary versatility and durability at their core.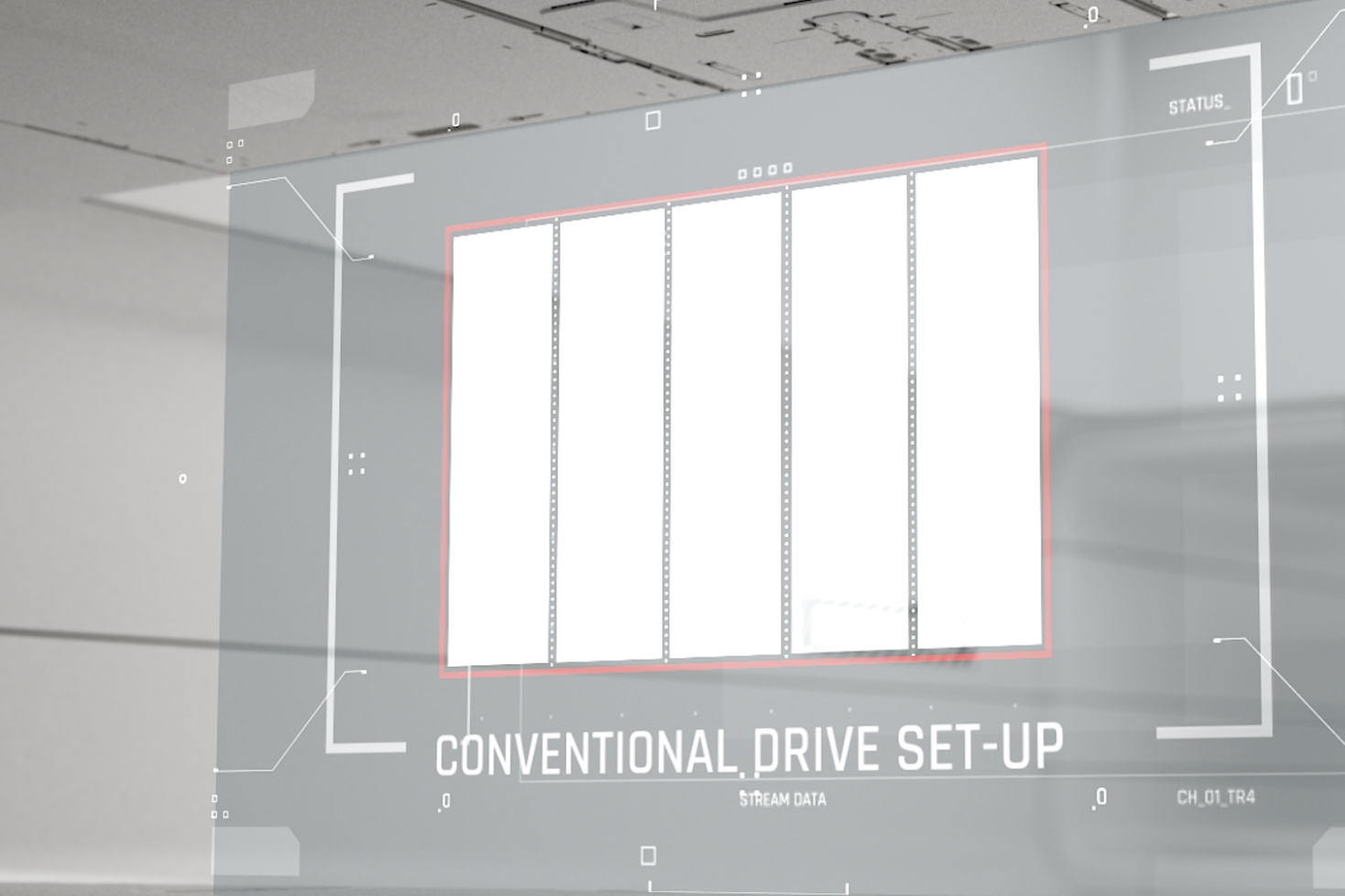 Power
When it comes to power and high torque delivery, the iC7 series breaks the mould – while keeping the size of each drive to an absolute minimum. Giving you access to the industry's best heat management tools while helping you optimize space and heat transfer, so you can reduce the size of your electrical rooms and lower your onboard cooling needs. For highly reliable systems that will always keep their cool no matter how hot it gets.
A new dimension in drives
With extraordinary power density, industry benchmark heat management, and easy system integration, the iC7 series gives you world-class precision in motor and modular control. So you can optimize heavy-duty applications while reducing your overall footprint.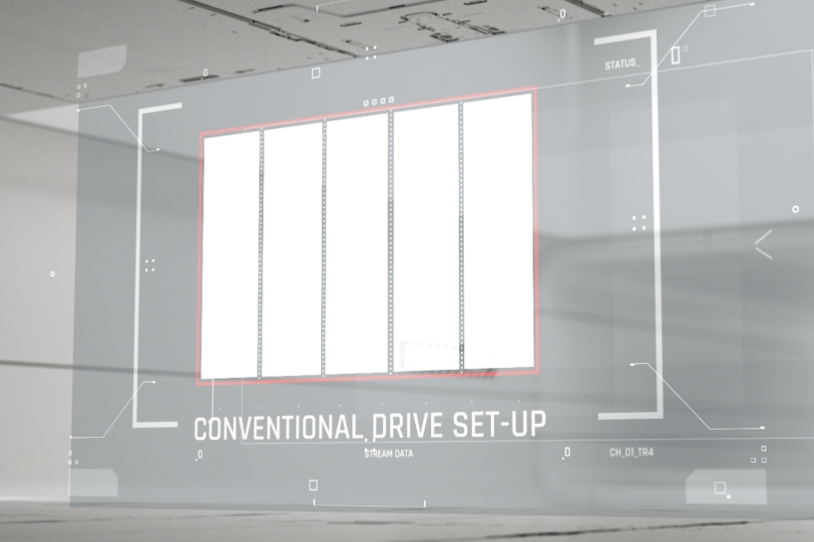 Small and strong
Powerful and dependable drives that take up little room and which are designed to reduce your air-conditioning load. No matter the environment.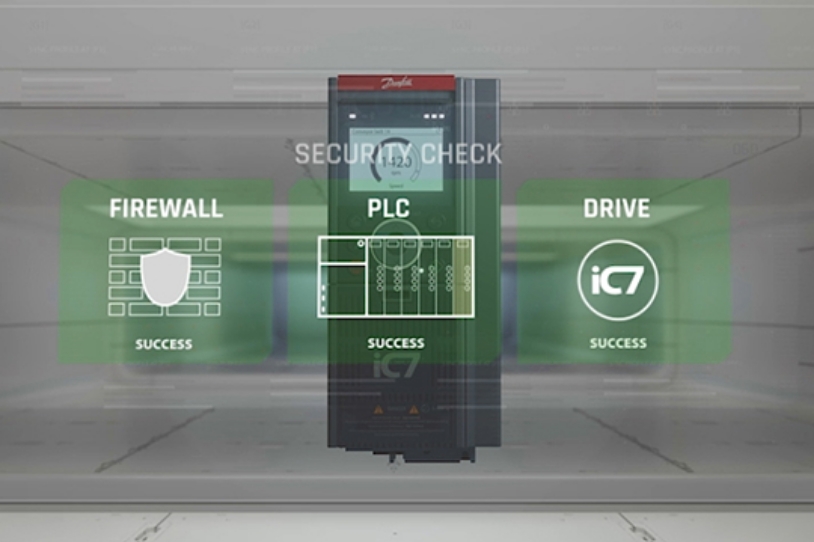 Secure and intelligent
For even deeper analytics and greater system visualization in a thoroughly safe environment – from the world's first secure-by-design drive.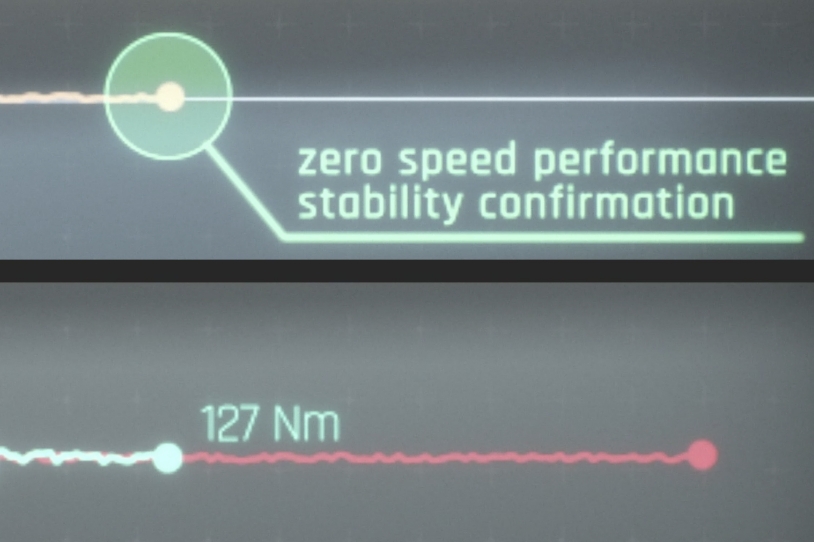 Rapid and accurate
High-torque accuracy and performance in open or closed loop systems, no matter the speed at which they operate.
Small and strong 
The iC7 series is lighter and more powerful than ever before – and made for 600 mm cabinets.
Room to grow
By switching to state-of-the-art heat management solutions, remove the need for external cooling components and cables.
Ready for anything 
The iC7 series offers ironclad reliability in the form of the following type approvals: DNV GL, BV, Lloyd's Register, ABS, and CCS. So you can be prepared for any type of voyage.
Quantifiable benefits
Reduce installation space by 40%
Optimize uptime
Certify marine systems with greater speed
With module parallelling and pre-wired connections, save time and costs during installation
Watch the video
Secure and intelligent 
With the iC7-Marine range, future-proof your systems and vessels for the long haul. Using world-class cloud and IIoT system security to help you get the best performance out of your applications without having to worry about where and how your data is being stored.
End-to-end security
Keep your systems well protected by using the industry's first ever secure-by-design drive. Packed with built-in crypto hardware, protected firmware and encrypted data transfer capabilities.
Learn more
Higher system uptime 
Increase shaft performance, speed and response time with highly flexible drives embedded with sensors.
Ease of use 
With motor type detection, identify and tune new motors without expert help.
Reduce drive commissioning time 
With access to intelligent and flexible software, speed up system commissioning whether you use specific or standard application programs.
Full sensor capacity 
With multiple built-in sensors, improve motor control and dynamic performance while managing every component within your applications.
Read more
Liquid-cooled modules
With our revolutionary iC7 series liquid-cooled system modules, we've combined the world's highest power density with industry-leading, liquid-cooled thermal management. For a drive that performs better while taking up less room. In an industry where space is worth its weight in gold.
Learn more