Open up a new dimension
A new dimension awaits. Where open, connected and intelligent systems are the new reality. A reality embodied in a new kind of drive. The iC7 series from Danfoss Drives is your portal to a new era of opportunities within your industry — in a sustainable and energy-efficient way.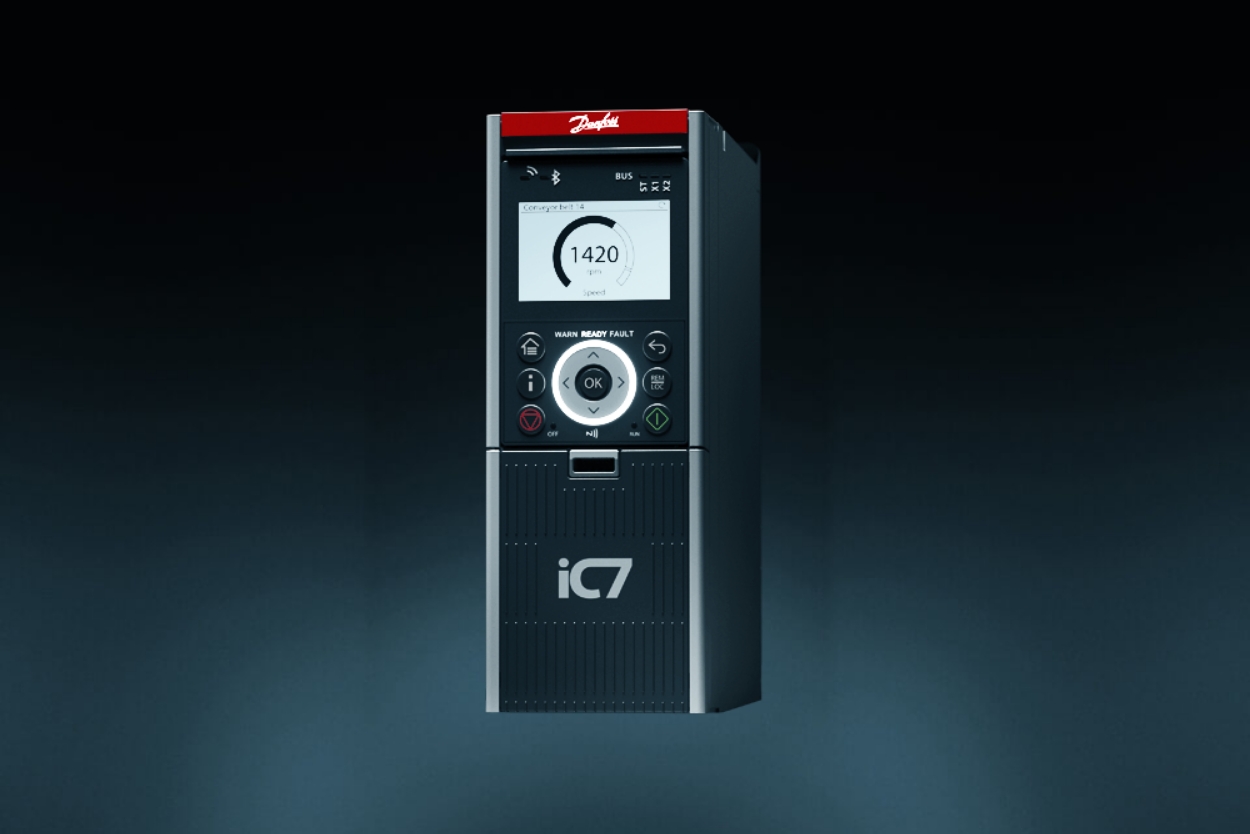 iC7-Automation
More power and precision than ever before 
Regardless of the industry you operate in, using fully versatile drives will make all the difference. Drives designed to give you superior energy-efficient motor control and predictive maintenance capabilities, and with built-in encryption. For the highest-performing systems possible.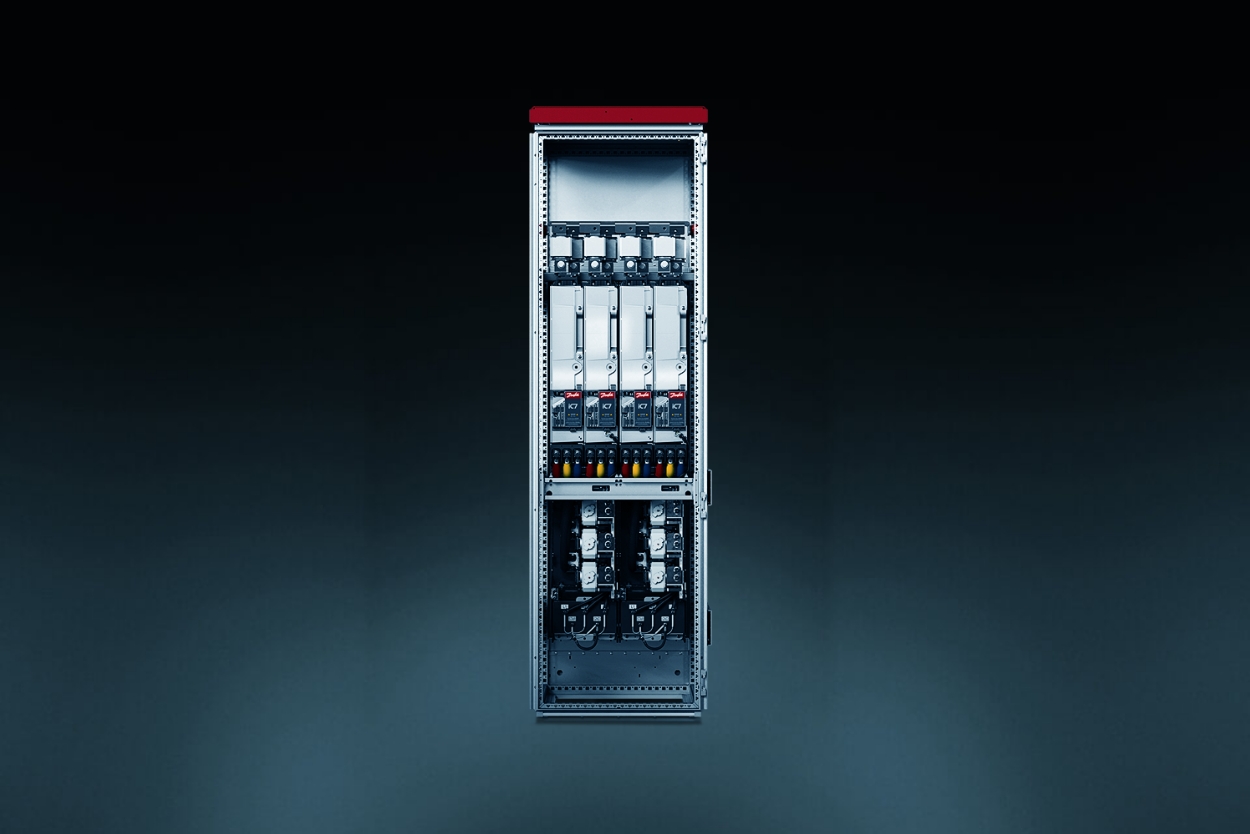 iC7-Marine
For high performance with low emissions
Optimizing your applications demands intelligent drives designed to improve uptime. Powerful drives that will lead to greater vessel performance with reduced emissions. Highly reliable drives that mean your systems will be able to handle any environment or workload.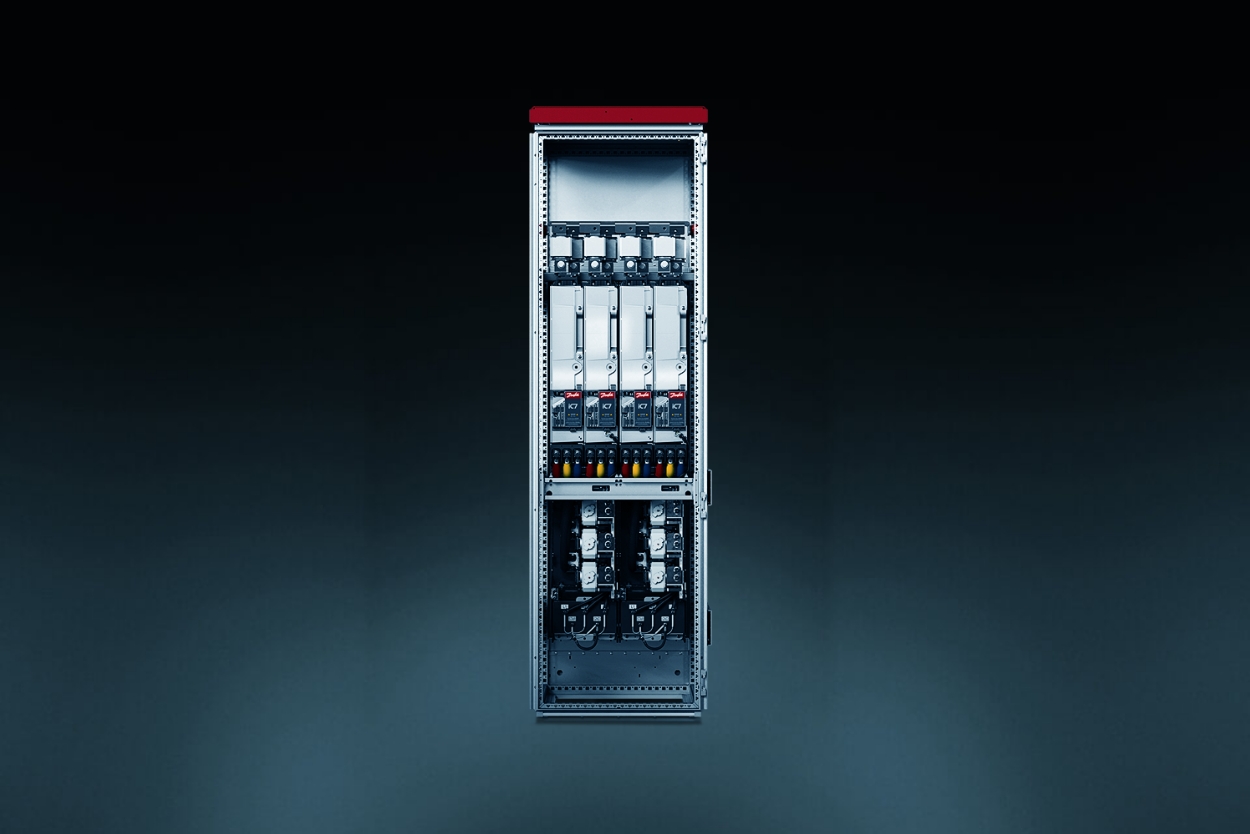 iC7-Hybrid
Intelligent power conversion to drive the energy transition
To decarbonize our world, we need to support electrification of transport, industry and growth of renewable energy. Using intelligent, efficient and flexible power converters for hybrid or fully electric systems. Power converters designed to help you meet your climate goals, profitably.
A new dimension of possibilities
Experience a new era in quality. With a range of drives that has been designed to unlock new ways for single applications or entire systems to perform better. When it comes to hardware and software, you need drives that will always live up to the highest possible standards in quality and reliability — for predictable, repeatable performance from your applications.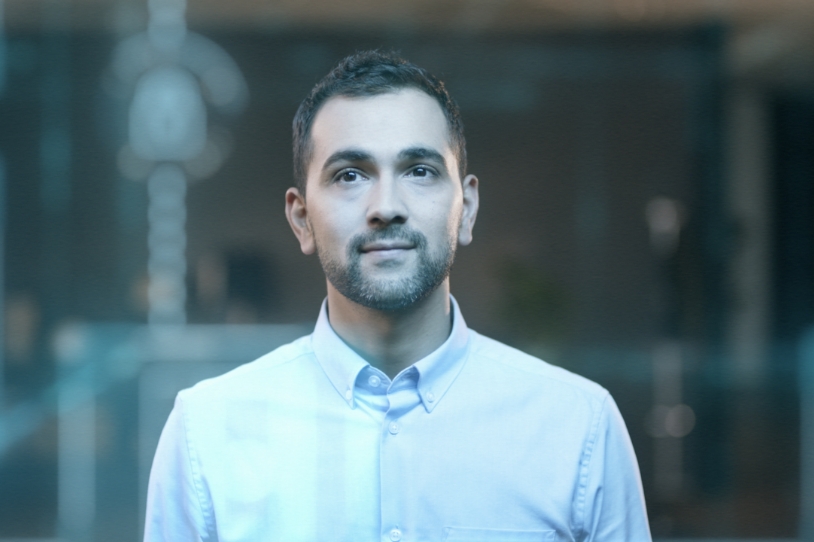 Let intelligence set you free
To stay one step ahead of the competition means using intelligent drives that will give you full freedom to connect, control and future-proof your systems. With new expert control algorithms and high data volume capacity. Now, that's smart.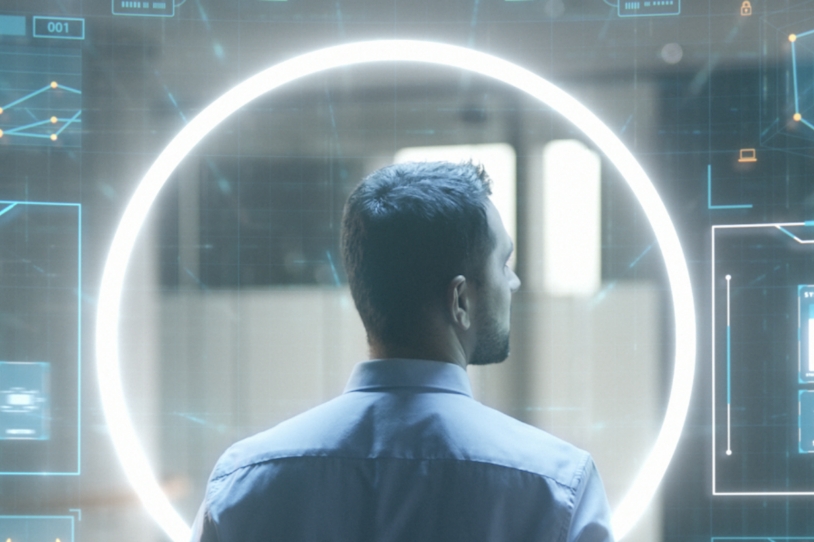 Gain the flexibility you need
To optimize your systems you need the newest, most relevant technology available. The iC7 series comes with application-specific software, so that you can run every application as optimally as possible. Configure each drive to your exact needs. Scale up functionality with a multitude of options. Even access is flexible: connect from your preferred device.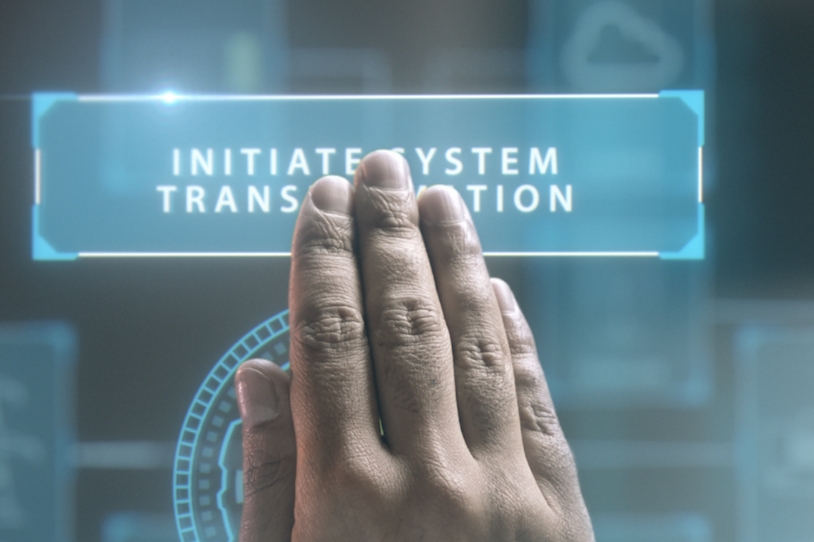 Future-proof your systems for decades to come
Use a single, versatile drive to optimize a vast range of different motors and systems, giving you the flexibility to distribute intelligence the way you want. Extend and adapt functionality over the life of the system. Prepared for technologies of the future, so you can continue to excel within your industry for decades to come.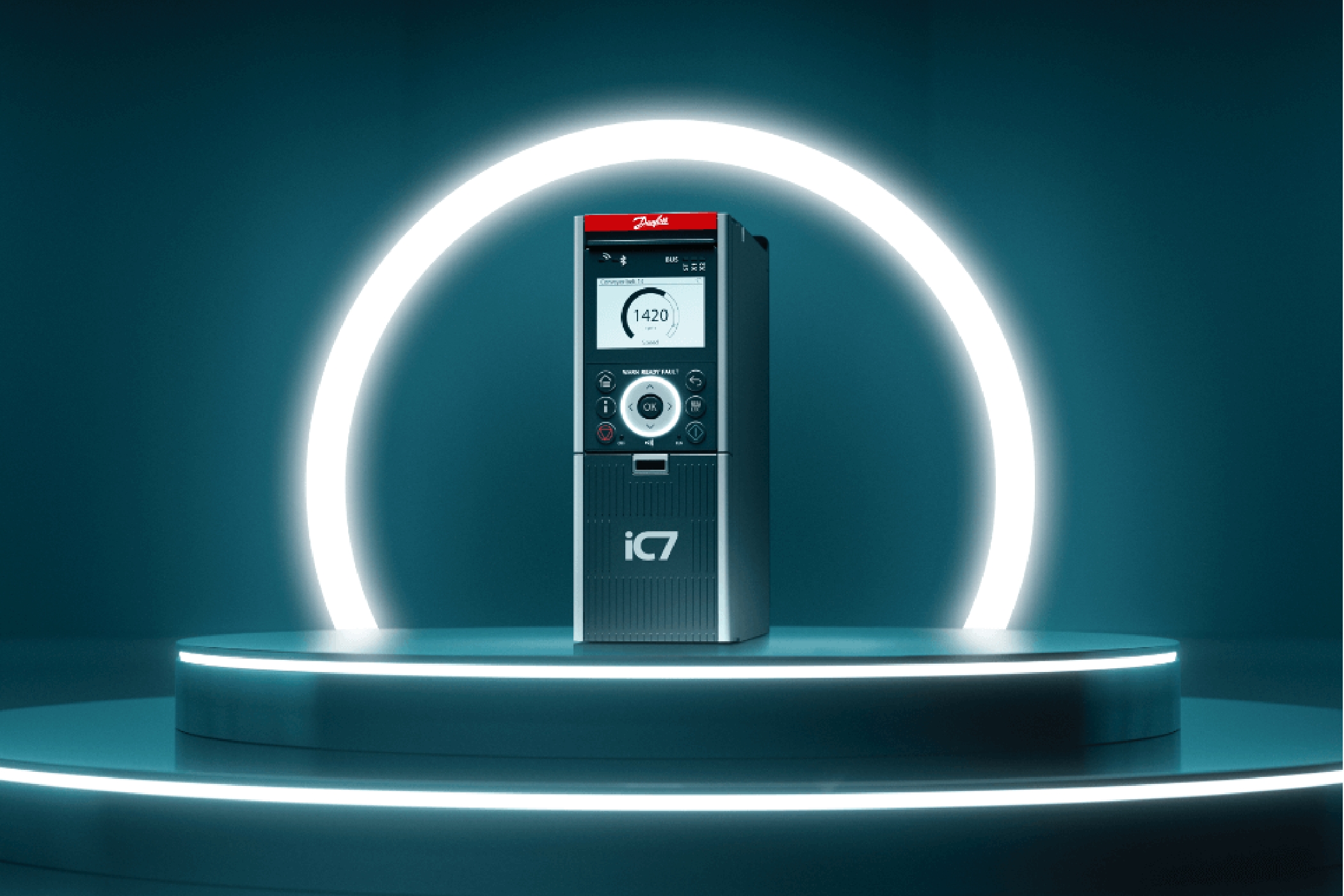 A better tomorrow is driven by drives
Wherever you are, whatever your system, you need application-optimized AC drive solutions. Backed by a partner who can offer unique services and support.
Using drives that are designed to change the way your electrical motors operate by opening up for new levels of process precision, energy efficiency and emission reductions. And which enhance hybridization and electrification. 
8% — the potential of AC drives for the environment
Did you know that if every application that could use an AC drive had one installed, we'd potentially save 8% of all of the electricity used on our planet? By making the right move, you can help fast-track this potential. 

iC7-Automation drives from Danfoss
For high-end applications that always deliver, you need compact drives that place versatile, intelligent technology at the heart of your operations. Groundbreaking AC drives designed for excellence — by providing more power and precision than ever before. 
With all-purpose, fully flexible drives designed to fit seamlessly into your systems and designed to do exactly what you need them to.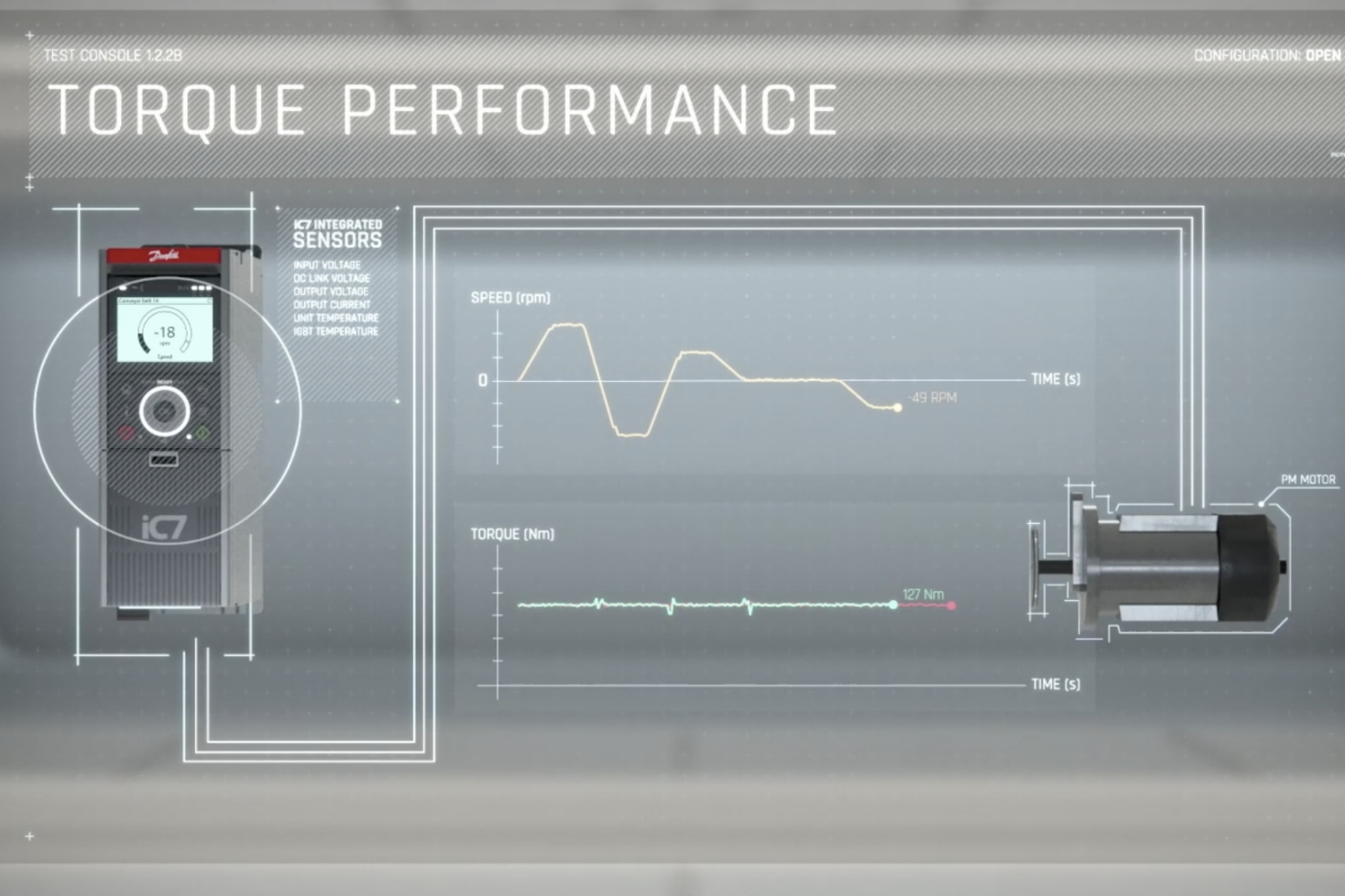 Cutting-edge motor control
With the iC7 series, you enjoy improved performance with more built-in sensors and boosted processing power. With powerful torque response, this drive deals effectively with sudden heavy loads to ensure reliable operation. 
Get up and running fast: the drive intelligently detects your chosen motor technology and quickly adapts to optimize performance. 
Connect with confidence
Enjoy a new dimension of security with gateway technology, cloud and analytics platforms for Industrial IoT. World-first crypto chip hardware in the iC7 series reduces risk and allows you to connect with confidence. 
For even deeper analytics and system visualization – in a safe environment. The first-ever secure-by-design drive gives you better protection than ever before. 
Versatile, high-quality drives for a host of industries
Use fully flexible drives that perfectly combine quality hardware and software, so you can accurately control regular and higher precision applications. With drives that can be adapted to suit your needs, including the possibility to add your own functionalities.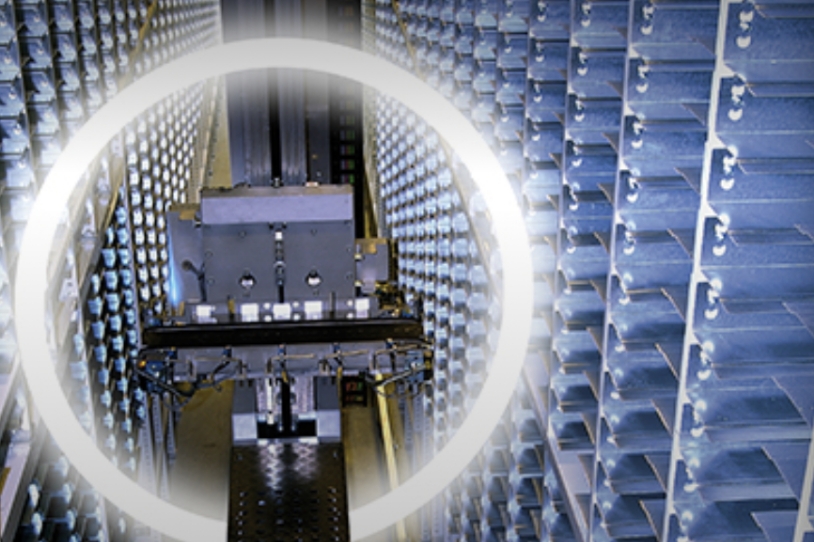 Heavy-duty reliability with rapid response
World-class high-torque accuracy, with integrated functional safety to reliably drive applications such as stacker cranes and sorters.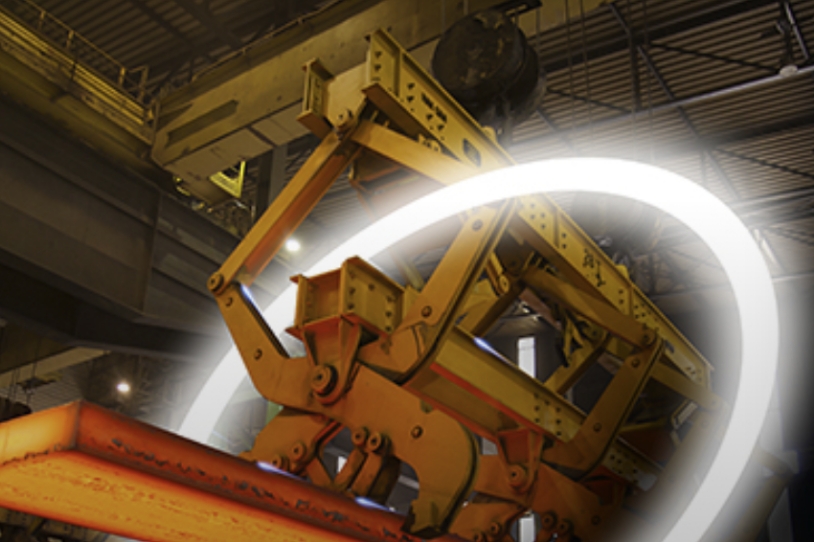 Precision performance for heavy loads
For superior shaft performance, when high torque accuracy is vital. In applications such as cutting, extrusion, die casting and injection molding.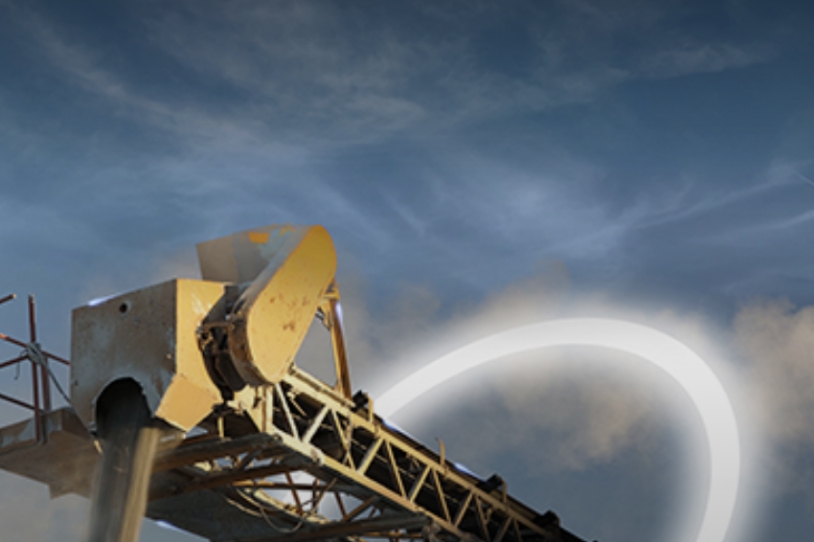 Ruggedly reliable with integrated intelligence
Maximize uptime with rock solid reliability, and drive down substation costs with intelligent heat management. For heavy-duty tunneling and crushing applications. 
Decanting & centrifuging
Separate efficiently and precisely, with secure connectivity 
Capturing braking energy to optimize process efficiency, these drives perform with robust precision despite vibration and process disturbances. 
Tunneling & crushing
Rock-solid reliability for high-impact performance
Unbeatable shock load compensation and operational stability regardless of grid conditions. For robust productivity, year after year. 
Enter the new dimension 
The iC7 series is based on three principles: intelligence, future-proofing and versatility — with unbeatable quality at its heart. Robust drives that will always deliver, even under the strongest vibrations and shock conditions. Armed with outstanding thermal performance. For more efficient equipment that lasts longer, even in remote and harsh environments.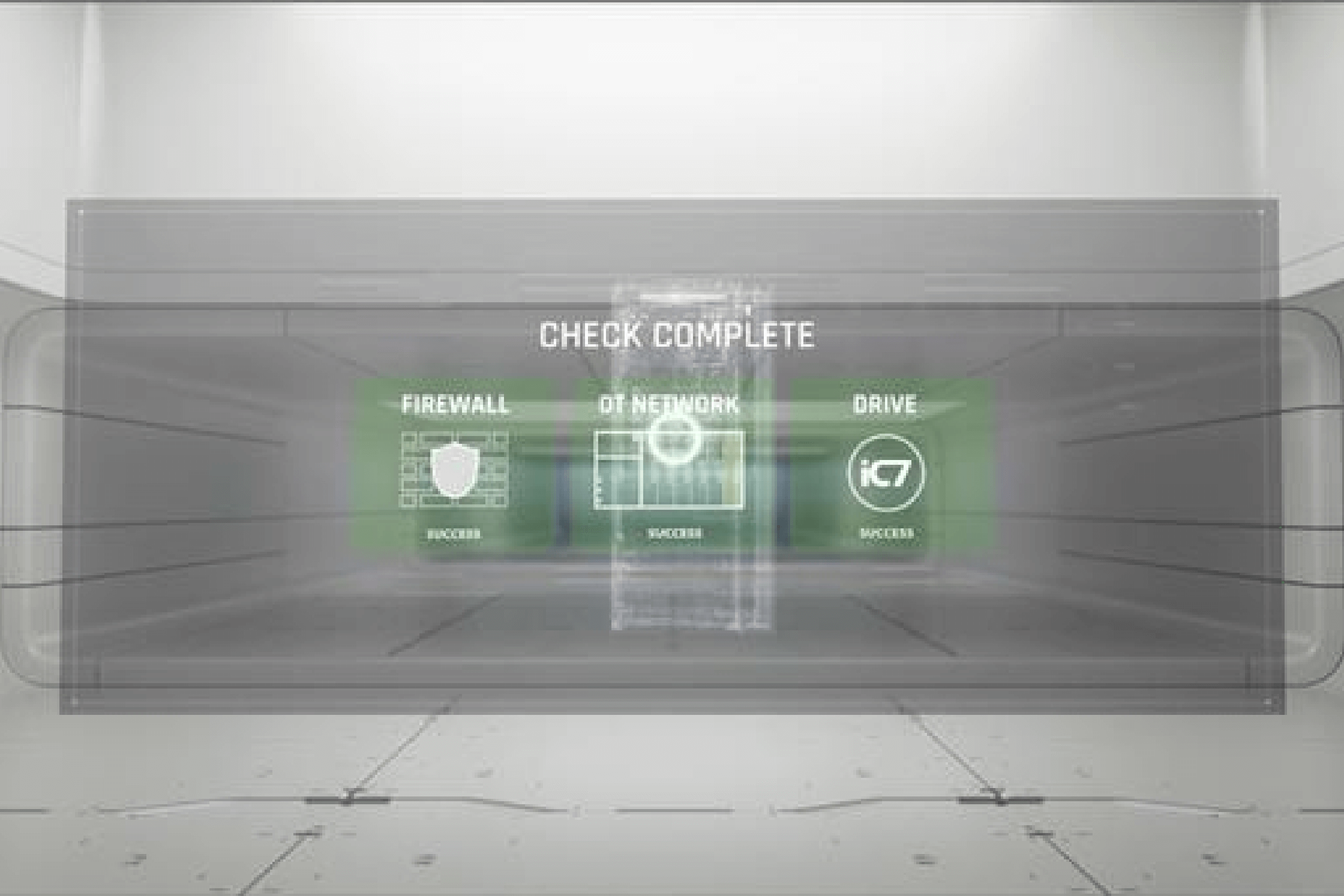 Security
Intelligent security ready for IIoT
For even deeper analytics and system visualization — in a safe environment. The first-ever secure-by-design drive gives you better protection than ever before.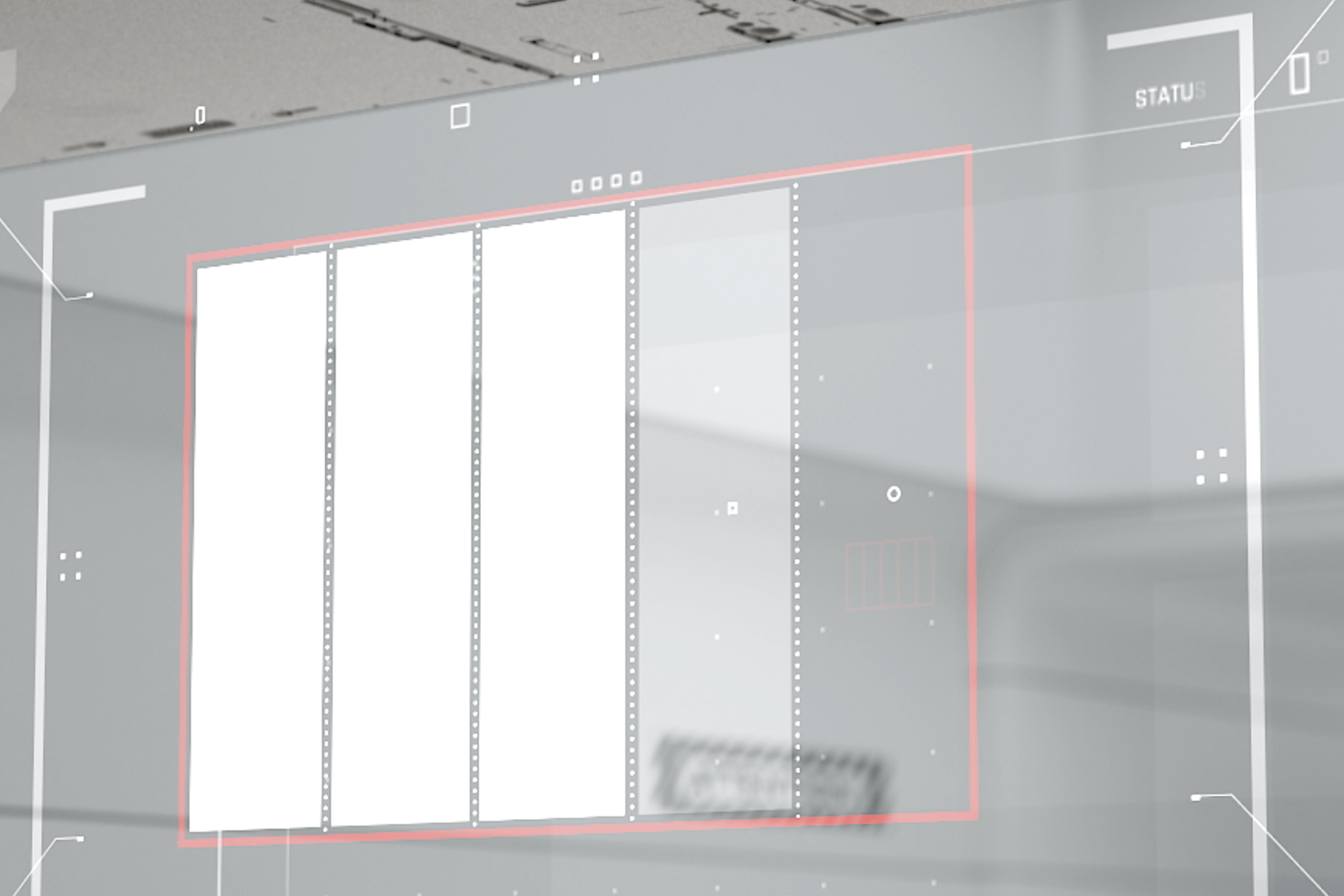 Power density
Smaller but stronger 
Drives that take power density to a whole new level? They're already here.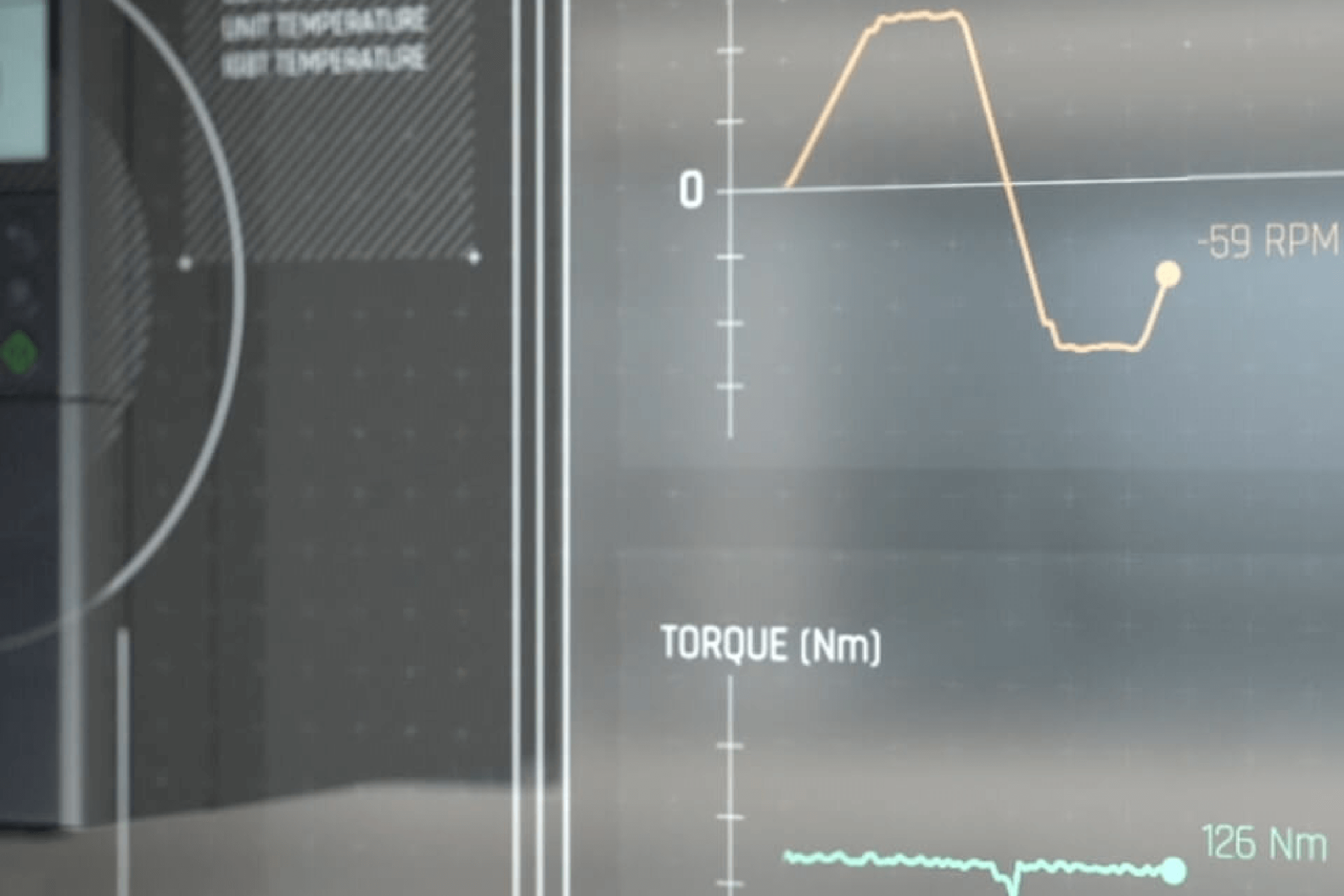 Motor control
More detailed than ever 
Optimize motor control in all applications, demanding or otherwise. 
Ready for Industrial IoT
Future-proof your systems for decades to come by switching to the iC7-Automation range of drives, with world-class cloud and Industrial IoT system security. So that you can get the best performance out of your applications without having to worry about where and how your data is being stored.
Hardware based for superior protection
The industry's first-ever secure-by-design drive keeps your systems well protected, with built-in crypto hardware, protected firmware and encrypted data transfer capabilities.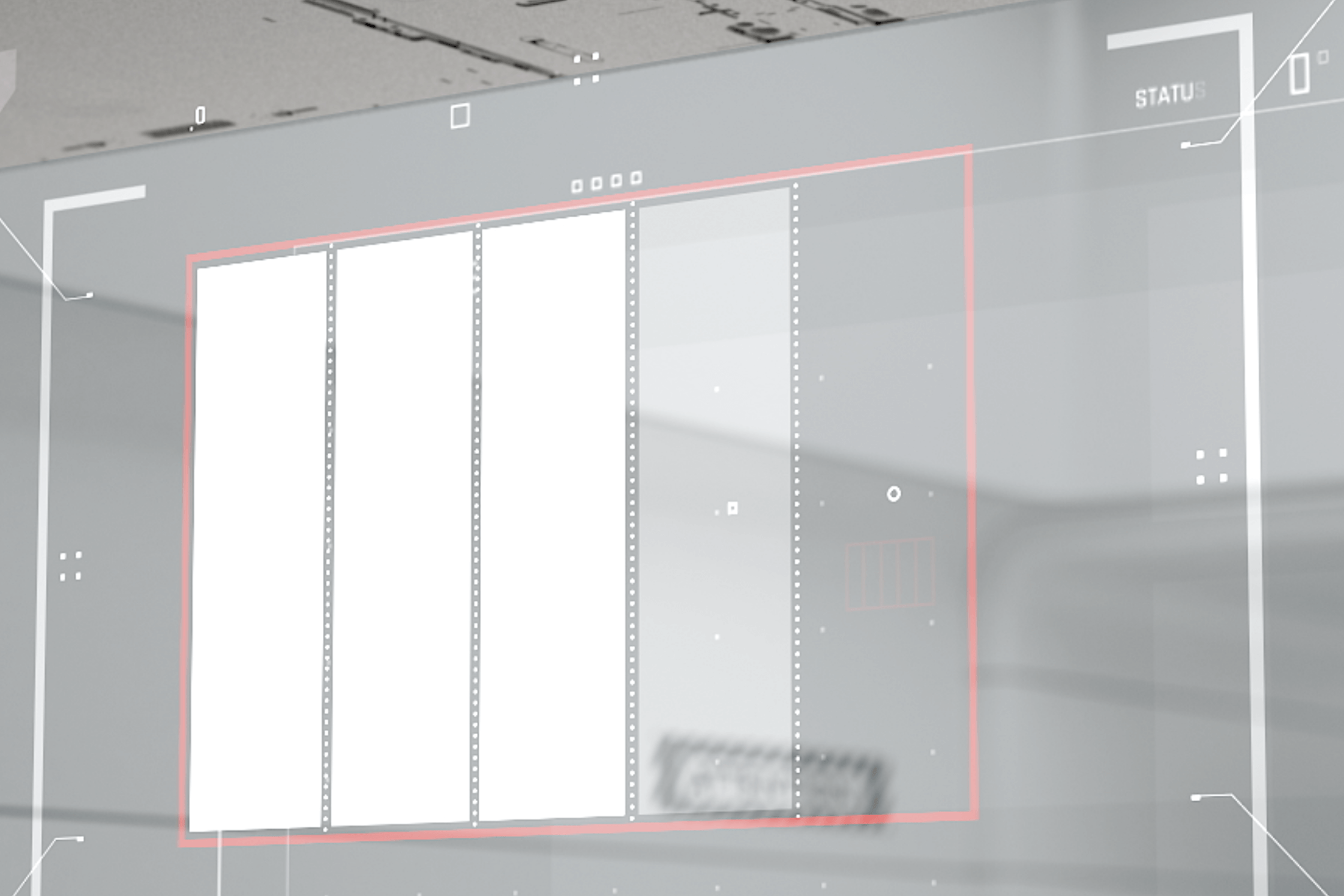 Power density
Smaller and stronger
Save costs and improve the overall reliability of your systems with applications that provide higher torque performance — at a lower footprint. Using drives that are extremely power dense due to advances in heat pipe cooling technology.
Overload capacities
To prepare for any challenge you need drives with high overload capacity. Both for applications running at a non or slowly varying load, and those which require higher short-term overload and constant torque operation.
Built-in sensors
By using drives with embedded sensors, you'll be able to more accurately determine grid voltage and frequency, lower harmonics and improve motor control, power quality and how your applications react to disruptions.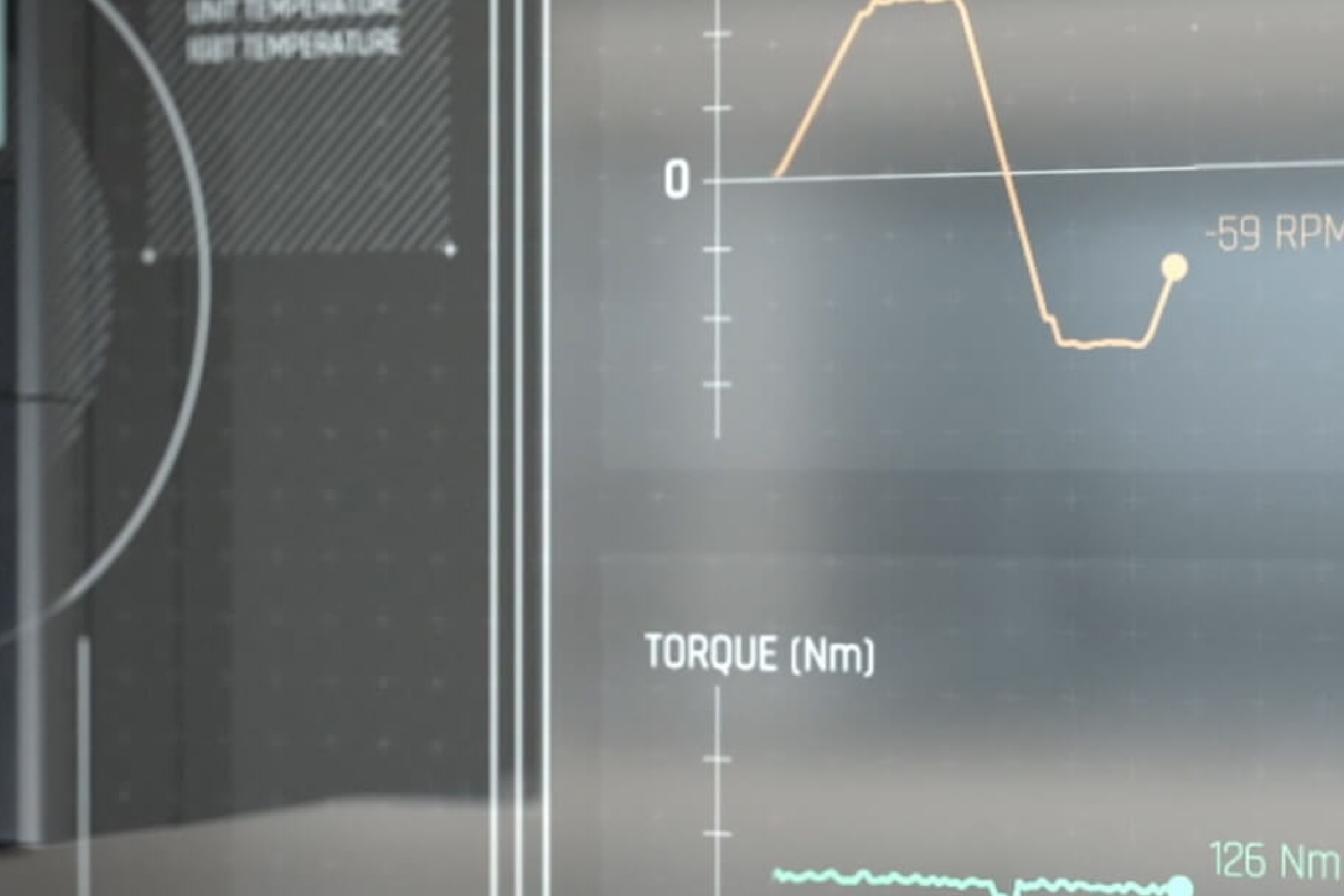 Motor control
More accurate than ever
Excellence in automation requires optimal motor control, and drives that deliver high performance from the get-go. That's why every iC7 drive is equipped with multiple sensors, for fast adaptability and an all-round better outcome. For you, it means anything from faster reactions in flying start catches, to better temperature control.
Modularity
Experience top-level results no matter what your system. Using drives with full motor, connection, gateway, cloud and analytics platform compatibility.
Quantifiable benefits 
Superior open loop low-speed performance means you can reliably maintain constant torque despite speed dips, thanks to original new control algorithms. And consistently rapid response maximizes machine performance by reducing delay variations between fieldbus and motor to near-zero.
Air-cooled system modules
Industry-leading power density. Engineered for fast integration.
Enclosed drives
For a more streamlined system and optimal ease of use.
Liquid-cooled system modules
Ultra-slim design packs in more power. Reliable in tough conditions.
iC7-Marine drives from Danfoss
To navigate challenging marine applications, you need a set of highly versatile drives designed to get the most out of ocean-going and inland waterway vessels. AC drives that will help you reduce energy usage and emissions while providing unparalleled performance and unprecedented power density. So that no matter what the application, and no matter what the environment, your systems will work better. For longer.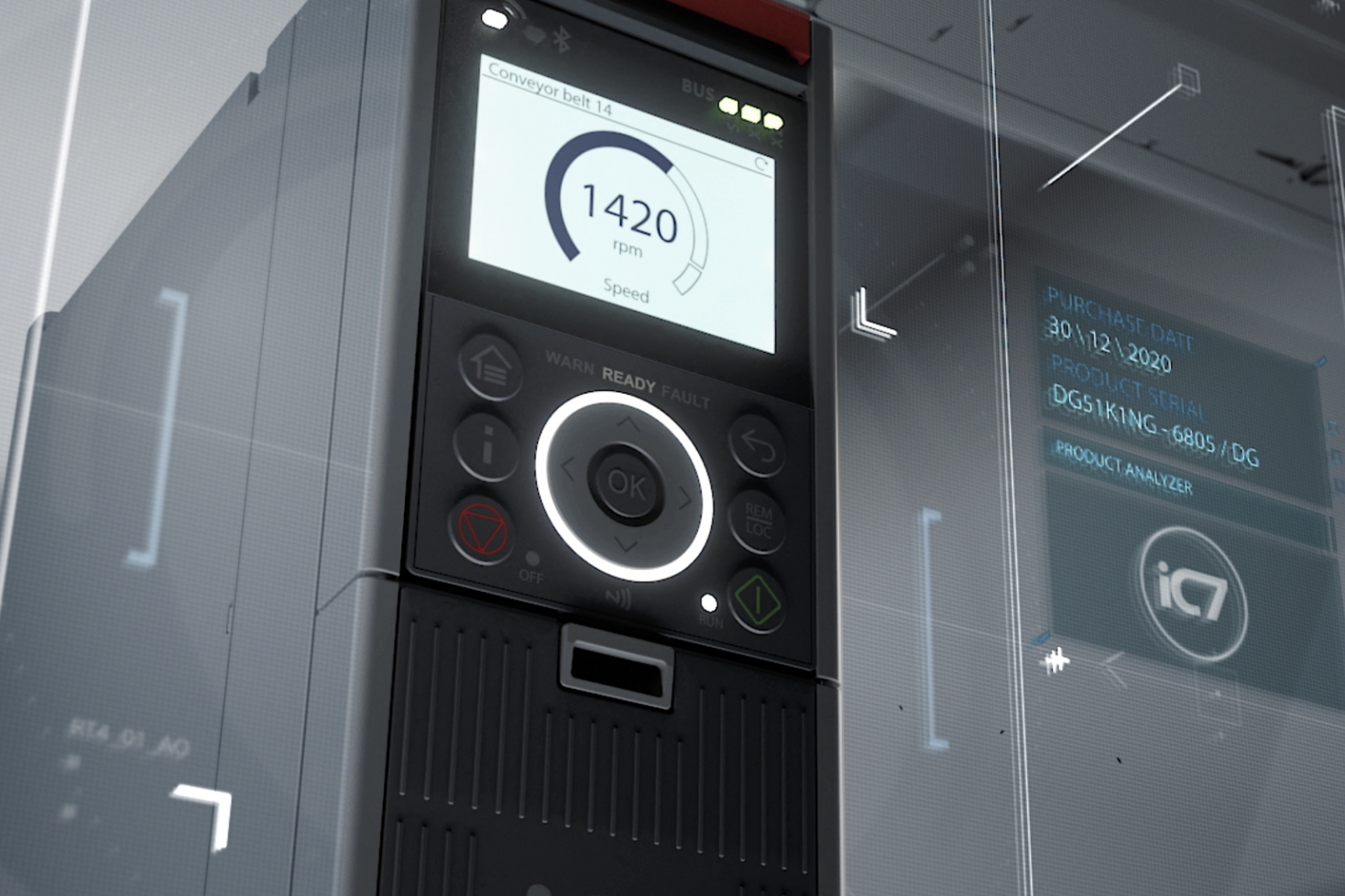 Intelligence
Future-proof your systems and increase the lifetime of your applications with smarter drives that give you the freedom to connect and distribute intelligence the way you want to — no matter if it's on the edge, the cloud, or through a marine communications system.
The marine industry is getting more intelligent, meaning you need drives that come with built-in software capabilities and top-level computing power to help you stay ahead. Drives that use smart algorithms to give you superior speed, torque control and accuracy. For applications that will last longer — and give you better-performing vessels.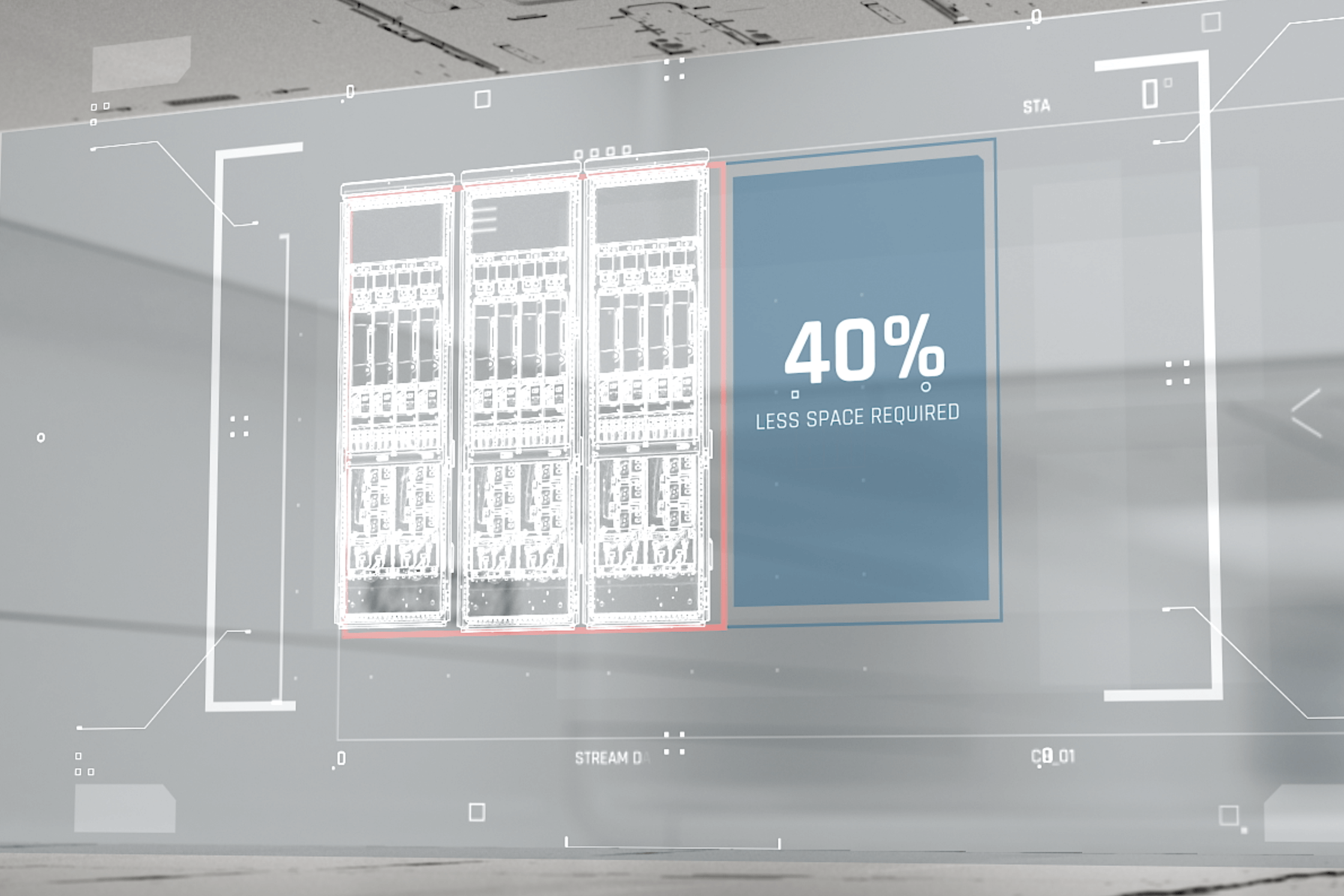 Pack in more power
We've designed our iC7 series of drives to be better performing and more compact than ever. By making leaps and bounds in power and high torque delivery — while simultaneously reducing space requirements to a minimum. So that you get more room in your installations for whatever vessel applications you have your eye on. 
With great power comes great heat management - the best there is, as a matter of fact. Helping you optimize space and heat transfer while reducing both the size of your electrical rooms as well as your cooling needs on board. Equipping you with highly reliable systems that will always keep their cool no matter how hot it gets, while out on the high seas.
Propulsion
Get the most out of essential high-end applications 
With drives that are easily adaptable to all standard propulsion motors, whether you need to optimize propulsion efficiency on ocean-going vessels or want to get the most out of a diesel-electric hybrid system on a passenger ferry.
Winches
Optimize speed, tension control — and more 
Use advanced mechanical brake controls to ease stress on gears and brakes, optimize speed and tension control, and to maintain a steady load position — with load-sharing capabilities enabling several motors to drive the same winch.
Bringing a new dimension 
With extraordinary power density, industry benchmark heat management, and ease of system integration, the iC7 series gives you world-class precision in motor control and modular control capacity. So that you can optimize heavy-duty applications while reducing your overall footprint.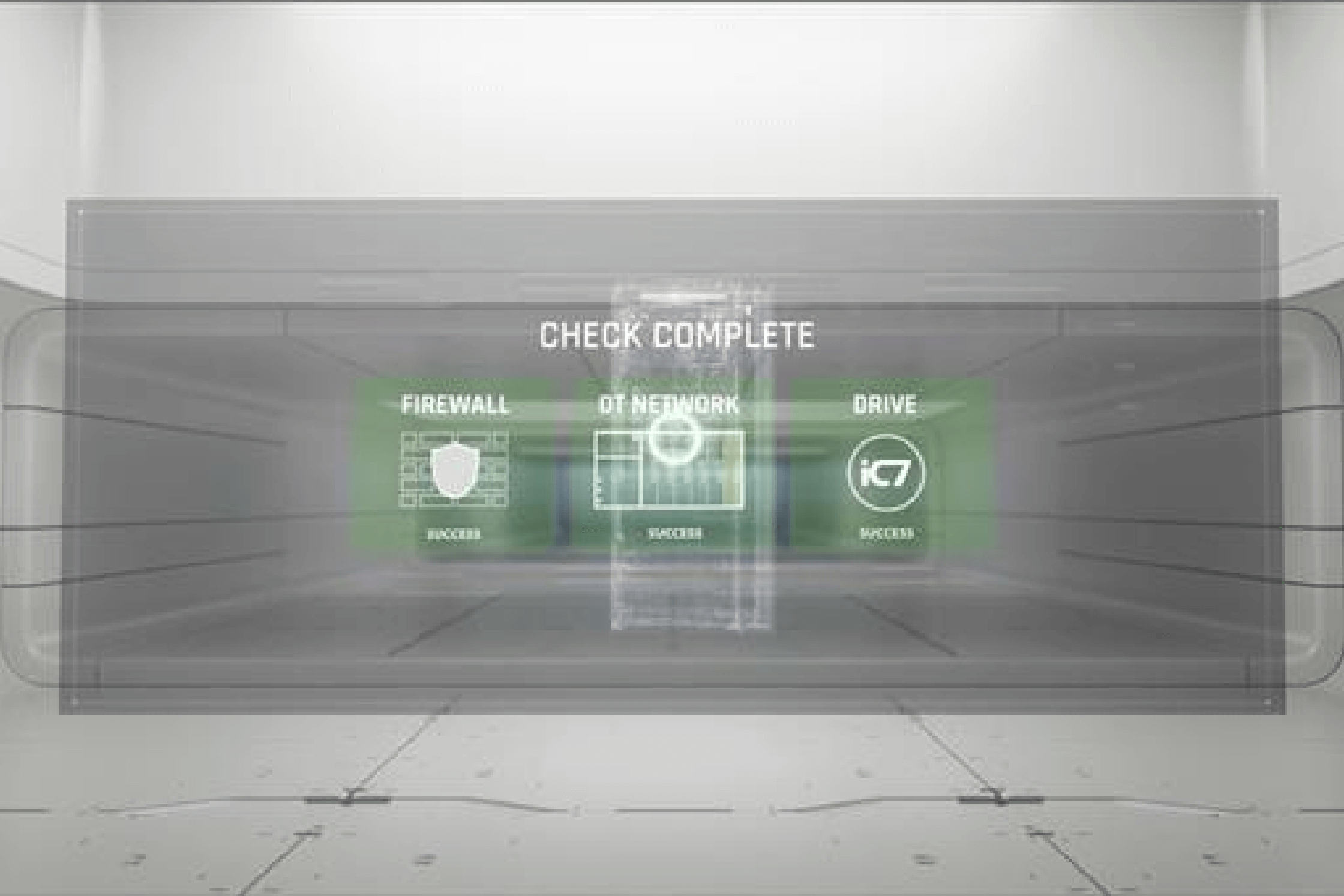 Security
Combine security and intelligence 
For even deeper analytics and system visualization — in a safe environment. The first-ever secure-by-design drive gives you better protection than ever before.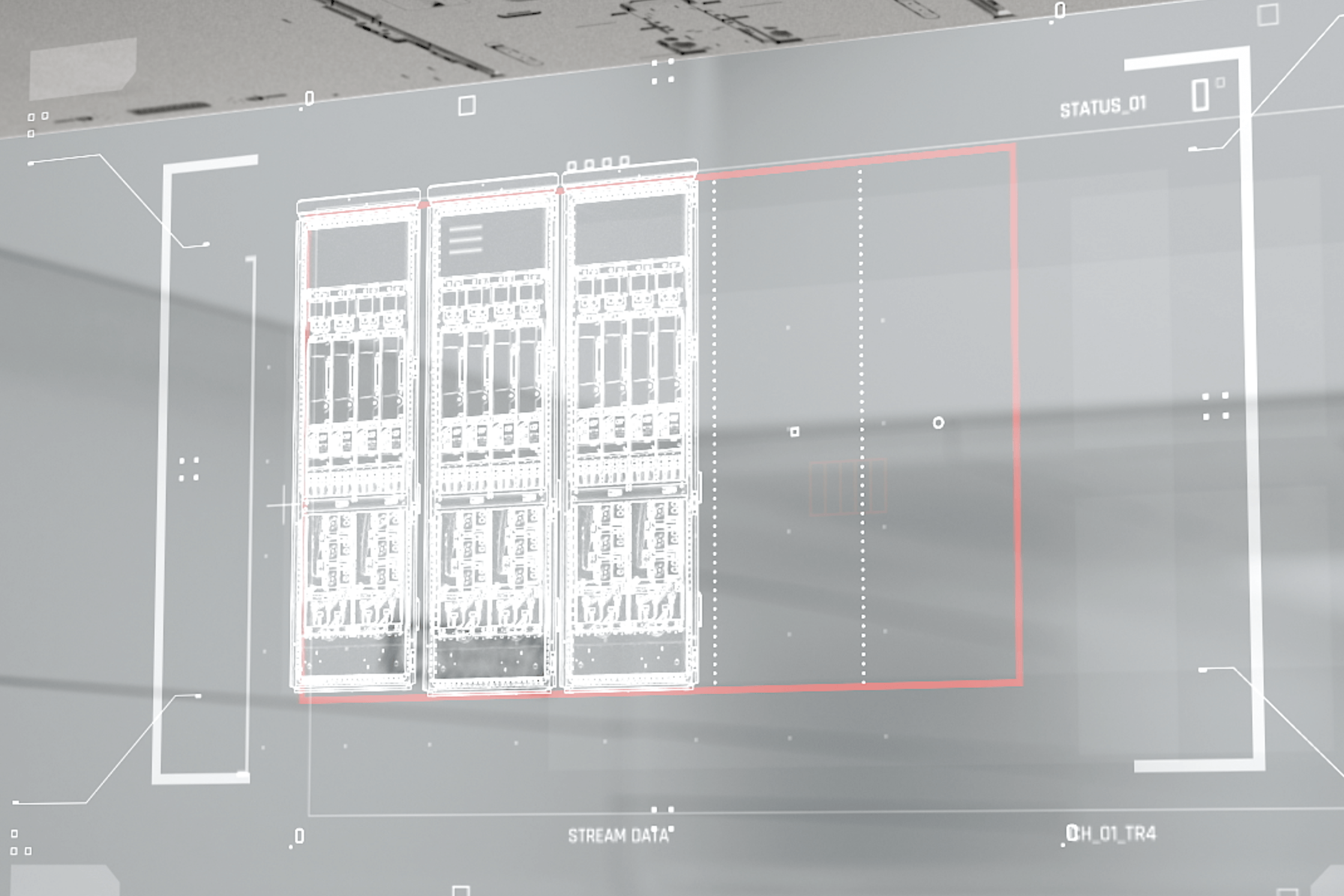 Power density
Smaller and stronger
Minimal space requirement and reduced air-conditioning load. Powerful and dependable, no matter what the environment.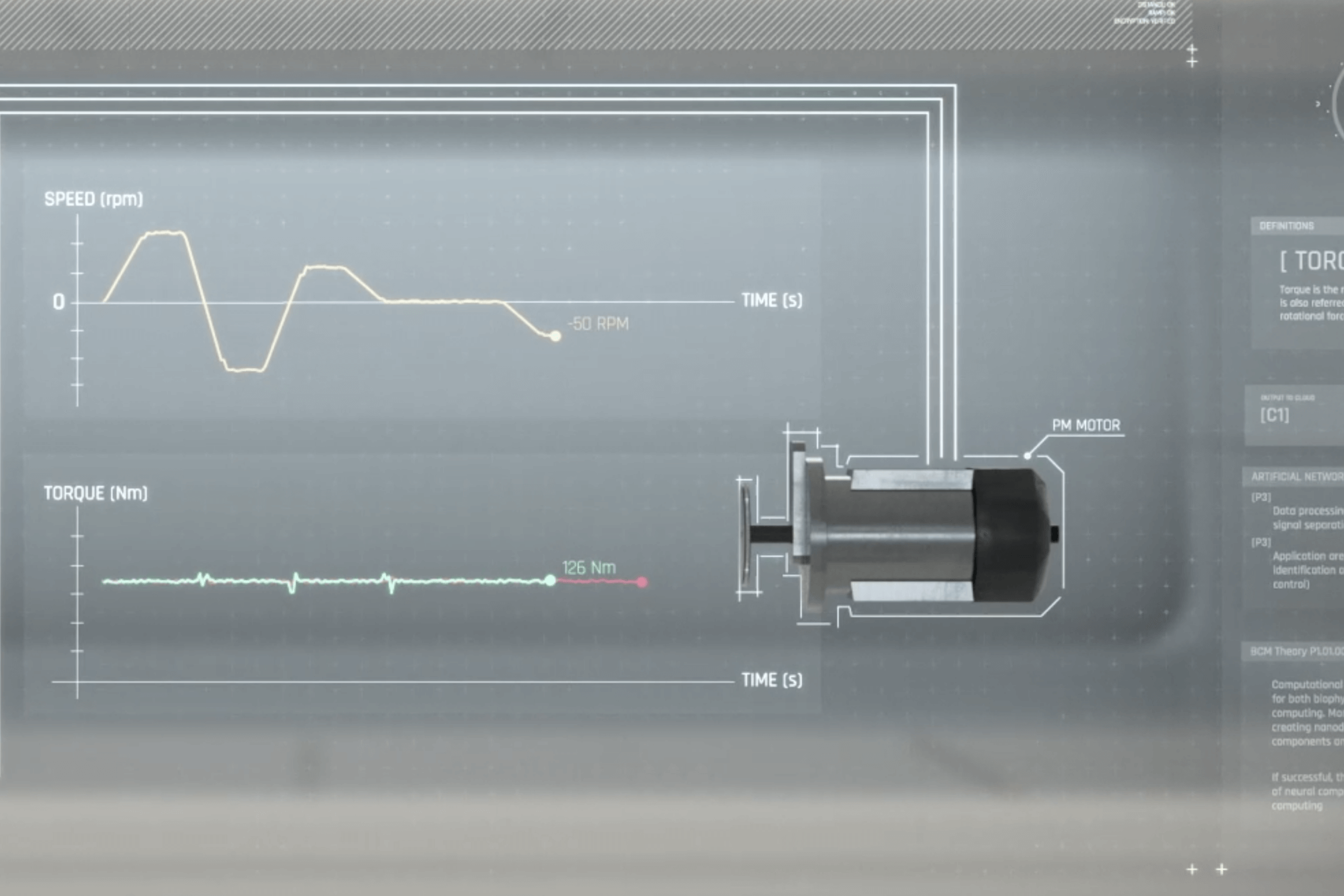 Shaft performance
Rapid response 
High-torque accuracy in open or closed loop, with lightning fast response — no matter what the speed. Higher performance, lower harmonics and full compliance — always.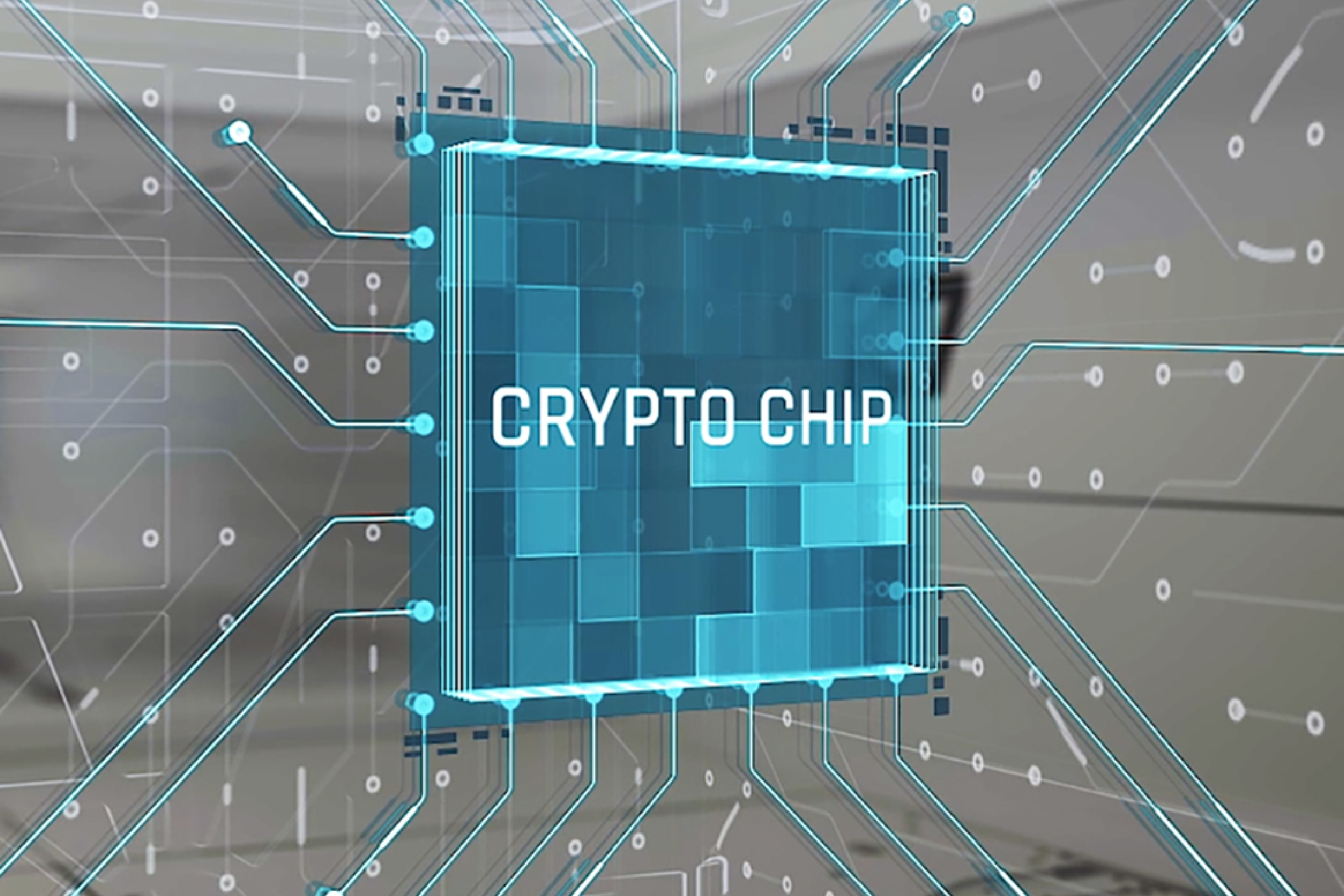 Security
Combine security and intelligence
Future-proof your systems for decades to come by switching to the iC7-Marine range of drives, with world-class cloud and IIoT system security. So that you can get the best performance out of your applications without having to worry about where and how your data is being stored.
End-to-end security
Keep your systems well protected by using the industry's first ever secure-by-design drive, with built-in crypto hardware, protected firmware and encrypted data transfer capabilities.
More flexibility – ready for anything
Unique liquid-cooled modules provide the architecture you need for maximum flexibility. A highly integrated power option concept is hidden in an integration unit below each module. The integration unit is pre-wired and preconfigured, with simple pluggable connections for cooling medium. Front access ensures quick installation and serviceability.
Ironclad reliability equips the drive for any voyage, along with a wide range of type approvals: DNV GL, BV, Lloyd's Register, ABS, and CCS. With ultra-low harmonic current distortion THDi to protect your systems.
Quantifiable benefits
Get the functionality you need with a wide range of options
Save time in integration and service with paralleling and pre-wiring
Accelerate certification of marine systems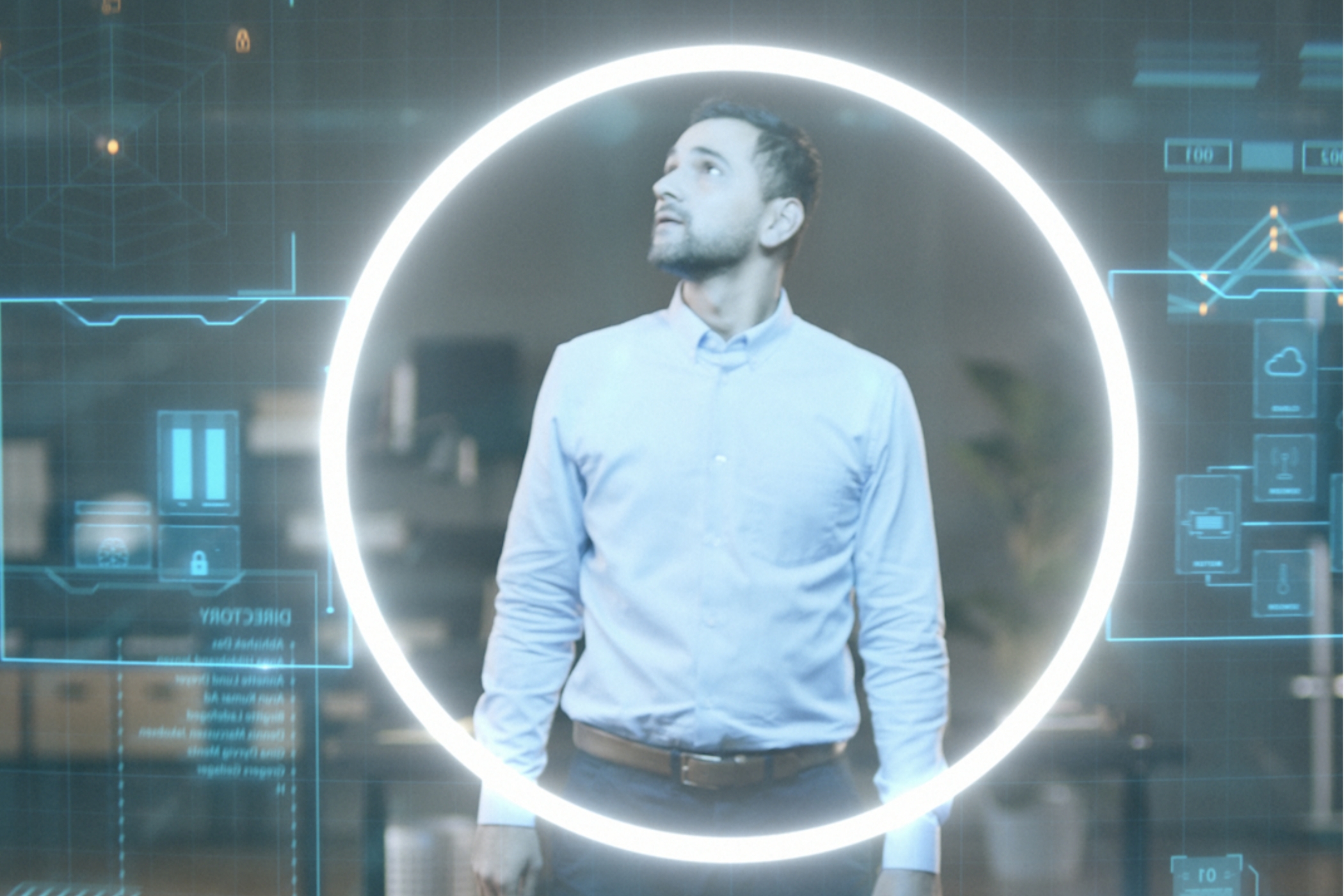 Shaft performance
Higher system uptime 
Increase shaft performance, speed and response time by using a highly flexible drive embedded with innovative control and added sensors. Enabling you to reduce your payback time while achieving better precision and output.
Reduce drive commissioning time
With motor type detection, identify and tune new motors without needing expert knowledge. And simplify commissioning of hybrid propulsion systems while you're at it. By giving you access to intelligent and flexible software, our drives allow you to speed up commissioning of your systems.
Full sensor capacity
With multiple built-in sensors, you'll be able to do so much more than improve motor control and dynamic performance. Now you can manage every single component, so that your systems respond exactly as needed.

Liquid-cooled modules
With the revolutionary iC7 series liquid-cooled system modules, we've combined the world's highest power density with industry-leading, liquid-cooled thermal management. Resulting in a drive that performs better and which requires less room. In an industry where space is worth its weight in gold.
iC7-Hybrid power converters from Danfoss
With our extremely compact, intelligent and all-in-one power converters, join the green energy transition and stay ahead of competitors while meeting your carbon goals. With a low barrier to entry and broad compliance built-in, this is your opportunity to move into electrification or grow your existing business more profitably. Together we can decarbonize and electrify more systems, to get more from less energy consumption.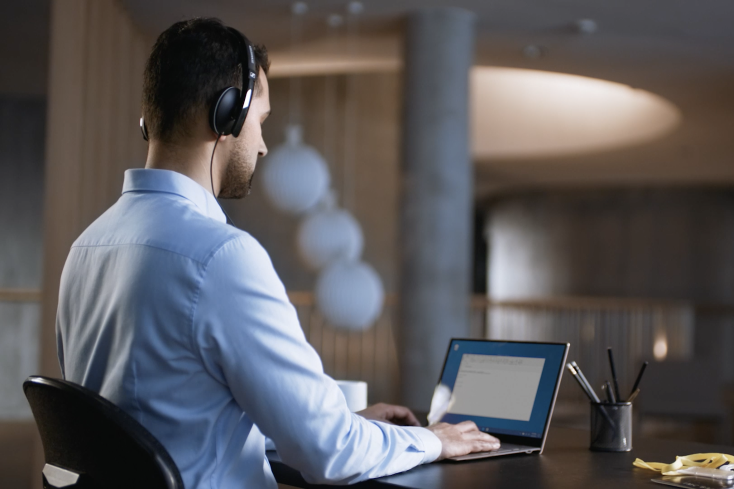 Electrify your systems, competitively
Future-proof your flexible and resilient energy systems for years to come with an intelligent power converter which is cybersecure and scalable to prepare your process for the smart power systems of tomorrow. The iC7-Hybrid is born with versatility at its core. With ultra-fast power conversion control, it smoothly handles rapid power conversion dynamics and ensures stability. Being optimized for any power conversion objective, you can put it to work in smart grids or microgrids, AC or DC grids. iC7-Hybrid gives you the solution for power conversion in electrolysis, energy storage, shore power or marine applications.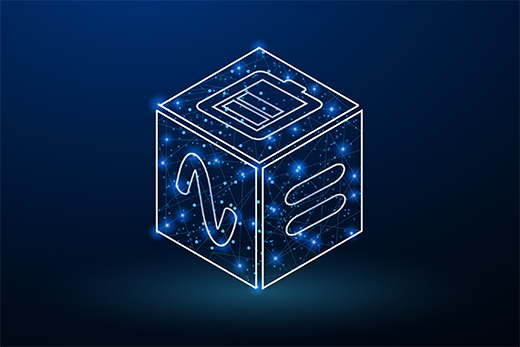 Fast and precise grid control — no matter what
The iC7-Hybrid power converter is the world's best performer in harsh environments — oblivious to vibration, high temperature and dust. Its high power density reduces installation footprint to 50% of alternatives, for the same current rating. So now you can save space and use less cooling power too. With unique filter integration, your design, installation, and service processes also become simpler and speedier.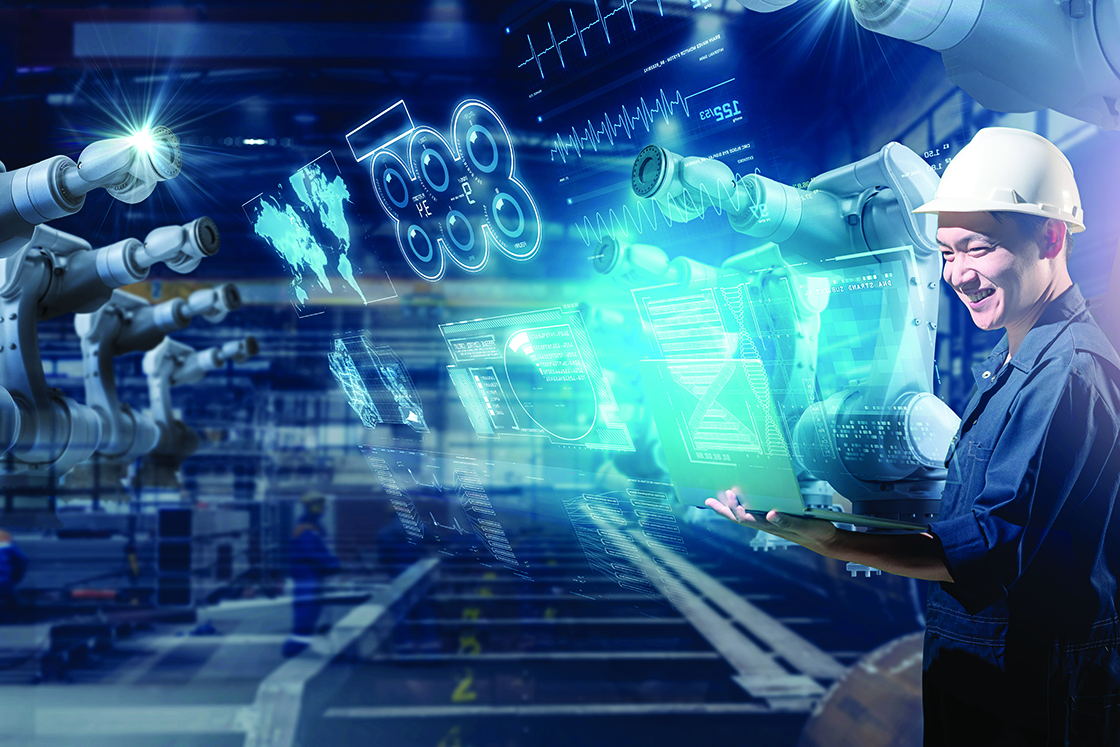 Reduce risk and go to market faster
With iC7-Hybrid you have access to digital twin system simulation models which render prototyping redundant, to speed up design and specification phases. By making these processes faster, easier, and more accurate, you get a reliably high-performance system which gets you to market faster, involving less risk. The simulation models are founded in model-based design which ensures the models are always valid: up to date and accurate.
Enter a new dimension of intelligence 
Built-in cybersecurity means you can connect with confidence to your IoT or remote monitoring service, since your systems are well protected against unauthorized entry. No matter whether they operate on the edge or the cloud. Already prepared for the future of your industry, you can begin to create service-driven revenue for your system. This intelligent power converter gives you the freedom to connect and distribute intelligence exactly the way you want. No matter what your field of industry, iC7-Hybrid allows you to imagine new data-driven business models like never before.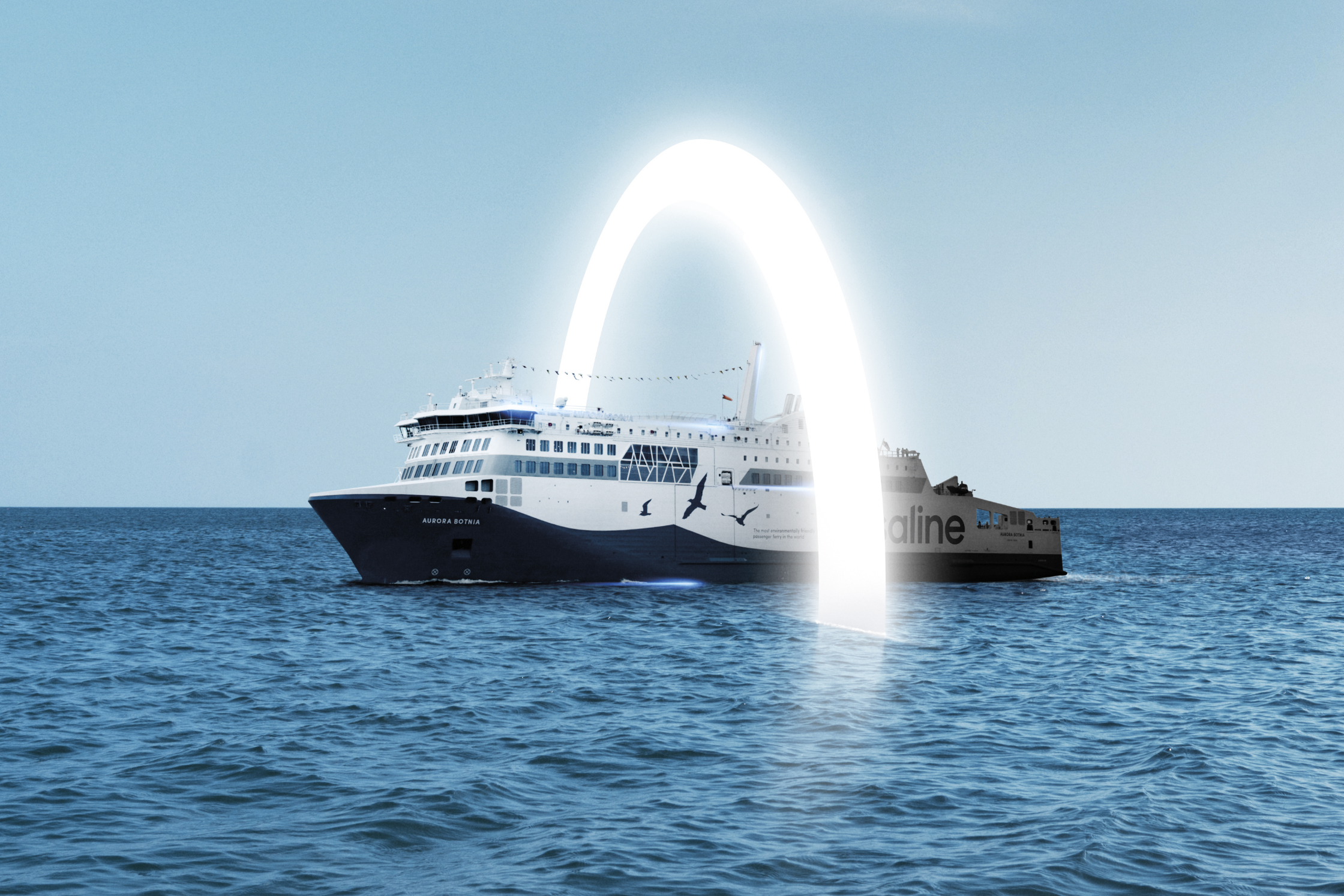 Marine and offshore
Using the world's smallest power converter, you can take your vessel efficiency to the next level, and leverage synergies with iC7-Marine motor drives.  Meet emission targets while reducing operational cost with the help of highly efficient hybrid or fully-electric systems.  Incorporate energy storage and charging systems for your AC or DC distribution with iC7-Hybrid power converters. Or enjoy the grid forming and permanent magnet generator control capabilities of iC7-Hybrid in highly efficient shaft generator and DC distribution applications.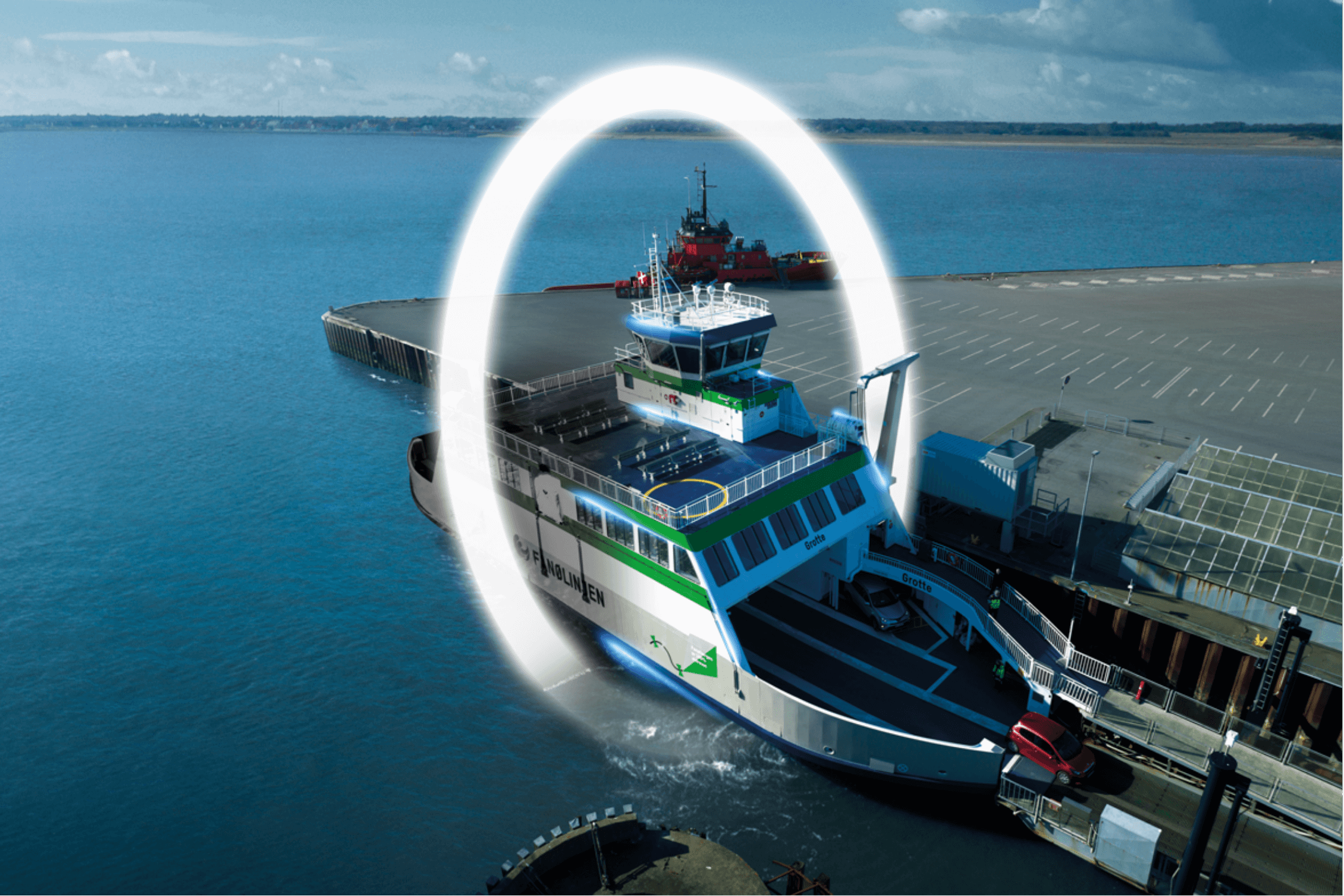 Shore power
Need to comply with IMO limits and enjoy clean city air? Whether you need AC or DC power, let the iC7-Hybrid optimize the footprint of your shore supply system. Future-proof your shore supply with built-in grid compliance and grid support capability. Parallel with DC/DC converters and energy storage to downsize grid connection for high efficiency single conversion stage DC-charging applications. iC7-Hybrid gives you state-of-the-art grid forming control for all your AC shore supply applications.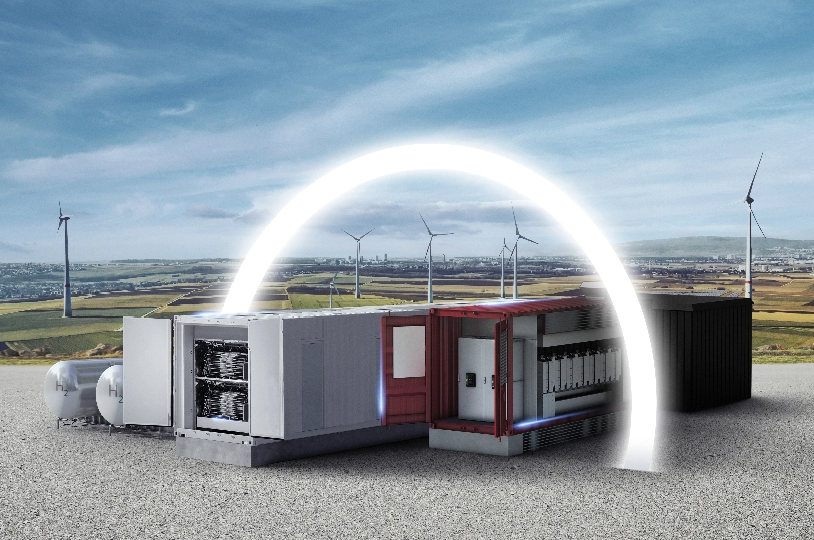 Power-to-X
Minimize the levelized cost of hydrogen with a Danfoss Drives power converter, and optimize electrolyzer production using highly efficient, high-quality DC power. The iC7-Hybrid is extremely power dense and comes with built-in grid compliance to suit your location, no matter what the geography. You also get intelligent adaptable grid support to ensure a rock-solid stable supply. 
Cleverly integrated filters mean you can maintain power quality without having to invest more and maintain additional equipment.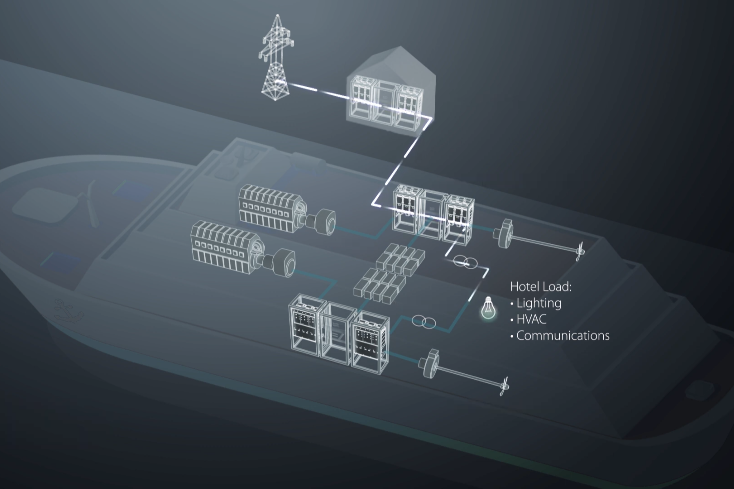 Stabilize grid control
iC7-Hybrid ensures power quality and availability when supply reliability is vital. Keep power systems running even when other power generation fails, with blackout prevention. Restore important loads with black start feature. The iC7-Hybrid Grid Converter application offers unmatched flexibility in smart load sharing and streamlined power management for a wide range of control objectives: whether for active or reactive power, AC or DC voltage, or DC power for electrolyzer applications. This capability empowers you to win greater freedom in grid connectivity — or create your own grid.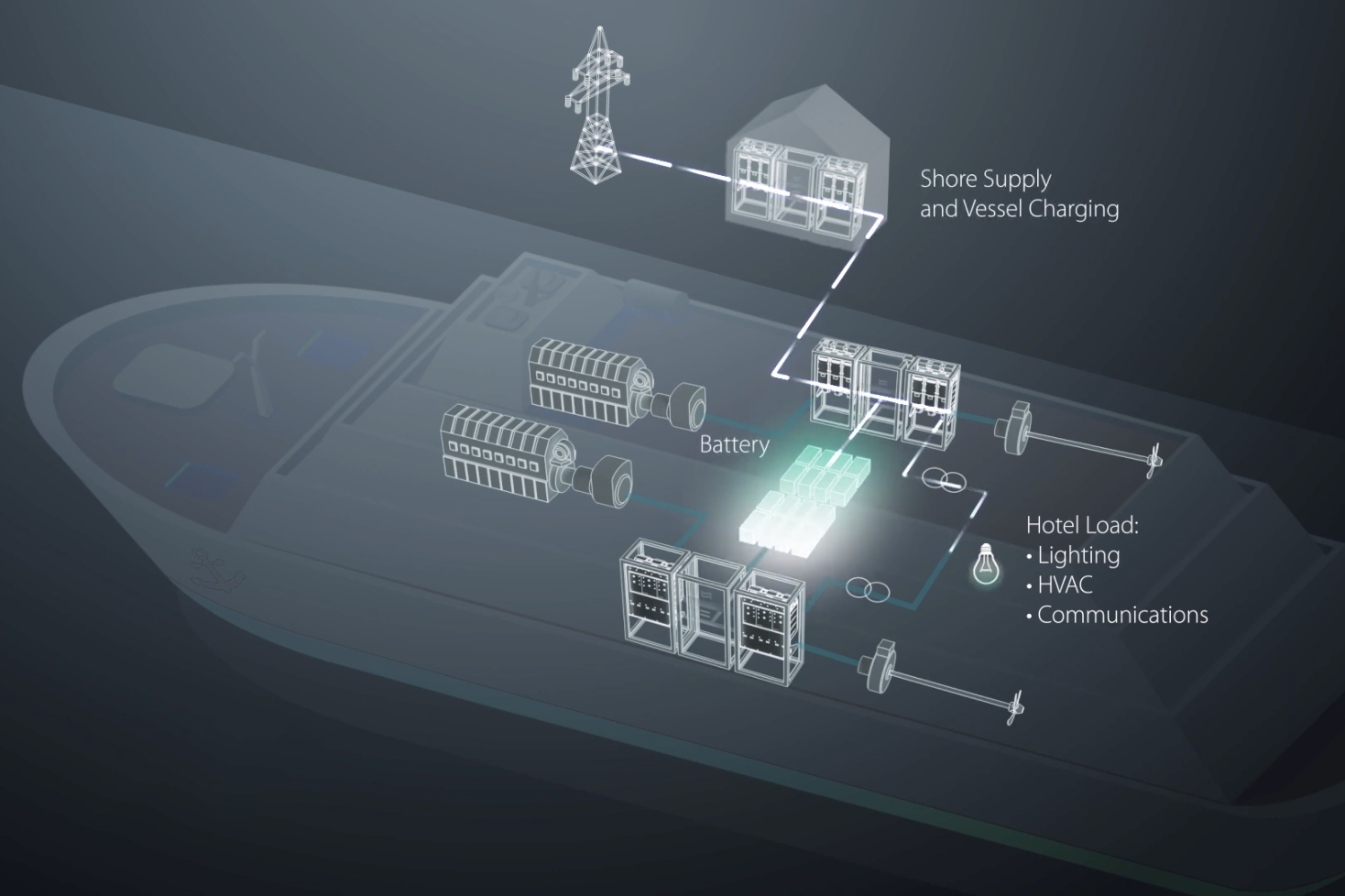 Generate power
Enjoy stable and controllable DC power while also reducing your fuel consumption, by switching to variable speed power generation. iC7-Hybrid is compatible with any generator type or brand you choose, even high-efficiency permanent magnet generators. It gives you best-in-class sensorless control to reduce cost and improve reliability. And with versatile control modes and generator protection features, your system design becomes simpler. Dedicated functionality for auxiliary and shaft generators significantly reduces your time to market.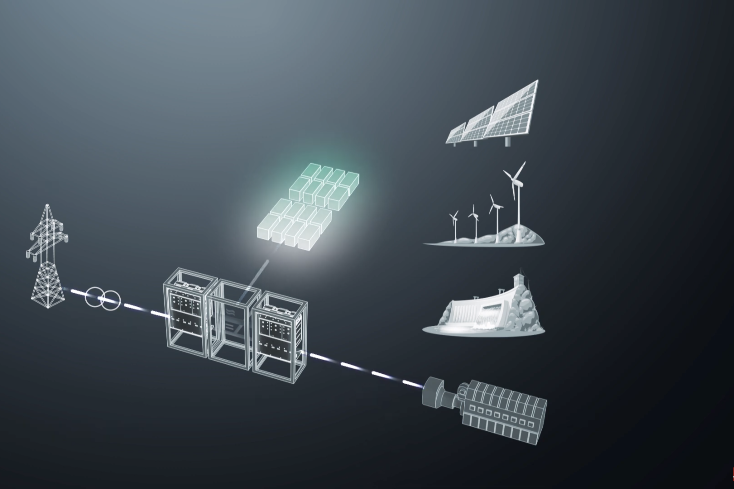 Integrate energy storage
With iC7-Hybrid DC/DC Converter application, enjoy the freedom to connect a wide voltage range of energy storage to a stable DC-bus. From megawatt scale batteries for vessel electrification, to machine integrated super capacitors, DC/DC Converter offers you a simple way to implement peak shaving and time shifting using fast primary control. So you can reduce OPEX by coping with peak loads free of overdimensioning — and manage power exactly as you like, no matter the energy source.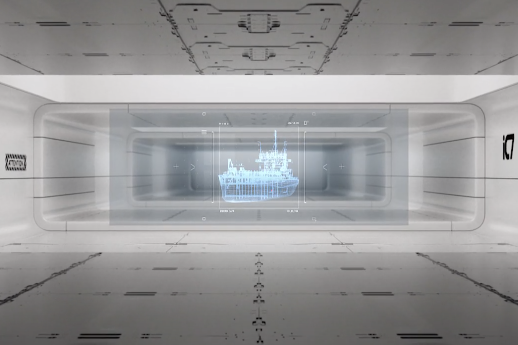 Robust in unpredictable conditions
iC7-Hybrid is available as a liquid-cooled variant, for power conversion with world-class robustness — even in unpredictable conditions.
Enjoy ultra-low heat losses to air, ensuring lower air conditioning load. How? It's a combination of IP55-protected electronics with vibration- and shock-resistant mechanics, compact liquid-cooled filters, and highly efficient liquid cooling.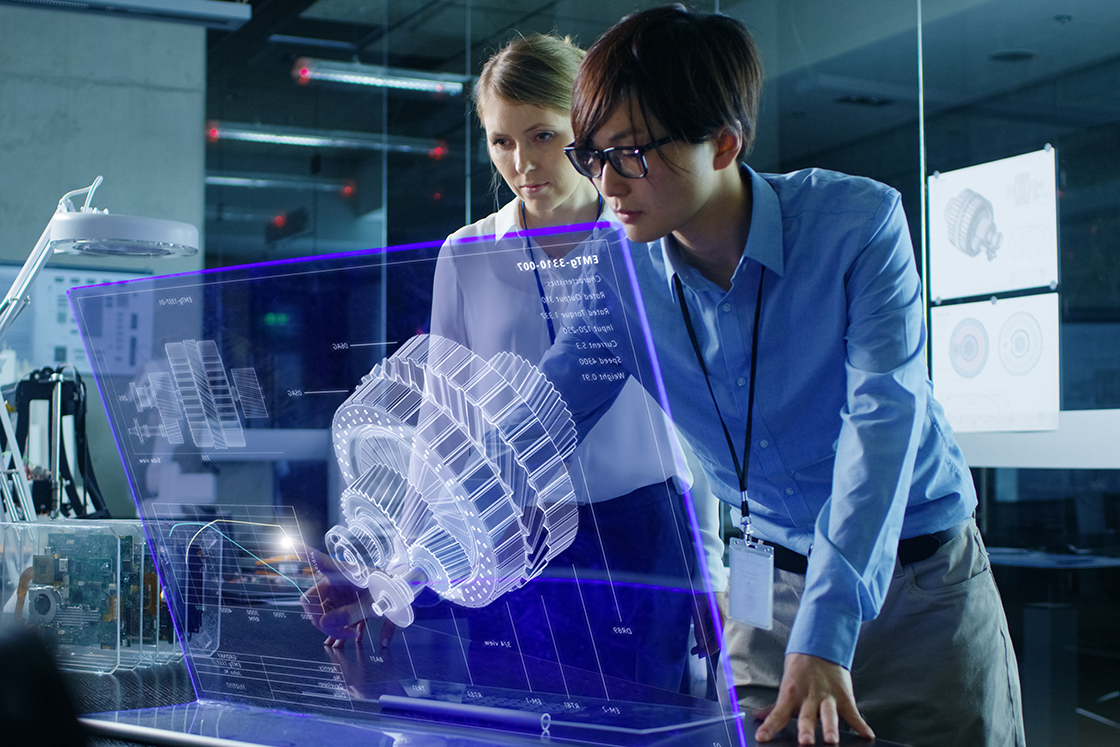 Customizable
Extensive standard features support you in going to market fast. Or you can choose full customizability and programmability for tailored UX and functionality. Develop custom functionality in the simulation environment and deploy the code directly to the iC7-Hybrid controller. All the while, rest assured that your intellectual property rights are well protected, thanks to world-class cybersecurity.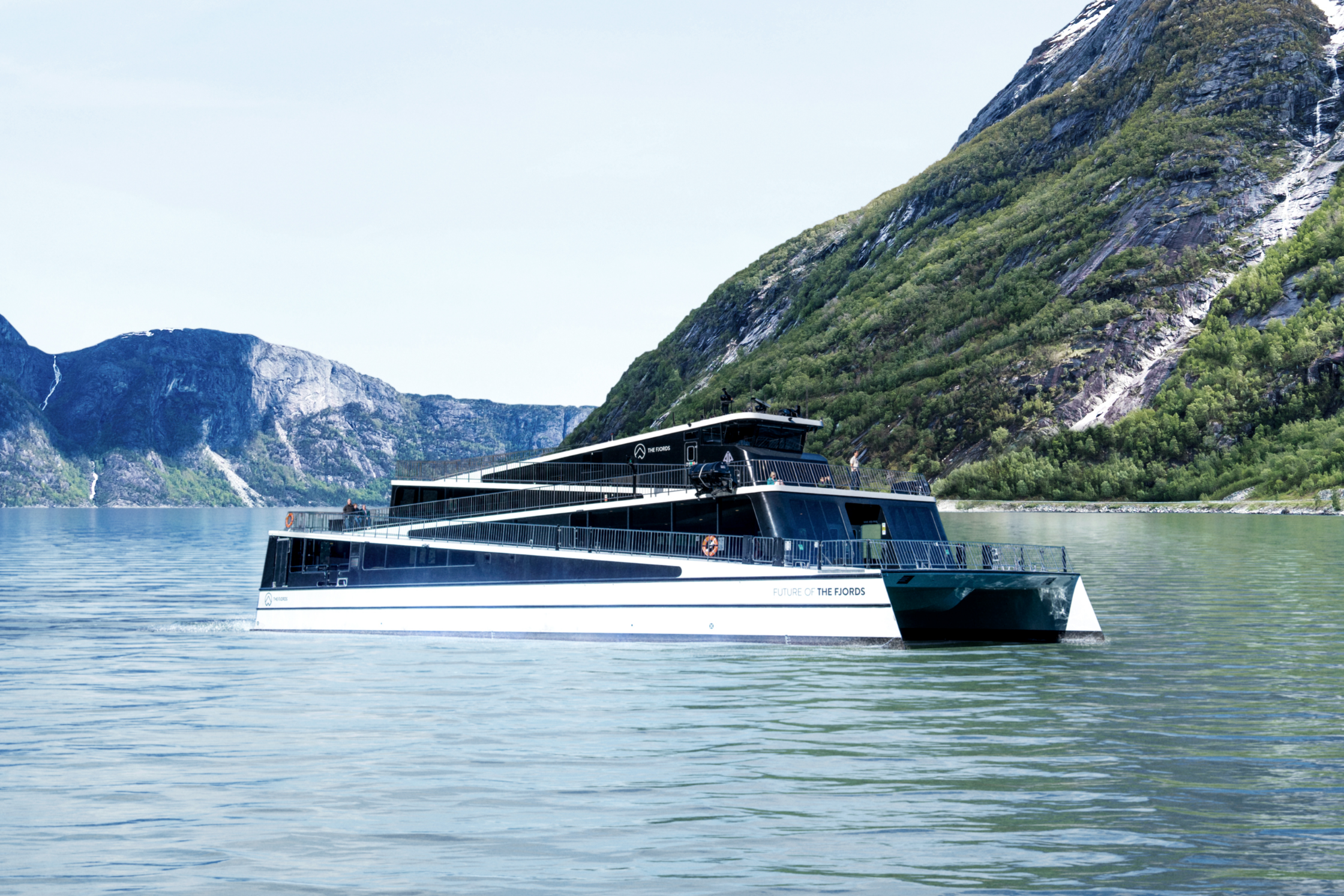 Fast and versatile power control
iC7-Hybrid gives you superior AC and DC grid performance when power quality and reliability are vital. Fast primary control unlocks new ways to achieve fast process response.

Liquid-cooled modules
Designed to make your journey to an electrified world a smooth one by being able to withstand the harshest of environments. With top-of-the-line power density, quality and  robustness in varying conditions — including high ambient temperatures, humidity, poor air quality, shocks and vibrations, and so much more. See what the iC7-Hybrid can do for you.