Hotels: Hotels: Save up to 25% on your energy bill with Danfoss solutions
Danfoss offers proven technologies to make hotels efficient and more comfortable by managing heating, cooling and ventilation systems in an optimal way.
Read our brochure to find out how Danfoss can help you to save energy in your hotels.
Danfoss can help you save energy in your newly built hotels or renovation projects
We deliver the most advanced and efficient technologies to support smart use of electricity and water, reduce running costs and environmental impact, and deliver superior comfort to guests.
Danfoss energy saving solutions for Hotels: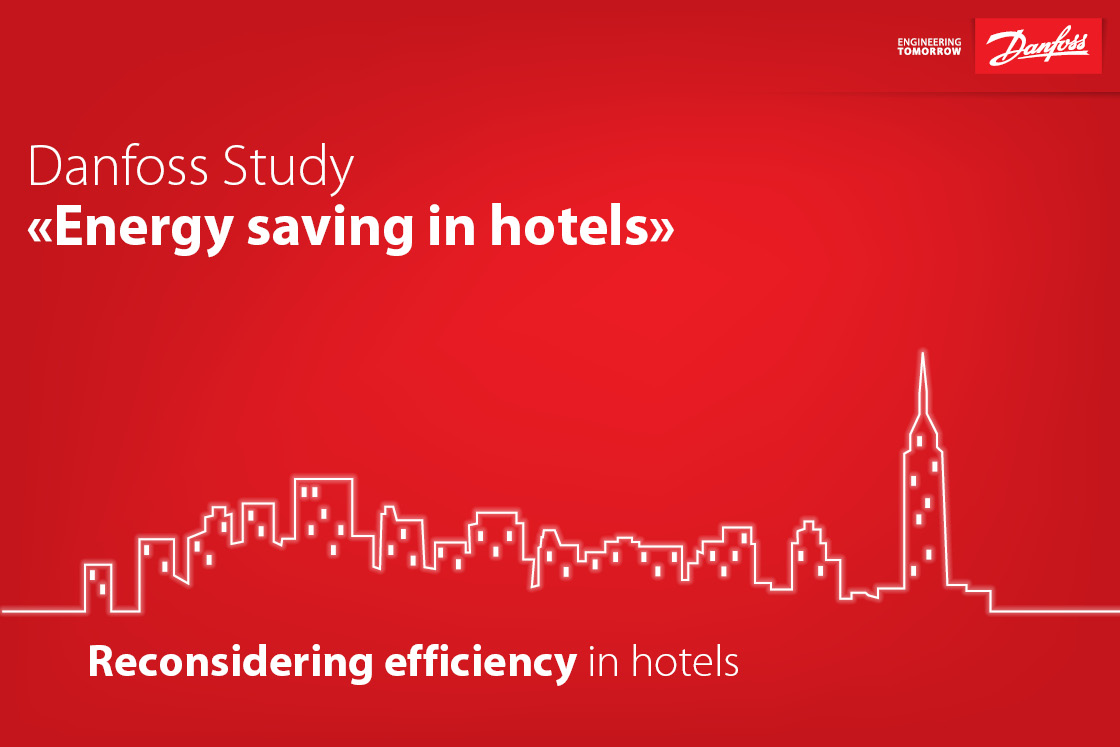 Danfoss study on the energy consumption of hotels analyses gives you an overview of practical ways to achieve substantial energy and monetary savings in technical installations for air conditioning, domestic hot water and refrigeration.
Discover our case stories to find out more about Danfoss energy saving technologies and solutions which help to enhance energy efficiency and indoor comfort in Hotels.