Are you determined to take advantage of the newest technological opportunities? Are your ambitions being limited by the capabilities of standard components? To beat the competition, you know that you need to think differently. And here, the choice is yours: design the application around a standard power module or design your power module to fit your application.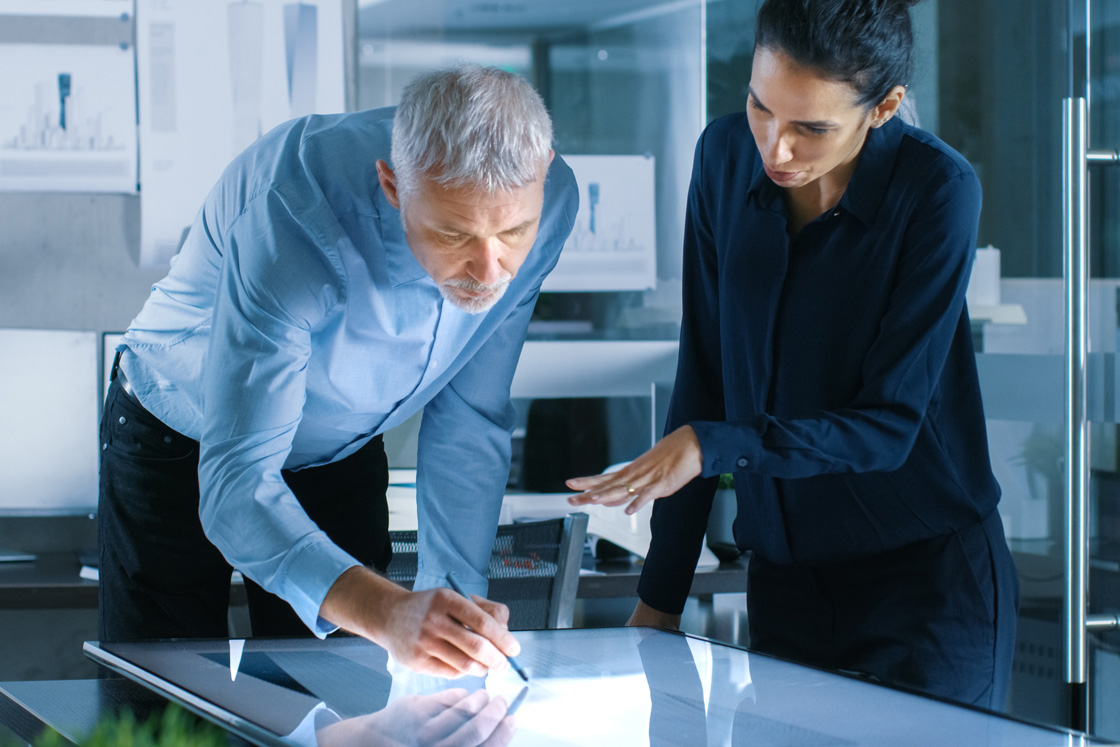 Custom tailored power modules give you the power to integrate the module seamlessly into exactly the application you need. In addition, individually designed solutions is the only path if you wish to adopt and apply the latest breakthrough technologies. It is through customization that the technologies truly comes to their right. The award will pay off in cost-effectiveness on system level, especially for high-volume manufacturing.
As a leading supplier of IGBT (insulated-gate bipolar transistors) and MOSFET (metal-oxide semiconductor field-effect transistor) power modules for various applications, we realize that customized power modules are not for everyone. But for many, an individually designed power module is the path to achieve demanding cost and performance targets at system level.
Over decades, Danfoss has been helping high-volume manufacturers design solutions that take their application or power system to the next level. Whether you are seeking to optimize overall system cost, minimize power losses, increase power density or efficiencies, it all starts at power module level.