We are chip independent so you get supply security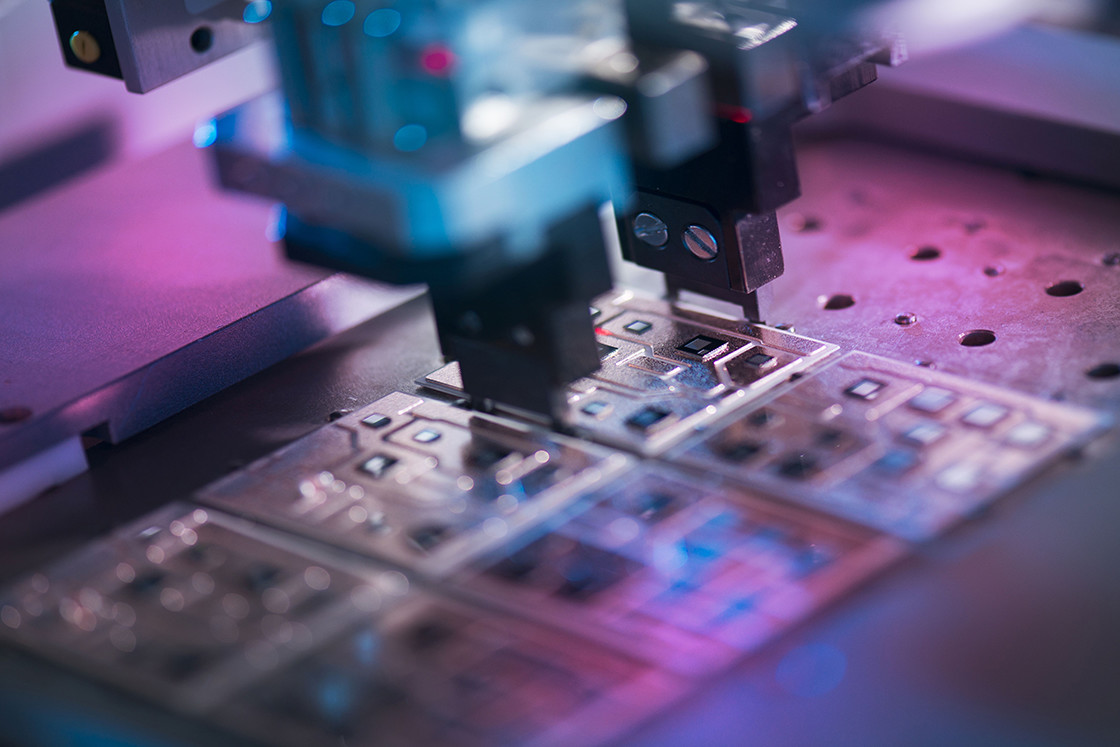 Security of supply is a strategic advantage you win, when you partner with us.
By being chip independent, we are a truly customer-specific power module and stack supplier.  We are technologically independent of any specific semiconductor supplier. We do not want to tie ourselves, or you, to one single supplier. That is why we can offer you the advantages of supply security in times of tight supply.
Our flexibility represents a significant freedom to choose the optimum solution. Each component is selected to meet your specific requirements, from the density and type of semiconductors to the material of the base plate. That gives us complete freedom to choose the best performing solution regardless of the application.