SEL brand & private label hose
Private label. Custom products. World-class results
Partner with Danfoss - Your industrial, hydraulic, thermoplastic, PVC and specialty hose private label manufacturer.
Who we are
Danfoss offers private label hydraulic and industrial hose for distribution. Additionally, our SEL brand offers a range of low, mid, and high pressure industrial and hydraulic hoses - including rubber, thermoplastic, and PVC products that meet or exceed industry standards.
Expertise
All hoses are produced at our Çerkezköy  plant in Turkey, one of the largest hose manufacturing facilities in the world. Thanks to our talented engineering staff and the largest hose manufacturing capacity in Europe, we can swiftly respond to any questions or requirements regarding the production of custom designs.
What we offer
Çerkezköy's manufacturing process is certified to ISO 14001, ensuring an effective environmental management system, as well as ISO 9001, ISO 17025, and ISO 27001 to protect employee health and safety, and IATF 16949 to guarantee quality management for automotive products. 
Manufacturing experts
Danfoss' Cerkezkoy facility is one of the biggest and most modern hose manufacturing plant in the world. Over 110 thousand square meters of covered facility, almost 2000 employees work to support a board range of hose production – hydraulic, PVC, thermoplastic and industrial hoses, producing Danfoss leading hoses and private brand products. Research and development and strict quality control supports every area of our production.
Hydraulic hoses to meet any need
Demanding applications like industrial machinery and off-highway mobile equipment require sturdy, high-pressure hoses to get the job done. Spanning a broad range of operating pressures, our SEL hoses are the perfect solution for maximum durability and long-lasting performance under even the toughest conditions. We offer a wide range of products that meet or exceed international standards: 
Standard wire braided hydraulic hoses are available under our FORCESTREAM brand.
Premium wire braided hoses are available under the brand names SUPERSTREAM and ULTRASTREAM, offering higher working pressures and improved flexibility. 
SEL spiral reinforced hydraulic hoses for high pressure applications are well known and come under the POWERSTREAM brand name. 
Hydraulic hoses specifically designed for low temperature applications are available under the COLDSTREAM brand name and are resistant to ambient temperatures down to -50 C.
Our ULTIMATE series hydraulic hoses support high temperature applications up to 135 C, or 150 C for short-term exposure.
Our ARMADILLO range is for those seeking hydraulic hoses with specialized cover materials that provide advantages like enhanced ozone or abrasion resistance. The series is ideal for demanding and dynamic applications, such as pit mining equipment. 
Our SUPER ABRA hydraulic hoses also offer an outer cover 
Hydraulic specialized hoses 
Alongside standard hoses, our SEL brand also features several customized solutions for our partners. Most recently, we launched our next-generation flexible spiral hose series, the SEL X-4000+, X-5000+, and X-6000+: 
Supports working pressure ratings of 280 bar (X-4000+), 350 bar (X-5000+), and 420 bar (X-6000+).
Designed for demanding high-pressure applications. Exceeds SAE 100R12, 100R13, and 100R15 performance standards, as well as the ISO 18752-CC standard.
Offers extraordinary flexibility in terms of bending radius. Provides up to a 50% improvement in bending radius compared to SAE hose standards 100R12, 100R13, and 100R15.
The required force-to-bend is also up to 40% lower than industry standards, so less force is needed to bring hoses into their final working position. This offers huge ergonomic and safety advantages to operators during machine assembly. 
Industrial hoses
Manufactured using a variety of compounds and reinforcement methods, our vast portfolio of SEL industrial hoses suits a wide array of markets and applications. 
From simple low-pressure water hoses, to hoses that can transfer the most hazardous chemicals, the SEL brand is designed to deliver reliable and consistent performance. Our hoses are also customizable by color and branding. 
Our TAK-FLEX PUSH ON socket less hoses are designed to use in various low pressure applications .Great flexibility and quick assembling makes them the right product for different applications in hydraulic and pneumatic systems such as automotive industry, injection molding, paper mill factories and general industrial applications.
Our KUKA sewer jetting hoses, available in rubber and thermoplastic, are designed for ease of use and a long in-application lifespan thanks to their exceptional cover.  
Our BETON UC concrete hoses offer very high abrasion resistance, flexibility and extended life in application. Primarily used as connecting or end hose on the boom in high pressure concrete pumping they endures even in the toughest construction environments . Available on custom lengths crimped in house with "full-flow" concrete pumping couplings.
Our KUM sandblast hoses offer exceptional abrasion resistance and provide a long in-application lifespan. 
Our range of YAKIT petroleum hoses meet all expectations in terms of performance, flexibility, and ease of operation. 
SEL industrial hose applications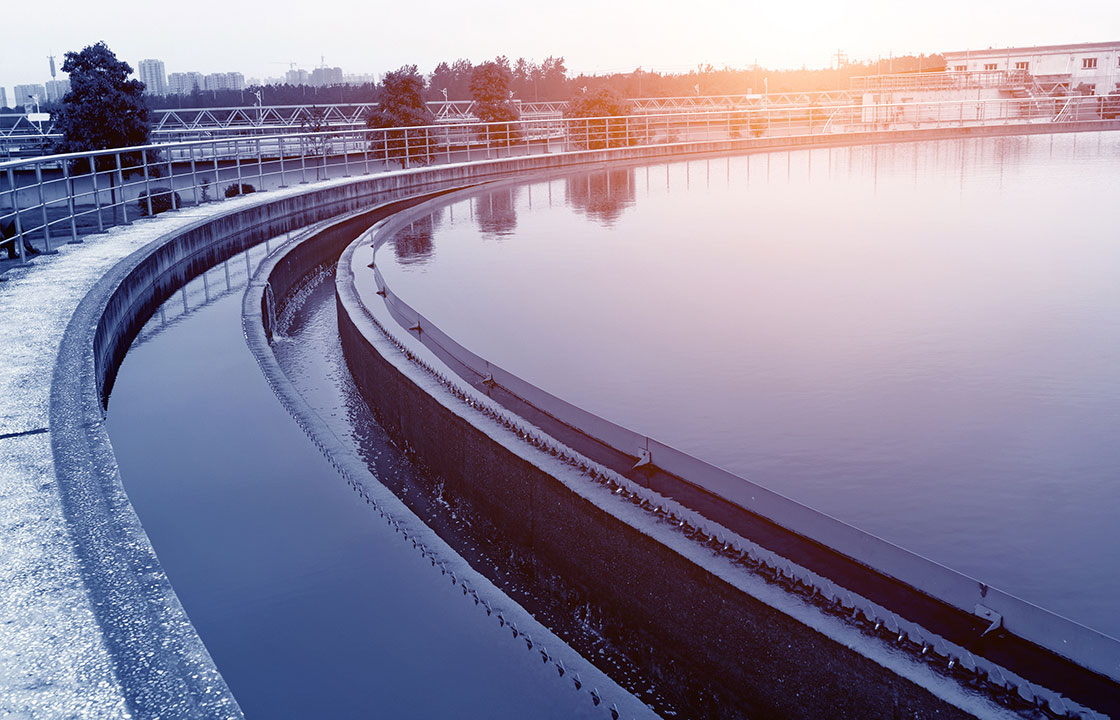 Water 
Sewer & road cleaning 
Firefighting 
Air and gas
Welding
Hot water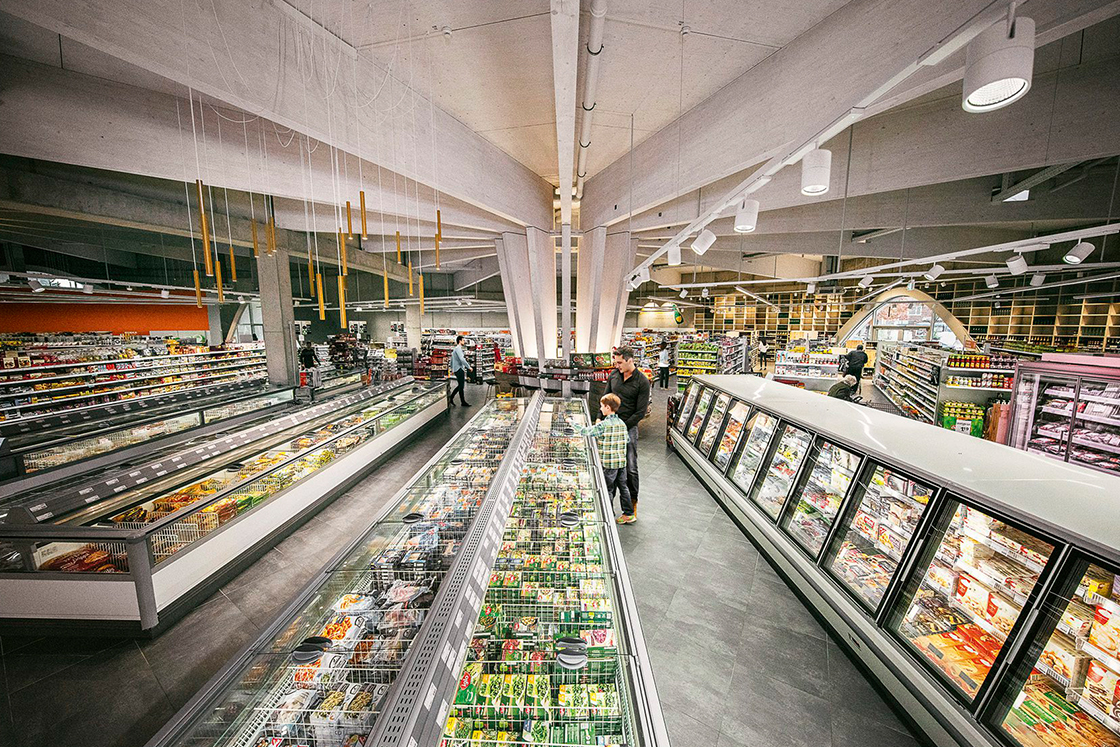 Steam
Hot air blower
Material handling
Food
Oil and petroleum 
Petroleum dispensing
Chemical
Steel mill
Cable protection
Silicone hoses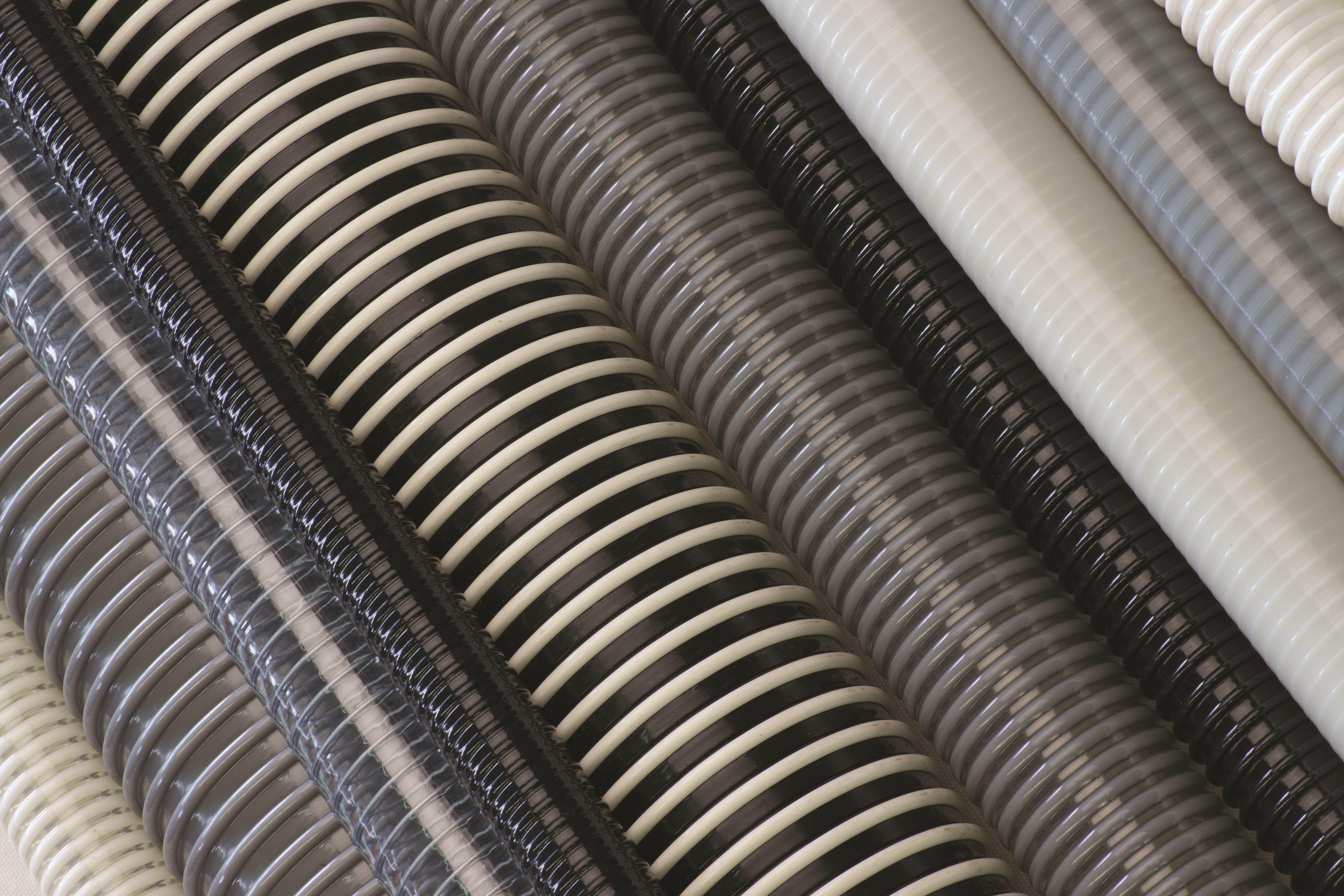 PVC hoses
Through our SEL brand, we have more than 30 years experience in the development and production of PVC hoses. Today, SEL remains one of the world's leading brands for high-quality PVC products across all applications. 
Thermoplastic hoses
Meet the versatility and durability demands of hydraulic, truck, and specialist equipment with our SEL thermoplastic hoses. Our lightweight, long-lasting hoses are available in incredible lengths and engineered to meet the needs of even the most unusual and demanding applications:
Our SELPO and SELAR thermoplastic hoses meet and exceed SAE 100R7, 100R8, and 100R18. They offer huge advantages over other hose types—including low weight, twin or tri-lined bonded hoses, and better abrasion and UV resistance.
SELPAINT hose series offers superior in-application performance thanks to a polyamide inner tube and an oil and abrasion resistant polyurethane cover.