The Partner Excellence Program – growing our business together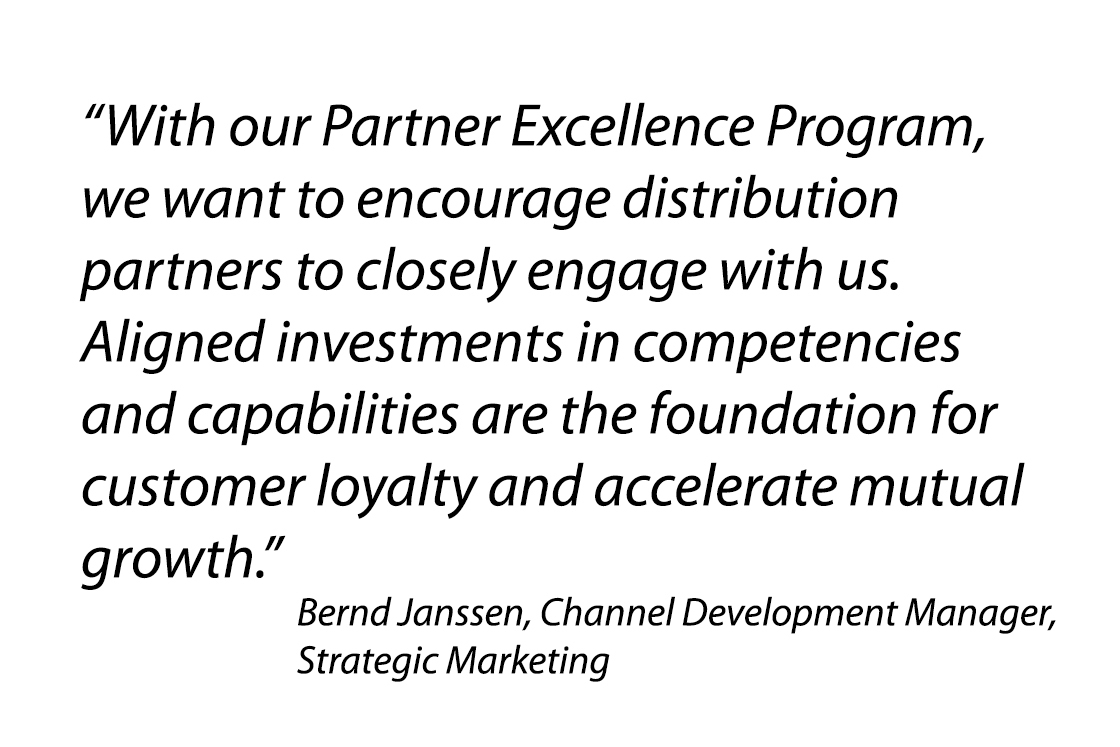 To be the best in your field, it's not only having the best product selection. You also need to stay on top of the trends, find new ways to solve customer problems, and familiarize yourself with the newest technologies. Of course, doing so takes extra time and effort. And that's why we invented the Danfoss Partner Excellence Program (PEP); to help you grow and in order for us to grow our businesses together.
The Danfoss Partner Excellence Program (PEP) is a comprehensive program designed to provide you with both a shared growth-planning process, enhanced marketing support and a range of growth initiatives. Our focus is on you and helping you grow your business with both your existing and new customers.
Grow your business
By understanding your business and challenges we will help you grow your business through joint business plans and goals. And a dedicated Channel Development team will offer you guidance and access to our experts, promotional programs and a robust planning process that helps strategically align our businesses.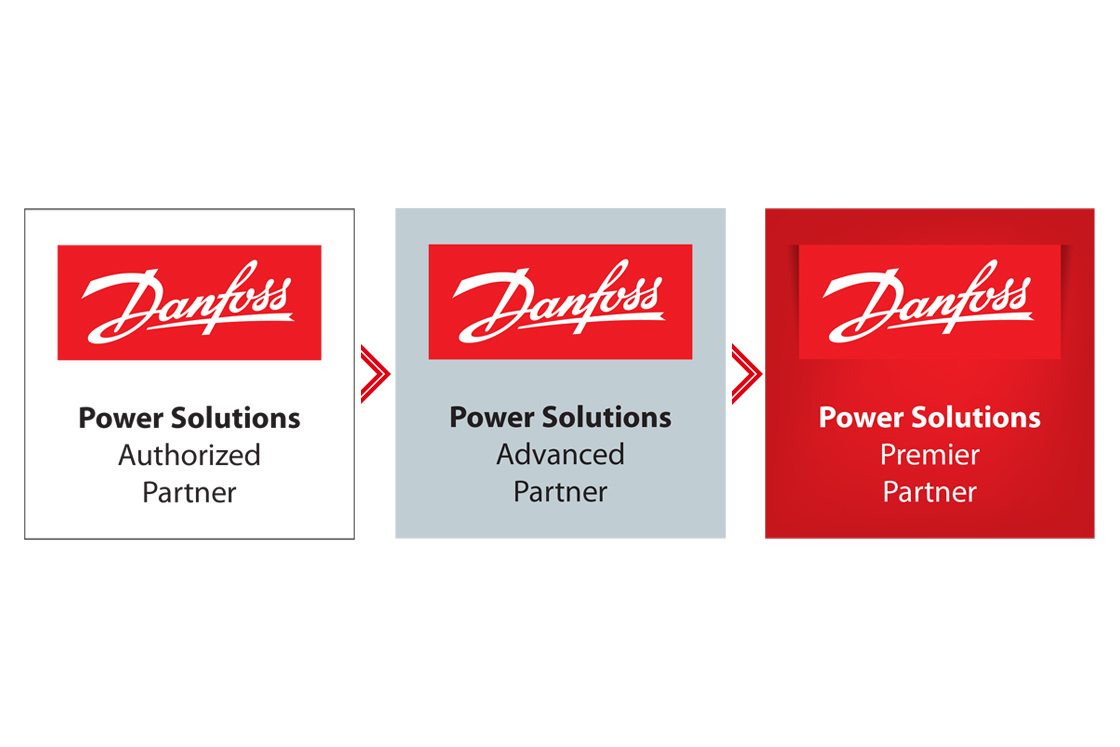 Supporting your commitment to your customers
It's not enough to just provide products and services; we intend to earn your business by helping you grow your business, profitably. With us, you've chosen a partner with a long and well-established track record committed to your success.
The Partner Excellence Program offers three recognition levels for our channel partners: Authorized, Advanced and Premier. The higher the partner level, the more benefits you'll receive, and the closer you'll work with Danfoss. This allows you to provide a higher level of customer service.
Distributors can earn points in multiple ways — whether through revenue from Danfoss products, completing Danfoss certifications, maintaining a robust inventory, proving customer satisfaction, advancing your capabilities and more. In turn, you can earn financial incentives, upgrade your marketing activities and gain early access to new product offerings.
To learn more about the Partner Excellence Program and how you can get involved, please reach out to your local account manager.