Power Solutions service kits
Improve efficiency and reduce costs
Just like you, we're always looking for ways to improve efficiency and reduce costs. Our range of service kits make it possible. Our service kits feature all parts required to complete a fast and efficient service process. Of course, you can count on guaranteed Danfoss quality and traceability.
Reduce costs through quicker first-time repairs and a smarter approach to your inventory. Don't forget that the Danfoss service team and global distributor network are ready with technical advice to get the job done. Diminish service times and costs during while managing your service schedules. Keep your equipment running smoothly with Danfoss Power Solutions.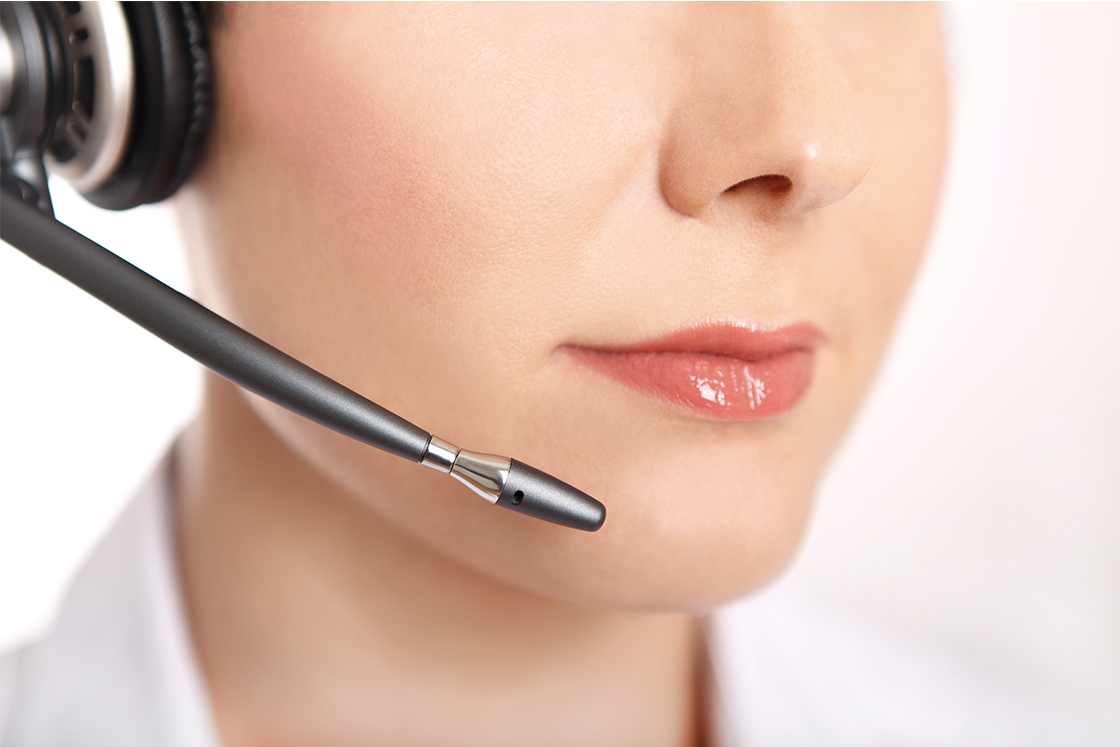 Power Solutions parts and service request form
You can't wait for the right parts. And you can't gamble with anything less than the genuine article. Trust Power Solutions for on-time delivery, top technical support, and the quality you've come to expect.
Request that your nearest Power Solutions representative contact you for more information on parts, service, reman or more.