District Energy Academy by Danfoss

Season 1 completed with your support - thank you!
600+ attendees
8 topics in 15 sessions
10+ guest speakers
District Energy Academy by Danfoss brings together experts, customers and young professionals interested in district energy. In a series of online events and webinars, we would like to help you stay on track with trends, challenges and solutions. 
Today, the district energy sector is facing big challenges, but numerous opportunities lie ahead as well. The sector plays a major role in the Paris Agreement as it is acknowledged as one of the enablers of decarbonization process. District energy is also part of trends such as the sector integration, the circular economy and the digitalization.
The challenges are more on the district heating utilities' side and are mainly connected to integrating various of renewable energy sources, providing more transparency and new services to customers as well as the constantly expanding district energy network that has to be optimized and refurbished.
Only together we can achieve the goals towards greener future. That is why we would like to bring customers, experts and professionals together in what we call District Energy Academy by Danfoss.
Why should you join the District Energy Academy?
By taking part in District Energy Academy, you will:
Learn more about district energy and how it works
Discover more about its potential to tackle climate change and reduction of CO2 emissions
Find out why district energy is a resilient infrastructure that brings energy security and robustness in cities
Get to know the latest trends and state-of-the-art solutions
Gain insights and broaden your district energy knowledge
Whether you are interested in industry challenges and solutions or would like to know more about the latest products - we got you covered!
You can join District Energy Academy by:
Registering below (see topics) and attending the interactive webinars with presentations of solutions, real-life projects, and demonstrations (all webinars are conducted in English)
Subscribing to a monthly newsletter with key updates, info on events, and other relevant industry news
Other interesting events and relevant touchpoints

District energy on a podcast? Tune in!
On our brand new District Energy Insights podcast channel, we are presenting you the podcast mini-series, Decarb Districts.
We explore the role of district energy in the European green transition. Our host Susanne Tull, Senior Manager Public Affairs at Danfoss, is joined by leading specialists and visionaries across the energy sector who share their views and ideas around 5 topics ranging from digitalization to energy planning. 
Our partners and industry organizations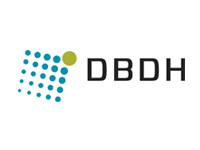 DBDH (Danish Board of District Heating)
DBDH is Denmark's leading district heating export organization.
DBDH's mission is to promote district energy for a sustainable city transformation. We represent the leading actors of the district energy sector, and identify, inform and facilitate partnerships between our members and partners in more than 70 countries. Through co-operation, DBDH strengthens the export of Danish technology and knowledge, consequently providing a brighter future for the environment globally while creating jobs and growth.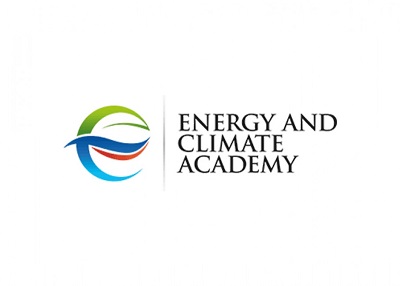 Energy & Climate Academy
Energy and Climate Academy, ECA, is an independent and international post-graduate educational center specializing in energy, climate, and environmental matters.
ECA is offering post-graduate education in cooperation with leading universities, companies and organizations.