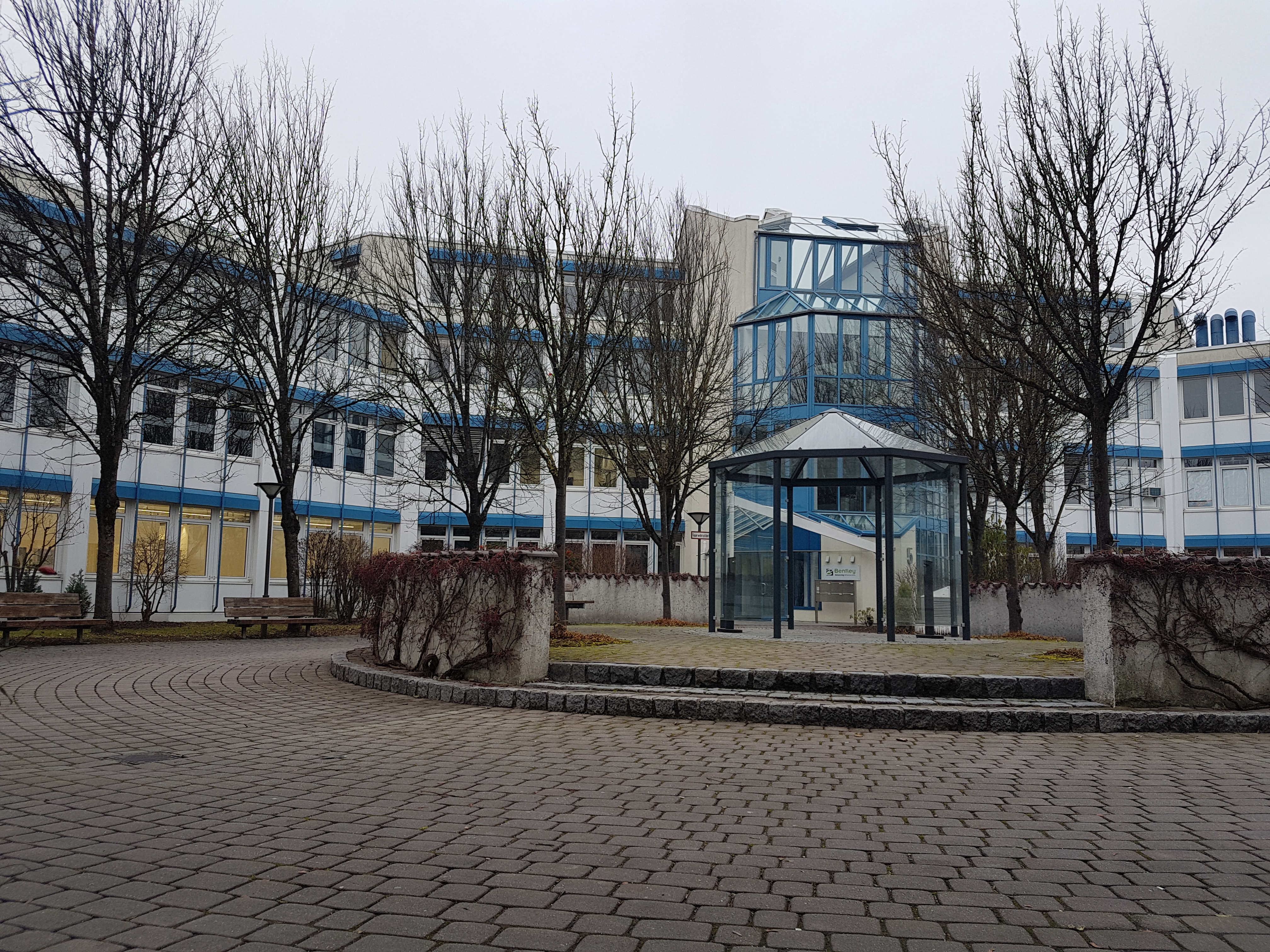 To facilitate the growing demand for silicon carbide (SiC) power modules worldwide, Danfoss Silicon Power established a "SiC Center of Excellence" earlier this year (earlier news - here). The purpose of the SiC Excellence center is to support in the development of customized power modules and power stacks in a variety of customer projects, requiring SiC power modules.

Last week, our SiC power module experts moved into their final location in Ismaning near Munich, Germany, which contains offices and a 600m² lab. Besides qualification and development of semiconductors and different test scenarios, the new lab is also qualified/equipped for high power tests up to 400kW. The team is also researching on future power module generations, including the fast switching SiC-semiconductors and their switching behavior.
The Danfoss Silicon Power Leadership Team took the opportunity to welcome the team in their new building and spend time on discussing future SiC trends and applications.  
Did you know?
Silicon carbide (SiC) is older than our solar system and was first discovered in meteorites dating back more than 4.6 billion years. But it is not until now that SiC has been industrialized to a point where it is now commercially and technically viable to replace Silicon in the production of power semiconductors. This use of SiC power semiconductors is expected to grow exponentially due to its crucial efficiency characteristics that enables cost reductions while at the same time improving system performance in a variety of applications such as e-mobility, industrial and renewable applications. The early adopters for full SiC power modules are primarily within automotive applications such as the main traction inverter, the on-board charger and EV fast charging stations.