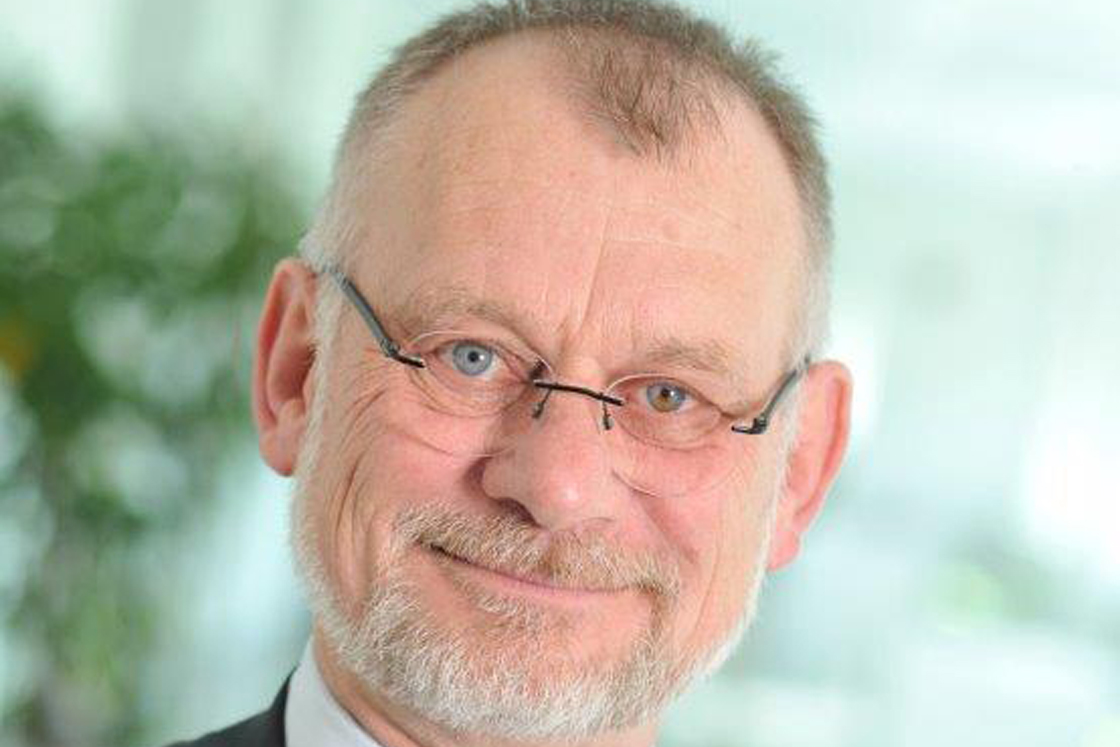 Claus A. Petersen – new President of CEMEP
During its general assembly held in Rome earlier this year, Claus A. Petersen, Senior Vice President and General Manager of Danfoss Silicon Power, was appointed as the new President of the European Committee of Manufacturers of Electrical Machines and Power Electronics (CEMEP).
Claus Petersen is honored to be entrusted with this role and is building on past CEMEP successes: "There are very interesting and challenging times ahead. Power electronics and rotating electrical machines are continuously moving into new application areas such as automotive, renewable energy and smart grids. Some of these new application areas will outgrow the traditional industrial applications."
Claus A. Petersen takes over from Jürgen Sander who has assumed the role of Honorary President.
To maintain a strong voice amongst legislators, policymakers and the like, it is crucial that Danfoss is represented in activities such as CEMEP, which is the joint body of industry participants. Additional issues that are crucial for Danfoss going forward are the availability of components and scarce resource capacity of technically educated people within power electronics.
Both issues are high on the agenda of the power electronics industry. And these challenges will especially be seen in the light of the expected boom in electrical vehicles during the next decade, which will consume both materials and resources to a much higher extent than previously seen. An industry organization such as CEMEP will, in part, focus on these challenges and seek to be part of the solutions to help the power electronics industry to be successful, and to thrive in the new application areas that are rapidly emerging.
Claus A. Petersen is also a member of the board of ZVEI (the Electrical Industry association in Germany).