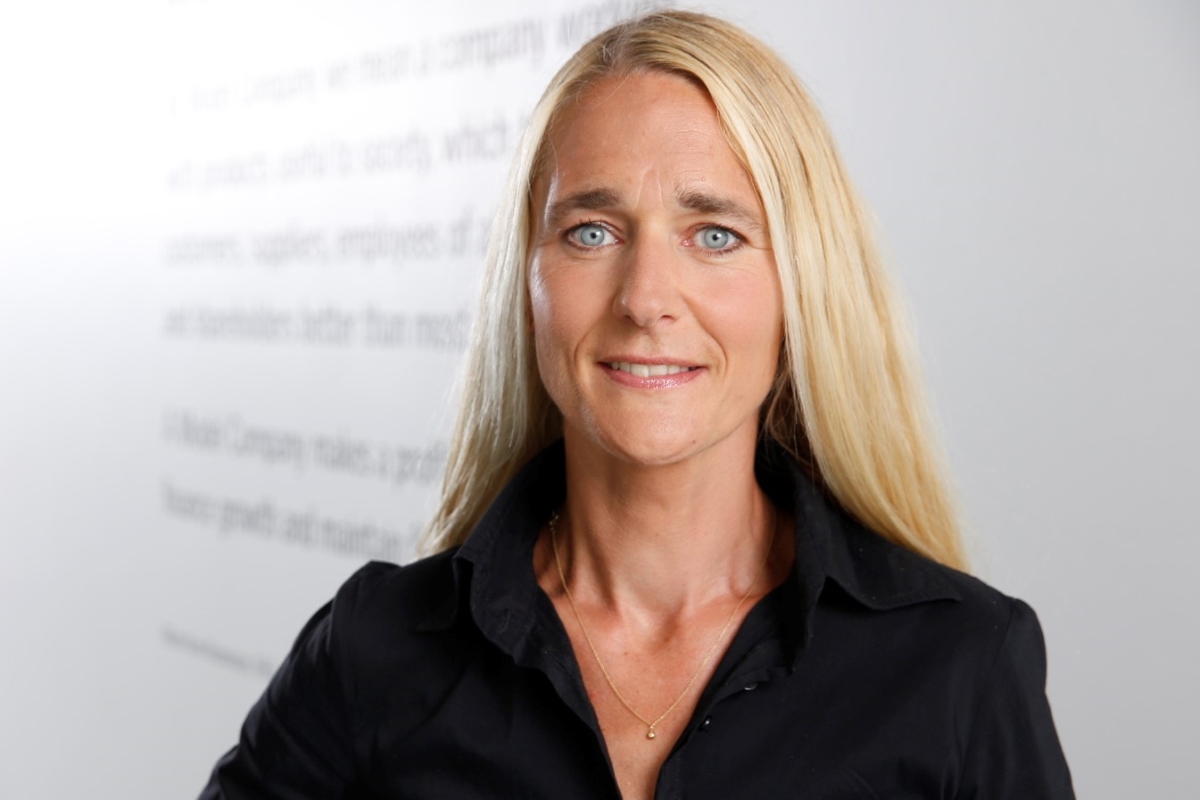 NORDBORG, Denmark – Danfoss Power Solutions, a leading global supplier of mobile and industrial hydraulics as well as electric powertrain systems, has named Carina Christine Skovmøller as director of its Center for Sustainability, a newly created role. Based in Copenhagen, Skovmøller reports directly to Andreas Schumacher, senior director, Centers of Excellence.
Skovmøller and her team will support the organization in its ESG (environmental, social, and governance) journey, focusing primarily on sustainability. She'll be responsible for driving Danfoss Power Solutions' sustainability strategy as part of Danfoss' overall 2030 ESG commitment. She'll also play a key role in helping Danfoss Power Solutions customers reach their decarbonization goals.
"I look forward to helping Danfoss Power Solutions apply the 2030 climate goals on a divisional and business unit level," Skovmøller said. "The development of specific roadmaps will help us achieve these targets and put us on a path toward a decarbonized and circular product portfolio, ultimately helping us realize our goal of becoming our customers' preferred sustainability partner."
"This newly created role is of great strategic significance as it aligns closely with our sustainability goals," Schumacher added. "Carina is exactly the type of leader we need to ensure we meet the objectives of our ESG ambition. At Danfoss, we want to be a flagbearer for the green transition, and Carina can help us get there."
Skovmøller has more than 10 years of experience working in the sustainability field. She joins Danfoss Power Solutions from Syngenta Nordic, where she served as head of sustainability, public affairs, and communication. Prior to Syngenta, Skovmøller worked for 13 years within the international building sector at Velux Group, holding various leadership positions that included head of global CSR and sustainability. For the past 11 years, she has served as an adjunct associate professor at the Copenhagen Business School.
Skovmøller holds a doctorate in sustainability and environmental studies and a master's degree in marketing and economics, both from Copenhagen Business School. She earned her master's degree in communications and journalism and bachelor's degree in business studies from Roskilde University.