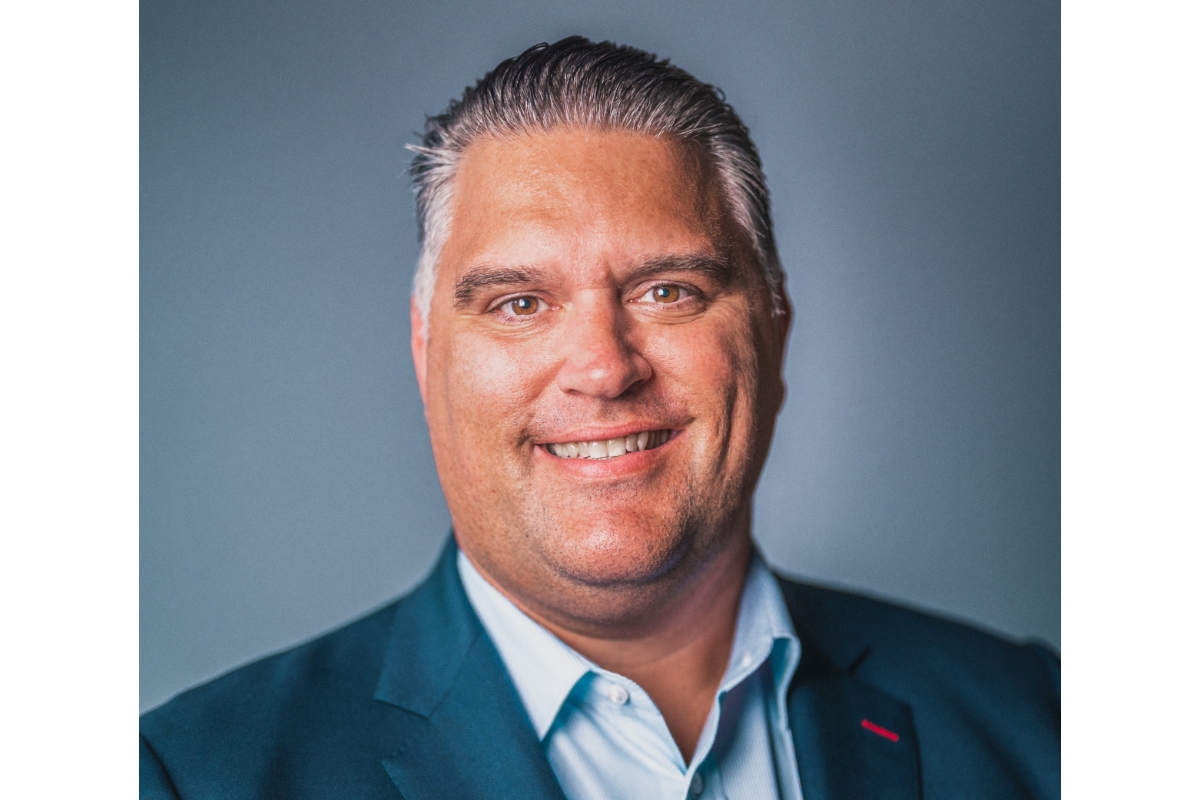 NORDBORG, Denmark – Danfoss Power Solutions, a leading global supplier of mobile and industrial hydraulics as well as electric powertrain systems, has appointed Andrew Smulski as the new president of its Fluid Conveyance division, effective immediately. Previously senior vice president of Distribution Sales, Smulski will continue to serve as a key member of the Power Solutions leadership team and will continue reporting directly to Eric Alström, president of Danfoss Power Solutions. He is based at the company's campus in Eden Prairie, Minnesota, U.S.
Smulski has a proven track record in leading large organizations and developing and implementing strategies across regions. This experience will be advantageous as he takes on overall responsibility for Fluid Conveyance activities globally.
"I look forward to working with the talented, passionate colleagues behind our industry-leading brands. I've partnered with our Fluid Conveyance team for years because our hoses, fittings, and couplings are an essential component of our distributors' business. I'm excited to now lead the FC team and grow that business, and I'm grateful I'll still have the opportunity to work with our wonderful distribution partners," Smulski said.
"Andrew's demonstrated passion for leading global teams, partnering with customers to solve their most challenging machine problems, and collaboratively growing with our distribution partners will be a great asset to Fluid Conveyance. He has the competencies to take this division to the next level, and I look forward to seeing how his contributions position the team and our customers for continued success," Alström added.
In his previous role, Smulski merged and developed a high-performing sales organization focused on delivering leading solutions to Danfoss Power Solutions' distribution partners globally. Smulski joined Danfoss as part of the Eaton Hydraulics acquisition in 2021. At Eaton, he held various leadership positions within sales, program management, and marketing. He has more than 20 years of commercial and sales leadership experience in the fluid power and electrical industries.
Smulski holds a degree in marketing and computer science from Duquesne University in Pittsburgh, Pennsylvania, U.S., as well as an executive leader certificate from Harvard Business School.