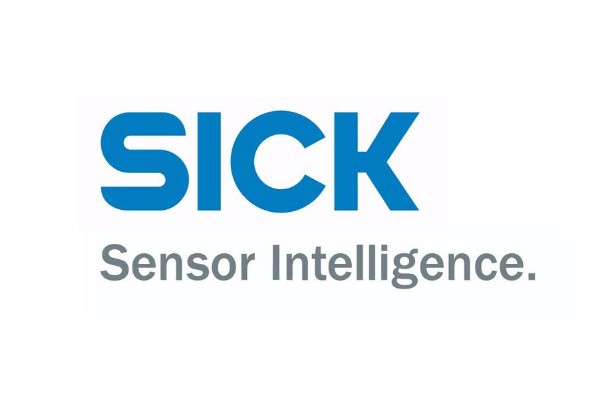 NORDBORG, Denmark – Danfoss Power Solutions, a leading global supplier of mobile and industrial hydraulics as well as electric powertrain systems, has partnered with SICK Group to enhance its portfolio of autonomous products and solutions. Through its PLUS+1® Partner Program, Danfoss will integrate SICK's industrial sensor products into its PLUS+1 Autonomy software, enabling users to easily deploy the components in their vehicle designs.
PLUS+1 Autonomy is a software platform designed to substantially reduce development time and facilitate rapid vehicle prototyping, helping OEMs get autonomous and semi-autonomous off-highway machines to market faster. In addition to its PLUS+1 Autonomy platform, Danfoss offers engineering services and ruggedized hardware. Danfoss Autonomy teams work with customers from concept to production, supporting full machine development.
For decades, SICK has been offering a wide range of 2D and 3D lidar sensors that detect, localize, and track objects using time-of-flight measurement. Used in both indoor and outdoor environments, they can be found in automated vehicle navigation, precision localization, and collision prevention applications, as well as in safety-relevant applications up to performance level D. The company's well-known 2D lidar products are used for detecting objects around a machine at a specific height or locating openings along a wall. The new 3D lidars and SICK's future lidar offerings through technology partnerships will expand options for Danfoss Autonomy customers by providing velocity in addition to standard lidar data.  
Commenting on the latest addition to the PLUS+1 Partner Program, Peter Bleday, head of Autonomy, Danfoss Power Solutions, said:
"Autonomous machine engineering is rapidly evolving. At Danfoss, we don't just want to keep up; we want to be ahead of the curve and ready with solutions to meet all of our customers' current and future needs. The addition of SICK's products to our PLUS+1 Autonomy software serves this purpose and makes our customers' integration and deployment of these lidar products drag-and-drop in their applications."
Harald Weber, head of product unit 2D LiDAR Sensors, added:
"Danfoss is a trusted partner in the field of outdoor automation. Not only are we both industry mainstays, but our outdoor product portfolios complement each other well. The Danfoss controller combined with our outdoor 2D and 3D lidar sensors create reliable solutions for automated outdoor and indoor use on a variety of machines, including construction and agricultural vehicles. This provides users with automation solutions that give them a decisive technological edge."
To learn more, visit the Danfoss autonomous solutions webpage