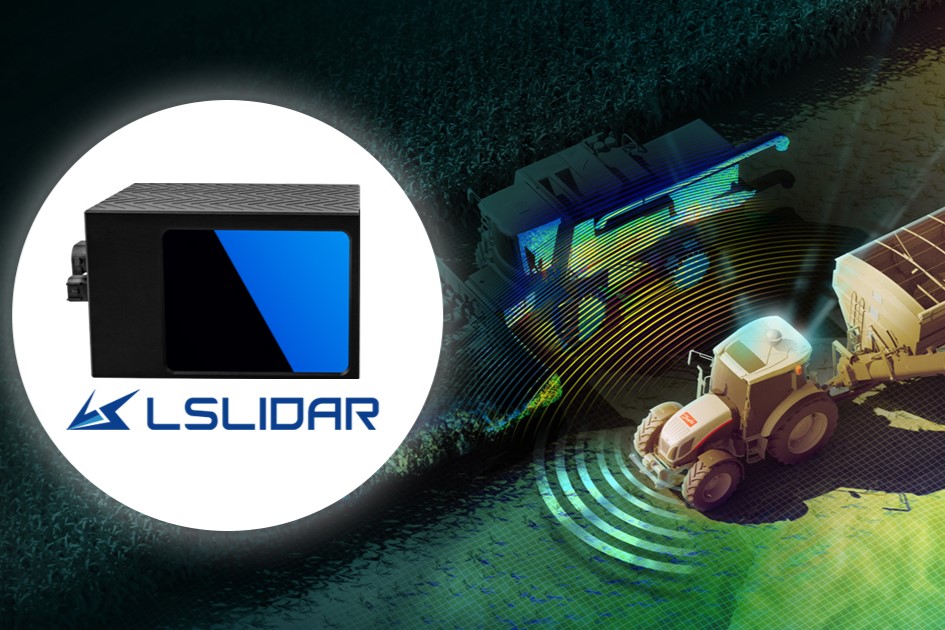 As part of its PLUS+1® Partner Program, Danfoss Power Solutions has partnered with LeiShen Intelligent System Co. (LSLIDAR) to enhance its portfolio of autonomous products and solutions. Danfoss will integrate LSLIDAR's products into its PLUS+1 Autonomy platform, enabling users to easily deploy the components in their vehicle designs.
Danfoss PLUS+1 Autonomy is a complete package of hardware, software and services that enables original equipment manufacturers to easily develop autonomous mobile machinery. Through its integration of third-party sensors and hardware, PLUS+1 Autonomy enables OEMs to quickly progress from concept to production to solve their customers' safety, productivity and precision challenges.
LSLIDAR offers multiple lidar sensors designed for a variety of applications. The sensors are suitable for remote machine management, operator assistance, row following, obstacle avoidance and task automation. With the addition of LSLIDAR's products to the PLUS+1 Autonomy platform, Danfoss is providing its users with more options for the development of autonomous functionality.
Commenting on the newest addition to the PLUS+1 Partner Program, Peter Bleday, head of autonomy for Danfoss Power Solutions, said: 
"Building our partnerships for advanced sensors is key to meeting all of our customers' needs. LSLIDAR provides the PLUS+1 Autonomy platform with another lidar partner that complements our capabilities and those of our existing partners."
Xiaobo Hu, CEO of LSLIDAR, added:
"Our partnership with Danfoss will be an accelerator to reach our vision: Making driving safer, machines smarter and life better. The combination of the Danfoss PLUS+1 platform and LSLIDAR sensors aims to deliver a faster, lower cost and easier to develop process for machinery OEMs, automation solution providers and other customers. We are excited to see customers benefiting from this cooperation."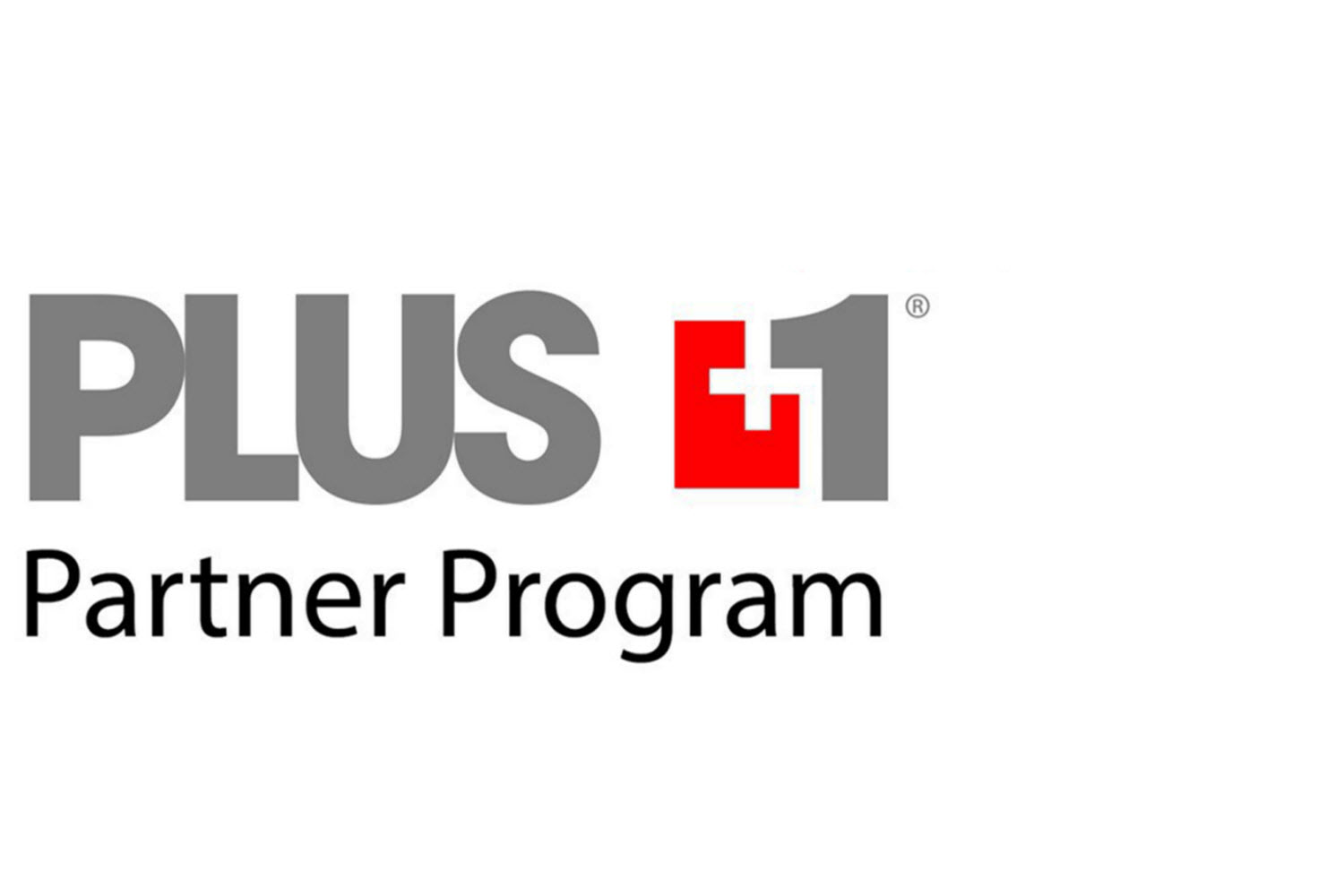 PLUS+1® Partner Program
Our PLUS+1® Partner Program consists of a select group of companies with complementary products which integrate into PLUS+1® systems the same way all Danfoss hardware components do.​