A signed memorandum of
understanding (MOU)
Danfoss Editron has signed a memorandum of understanding (MOU) with American firms LAVLE and Ockerman Automation Consulting. The agreement will see both companies become non-exclusive partners for value added reselling of Danfoss Editron's products in the USA. As well as Canada and Mexico, with Danfoss Editron providing technical training and support to LAVLE and Ockerman in return.
Danfoss Editron designs, manufactures and delivers the world's most sophisticated electric drivetrain system. For instance, for the marine, off-highway, renewables and transportation sectors. The company's unique EDITRON system is suitable for both hybrid and fully-electric systems. It has been designed from the ground up to ensure maximum efficiency at real-world load speeds.
LAVLE is a joint venture company. It combines advanced energy storage technologies from Japanese battery technology company 3DOM with the best-in-class marine engineering. As well as design and systems integration services of Ockerman Automation Consulting. The company provides products and services to the maritime, renewable energy and defense markets.
Ockerman Automation Consulting is an electrical consulting group that specializes in the design and application of shipboard control systems. The company designs systems which balance levels of technology with human considerations and application life cycle.
Kimmo Rauma, Vice President of Danfoss Editron, said of the MOU:
"Agreeing to this MOU with LAVLE and Ockerman Automation Consulting, two highly experienced and innovative companies, will enhance our marine service offering even further. As well as giving us a stronger foothold in the North American market. It will allow us to share our electrification knowledge and potentially develop more progressive hybrid. As well as fully-electric propulsion systems for our customers around the world."
Dr Jason Nye, LAVLE CEO, commented:
"LAVLE is excited to be working with Danfoss Editron to deliver advanced electric propulsion solutions for the marine market. This MOU represents a unique opportunity to work together and leverage the superior engineering. As well as advanced generator products from Danfoss Editron with LAVLE's advanced energy storage and drivetrain solutions. Working together, we have the potential to make cost effective, high-performance, hybrid and battery electric propulsion a reality.This, for every segment of the marine market."
John Ockerman, CEO of Ockerman Automation Consulting, added:
"Danfoss Editron is a respected and innovative manufacturer of electric drivetrain components. Its suite of products is among the most advanced and reliable in the world. We look forward to working together closely and exploring new opportunities in the fast-growing North American market."
About LAVLE
LAVLE is a joint venture company developing advanced, Solid Electrolyte Batteries, as well as other advanced, Lithium energy storage technologies. LAVLE's joint venture partners include the Japanese advanced battery company 3DOM as well as Ockerman Automation Consulting. Together, LAVLE and its partners provide products and services to the defence, renewable energy, and marine transportation markets.
Based in Anacortes, Washington LAVLE has just opened a fabrication, integration and testing facility at the nearby Port of Skagit. In Newport News, Virginia LAVLE has a Marine Electric Propulsion Simulation (MEPS) Laboratory. It conducts research and development towards development of marine electric propulsion, advanced energy storage, and autonomous systems technology. As well as digital shipbuilding and VR ship design and training.
About Ockerman Automation Consulting
Ockerman Automation Consulting is an Anacortes, Washington-based firm that provides best-in-class marine engineering, design and systems integration services. Additionally, the installation of engines, generators, energy storage, and the fabrication and installation of control stations and vessel bridge systems.
Ockerman Automation is a well-respected, award winning, marine engineering firm. They have over 30 years' experience in the marine market and projects spanning the globe.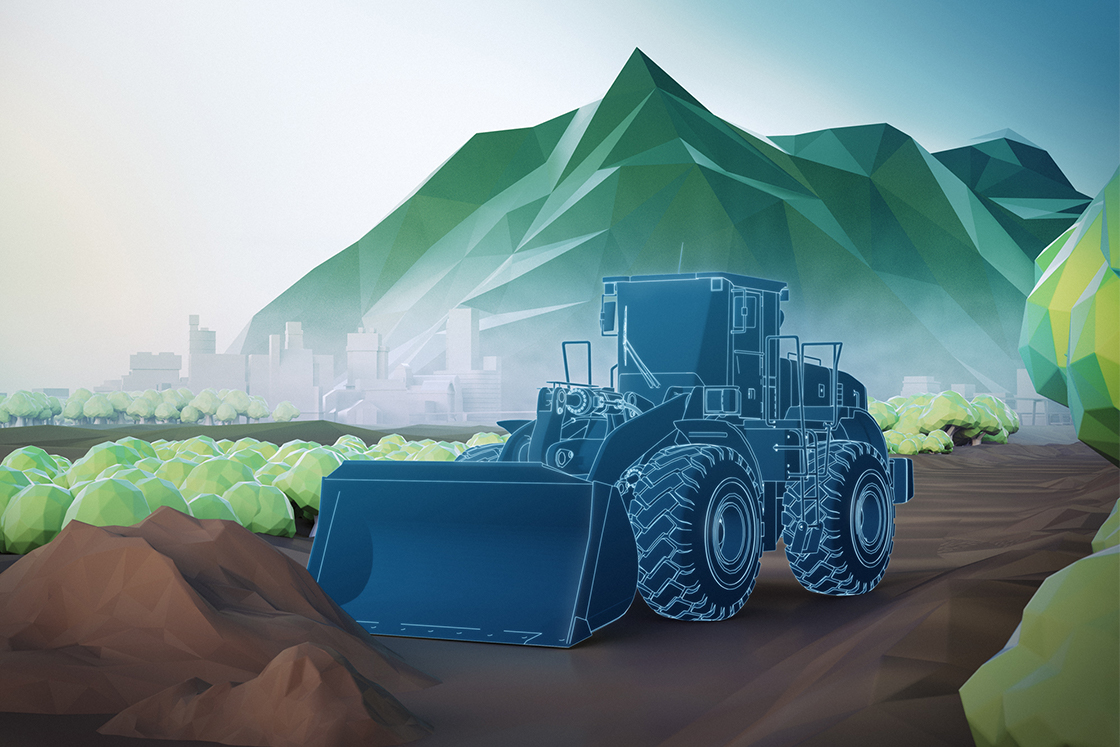 Danfoss Editron
Danfoss Editron is taking fuel savings and energy efficiency to the next level. We specialize in hybrid and electric powertrain systems for marine, off-highway and commercial transport markets. Our mission is to end pollution through electrification.