Landmark certification means Danfoss Editron products are now recognized by Chinese marine industry authorities in terms of design and development, technological process, production and manufacturing and product quality
Recently, Danfoss Editron has obtained the final Type Approval Certificate for its Synchronous Reluctance assisted Permanent Magnet Motors and frequency converters from the China Classification Society (CCS).
The acquisition of this Type Approval Certificate means that Danfoss Editron products have been recognized by the industry authorities in terms of design and development, technological process, production and manufacturing and product quality – a milestone achievement by Danfoss Editron.
"Green ship" has become the main topic of the development of the shipbuilding and shipping industries, facing increasingly environmental policy requirements. The impact of ship and shipping industry on environmental pollution has attracted more and more attention, and with gradual development demand of electrification solutions within these industries.
According to the original testing plan, all type approval tests can be completed in Q1, 2020, but the Covid19 pandemic suddenly disrupted all plans. With personnel challenges and limited travel, the Danfoss Editron China team actively contacted the authoritative third-party professional testing company in the industry to develop test plan for the type test difficulties, and sorted out the product series and design drawings, process documents and test procedures one by one – and worked out various implementations with the China Classification society surveyor and our product team in Lappeenranta.
The process overcame many difficulties. In the approval stage, the team took the initiative, coordinating and organizing on site with many parties, and conducted multiple links through remote video and on-site inspection. The China Classification Society carried out a comprehensive audit on the design, production, inspection and other relevant quality systems of the products applied by Danfoss Editron in accordance with relevant specifications and test procedures.
After more than 20 tests, the excellent performance of Danfoss Editron product system was finally recognized by the China Classification Society. This confirmed that Danfoss Editron products meet the approval standards, and the society agreed to issue the product type approval certificate.
"Electrification plays an increasingly important role in the green promotion of ships," said a senior-level surveyor of the China Classification Society. "The type approval of this product can help customers reduce costs and improve sustainability. This approval also proves the requirements of China Classification Society for standardized product inspection and shows our determination to promote green shipping and classification services."
"Meanwhile, electric propulsion will become more and more popular in shipping, and electrification is a fast-growing field. At present, port emission regulations are increasingly strict. As an influencer of the market, our product and solutions have become innovative leaders in today's maritime market. Therefore, it is particularly important to find more efficient products, and we hope that these green ship technologies can become the standard of China's new energy ship industry electrification." said Chao Wang, our Head of Off-Highway and Marine in China.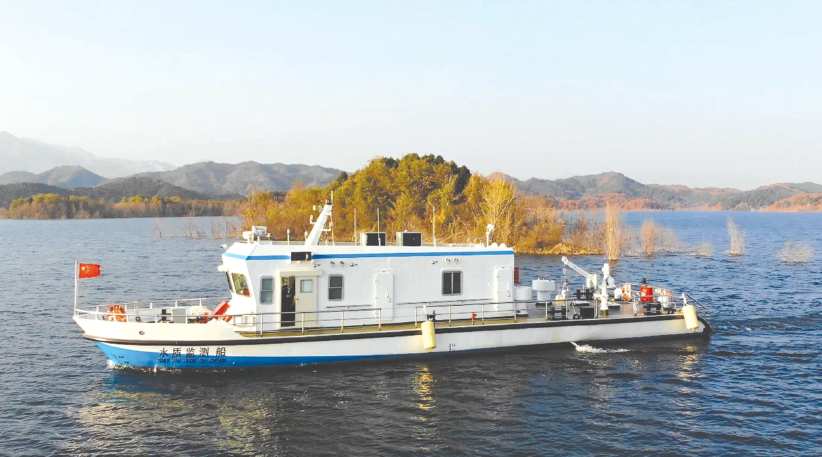 The Type Approval Certificate of China Classification Society will further enhance Danfoss's competitiveness in the new energy ship market and lay a solid foundation for further development of the new energy market of ships. Danfoss will continue to grasp the new opportunities of Chinese market development and provide customers with better service and innovative solutions.

Text box:
China Classification Society is the only professional organization of the government engaged in ship classification inspection business, a full member of the International Association of classification societies, providing technical specifications and standards for ship, marine facilities and related industrial products, and providing classification inspection, notarial inspection, certification and accreditation services. The China Classification Society plays a unique role in ensuring the safety of ship navigation with its professional ship technical knowledge, as well as meeting the safety standards expected by shipowners, users and the public.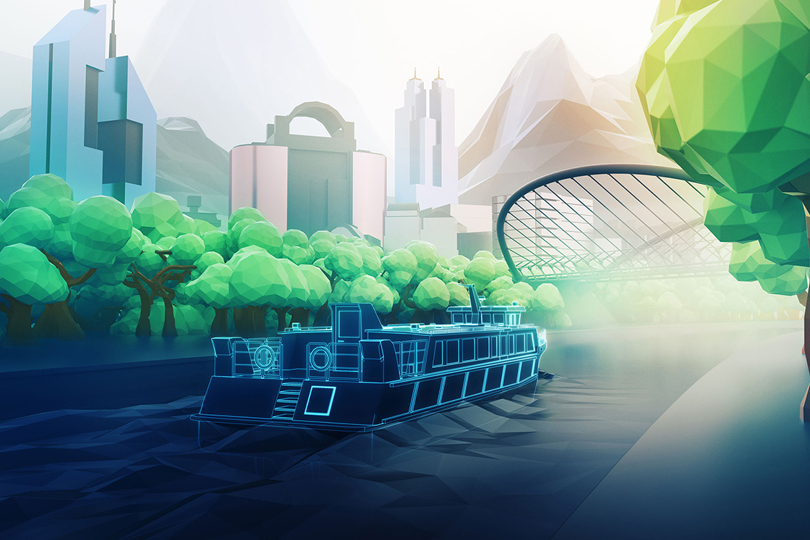 Danfoss Editron
Danfoss Editron specializes in hybrid and electric powertrain systems for off-highway and marine markets. A business division of Danfoss, it develops and manufactures high-performance, EDITRON power systems for heavy duty vehicles, machines and marine vessels, based on its unique synchronous reluctance assisted permanent magnet (SRPM) technology.