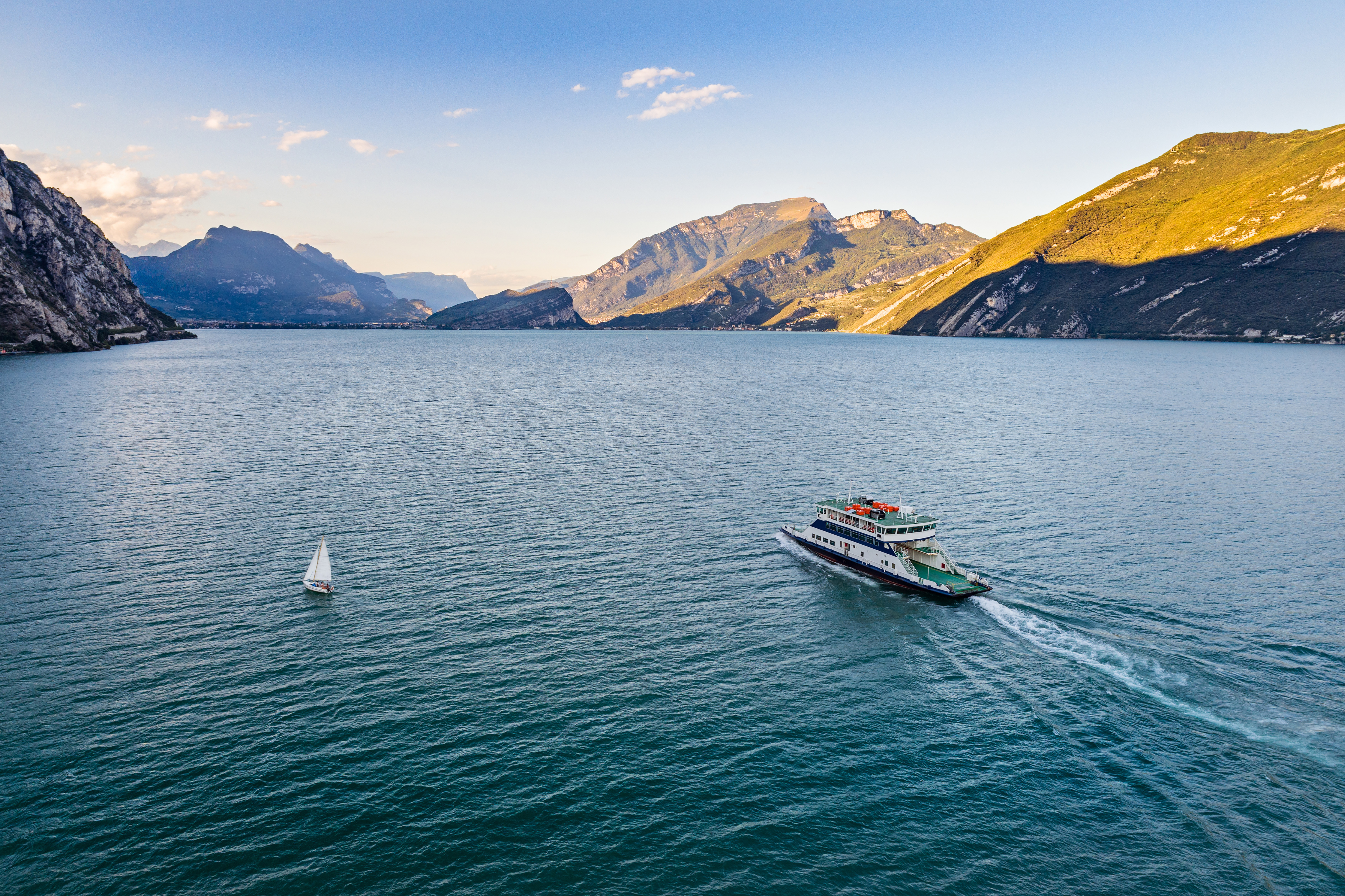 HONG KONG – Danfoss Power Solutions' Editron division has been commissioned by Cheoy Lee Shipyard to deliver the hybrid-electric marine drivetrain system powering two new hybrid-electric ferries. 
Located at the end of the Pearl River estuary, Hong Kong is one of the world's busiest harbor cities. Ferries are an essential transportation mode for the city, carrying 18 million passengers annually. To achieve net zero by 2050, Hong Kong plans to decarbonize its transport sector by electrifying vehicles and ferries.
To help reach this target, the Hong Kong government earmarked funding in its 2020 budget to replace existing diesel-powered ferries with hybrid and electric alternatives from 2025 onward. Part of this budget will be used for Cheoy Lee Shipyard's new 35- and 40-meter high-speed catamarans. Each vessel will be capable of carrying up to 450 passengers at a speed of 23 knots. Two of these new ferries will be hybrid-electric and powered by an integrated marine solution supplied by Danfoss' Editron division.
A parallel hybrid DC-link grid system will power each hybrid-electric ferry. The power system consists of two Editron permanent magnet motors, two Cummins QSK50 main engines, four sets of power batteries totaling 311.2 kilowatts, and multiple frequency converters. Danfoss' Editron motors can switch between the two operating modes of power generation. When sailing in the emission control area, the ferries will run on zero-emission electric propulsion, switching to diesel power outside the emission control area. The excess power from the main diesel engine will generate electricity to charge the battery and supply hotel loads. The ferries will also be able to operate in zero-emission mode during maneuvering and berthing.
Chao Wang, head of Editron sales and business development China, Danfoss Power Solutions., said:
"We're thrilled to support Hong Kong's decarbonization mission. These ferries will be the first in Hong Kong to feature our DC-link grid system, and we're looking forward to demonstrating the full potential of the technology. Our compact and lightweight marine system can achieve maximum efficiencies of up to 98% while reducing operation and maintenance costs and saving space in a vessel's engine room. Additionally, the advanced software behind the system controls and optimizes the powertrain's individual components, enabling more efficient management of power distribution and better handling of a vessel."
Martin Lo, director at Cheoy Lee Shipyard, added:
"As a shipyard with a long history, we're pleased to see that the energy saving and emission reduction potential offered by electric propulsion will have a huge impact on the future of Hong Kong's marine industry. We will work closely with Danfoss' Editron division to develop the local electrification market and provide excellent quality ships to our customers."
The two ferries are expected to be delivered to their owner by the middle of 2024.