We're very pleased to inform you that Danfoss Heating is launching its own podcast channel called District Energy Insights! It's dedicated to raising awareness on district energy network and how it helps in engineering more sustainable and decarbonized cities, and urban infrastructures.
On the District Energy Insights podcast channel, we bring external experts and Danfoss experts together to discuss district energy challenges, trends and solutions.
First off, we start with the podcast mini-series Decarb Districts that explores the role of district energy in the European green transition. Our host Susanne Tull, Senior Manager Public Affairs in District Heating Segment, is joined by leading specialists and visionaries across the energy sector who share their views and ideas around five key takeaways from the latest Aalborg report (the full report you can read here).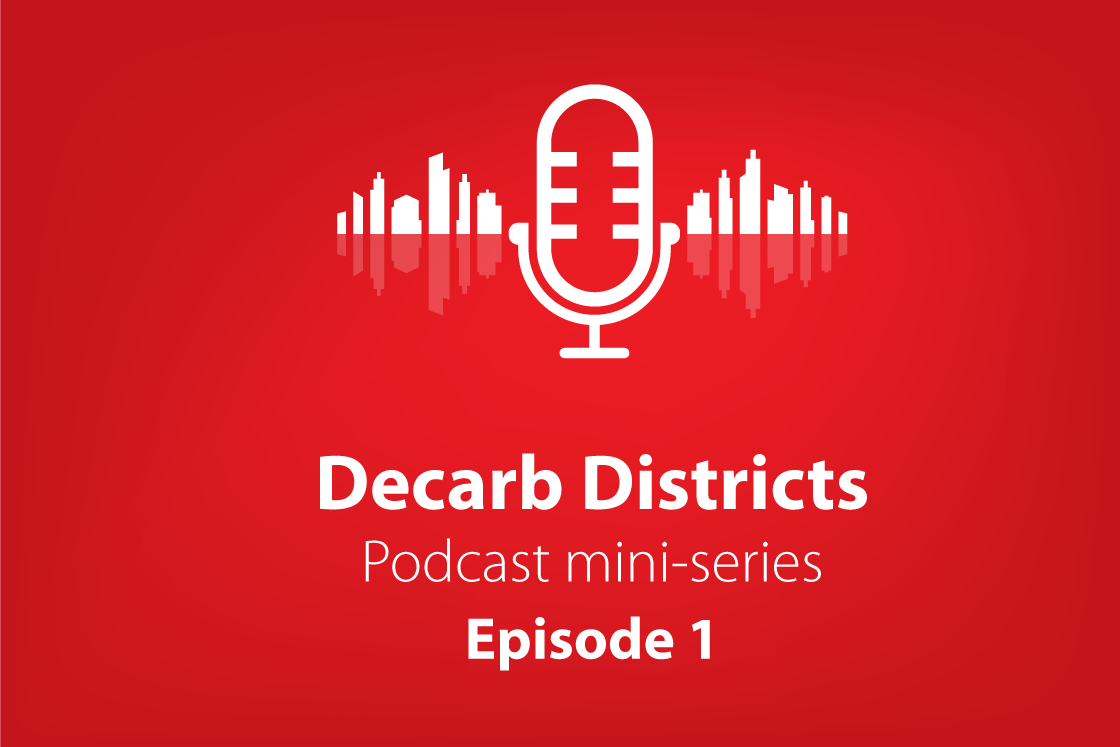 Episode 1: Decarb Districts with smart integrated energy systems
Guest: Brian Vad Mathiesen, Professor in Energy Planning and Renewable Energy Systems, Aalborg University
Episode 2: Decarb Districts with low temperature district heating
Guest: Alessandro Provaggi, Head of the DHC+ Technology Platform, Euroheat & Power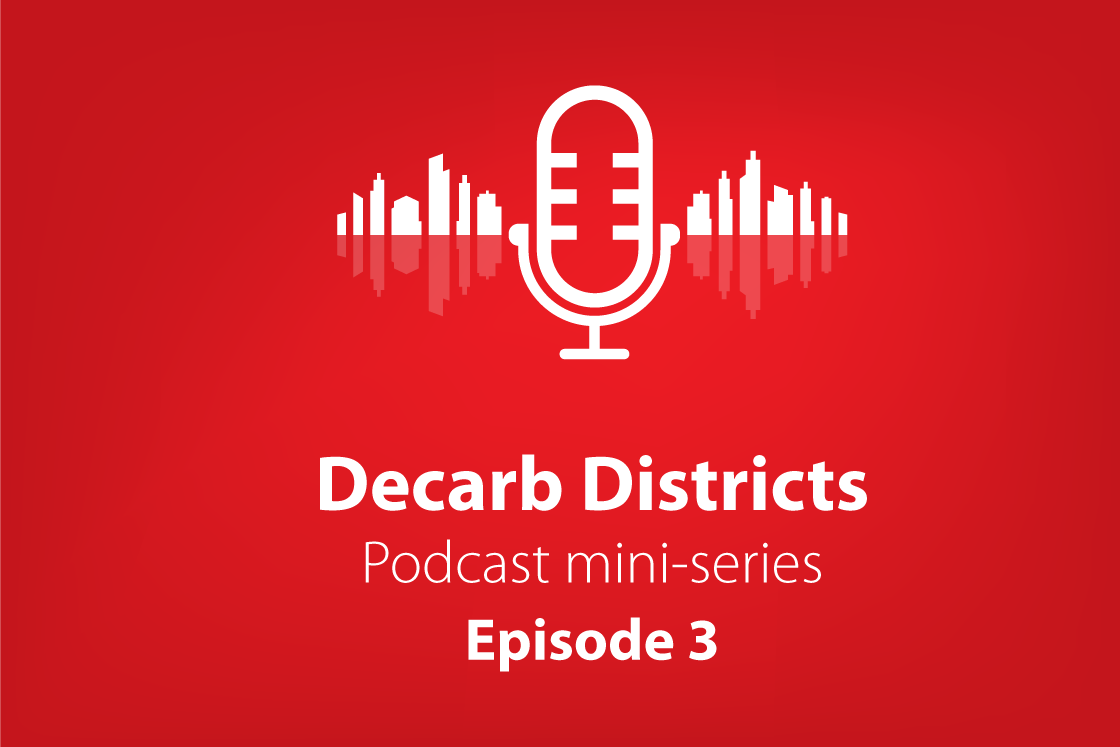 Episode 3:
Guests: Kaisa-Reeta Koskinen, Project Director, Carbon Neutral Helsinki City of Helsinki and Susana Adriana Paardekooper, PhD, Aalborg University, Denmark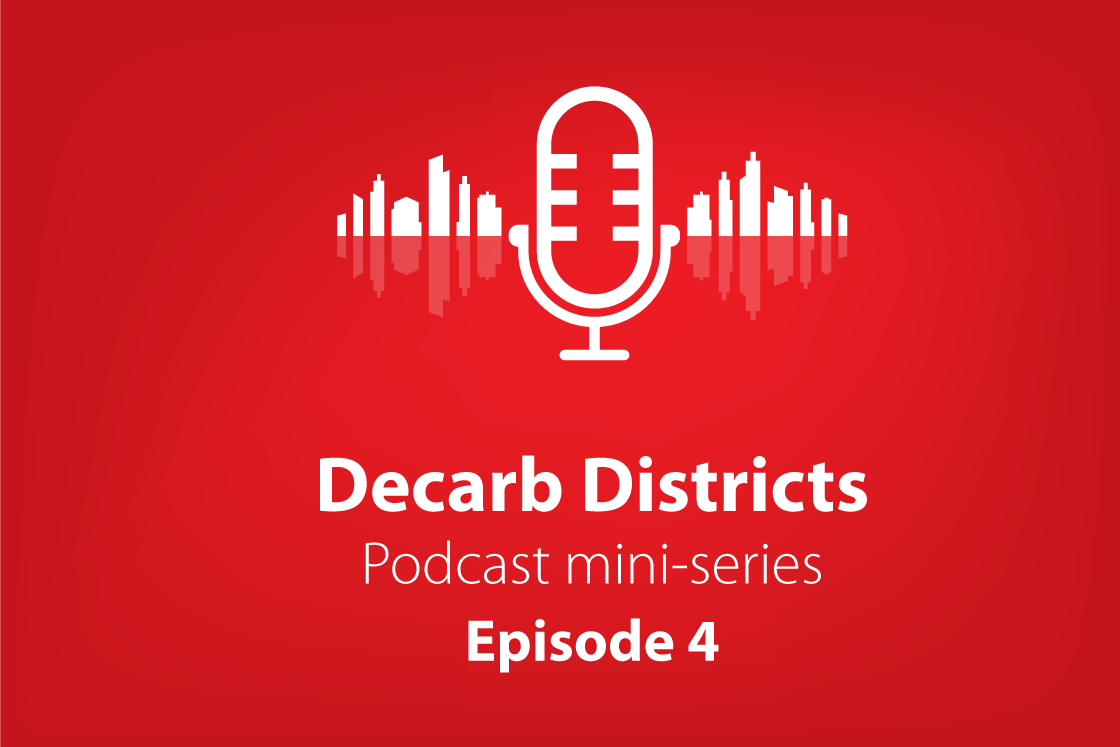 Episode 4: Decarb Districts with digital solutions
Guests: Olivier Racle, Director, Heating & Cooling Networks, Engie and Jukka Aho, Head of Global Key Accounts and Business Development, Leanheat by Danfoss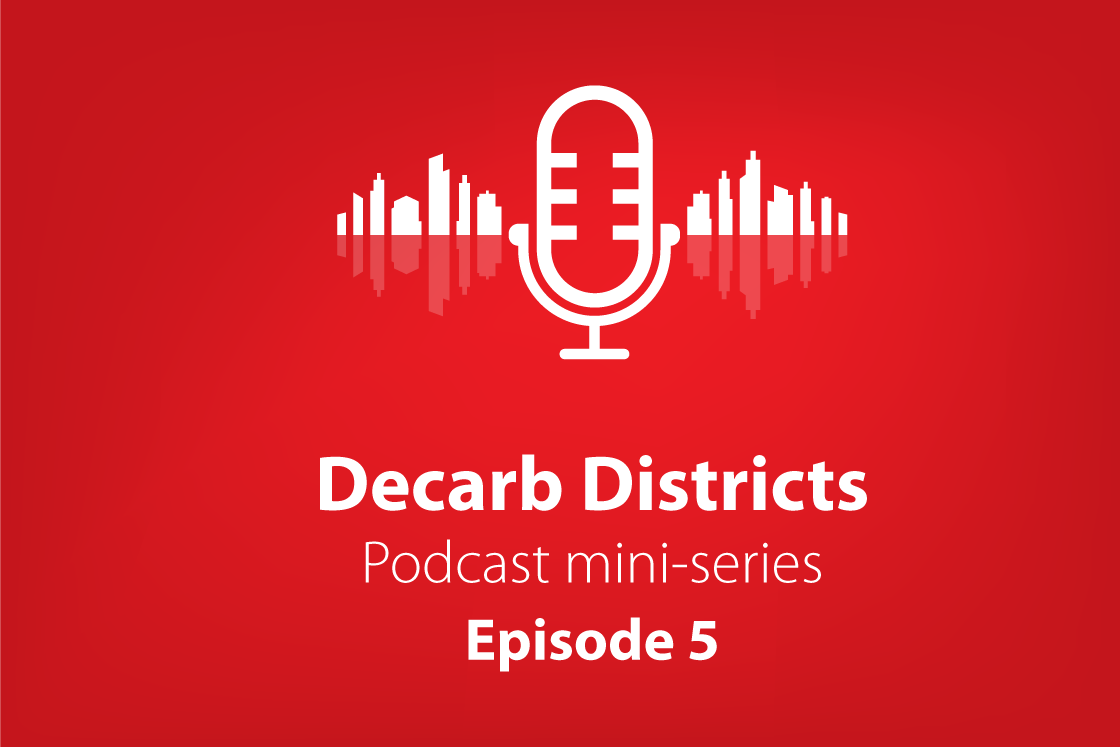 Episode 5: Decarb Districts with the right policy framework
Guests: Kamila Waciega, Public Affairs Director, Veolia and Greg Gebrail, Principal Specialist District Energy, European Bank for Reconstruction and Development