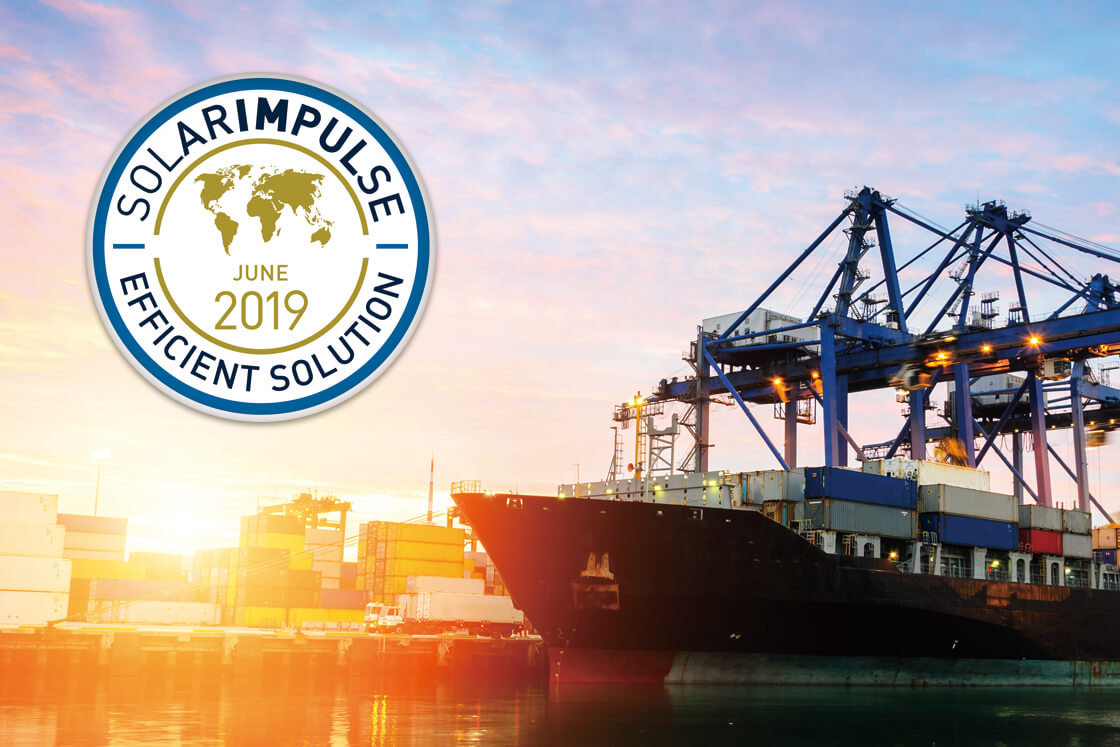 The VACON® NXP Grid Converter joins three other Danfoss products as one of the world's 1,000 most clean and profitable solutions to protect the environment. The VACON® NXP Grid Converter provides an alternative source of power for ships in port, which plays a key role in reducing fuel consumption, improving efficiency and thus reaching emission targets.
For these idle vessels, the local electrical grid will provide the alternative source of power. By sourcing electrical power from the on-shore electricity grid via a set of cables, ships no longer have to rely on their auxiliary diesel engines to generate electrical power for communications, lighting and other on-board equipment. The power grid frequency in most of the world (except the Americas) is 50Hz while most seagoing ships have a 60Hz grid. The VACON® NXP Grid Converter is essentially a shore power supply system that converts the 50Hz shore power to match the ship's 60Hz power system. Voltage and frequency are synchronized with the ship's electrical grid which allows for a smooth changeover.
Read more about the VACON® NXP Grid Converter
An estimated 410 kilotons of diesel/year could be saved if 60% of seagoing ships in European harbors used the solution, proving that the Danfoss solution is indeed profitable. The VACON® NXP Grid Converter enables ships to lower both CO2, NOX, SOX and particulate matter emissions, as the ship's diesel generators are off.
The VACON® NXP Grid Converter is even certified for grid code compliance in a wide range of countries, for fast system certification for system integrators.
The innovative solution supports no less than three of UN's sustainable development goals – no. 7 (Affordable and clean energy), no. 9 (Industry, innovation and Infrastructure) and no. 11 (Sustainable cities and communities) giving ship owners yet another sustainable reason to equip vessels with the Danfoss solution.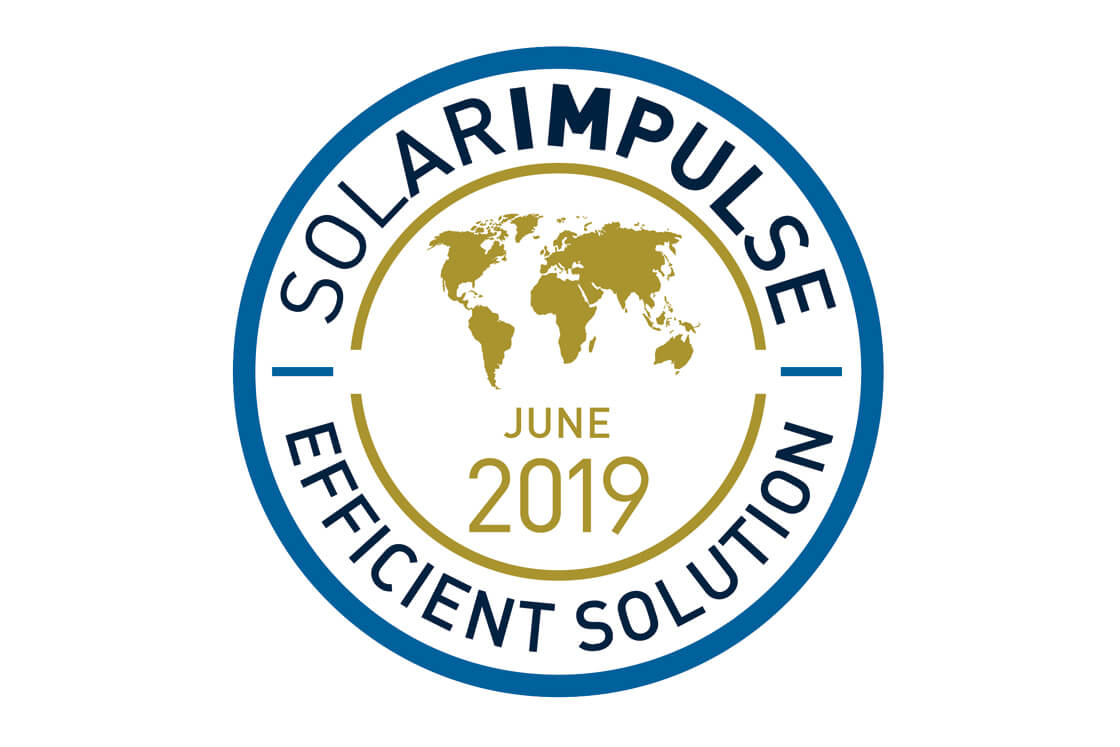 Sustainable Development Goals and the Solar Impulse Foundation
The 1,000 Efficient Solutions, individually assessed by independent experts for the World Alliance, will comprise the very best the world has to offer in clean and profitable solutions to protect the environment. These Efficient Solutions follow five United Nations Sustainable Development Goals (SDG). They will be presented to governments, businesses and institutions to encourage them to adopt more ambitious environmental targets and energy policies.
The label serves as a new and credible symbol that can be applied to products, processes and services and serves as a guarantee of quality to those looking to implement clean solutions and affords a competitive edge to the innovators behind them.
The mission of the World Alliance is to accelerate climate action by achieving a closer alignment between the private and public sector. The World Alliance is backed by Solar Impulse Foundation, whose Initiator, Chairman and Pilot, Bertrand Piccard, wants to exemplify what is possible with current innovation, claiming we're now at a turning point: "In the past, cleantech was not profitable, but today it is. Finally, we can reconcile economy and ecology".
World Alliance has almost 1900 members and is rapidly growing.