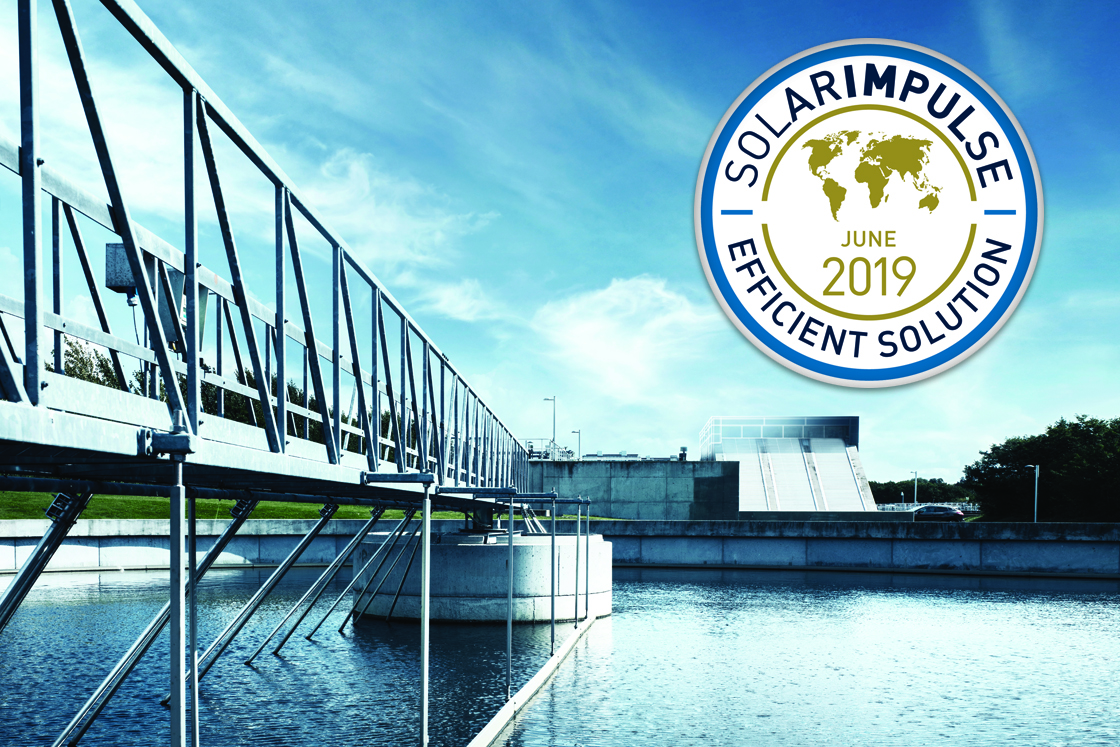 The number of Danfoss solutions receiving the exclusive Efficient Solutions Label from the Solar Impulse Foundation is growing. The VLT® AQUA Drive FC 202 is the fifth to join the world's 1,000 most clean and profitable solutions to protect the environment. Danfoss' dedicated AC drive is designed to provide the highest level of controllability and enables energy neutrality across the whole water sector.
Maximum energy efficiency for water and wastewater applications
The VLT® AQUA Drive delivers ultimate performance of AC-motor-driven water and wastewater applications. Featuring a wide range of powerful standard features, which can be expanded with performance-improving options, the drive is equally suited to both new and retrofit projects.
The considerable daily load variation in water or wastewater treatment plants makes it economically feasible to introduce motor control on rotating equipment such as pumps and blowers. The new generation VLT® AQUA Drive can realistically offer first-year cost savings of between 10–30% compared to traditional drive solutions. Its high lifetime availability and low energy consumption and maintenance costs provides the lowest cost of ownership. Thanks to fast and user-friendly setup of water and pump settings, the installation time is kept to a minimum.
Read more about the VLT AQUA Drive FC 202
The innovative water and wastewater solution supports no less than four of UN's sustainable development goals – no. 6, 7, 11, and 12 - offering water and wastewater plant owners a great incentive to opt for Danfoss drives for their plants.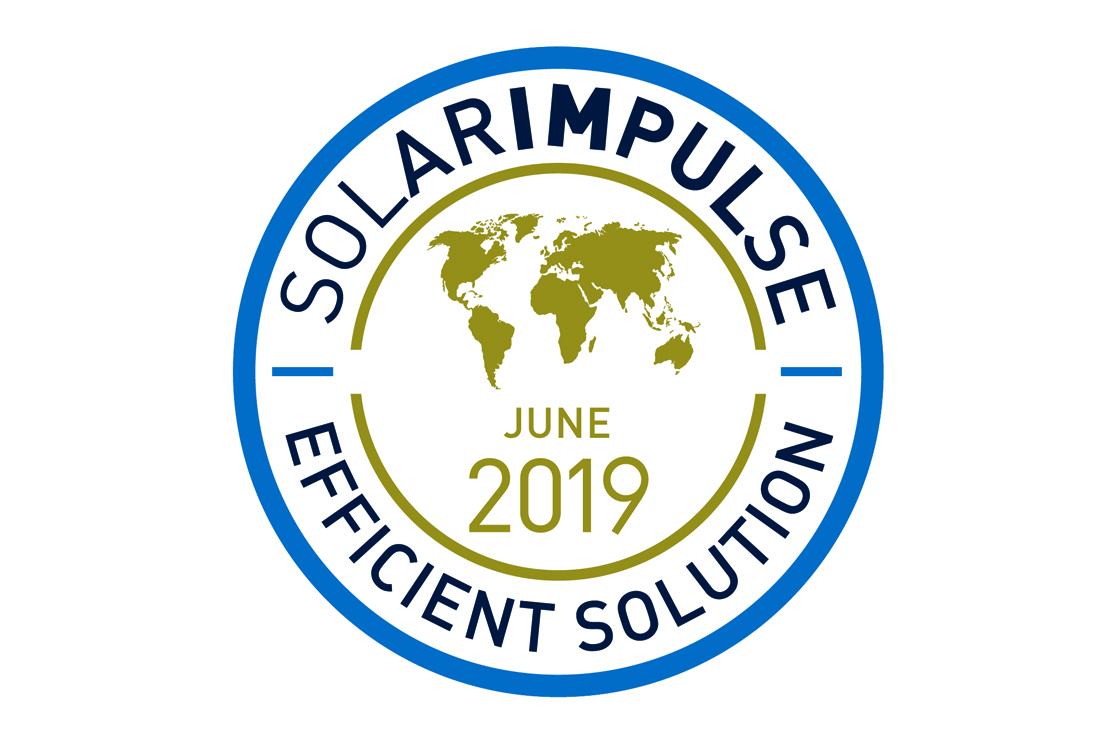 Sustainable Development Goals and the Solar Impulse Foundation
The 1,000 Efficient Solutions, individually assessed by independent experts for the World Alliance, will comprise the very best the world has to offer in clean and profitable solutions to protect the environment. These Efficient Solutions follow five United Nations Sustainable Development Goals (SDG). They will be presented to governments, businesses and institutions to encourage them to adopt more ambitious environmental targets and energy policies.
The label serves as a new and credible symbol that can be applied to products, processes and services and serves as a guarantee of quality to those looking to implement clean solutions and affords a competitive edge to the innovators behind them.
The mission of the World Alliance is to accelerate climate action by achieving a closer alignment between the private and public sector. The World Alliance is backed by Solar Impulse Foundation, whose Initiator, Chairman and Pilot, Bertrand Piccard, wants to exemplify what is possible with current innovation, claiming we're now at a turning point: "In the past, cleantech was not profitable, but today it is. Finally, we can reconcile economy and ecology".
World Alliance has more than 1900 members and is rapidly growing.


Related links
Read more on the Solar Impulse Foundation website
Danfoss Sustainable Development Goals