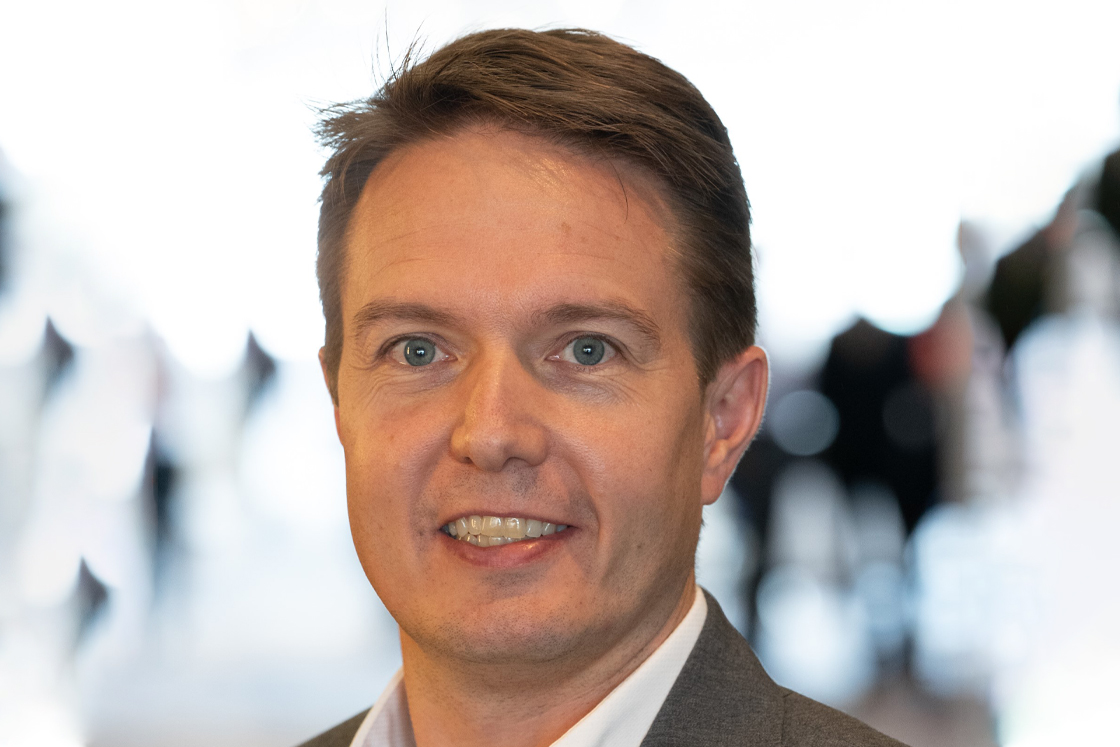 Soren Kvorning, Senior Vice President of Sales, Marketing and Service in Danfoss Drives, will leave Danfoss to take the next step in his career as CEO of ENABL A/S.
Soren has been at Danfoss for more than 13 years. He has served in his current role since October 2020, coming from a role as Regional President of Asia Pacific Region for Danfoss, and other roles in Danfoss Drives prior to that.
Danfoss Drives President, Vesa Laisi, emphasizes the strong contribution from Soren during some very challenging years influenced by the COVID-19 pandemic:
"Soren has made a strong contribution as Senior VP of Sales, Marketing and Service. The COVID-19 pandemic introduced a new normal in the drives business. During this period, Søren has been instrumental in leading a shift in mindset that has positioned Danfoss Drives ahead of the curve compared to competition. On top of fighting these challenges, Soren led an important strategy shift in our sales with a clear focus on core industries supported by building application competences in the frontline to strengthen our value proposition and serve customers better."
Soren will continue at full speed in his current role until the end of November. A successor is found and will be announced shortly.