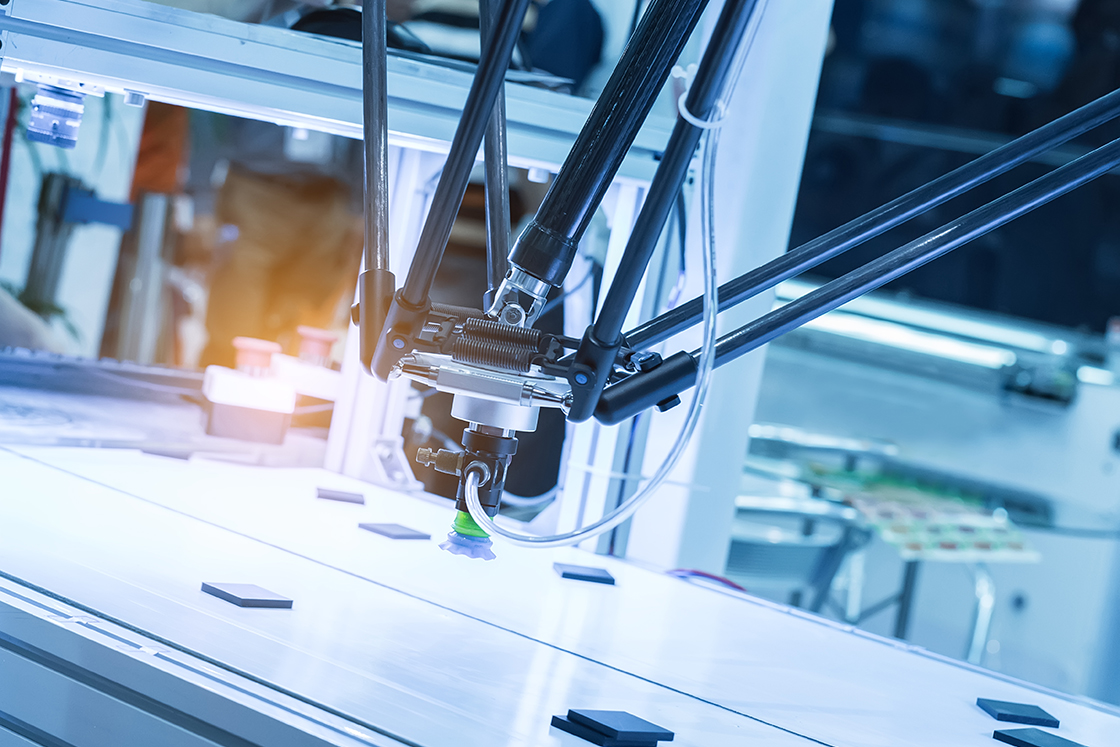 The VLT® FlexMotion™ servo solution emerges from the need to provide the customer with a modular and flexible system. This is done by offering the best and most suitable components to make automation efficient, compact, and optimized.
The VLT® FlexMotion™ system consists of a centralized part, the VLT® Multiaxis Servo Drive MSD 510, which can be combined with the VLT® Integrated Servo Drive ISD® 510 and VLT® Servo Drive DSD 510.
The VLT® MSD 510 system includes:
PSM 510 Power Supply Module which is available in three different power sizes up to 30 kW and parallelizable up to 60 kW
axis modules (single and double) Servo Drive Module SDM 511 and SDM 512
modules for the connection of decentralized axes Decentral Access Module DAM 510
capacitor modules Auxiliary Capacitors Module ACM 510
Each module is simple to assemble and install thanks to the exclusive "click & lock" connection system. This connection system also carries the DC supply voltage and the control voltage through the rear fixing plate. Depending on the application, the system can be used as a fully centralized, decentralized, or as hybrid system. This can be done together with the decentralized components ISD 510 and DSD 510 by using the DAM 510 module.
The flexibility of Danfoss Drives VLT® FlexMotion™ system allows different communication protocols to be supported on the same HW: EtherCAT, POWERLINK, and PROFINET IRT.
Create the servo system exactly as the machine architecture requires: combine centralized or decentralized modules to minimize cabinet space, reduce cable length, and save installation time. The result is maximum performance, precision, and modularity.
With the Danfoss Drives VLT® FlexMotion™ system you get:
high-level performance that is able to satisfy the most demanding requests
compactness and modularity to minimize the space required inside the electrical cabinet compared to the solutions currently on the market
easy connection thanks to the innovative "click & lock" system for a drastic reduction in installation and commissioning times
flexibility of an open system capable of interfacing with the most common third-party controls and motors, ensuring perfect integration into all automation systems
VLT® FlexMotion™ supports different motor types such as permanent magnet synchronous and induction motors in open and closed loop with a wide range of motor feedback types.
Advanced functional safety is also coming soon with the VLT® FlexSafety™ option.