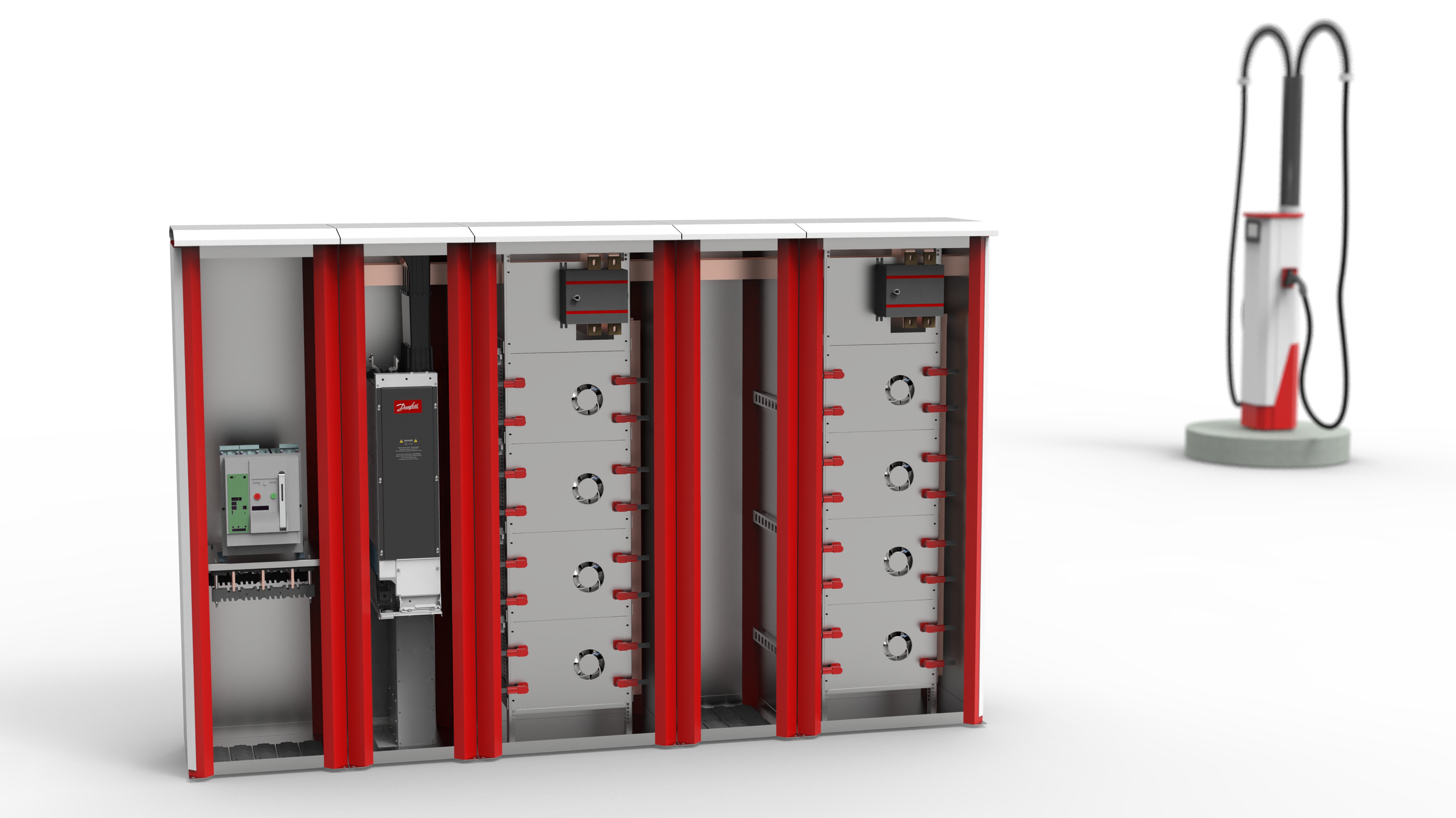 Engineering tomorrow via electrification and digitalization, Danfoss enables electrification to change our world, supporting customers in their competitive charging business. 
In joining the global e-mobility association CharIN, Danfoss unites with the key players in the e-mobility industry to develop and support the electrification journey of electrical transportation and EV charging. Driven by the potential of an electrified society, and powered by the opportunities of going digital, Danfoss is engineering technology that helps the world to get much more out of less.
Danfoss seeks partnership with customers in optimizing their EV charging solutions. The aim is to develop and manufacture customized power conversion products enabling customers to optimize their EV supply equipment (EVSE).
Danfoss focuses on collaborative development of power conversion, with a strong position in power electronics and customized power modules. The global supply chain operates at automotive quality standards, fully prepared to create best-in-class offerings in collaboration with partners.
Now is the moment to accelerate the electrification of transport
Danfoss is engineering tomorrow, building a better future. The world stands on the verge of a sustainable transformation. Today, we have proven and reliable solutions to meet many of our climate, urbanization, and food challenges, and we are just getting started. Driven by the power of an electrified society and fueled by the opportunities of going digital, Danfoss is dedicated to engineering solutions that can unleash the potential of tomorrow.
For more than 50 years we have contributed globally to meeting the need for energy-efficient infrastructure, connected systems and integrated renewable energy, with quality, application-optimized drives, and lifecycle services.
As a technology leader in customized power modules, Danfoss helps top-tier manufacturers and system suppliers meet stringent reliability, design and cost targets by developing customized SiC, MOSFET, and IGBT products for tomorrow's e-mobility, energy and industrial applications.
Discover more about e-mobility at Danfoss: Sustainable mobility for a Green Restart | Danfoss
Learn about CharIN: CharIN – Empowering the next level of e-mobility.
Media contact: Hannu Sarén, Hannu.saren@danfoss.com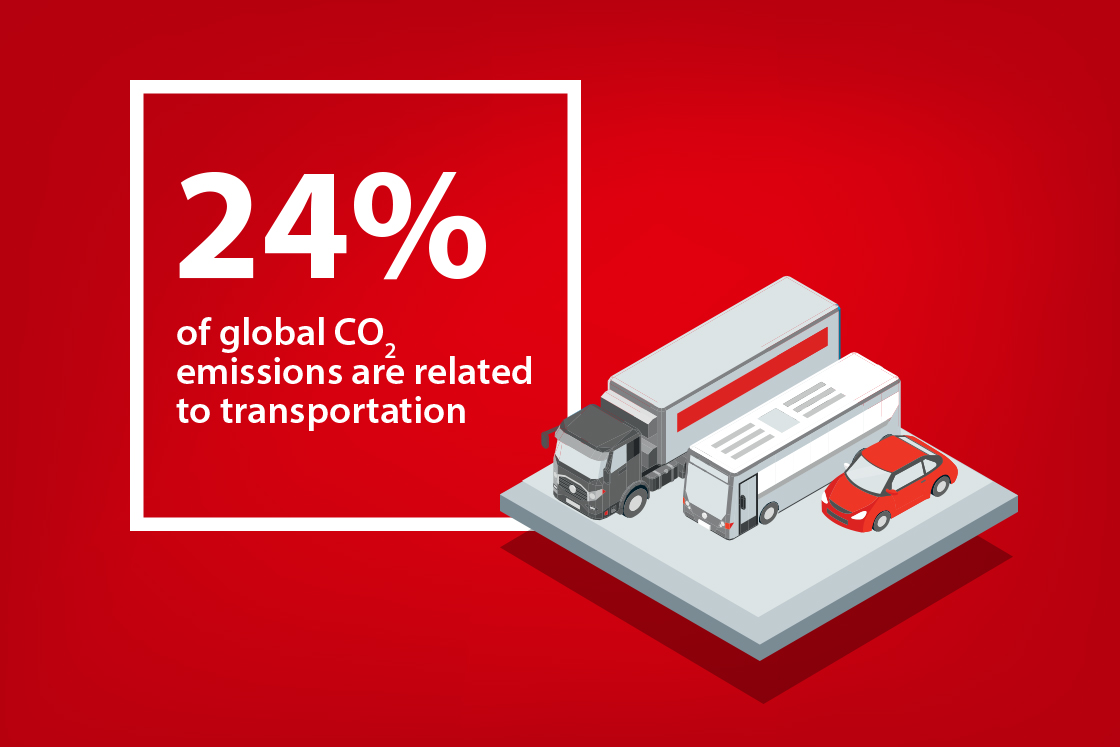 Accelerate towards a more sustainable future with Danfoss e-mobility