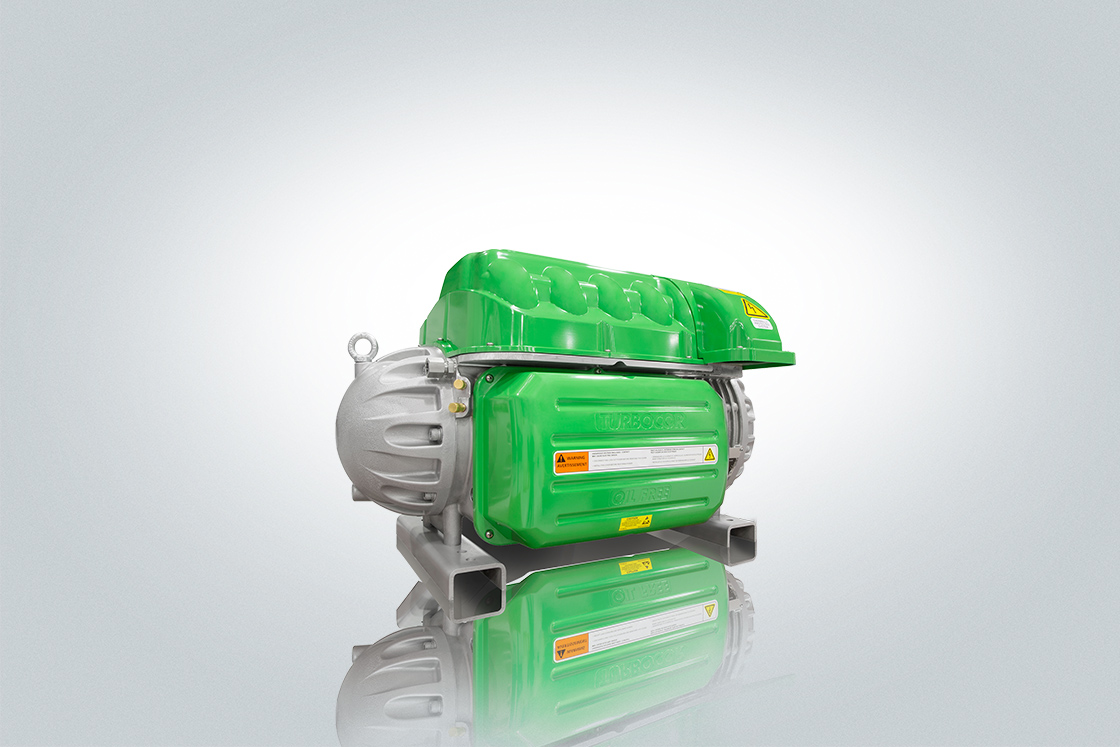 Danfoss, the world's leading manufacturer of oil-free compressor technology, has expanded the oil free compressor portfolio with the introduction of the TGS490.
The new Danfoss Turbocor® TGS490 is the world's first oil-free, variable speed, magnetic bearing centrifugal compressor qualified for the use of R515B. R515B has an AR5 GWP of 299 and an ASHRAE A1 safety classification for lower toxicity and no flame propagation. As an extension of the existing Danfoss Turbocor® TG series of compressors, it also is qualified to use HFO-1234ze, a refrigerant with a GWP less than one. With this new refrigerant option, Danfoss expands the use of low-GWP refrigerants that will help to minimize harmful emissions and meet evolving regulations.
Largest capacity range and compliance with refrigerant and safety codes
The whole TGS range will be compatible with R515B and R1234ze by the end of Q1 2020. The TGS series offer the largest oil free capacity range for air-cooled and water-cooled chiller applications with sizes from 40 TR / 140 kW to 150 TR / 520 kW.
"The new Danfoss Turbocor TGS490 compressor, using low GWP R515B with an ASHRAE A1 safety classification, delivers a market need for high efficiency chillers for areas that do not permit the use of A2L refrigerants—enabling compliance with both refrigerant regulations and safety codes," said Ricardo Schneider, president and CEO, Danfoss Turbocor Compressors