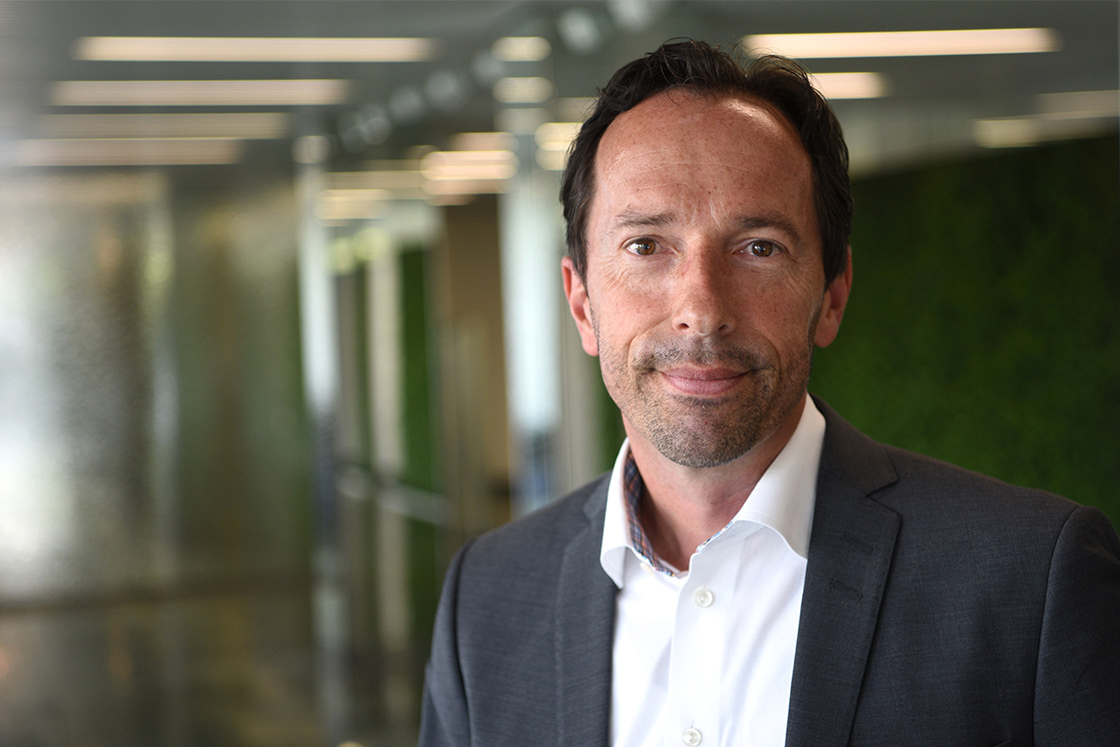 Danfoss Power Solutions (DPS) is establishing a stand-alone business unit -White Drive Motors & Steering - and is preparing an immediate sale of the business unit. This is a necessary step to get the regulatory approvals needed to close the Eaton Hydraulics acquisition.
Since Danfoss announced the acquisition of Eaton Hydraulics last year, the transaction has been subject to the usual closing conditions and regulatory approvals.
Danfoss is now establishing and preparing to sell a business unit - White Drive Motors & Steering - in an effort to obtain regulatory approvals from the European Commission and the U.S. Department of Justice. This must be done to ensure the maintenance of fair competitive levels and is, therefore, a prerequisite for obtaining the regulatory approvals necessary to close the acquisition of Eaton Hydraulics. 
The new business unit will be effective February 1, 2021, and will include operations and products at three Danfoss locations in Hopkinsville, Kentucky, U.S.; Wroclaw, Poland; and Parchim, Germany. In addition, after closing the Eaton Hydraulics acquisition, the new business is expected to also include these product lines from Eaton​ Hydraulics: two product lines from Shawnee, Oklahoma, U.S.; and one from Eden Prairie, Minnesota, U.S. These product lines will be moved, along with some equipment from Eaton's plant in Searcy, Arkansas, U.S. All together, this includes approximately 800 employees.
"We are committed to finding a good home for the new stand-alone business and we will work closely with the new owner to ensure a smooth transition for all employees, customers and distribution partners," says Eric Alström, President, Danfoss Power Solutions.
According to Eric Alström, it is not uncommon with acquisitions of this size that adjustments are required to be in line with the regulations on fair competitive levels.
"When we signed the agreement to purchase Eaton Hydraulics, we were aware that there could be some aspects from a competition standpoint, that involve discussions with the authorities, with respect to the approval process. The results of the investigations in the European Commission and the U.S. Department of Justice now require us to divest part of the business, in order to ensure approval," says Eric Alström.
White Drive Motors & Steering has a competitive and comprehensive portfolio of orbital motor and steering products, as well as the required market share coverage to play a significant role in the mobile hydraulics industry.
"The Eaton Hydraulics acquisition is a major game changer for Danfoss. We will unite two of the key global players in hydraulics, creating the broadest offering of products, huge innovation power, robust distribution channels and tremendous geographic reach. We now look forward to completing the process with the authorities and receiving these necessary regulatory approvals," says Eric Alström.
For more information:
Danfoss Media Relations, Tel: + 45 70 20 44 88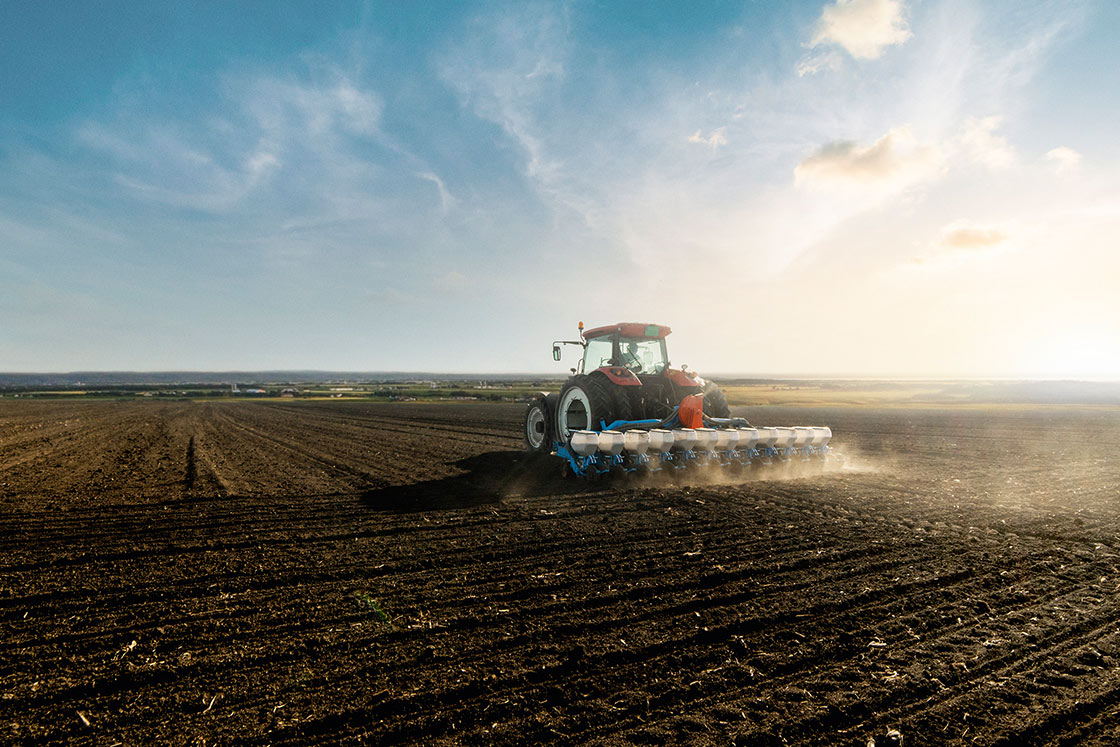 Danfoss Power Solutions
A leading player and pioneer in the mobile hydraulics market, Danfoss Power Solutions engineers hydraulic, electric and electronic components to optimize machine management.