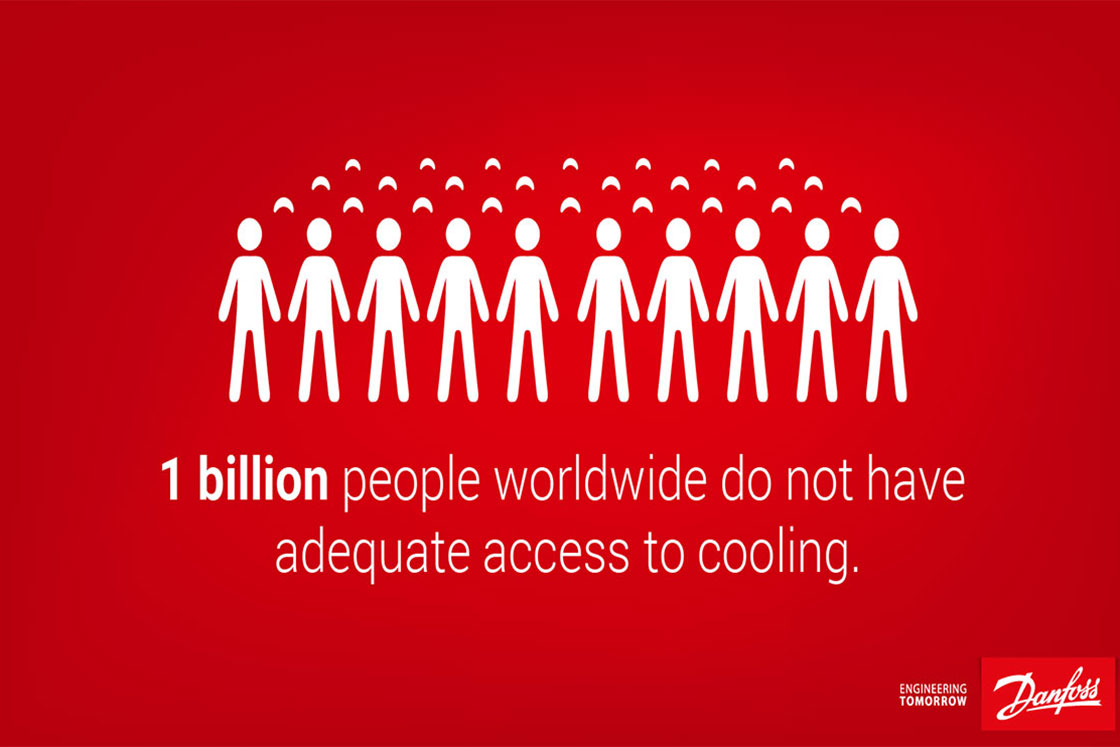 Can you imagine how different your life would be without the ability to store food over a long period or control the temperature in your home? Think about how much time you would use out of your week running to the store to purchase another perishable item or how uncomfortable you would be without an air conditioner to help keep you cool on a hot summer day. While it takes effort for you and me to imagine these scenarios, for many people in developing countries they are the realities they face every day. In fact, there are currently 1 billion people worldwide that do not have adequate access to cooling. 
The good news is that recent developments in energy and cooling are about to improve the situation for these people in a big way and give them a new standard for their quality of life. However, these exciting changes come at a cost and, if we fail to take the proper steps, our global climate could suffer.
Developing Countries Choose Cooling Solutions First
As the UN focuses on encouraging access to affordable and clean energy for all as part of Sustainable Development Goal 7 (SDG 7), more people will soon have easier access to energy. As one of the first things people tend to buy after gaining access to electricity is a fridge or an air conditioner, the demand for these products is predicted to skyrocket by 625% by 2050. Unfortunately, cooling in developing countries is often supplied through older, less-efficient versions of these appliances, as they are cheaper and more readily available. The worrisome side effect will be a sharp increase in global warming.
It's forecast that cooling worldwide will create 1.5 billion tons of CO2 per year (over the next 15 years) due to an increase in electricity demand—an amount equal to three times the current energy emissions of Brazil. 
Achieving Efficient and Sustainable Cooling for All
Increasing the availability of energy-efficient cooling technology is the solution to these global warming concerns. The good news is that the technology already exists. For example, Danfoss solutions can enable the use of natural refrigerants in cooling systems, which can reduce the footprint of cooling by 60%. 
However, there are major policy roadblocks that must be cleared to make these solutions viable. Cooling has been under-represented in energy policy discussions for too long in comparison to heat, power, and transportation. The economic and social costs are poorly understood and communicated, so we risk locking developing countries into high-carbon, energy-inefficient cooling pathways.
To help policy makers and businesses address clean and efficient air conditioning and refrigeration options, Sustainable Energy for All (SEforALL), the organization responsible for implementing SDG 7, has formed a new panel of global cooling experts to drive their new Cooling for All initiative. As the President of Danfoss Cooling, I have been invited to represent Danfoss on the panel as we help Cooling for All establish a baseline of the current state of cooling. This baseline will provide an overview of the energy-efficient technology that exists today as well as highlight case studies that illustrate available opportunities. 
At the global level, cooling is currently self-defeating—the more fossil fuel we burn to keep ourselves and our food cool, the more carbon we will emit, the hotter the planet will become, and the more fossil fuel we will need to burn to keep cool. The Cooling for All initiative is our best chance to find solutions so we can deliver on three important agreements—the Paris Climate Agreement, the UN Sustainable Development Goals, and the Montreal Protocol's Kigali Amendment—and make sustainable cooling a reality.
If we can accomplish this, we can improve the quality of life for 1 billion people while keeping our planet cool.
References:
KIGALI "Why Cooling" http://k-cep.org/why-cooling/
UN "Sustainable Development Goal 7" https://sustainabledevelopment.un.org/sdg7
Birmingham Energy Institute "Clean Cold and the Global Goals" http://www.birmingham.ac.uk/Documents/college-eps/energy/Publications/Clean-Cold-and-the-Global-Goals.pdf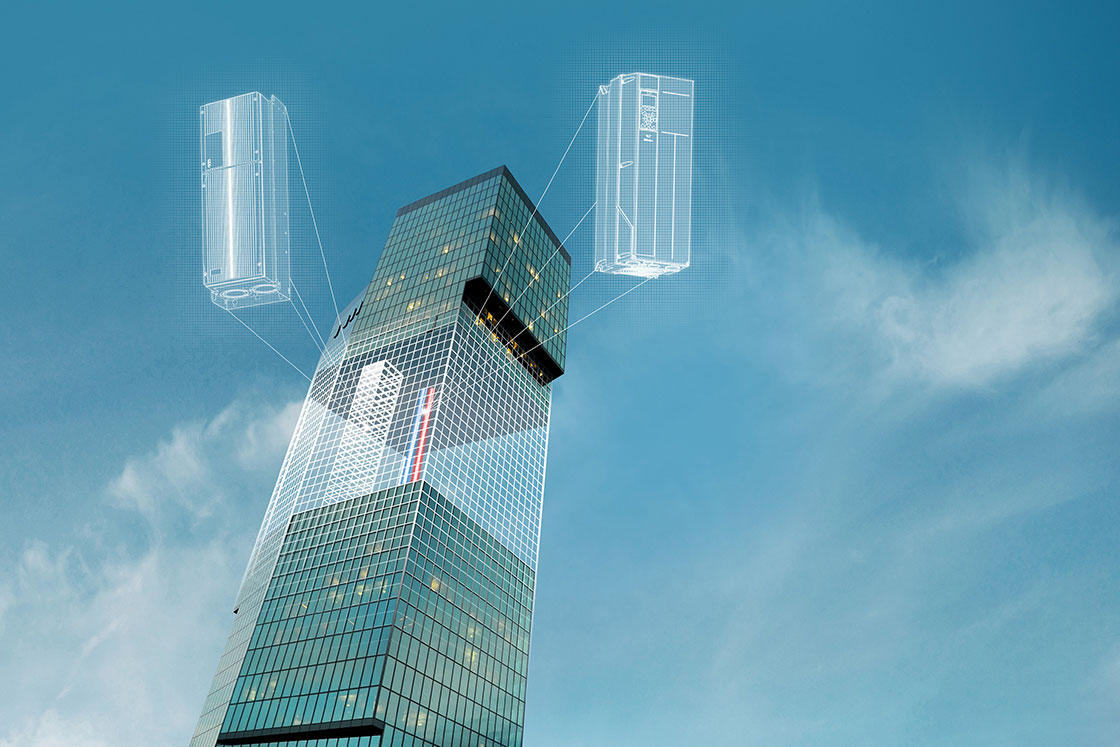 Engineering the world of Tomorrow
Danfoss engineers advanced technologies that enable us to build a better, smarter and more efficient tomorrow. In the world's growing cities, we ensure the supply of fresh food and optimal comfort in our homes and offices, while meeting the need for energy efficient infrastructure, connected systems and integrated renewable energy.
Our solutions are used in areas such as refrigeration, air conditioning, heating, motor control and mobile machinery.
Our innovative engineering dates back to 1933 and today Danfoss holds market-leading positions, employing more than 26,000 and serving customers in more than 100 countries. We are privately held by the founding family.