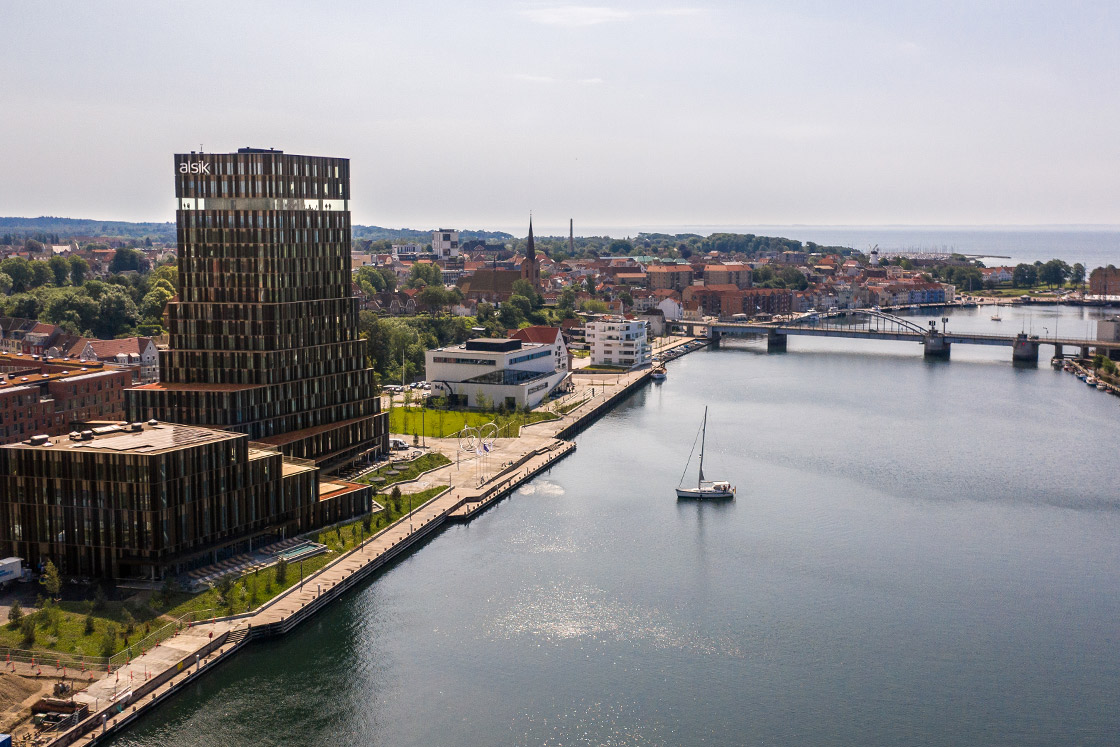 In 2022, the International Energy Agency (IEA) will host its seventh annual global conference on energy efficiency – this time in the Danish city Sønderborg, which is working towards reaching net-zero before 2030.
In order to ensure an effective and green transition, Denmark – as well as the world as a whole – has to use energy more efficiently. This can be achieved through ensuring more efficient heating and cooling of buildings or using excess heating in e.g. supermarkets. In general, energy efficiency is an overlooked tool in the green toolbox that affects indoor climate, finances as well as the climate positively.
The conference provides an excellent opportunity to display the technologies that can lead the way in bringing down global greenhouse gas emissions.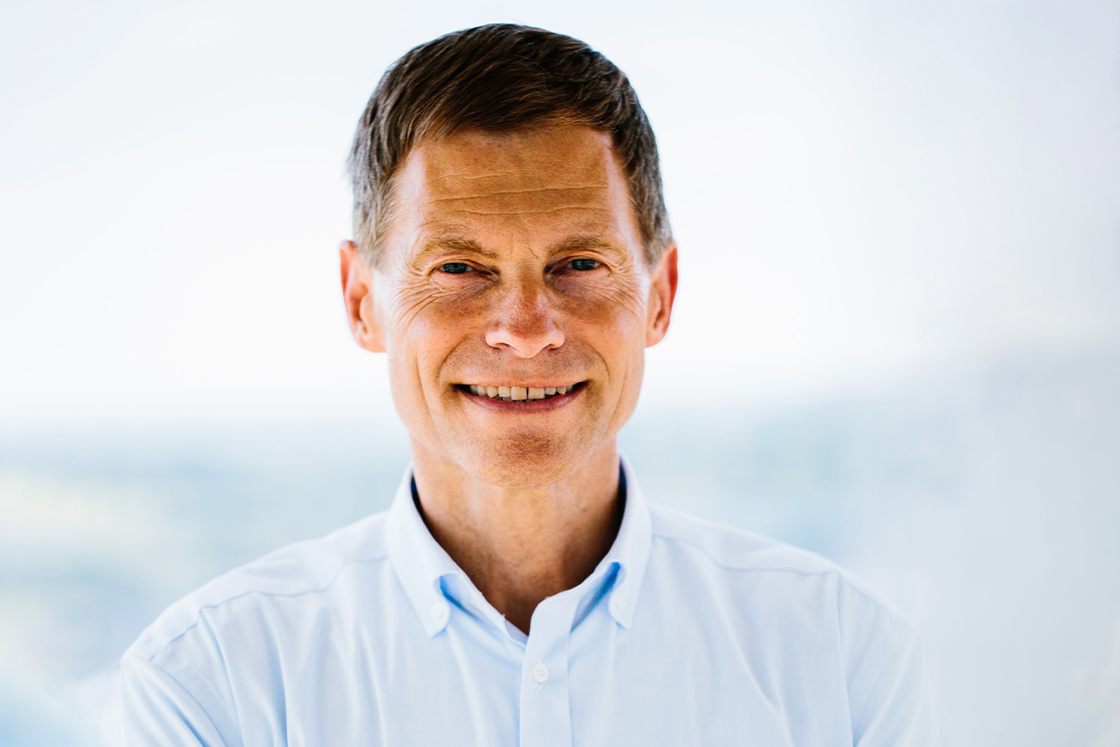 In a statement CEO and President of Danfoss Kim Fausing says:
"Energy efficiency is key to the green transition and the private sector has many of the solutions ready today. Now we need to ramp up implementation, and I hope and believe this is what this meeting will contribute to. I am very proud that Danfoss is co-organizing the conference, and we look forward to showing the concrete potential of energy efficiency in action. For example, our 250,000 m2 production and office space near Sønderborg will be CO2-neutral already next year. We've achieved this by putting energy efficiency first"