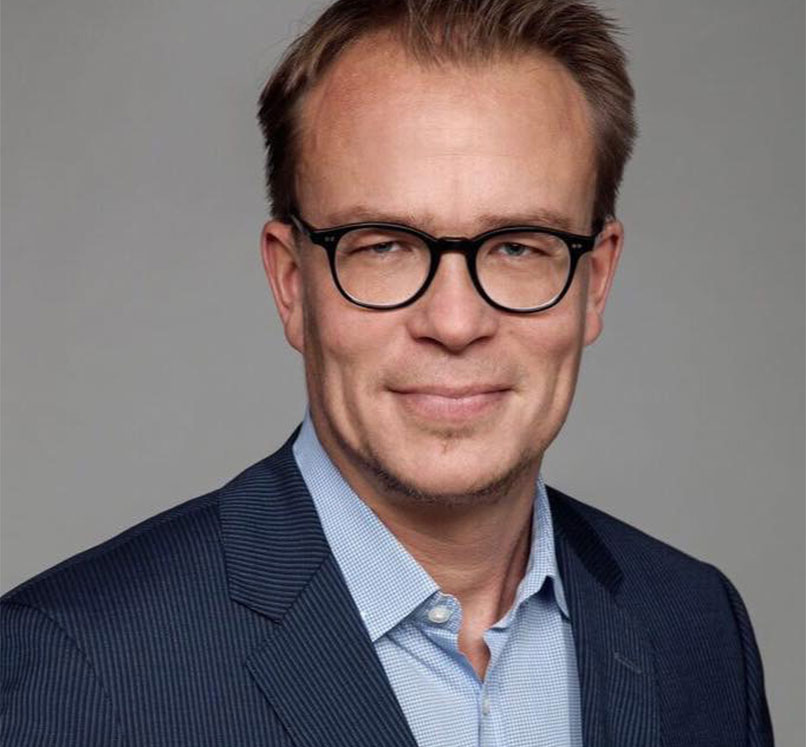 Martin Rossen will join Danfoss as Senior Vice President, Group Communication & Reputation 1st November, 2020, where he will be responsible for Danfoss' global public affairs and communication activities.
As of 1st November 2020, Martin Rossen takes on the position as Senior Vice President, Group Communication & Reputation, reporting to Kim Fausing, CEO of Danfoss.
"I am very proud to welcome Martin Rossen to the team. I am convinced that he will strengthen Danfoss with his strategic mindset, execution power and a second-to-none insight into the dynamics of public affairs and the potential of strategic communication. Martin comes with excellent leadership experience and a strong communication background, and he has a dedication to Danfoss dating back to his childhood. Danfoss is on an exciting journey, where we grow and consolidate our brand worldwide. Martin's very professional mindset will be highly valuable on this journey," says Kim Fausing, CEO of Danfoss.
Martin Rossen comes from a position as Chief of Staff at the Danish Prime Minister's Office and Special Advisor for the Danish Prime Minister.
He looks forward to his new role being responsible for Danfoss' global public affairs and communication strategies.
"It has always been a dream for me to become part of Danfoss. I grew up on Als, where Danfoss headquarters are located, and my mother was employed with the company for 27 years. Danfoss is central to the world succeeding with the green transition. I am equally proud and humble to contribute to the global development of Danfoss. I am facing a steep learning curve where I need to use all my experience in strategy and leadership. I am convinced that not least the green transition requires an even stronger interaction between political systems and global companies. This is especially true in Europe as well as in the rest of the world. In my new role, I hope to bring business and politics closer together across borders so that we can deliver new green progress and business growth," says Martin Rossen.
For more information:
Danfoss Media Relations
Phone: +45 70 20 44 88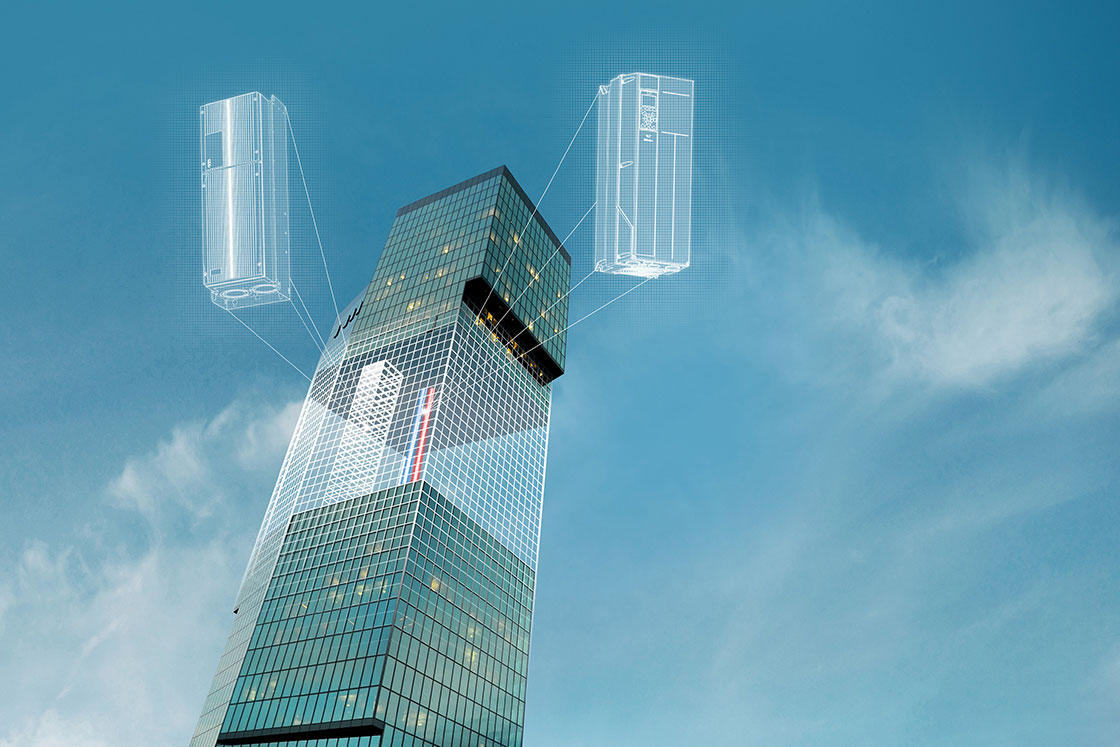 Engineering the world of Tomorrow
Danfoss engineers advanced technologies that enable us to build a better, smarter and more efficient tomorrow. In the world's growing cities, we ensure the supply of fresh food and optimal comfort in our homes and offices, while meeting the need for energy-efficient infrastructure, connected systems and integrated renewable energy.
Our solutions are used in areas such as refrigeration, air conditioning, heating, motor control and mobile machinery.
Our innovative engineering dates back to 1933 and today Danfoss holds market-leading positions, employing 28,000 and serving customers in more than 100 countries. We are privately held by the founding family.