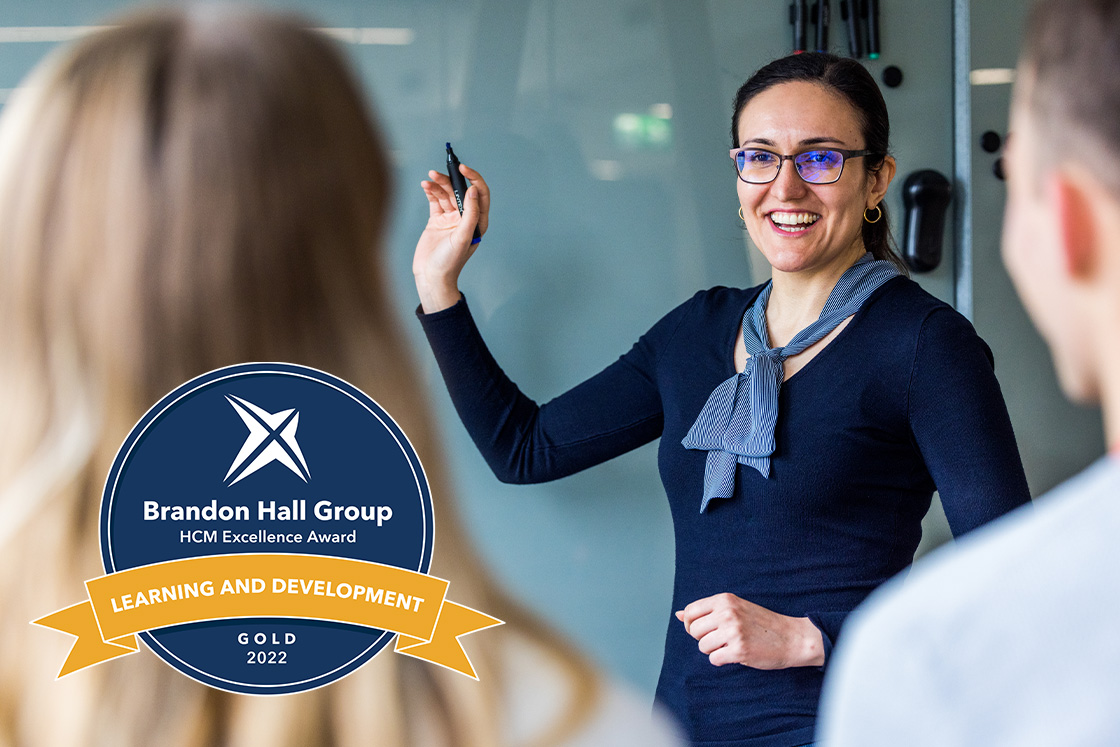 For the second time within six weeks, the Danfoss-INSEAD senior leadership development program has been recognized for "Excellence in Executive Leadership Development".
Hot on the heels of receiving a special mention at the Merits Awards in July, the INSEAD program for Danfoss won a coveted Brandon Hall Group Gold award for excellence in the "Best Unique or Innovative Learning and Development Program" category.
The key focuses of the Danfoss program include learning how to make great business strategy choices, evolving the Danfoss culture and building collaboration and inclusiveness.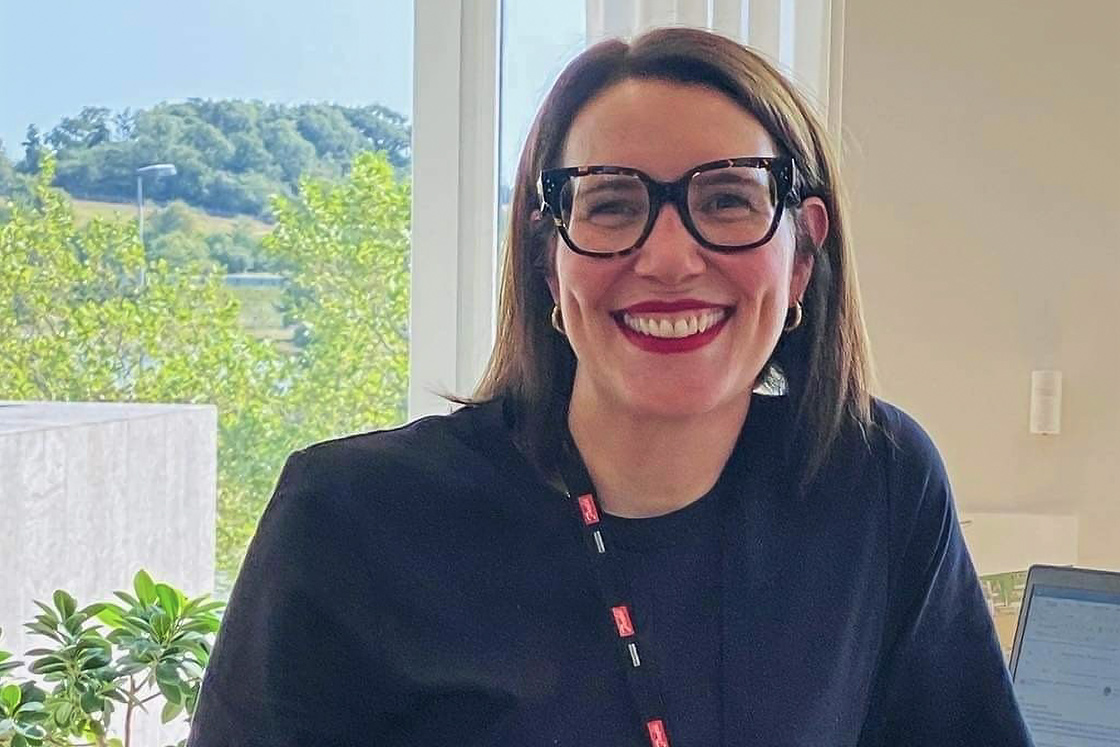 "We are extremely proud to see the program win two prestigious awards in close succession," says Gesine Mannel, Head of Learning & Development, Group HR.
"The unique design of the INSEAD program focusing on strategy and innovation, and how company culture is influencing both is already creating a great impact in our organization. The project work during the program is now resulting in actual business opportunities."
Gesine Mannel adds: "The decision to work with INSEAD on developing this program was a natural fit as the business school is focused on sustainability and they had the ability to adjust the program according to our strategy and ambition. Besides that, their values align well to the way we work."
Karel Cool, Professor of Strategic Management at INSEAD, led the Danfoss program and says: "From the very top of Danfoss to the executives and staff we have the chance to work with, there is a genuine commitment to learning and a thirst for new insights on how to innovate 'a better future'. At INSEAD, we are thrilled to help you with that mission and are committed to provide you our very best."
The Brandon Hall Group Excellence Awards are the longest-running and most prestigious in human capital management having handed over the first award more than 29 years ago. This group of winners represents best-in-class technology that measurably benefits organizations' people strategies.
"Excellence Award winners distinguish themselves through their growing understanding that all the functions of HCM are integrated and must work together to move businesses forward," said Brandon Hall Group Chief Operating Officer Rachel Cooke, leader of the HCM Excellence Awards program.
The external leadership development training conducted by INSEAD for Danfoss is one of many ways we focus on training and development at Danfoss.
"Training and development is in our DNA," says Gesine Mannel. "We all learn through experience and the way we develop our people is multi-faceted. Around 70% of our development should be via on-the-job training, 20% should be based on relationships and only 10% on formal training. But most important is that we apply our new knowledge in practice because otherwise we will lose approximately 80% of this new knowledge if it is not applied within three weeks."
For further information please contact:
Amanda Chick, Global PR Lead
Ph: +357 9514 5470
Email: amanda.chick@danfoss.com