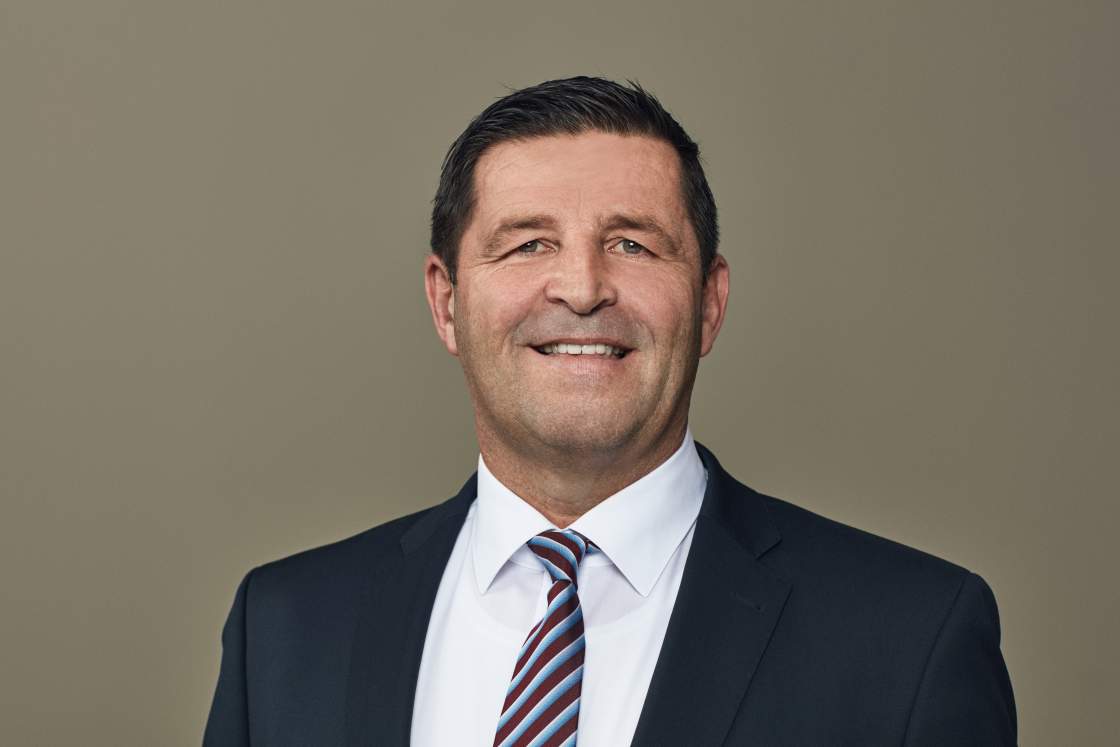 EUREKA & Cooling Post
Generation Z are digital natives and their behaviors are beginning to shape what we know about our customers and how we interact with them. But who are they really and how do we in the cooling industry cater to their needs?
Born between the mid-1990s and to the start 2000s, members of Generation Z are now entering the market as cooling consumers. They have a unique view of the world, having grown up their entire lives with an internet connection; in fact, many of them can hardly imagine living without it. This ever-present access to information has influenced their mindsets, values, and consumption patterns, and given them heightened awareness of the human impact on the planet and corporate social responsibility. 
But, informed as they are, do they understand the importance of air conditioning and refrigeration and their impact on our planet…and do they care? The short answer is yes, but there are some important considerations to keep in mind when addressing Generation Z. Read on to see how we need to adapt our message to stay relevant for a new generation of customers.
It is we who must change
76% of Generation Z feel that their online experiences will help them reach their goals. In the cooling industry, the responsibility lies with us to adapt ourselves as we attempt to engage this new generation in our mission to engineer the world of tomorrow. We need to learn to speak their native language: the language of digital. 
We also need to go where they go, and that includes the smartphone, a digital environment that Generation Z exists on for an average of 15.4 hours per week. This means the smartphone will also be their most important device for support around cooling products. Product documentation and technical support need to be available 24/7 on channels like YouTube, social media networks, mobile-optimized websites, and dedicated apps.
Digital tools for tomorrow's technicians
As the cooling industry grows, the demand for more engineers, technicians, and service people grows right along with it. The previous generation that has shouldered the load up until now is getting ready to pass the torch, and Generation Z is answering the call. However, the next generation of technicians demands the next generation of tools.
Digital solutions open many possibilities for tomorrow's cooling workforce and have the benefit of being tuned to their native language. Danfoss has already been hard at work in this space and has developed several free resources. 
Our CoolApps Toolbox is a collection of mobile apps for Android and iPhone. These apps, which include our popular and highly rated Refrigerant Slider app, help technicians in the field, on the job site, and in the lab ensure that their cooling equipment is running properly and efficiently, and assist on many day-to-day tasks. Fitter's Buddy is a visual and digital troubleshooting catalogue that contains solutions to many common, and uncommon, issues that service technicians see in the field every day; we've tied it closely in with Google searches, so the right answer is easy to find and click away. Finally, our Coolselector®2 software enables technicians and engineers to calculate the impact various components and refrigerants will have on their cooling systems. 
We currently provide these tools, and training on how to use them, to technical schools around the globe, so that Generation Z enters the workforce with the right digital toolkit already in hand.
Sharing is caring
Generation Z will be very involved in the sharing economy, which is expected to grow from $14 billion in 2014 to $335 billion by 2025. For the air conditioning and refrigeration sector, this means that we will have to work together to develop services and solutions that feature leasing and exchange arrangements. Cooling as service will be the expected business model of the future. Maintenance and precision servicing will deliver what people really care about: comfortable indoor climate and fresh food on their tables. And all that in a sustainable, climate-conscious way.
Transferring the sharing economy to the cooling sector could include the leasing of cooling equipment, e.g. offering a butcher the opportunity to lease a cold room rather than purchasing one. When a customer chooses to lease, they benefit from an all-inclusive service, fast installation, and, of course, avoiding the burden of significant up-front cash payment. 
The sharing economy can also be seen through the lens of district heating and cooling, where hot and cold air are recaptured from buildings, such as supermarkets, and rerouted to other nearby buildings to raise or lower their temperature as need dictates. This integrated system is an essential part of future smart cities and, as the technology already exists — the future is now.  
Let's get started and go digital
Digitalization will allow us to warm Generation Z up to the topic of cooling. By adapting old business models and developing new ones, we can ensure that we meet our customers with a service that they immediately understand and engage with. However, time is of the essence. Our industry needs to move quickly to create a dialog and explore the opportunities and challenges of digitalization in the cooling industry. This is exactly what we will do this fall during the EUREKA conference at the Hertie School of Governance as part of the EPEE. 
I invite you to join us December 11-12 at EUREKA in Berlin to shape the discussion of the future of cooling. Connect with your peers and future customers to show that you too are ready to take the next step for what is already here today: Generation Z.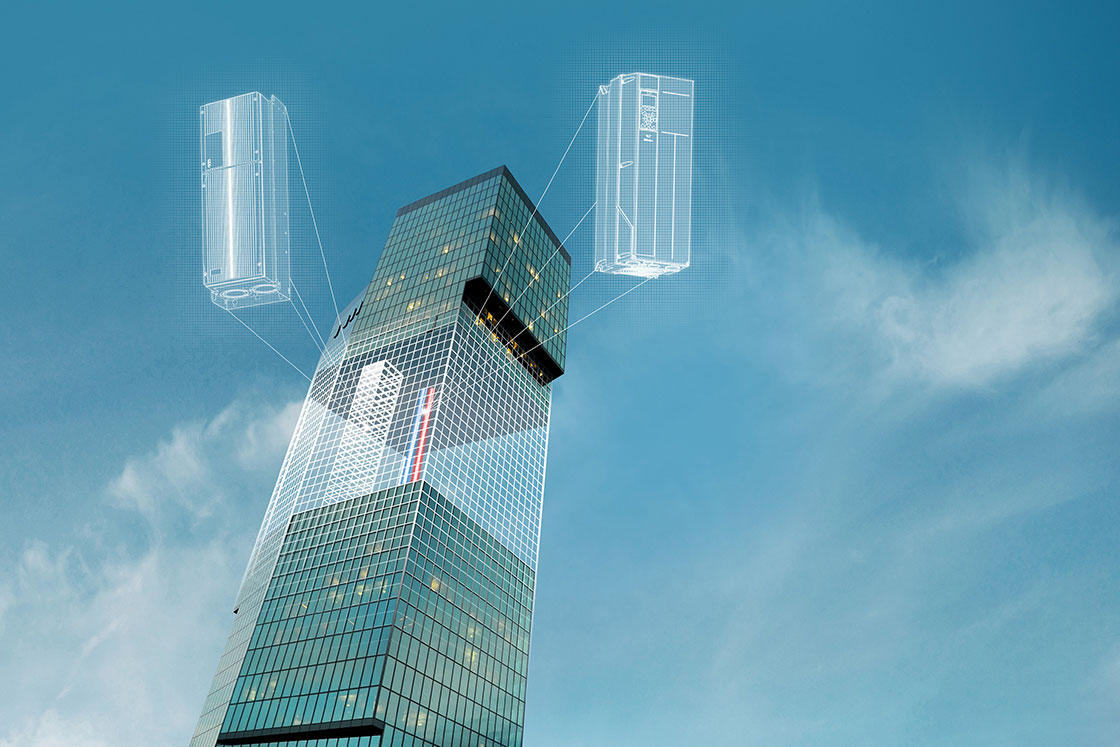 Engineering the world of Tomorrow
Danfoss engineers advanced technologies that enable us to build a better, smarter and more efficient tomorrow. In the world's growing cities, we ensure the supply of fresh food and optimal comfort in our homes and offices, while meeting the need for energy efficient infrastructure, connected systems and integrated renewable energy.
Our solutions are used in areas such as refrigeration, air conditioning, heating, motor control and mobile machinery.
Our innovative engineering dates back to 1933 and today Danfoss holds market-leading positions, employing more than 26,000 and serving customers in more than 100 countries. We are privately held by the founding family.