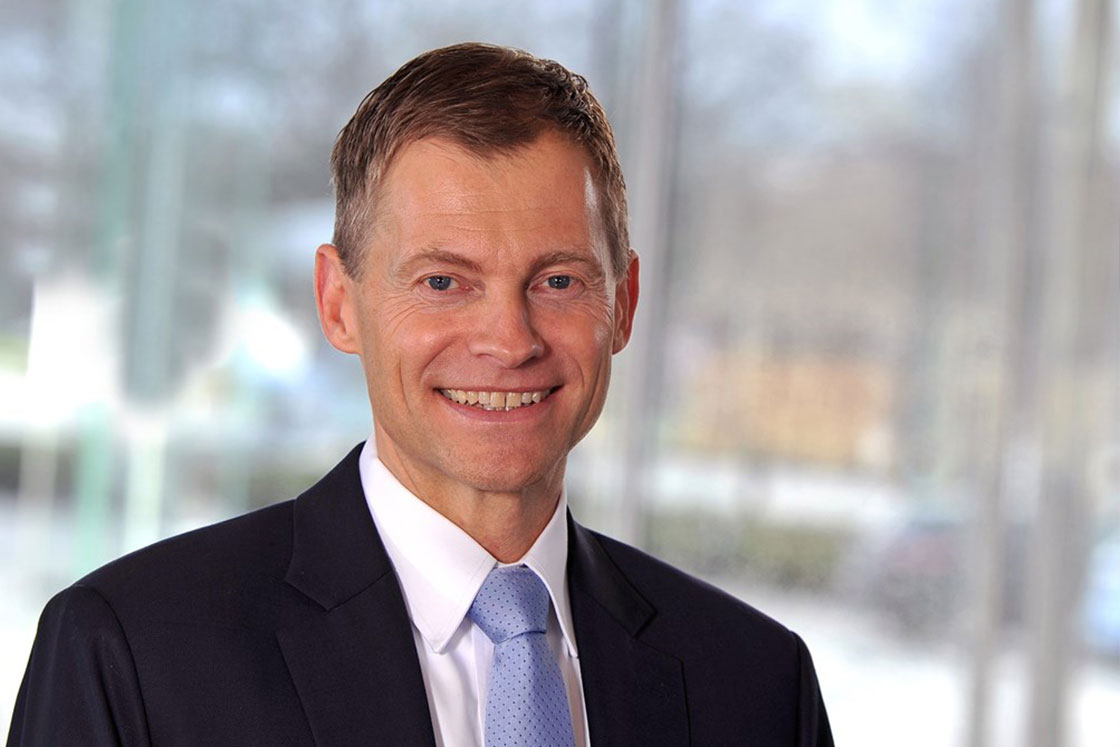 Strong growth, high profitability and massive investments in innovation and digitalization reflect Danfoss' positive development.
In the first nine months, net sales grew by 12% to reach DKK 32.5bn (EUR 4.4bn). At the same time, continuing improvements in operations have contributed to lift the operating profit before other income and expenses by 14% to DKK 4.0bn (EUR 536m), while the net result reached DKK 2.4bn (EUR 326m). As expected, the cash generation from operations was lower for the first nine months, mainly due to the high growth driving higher net working capital. 
"We are leveraging the growth opportunities, which occur in the market. We do that as a result of the recent years' targeted work with creating market-leading positions through investments in growth, acquisition of companies and new technologies. At the same time, we make massive investments in digital opportunities and thereby smarter solutions and increased value for our customers," says President & CEO Kim Fausing.
Growth in the first nine months of 2017 is broadly based across Danfoss' markets, but China, in particular, is standing out with high growth rates. Even though growth rates are lower in Europe and the US, these more mature markets are also contributing significantly to the improved top line. Progress is driven by all of Danfoss' four business segments, but Danfoss' most cyclical business, the mobile hydraulics business Danfoss Power Solutions, has seen a significant upswing in activity levels over the recent quarters.
"Currently, our core businesses are growing faster than the markets and the overall global economy. One reason is that a large part of our technologies and solutions are spot on within some of the major development trends driving the global growth, such as electrification and urbanization. We continue to invest into these trends, most recently with the acquisition of Visedo, a world-leading expert in electric solutions, based in Finland. Moreover, energy efficiency has moved up on the international climate agenda, and the current, general investment level, and the expansion of infrastructure, in particular, is relatively high," says Kim Fausing.
Key figures from the first nine months 2017
Net sales increased by 12% to reach DKK 32.5bn (EUR 4.4bn) against DKK 29.1bn (EUR 3.9bn) by the end of the first nine months 2016, corresponding to growth of 12% in local currency.
Operating profit before other income and expenses increased by 14% to DKK 4.0bn (EUR 536m) against DKK 3.5bn (EUR 471m) at the same time last year, leading to an EBIT margin before other income and expenses of 12.3% compared to 12.0% at the same time last year.
Operating profit (EBIT) increased by 6% to reach DKK 3.7bn (EUR 493m) against DKK 3.5bn (EUR 465m) in the prior-year period, leading to an EBIT margin of 11.3% compared to 11.9% year over year. 

Expectations of 2017 confirmed
We expect to maintain or expand our market share, while maintaining the profitability measured as margin at 2016 level following significant investments in digitalization.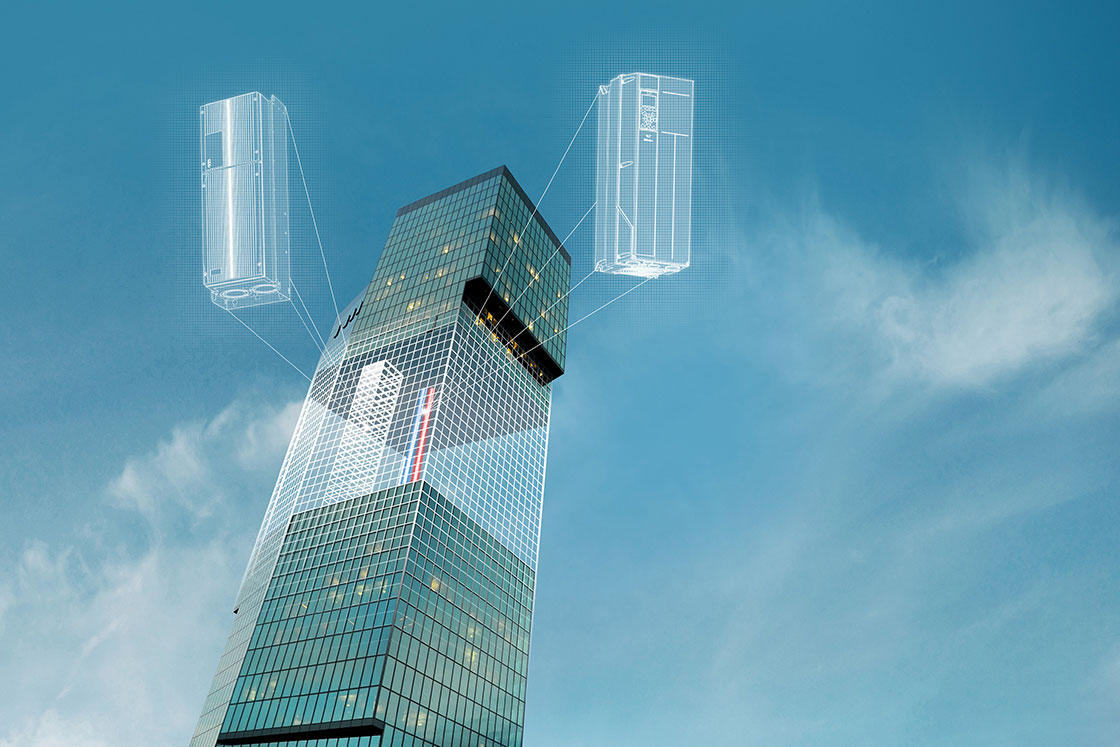 Engineering the world of Tomorrow
Danfoss engineers advanced technologies that enable us to build a better, smarter and more efficient tomorrow. In the world's growing cities, we ensure the supply of fresh food and optimal comfort in our homes and offices, while meeting the need for energy efficient infrastructure, connected systems and integrated renewable energy.
Our solutions are used in areas such as refrigeration, air conditioning, heating, motor control and mobile machinery.
Our innovative engineering dates back to 1933 and today Danfoss holds market-leading positions, employing more than 26,000 and serving customers in more than 100 countries. We are privately held by the founding family.