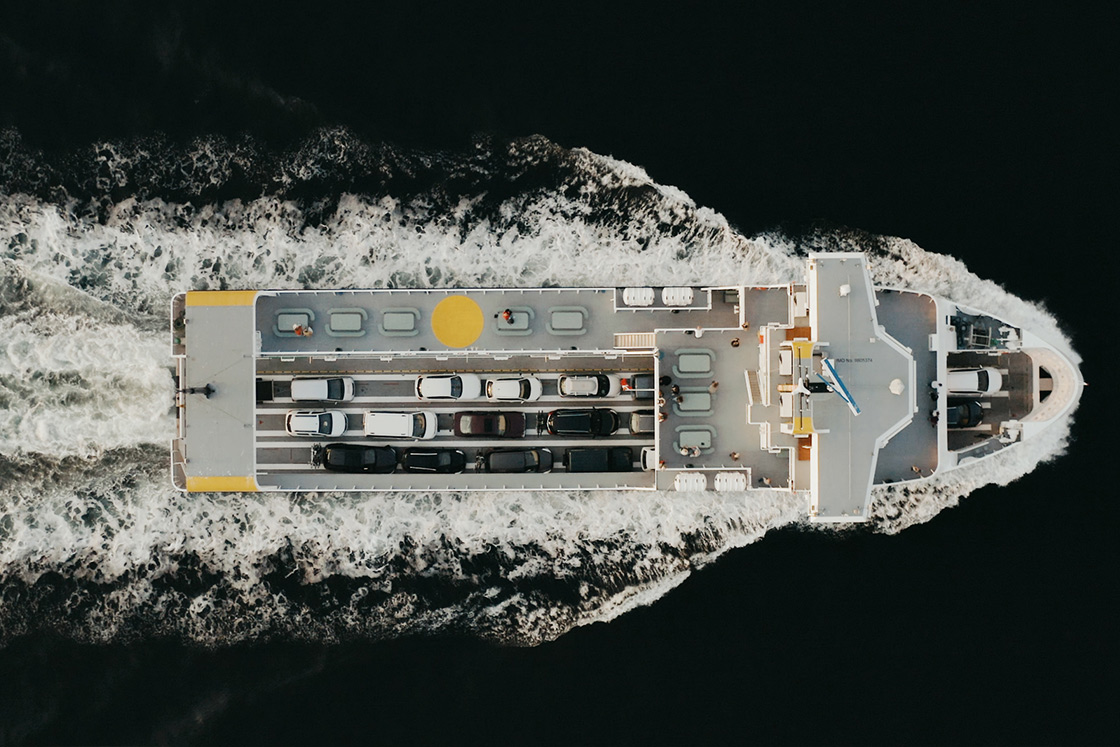 New report concludes that the E-ferry powered by Danfoss Editron is a climate friendly and valid commercial alternative to conventional counterparts. Payback time down to 4 years.
Last year and with support from the EU, the world's most powerful E-ferry was launched in Denmark, with a powerful Danfoss Editron system running it.
"Ellen is an excellent example of the future for electric transport: cleaner, greener and more efficient. It is a key project for the EU and demonstrates the potential for electric ferries to end users and the industry itself," Kimmo Rauma, Vice President of Danfoss Editron, said.
And a new report from June 1st supports his statement.
The evaluation concludes that the economic grounds for electrification are there, i.e. that the E-ferry prototype is a valid commercial alternative from a purely economic aspect. Thus, while E-ferries in general, and the E-ferry prototype in particular, have higher construction costs than their conventional counterparts, the operational costs, especially those dedicated to energy/fuel, are significantly lower for fully electric vessels. So that the higher investments costs are in fact paid out after 5-8 years of operation, compared to the best available technology for diesel-electric propulsion and when taking into account the potential necessity of replacing the battery pack twice over the vessel's total lifetime.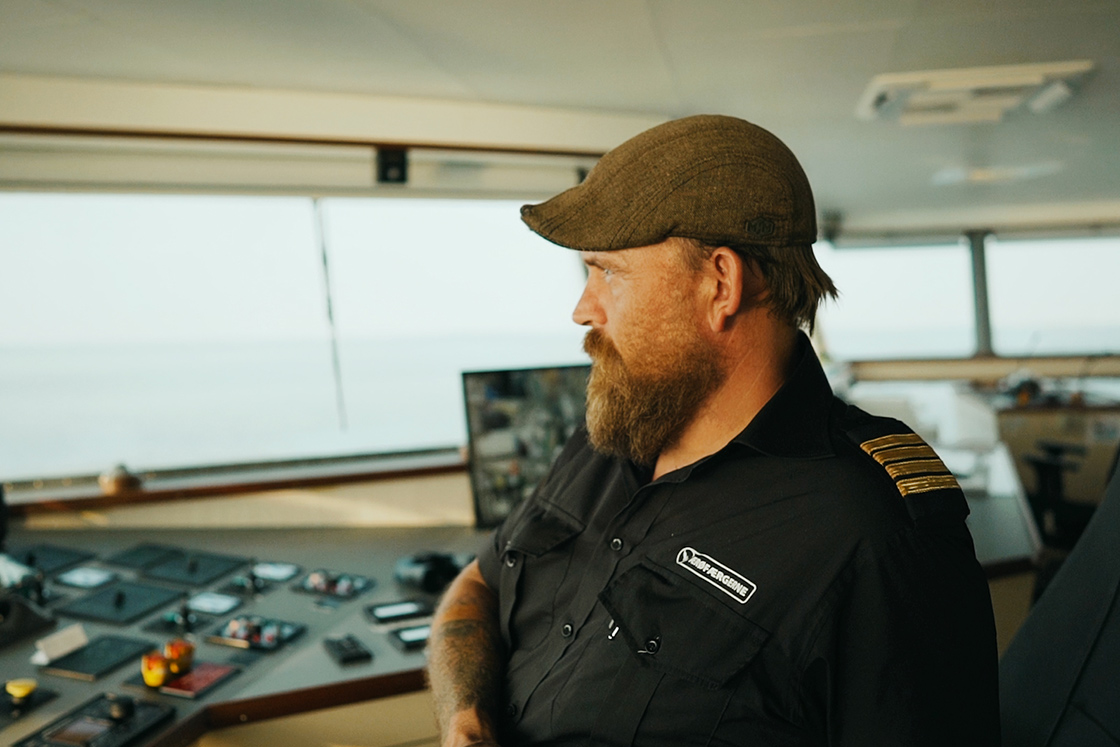 Break even in 4 years
The report concludes that a future fully electric E-ferry would in fact break even when compared to the diesel-electric best alternative within 4 years of operation, after which the operational savings of the E-ferry would apply year for year. In total, lifetime investment, or cost-over-total-lifetime has thus, for instance, been estimated at 52 million Euro for best diesel-electric alternative, 50 million Euro for the E-Ferry prototype and 46 million Euro for the E-Ferry series.
Compared to the best technological alternative, the E-ferry saves the environment 2,520 tons of CO2, and close to 4,000 tons of CO2 compared to an older, existing ferry of similar type. These savings are contingent on the E-Ferry using green electricity.
The environmental benefits are also highly rated by the E-ferry prototype's passengers, who overall report that they are either "extremely satisfied" or "very satisfied" with the prototype in operation. Alongside a high appreciation of the environmental friendliness of the E-ferry prototype, passengers also rate much more silent operation and noise level highly, just as safety, comfort and travel time (reduced by more than 20%) is either "extremely satisfying" or "very satisfying".
Potentially 900 ferries in Europe alone can be replaced by the same type of E-ferry as Ellen.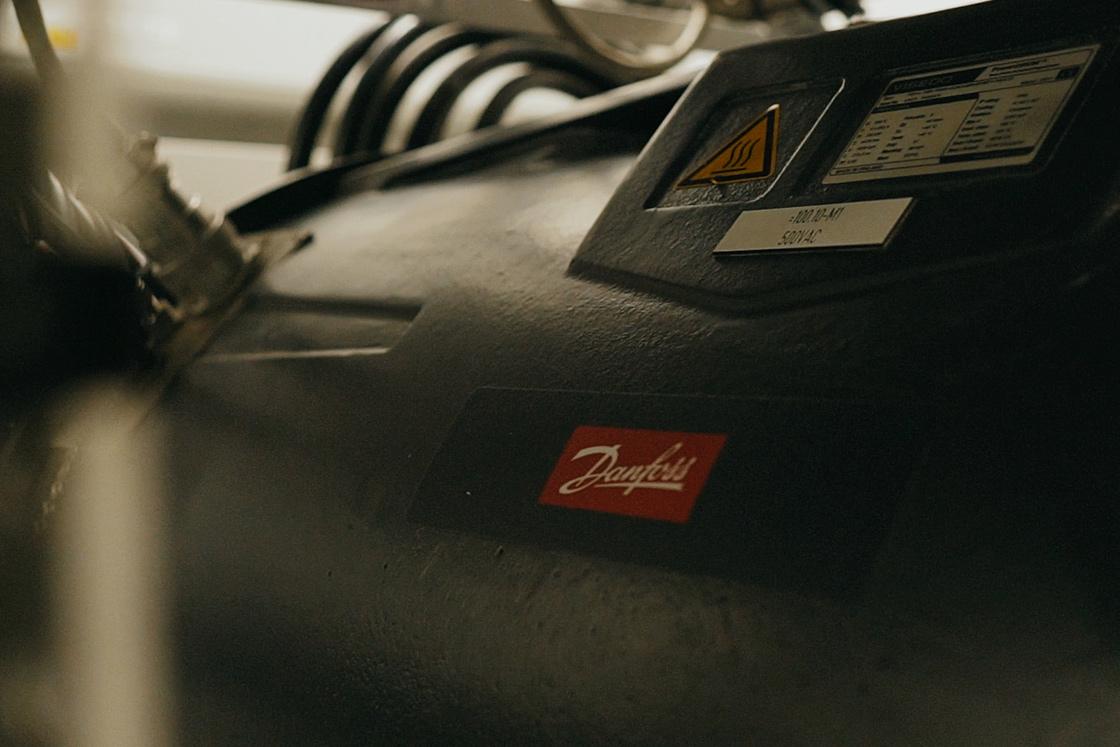 Danfoss Editron partner in the E-ferry project
The E-ferry research project addresses the urgent need for reducing European CO2 emissions and air pollution from waterborne transportation.
The E-ferry prototype has been sailing as an ordinary car- and passenger ferry, including a trial period, for 10 months and a total of approximately 1000 return trips, each of 22 nautical miles, between Søby, Ærø and Fynshav, Als.