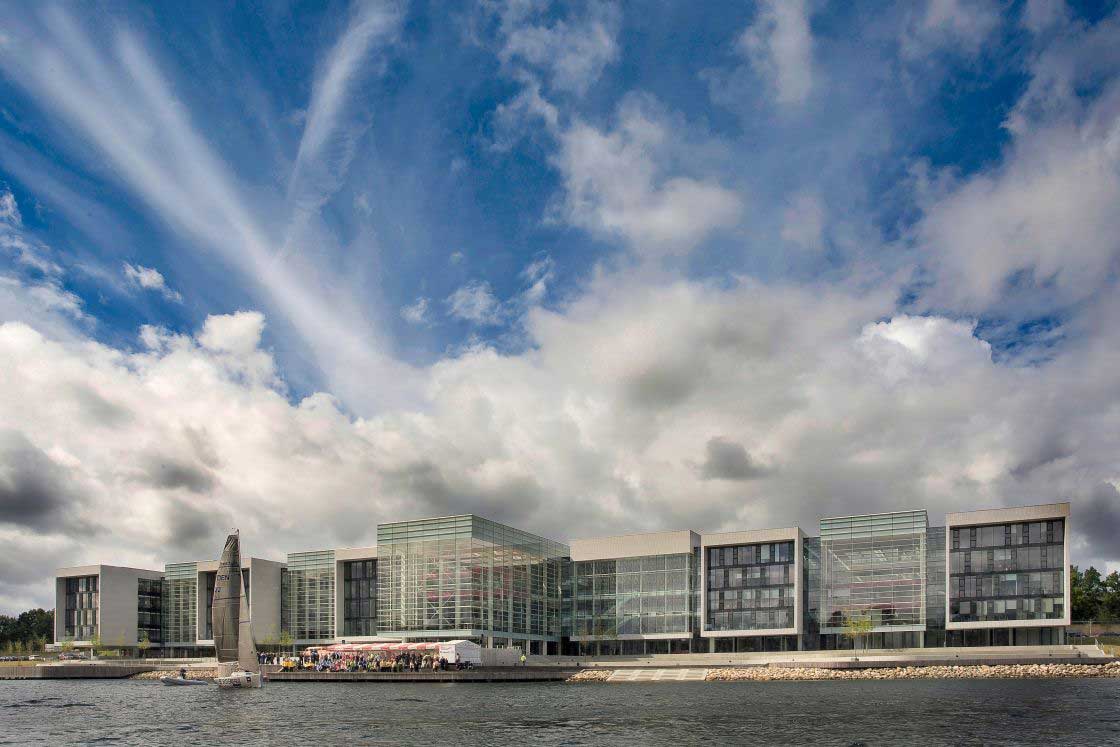 Public-private partnership adds a Center for Industrial Electronics to the university close to Danfoss' headquarter.
Danfoss joins forces with local partners to establish a Center for Industrial Electronics. The new university center in Sønderborg will contain research, innovation and test facilities at international top level and will at the same time provide a basis for offering completely new engineering courses in electronics at the civil engineer and diploma engineer level.
Apart from Danfoss the partners behind the project are  Region of Southern Denmark, University of Southern Denmark, Sønderborg Municipality and the company LINAK, that provides actuation solutions and which is headquartered close to Danfoss.  Each of the partners invest 35 M DKK, in total 175 M.  Apart from that the Bitten & Mads Clausen Foundation and LINAK finance a new building for labs and test facilities for the new university center. It will be placed next to Alsion where the Sønderborg branch of the University of Southern Denmark is located.
The Center for Industrial Electronics (CIE) will offer top laboratory facilities that will not only boost the region and local businesses, but the entire energy efficiency industry. It is expected that the activities of CIE will increase the development of new products and solutions that can both strengthen existing companies and create new businesses and thereby boost the competitiveness of companies in the region.
"It is key for Danfoss to have access to the newest knowledge and the best brains – to be able to continue creating groundbreaking solutions for our customers. CIE will provide us with exactly what we need and we are happy to play a central role in this project," says Jørgen M. Clausen, Chairman of Danfoss A/S.
Peter M. Clausen, Chairman of the Bitten & Mads Clausen Foundation, notes, that the Center for Industrial Electronics will both strengthen Danfoss' development potential and the local area.
"The Bitten & Mads Clausen Foundation is happy to contribute to the physical framework for top quality engineering science."
The new education programs are being created to meet the shortage of skilled labor experienced by companies in the area. In the Sønderborg area, it is necessary to employ almost 1,400 academics by 2020, but it is estimated that, with the current development, it is only possible to acquire 600. Thus, there are a lack of 800 academics, and especially engineers in particular Electronics, mechatronics and IT, and therefore it is necessary to act now.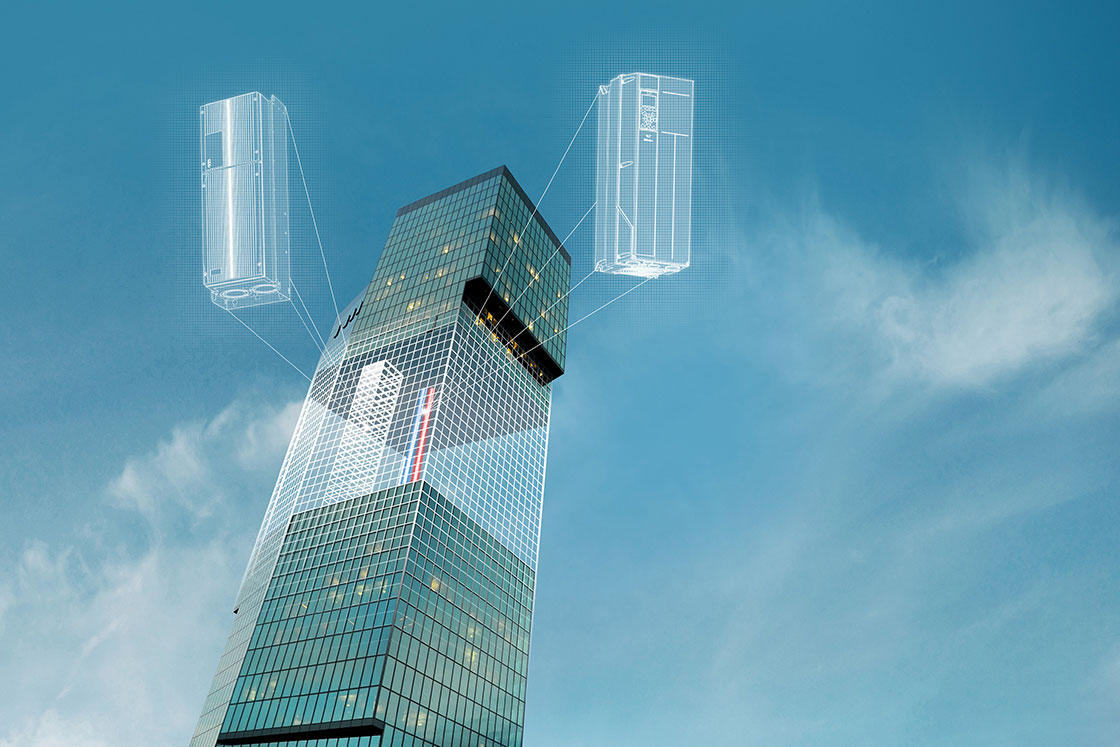 Engineering the world of Tomorrow
Danfoss engineers advanced technologies that enable us to build a better, smarter and more efficient tomorrow. In the world's growing cities, we ensure the supply of fresh food and optimal comfort in our homes and offices, while meeting the need for energy efficient infrastructure, connected systems and integrated renewable energy.
Our solutions are used in areas such as refrigeration, air conditioning, heating, motor control and mobile machinery.
Our innovative engineering dates back to 1933 and today Danfoss holds market-leading positions, employing more than 26,000 and serving customers in more than 100 countries. We are privately held by the founding family.