Danfoss is in the process of establishing a huge solar cell park close to headquarters in Nordborg, Denmark. The facility will be capable of producing power equal to the annual consumption of 400 single-family houses, and has a total capacity of 2.1 MW. It is set to be operational before the turn of the year.
The establishment of the solar cell park in Nordborg is part of Danfoss' target to reduce its CO2 emissions by 25% and to increase the use of renewable energy by 25% by 2025. As Danfoss helps others save energy and reduce CO2 emissions, the company is also working to reduce its own carbon footprint. 
"In an attempt to realize our 3x25 target, we have projects running which both cut energy consumption at our largest factories, and which increase the use of renewable energy. As far as we know, the new solar cell system is the largest of its kind in Scandinavia, and a step in a greener direction," says Torben Christensen, Vice President of Real Estate at Danfoss Global Services. Danfoss is also in the process of constructing a 1MW system at its new Indian headquarters. 
The system in Nordborg will be made up of 9,300 solar panels to be connected to 130 Danfoss inverters. The inverters convert the direct current generated by the solar panels into alternating current, which can then be transferred to the power network. The solar panels will cover 30,000 square meters, which corresponds to between five and six soccer pitches. The field next to headquarters is currently being cleared and prepared for the installation of the system. 
Morten Buhl Sørensen, Senior Vice President of Danfoss Solar Inverters, is pleased that Danfoss as an industrial company is taking the lead in the transition to renewable energy. "It will be a system that we will proudly present to our customers, and one that we can use for testing our inverters." Danfoss Solar Inverters is concentrating all its activities including product development, in Nordborg during the course of 2013.
For more information:
Danfoss Media Relations, tel.: +45 7020 4488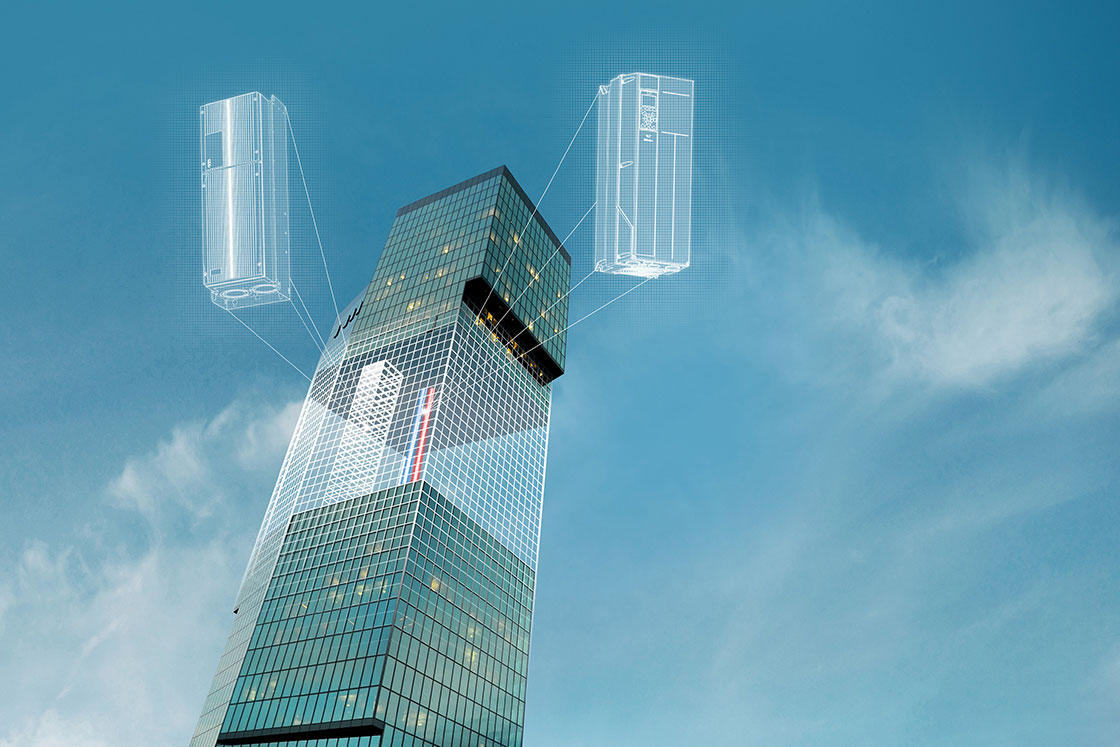 Engineering the world of Tomorrow
Danfoss engineers advanced technologies that enable us to build a better, smarter and more efficient tomorrow. In the world's growing cities, we ensure the supply of fresh food and optimal comfort in our homes and offices, while meeting the need for energy efficient infrastructure, connected systems and integrated renewable energy.
Our solutions are used in areas such as refrigeration, air conditioning, heating, motor control and mobile machinery.
Our innovative engineering dates back to 1933 and today Danfoss holds market-leading positions, employing more than 26,000 and serving customers in more than 100 countries. We are privately held by the founding family.