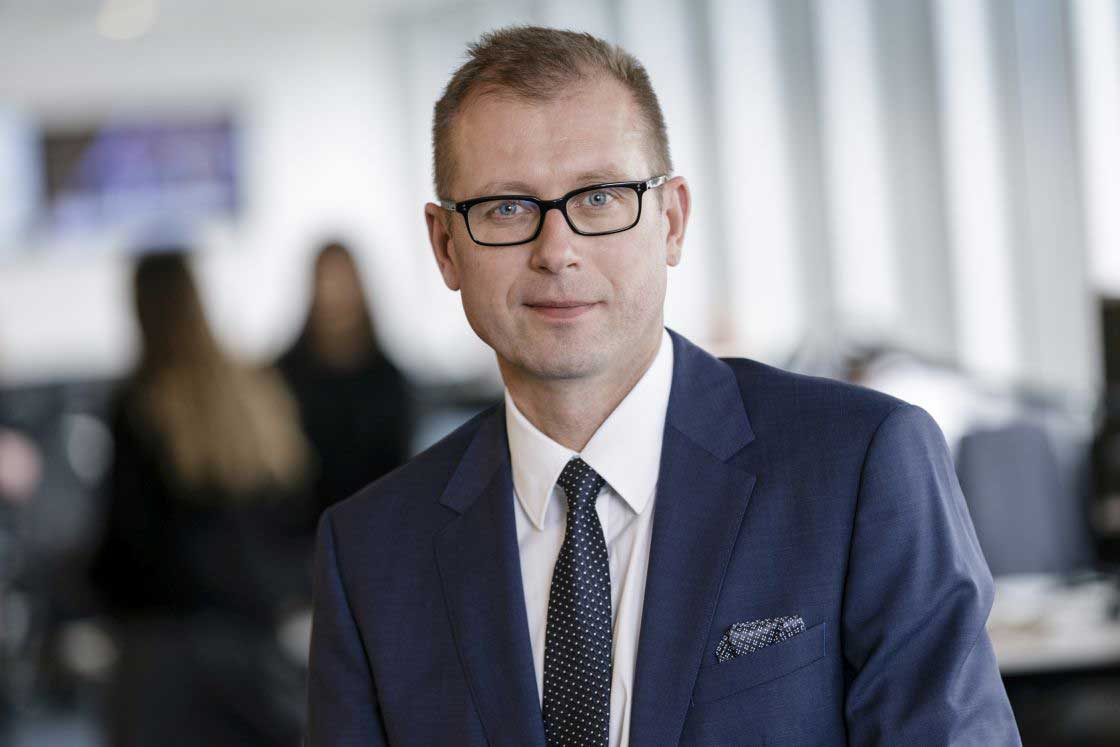 "With Kenth Kærhøg we are bringing a strong international communications profile to Danfoss. I'm delighted that Kenth will lead our Corporate Communication team as we continue to strengthen our reputation with customers, employees and all other stakeholders touched by Danfoss. Kenth has broad international experience and a proven track record of successfully leading communication across cultures and different industries," says President & CEO Kim Fausing.
Kenth Kærhøg joins Danfoss from ISS A/S, a leading facility services company with half a million employees globally, where he has been Senior Vice President, Head of Group Communications since 2010. Previously, he has held numerous leading communication roles with The Coca-Cola Company in Europe, Asia Pacific and in the USA. He takes over from Mette Refshauge who left Danfoss for a position with Maersk.
Kenth Kærhøg will start his new position as soon as he is released from his duties with his current employer. He explains that he is very much looking forward to becoming a part of Danfoss: 
"It is an honor to have the opportunity to join Danfoss. I believe communication can play a major role in supporting and accelerating the digital transformation of Danfoss, and I'm very much looking forward to becoming part of the team and to contributing to further strengthening the reputation and the continued growth of Danfoss."
Kenth Kærhøg is 49 years old and lives with his wife Hanne and their three children, aged 16, 13 and 9, in Hellerup outside Copenhagen.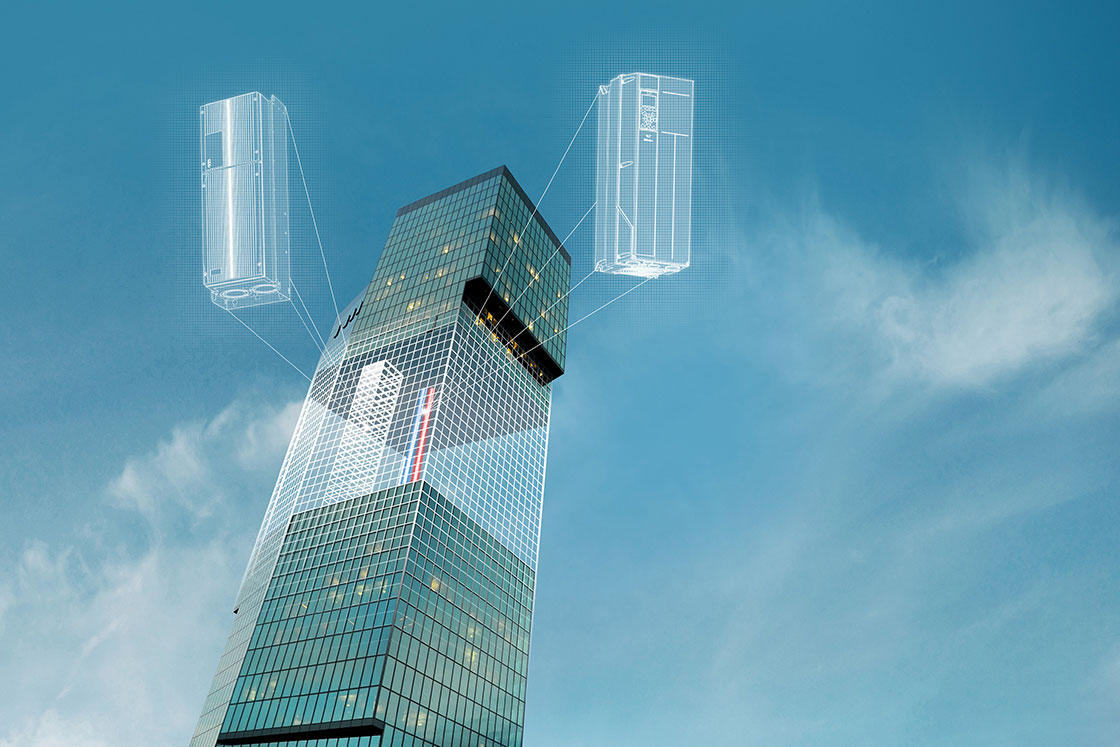 Engineering the world of Tomorrow
Danfoss engineers advanced technologies that enable us to build a better, smarter and more efficient tomorrow. In the world's growing cities, we ensure the supply of fresh food and optimal comfort in our homes and offices, while meeting the need for energy efficient infrastructure, connected systems and integrated renewable energy.
Our solutions are used in areas such as refrigeration, air conditioning, heating, motor control and mobile machinery.
Our innovative engineering dates back to 1933 and today Danfoss holds market-leading positions, employing more than 26,000 and serving customers in more than 100 countries. We are privately held by the founding family.