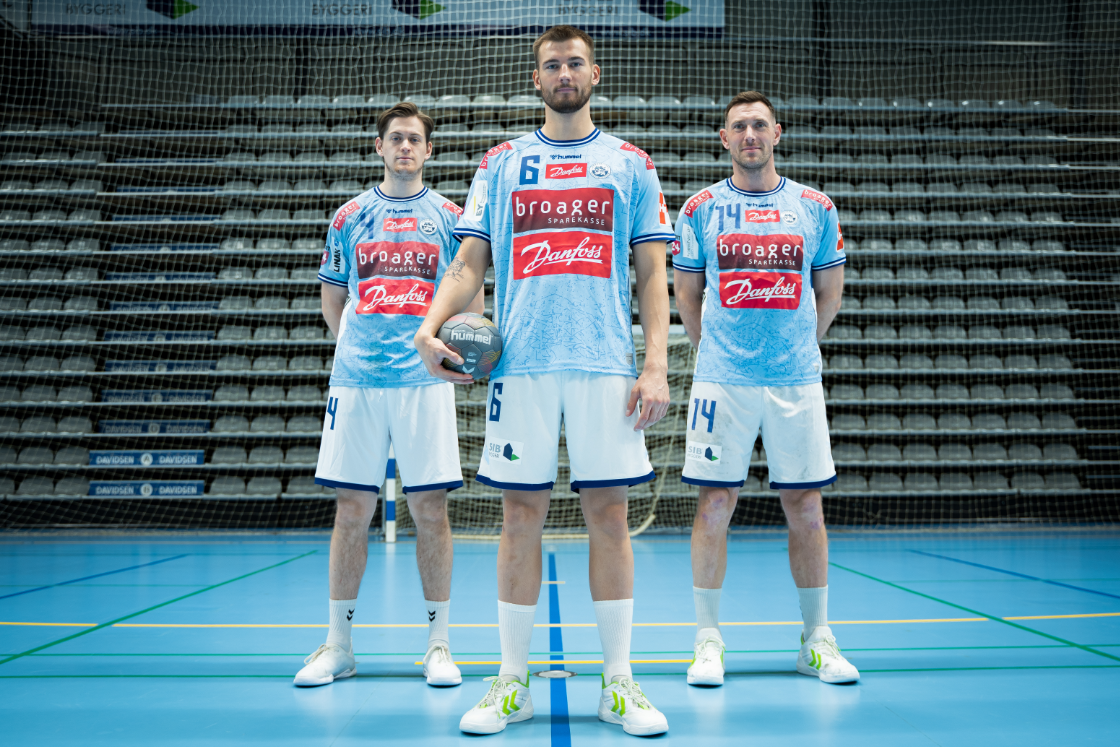 Danfoss' logo will continue to be on the jersey of sports club SønderjyskE in the future. This is the result of an extension of the sponsorship agreement between Danfoss and SønderjyskE. The agreement will ensure Danfoss continues as the main global sponsor of SønderjyskE and the club's elite handball and ice hockey teams.
The ambition of the sponsorship is to strengthen local sport in the South Jutland region, and to inspire other local companies and actors to maintain and increase their involvement in South Jutland.
Management Director of SønderjyskE elite sport A/S, Klaus B. Rasmussen, is pleased and proud of the extension of the agreement which is, without comparison, the largest sponsorship agreement at the club.
"It's great that we now have an agreement with Danfoss on the extension of the sponsorship. It provides a long-term plan and creates a good foundation for SønderjyskE's future. Danfoss helped establish SønderjyskE back in 2004 and, since then, has been an exceptional partner. We are therefore also extremely pleased that Danfoss continues to see the value in this regional project," says Klaus B. Rasmussen.
"We will do everything we can in SønderjyskE to help make the area of South Jutland visible for the benefit of all our sponsors and the many light blue handball – and ice hockey fans. The extension of the sponsorship contract also sends an important signal of what can be created when working together. Here, Danfoss takes the lead," emphasizes Klaus B. Rasmussen.
Speaking about the renewal of the sponsorship agreement, Camilla Hyldgaard, responsible for sponsorships in Danfoss, says:
"We are a global company focused on promoting green, climate-friendly solutions around the world. At the same time, we have a strong local history in Southern Denmark, and our headquarters is still based on the island of Als, where Danfoss was founded in 1933. We are pleased to support the local teams and the regional project SønderjyskE, which are an important part of the local community."
Camilla Hyldgaard adds: "That's why it's quite natural for us to extend this sponsorship deal. We hope that it will help the club to get more local engagement in our sports teams, whether it be as a player, spectator, volunteer or otherwise."
For more information
Danfoss A/S
Mikkel Ballegaard Pedersen, Public Relations Manager
Tlf. +45 26 10 95 19
Mail: Mikkel.ballegaard@danfoss.com 
Sønderjysk Elitesport A/S
Klaus B. Rasmussen, CEO
Tlf +45 24 48 23 20
E-mail: kr@soenderjyske.dk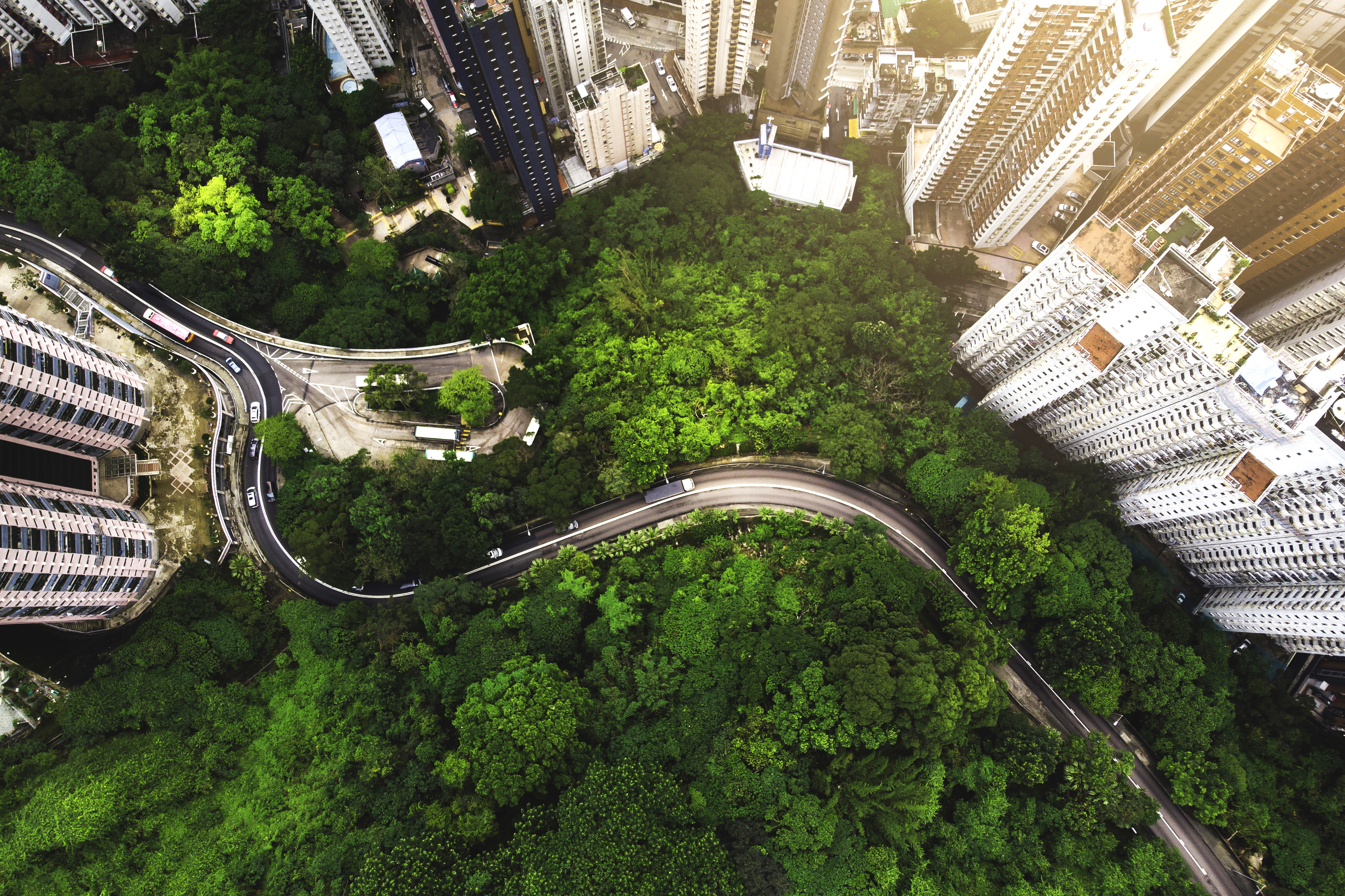 Engineering Tomorrow
Danfoss engineers advanced technologies that enable us to build a better, smarter, and more efficient tomorrow. In the world's growing cities, we ensure the supply of fresh food and optimal comfort in our homes and offices, while meeting the need for energy-efficient infrastructure, connected systems, and integrated renewable energy.