With more and more ships sailing globally, the shipping industry is experiencing an increased focus on the environmental impacts it causes.
Wednesday March 19, Danfoss IXA and Hyundai Heavy Industries (HHI) signed a contract on sensors that measures NOx, SO2 and Ammonia emissions from diesel engines. Hyundai Heavy Industries is the largest shipbuilding company in the World and Danfoss IXA will supply the marine emission sensor MES 1001 to HHI's Selective Catalytic Reduction (SCR) Solutions in their engine production. The sensor will measure NOx to monitor the SCR performance, thereby contributing to greater transparency of emissions in the maritime industry.
The perspective is huge. In order to bring down the airborne NOx emissions, NOx Emission Control Areas, NECAs, have been defined by the International Maritime Organization, the regulatory authority for international shipping. This means that only vessels that comply with NOx emission limits are allowed to operate within the NECA areas.
Danfoss IXA was established in 2009. The company develops sensors and systems for the maritime industry, measuring emission gases and enabling performance optimization.
Visit Danfoss IXA here.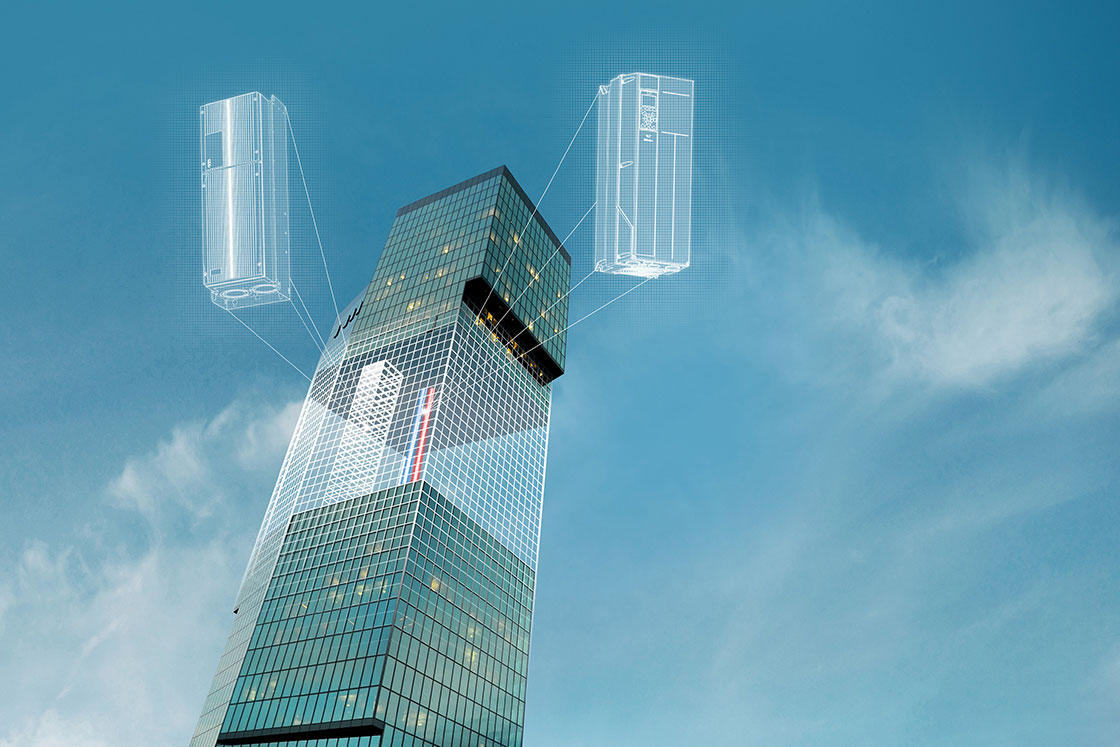 Engineering the world of Tomorrow
Danfoss engineers advanced technologies that enable us to build a better, smarter and more efficient tomorrow.  In the world's growing cities, we ensure the supply of fresh food and optimal comfort in our homes and offices, while meeting the need for energy-efficient infrastructure, connected systems and integrated renewable energy.
Our solutions are used in areas such as refrigeration, air conditioning, heating, motor control and mobile machinery.
Our innovative engineering dates back to 1933 and today Danfoss holds market-leading positions, employing 28,000 and serving customers in more than 100 countries. We are privately held by the founding family.