Danfoss acquires the remaining shares of Danfoss Turbocor® Compressors to further strengthen its position in the global market for commercial variable speed compressor technology.
Effective from the turn of the year, Danfoss has acquired full ownership of the joint venture Danfoss Turbocor® Compressors, in which Danfoss has had a 50% owner's share since 2004. The company develops, produces and markets compressors which are primarily used in large commercial air-conditioning applications, and they are characterized by being oil-free and highly energy-efficient, among others.
According to Executive Vice President & COO, Kim Fausing, the acquisition is set to secure Danfoss' leading position within variable speed compressor technology and thereby give the Group decisive strategic advantages in the global refrigeration and air-conditioning market. He is therefore pleased to welcome Danfoss Turbocor® and its employees as full members of the Danfoss family:
"We already have a strong position in the market for small and medium-sized commercial compressors. With full ownership of Danfoss Turbocor® Compressors, we now have sole ownership of a unique but already market mature technological platform, which is fully aligned to our climate & energy strategy. At the same time, we expand our product portfolio to include larger commercial compressors. And especially, we get better opportunities to fully leverage the Danfoss Group's strong global position to expand and develop the Danfoss Turbocor® Compressor business", says Kim Fausing.
Danfoss Turbocor® Compressors is headquartered in Tallahassee, Florida, and has around 200 employees. The company becomes part of the Danfoss Commercial Compressors division but will continue to operate as an independent business. The parties have not disclosed the purchase price or other conditions of the transaction.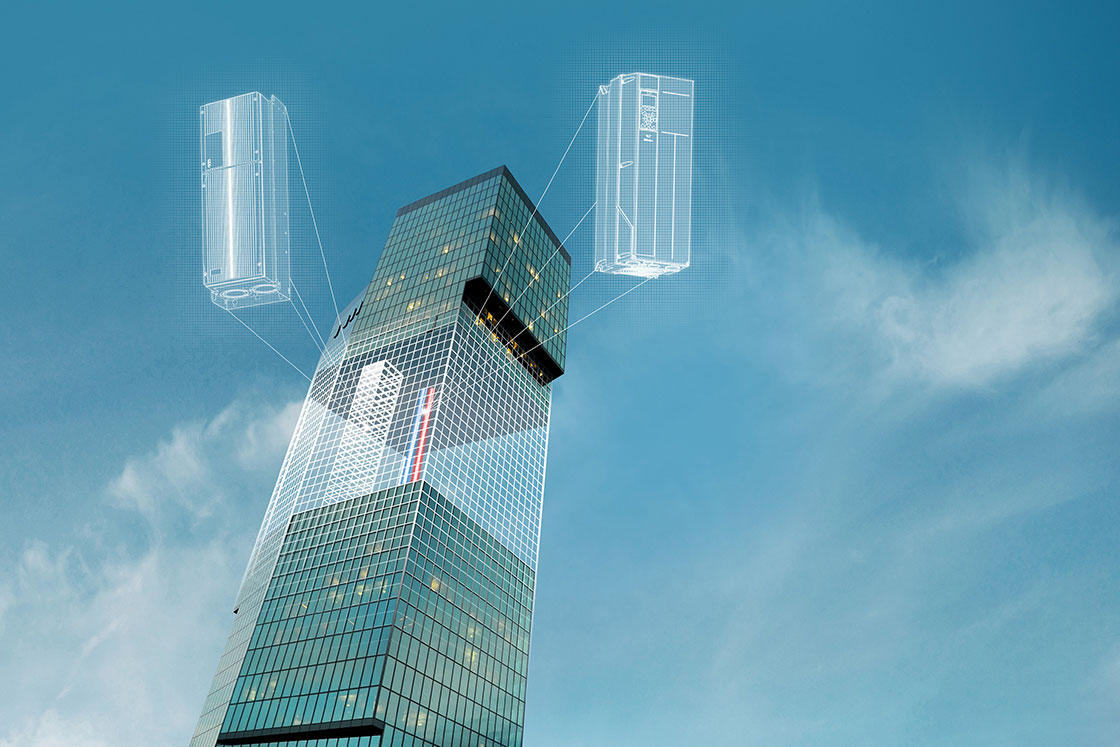 Engineering the world of Tomorrow
Danfoss engineers advanced technologies that enable us to build a better, smarter and more efficient tomorrow. In the world's growing cities, we ensure the supply of fresh food and optimal comfort in our homes and offices, while meeting the need for energy efficient infrastructure, connected systems and integrated renewable energy.
Our solutions are used in areas such as refrigeration, air conditioning, heating, motor control and mobile machinery.
Our innovative engineering dates back to 1933 and today Danfoss holds market-leading positions, employing more than 26,000 and serving customers in more than 100 countries. We are privately held by the founding family.