The Green Restart is an initiative from Danfoss showcasing how we can accelerate the pace of economic recovery and generate sustainable growth, by working together towards a decarbonized future.
Watch the first episode.
The Korean New Deal and Commercial Buildings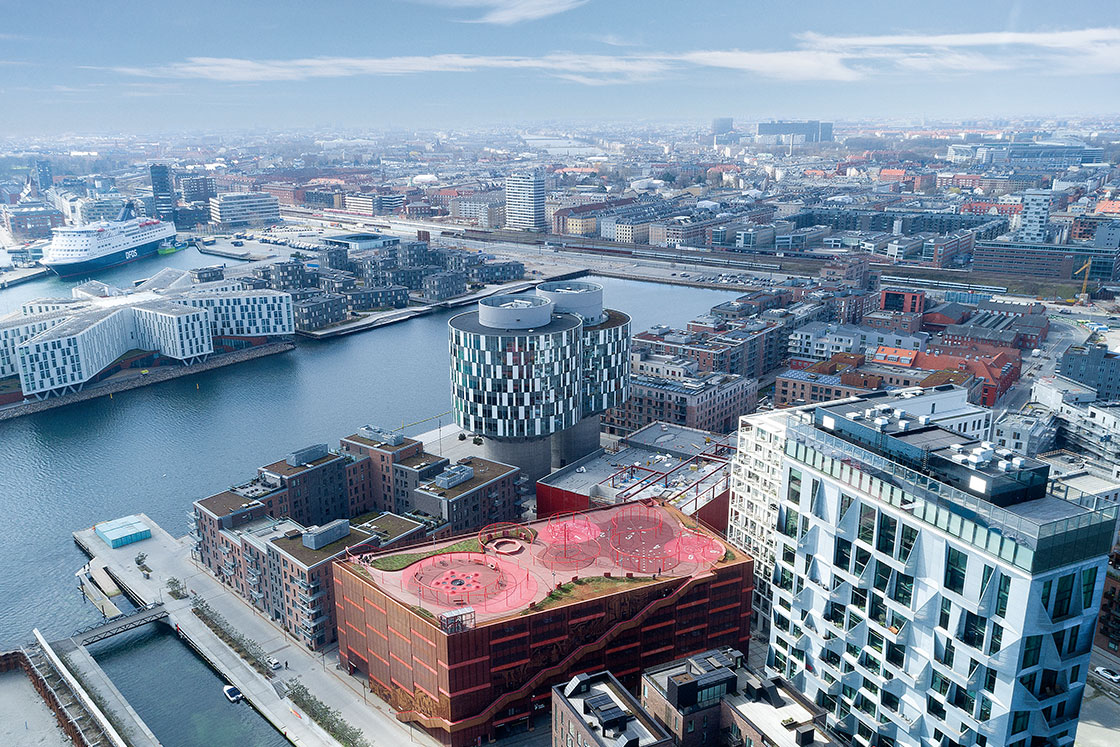 The right building blocks
We have proven technologies to make buildings and the systems within them more energy efficient, but often they are being underused. Discover their potential.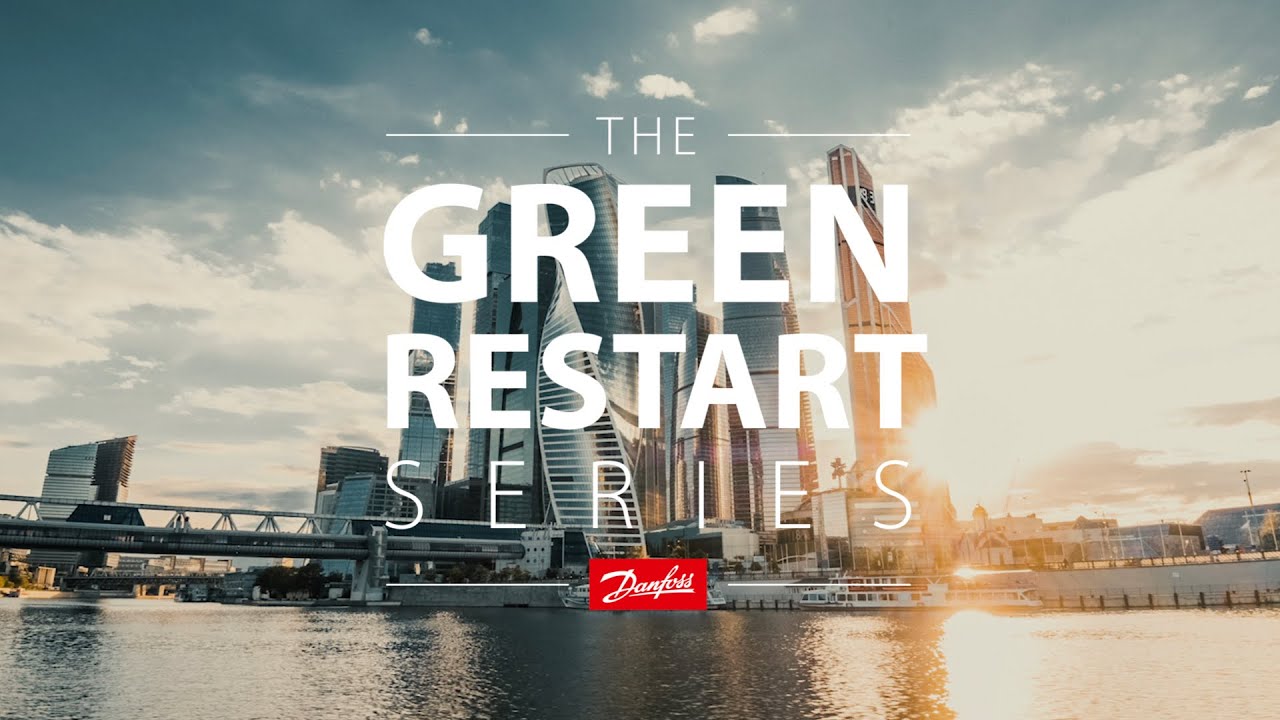 Video: Future-proofing our buildings
By making energy-efficient infrastructure a priority, we can create jobs while future-proofing our buildings to create better and more sustainable cities.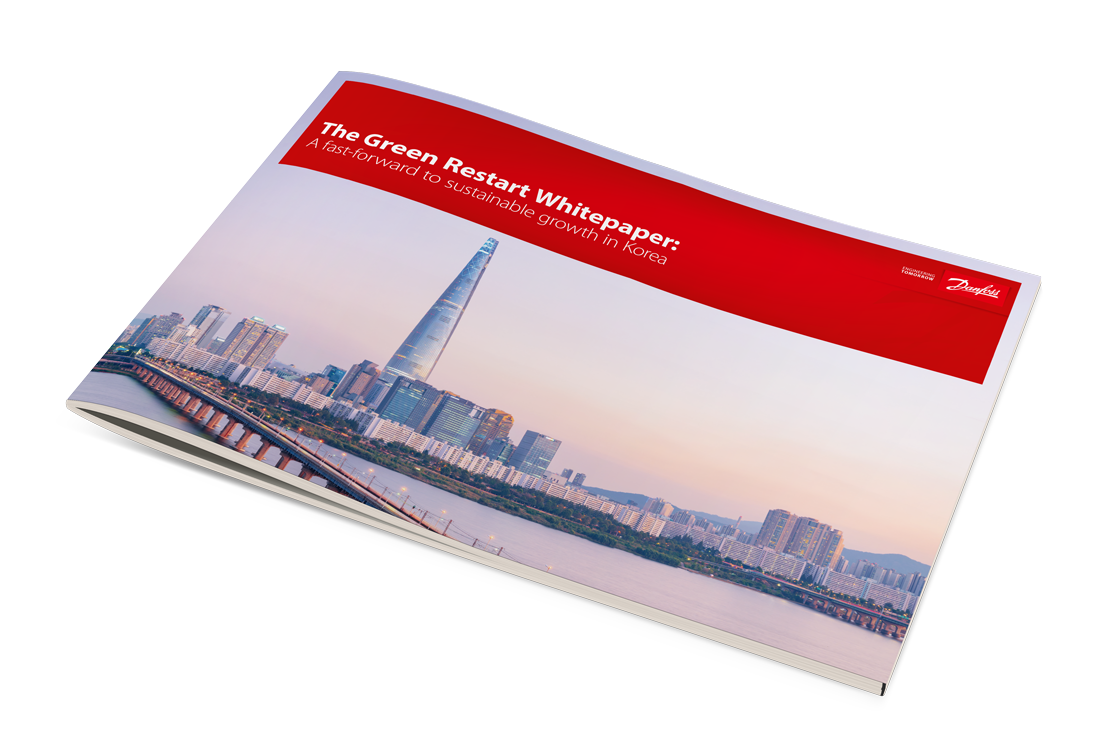 In July 2020, the Korean government launched the Korean New Deal. The deal aims to help Korea achieve net-zero emissions by 2050 while simultaneously accelerating its transition towards a low-carbon economy – in addition to creating 1.9 million jobs by 2025. Consisting of two main policies – the Digital New Deal and Green New Deal – the Korean New Deal will, ultimately, support Korea's overall rapid growth.
Our whitepaper includes key perspectives and tangible solutions and actions on how to create jobs, embrace green infrastructure, and generate sustainable growth.
Accelerating the electrification of transport is key to a green restart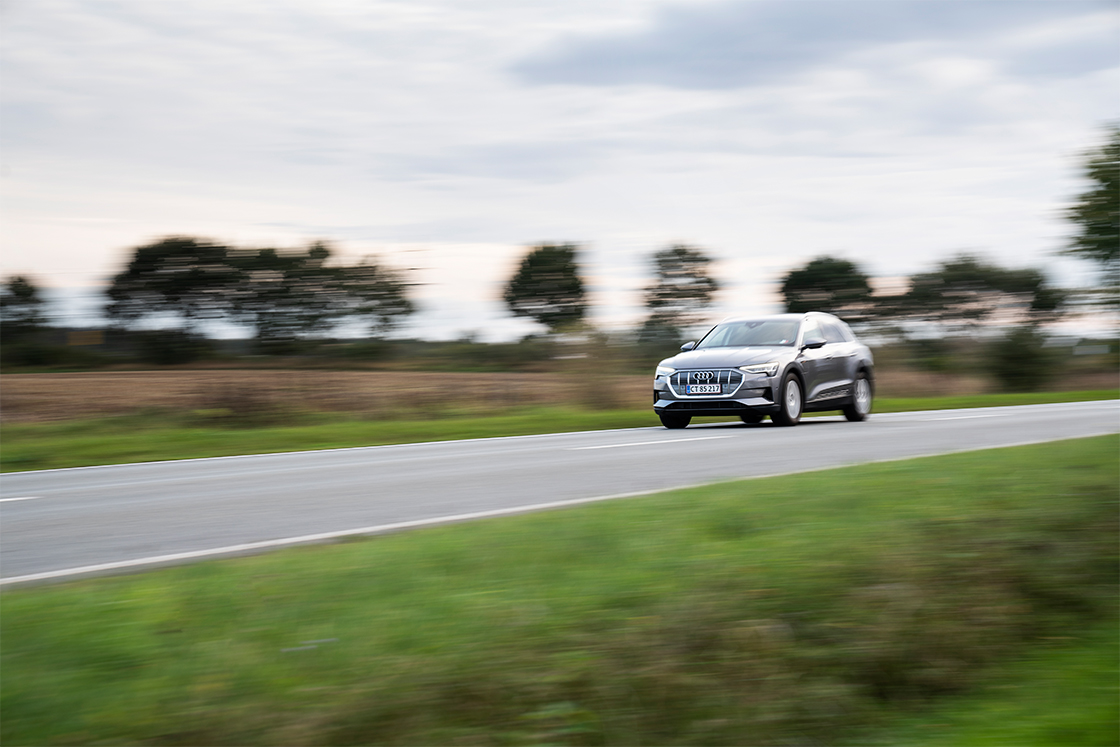 Case: Danfoss and ZF join forces to reinvent transportation
Danfoss and ZF Friedrichshafen AG are driving innovation to accelerate the electrification of the transport sector and cut CO2 emissions.
Video: Now is the moment to accelerate the electrification of transport
How can we use this moment to drive a sustainable transformation as well generate economic recovery, and create new jobs?
A decarbonized future for industrial sectors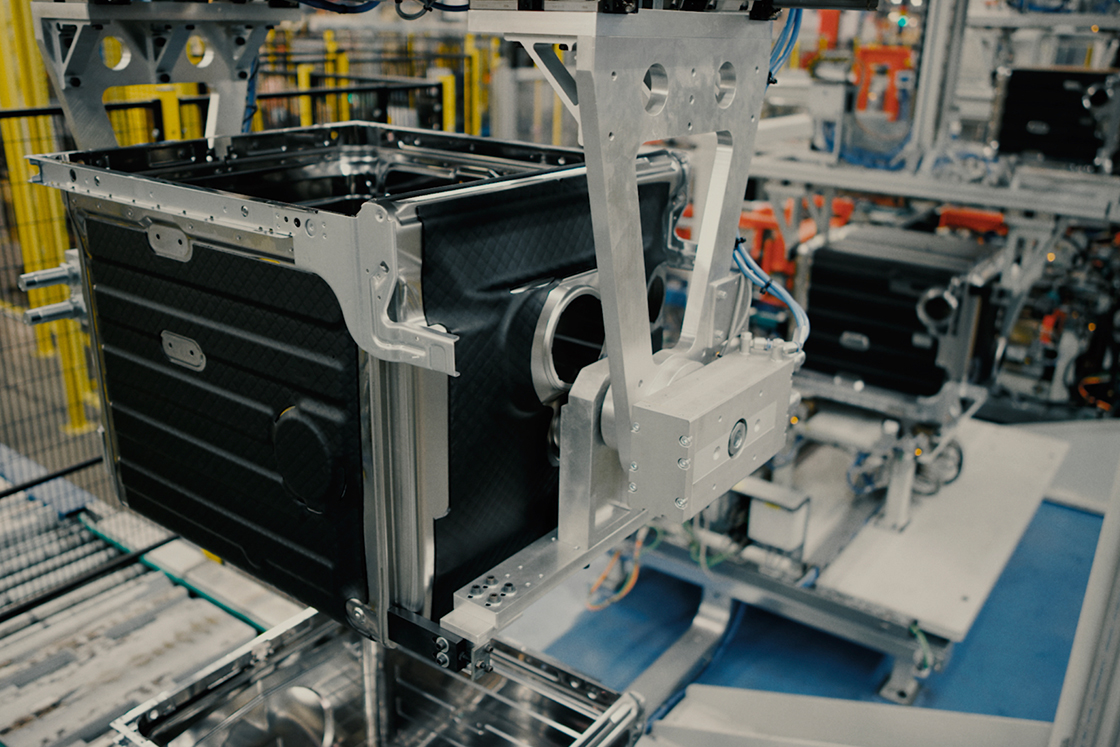 Article: Why industry needs a reset - and how to do it
Manufacturing and industry are now responsible for around 25% of the final energy consumption and about 20% of total greenhouse gas emissions. Read more about how to reset the industry.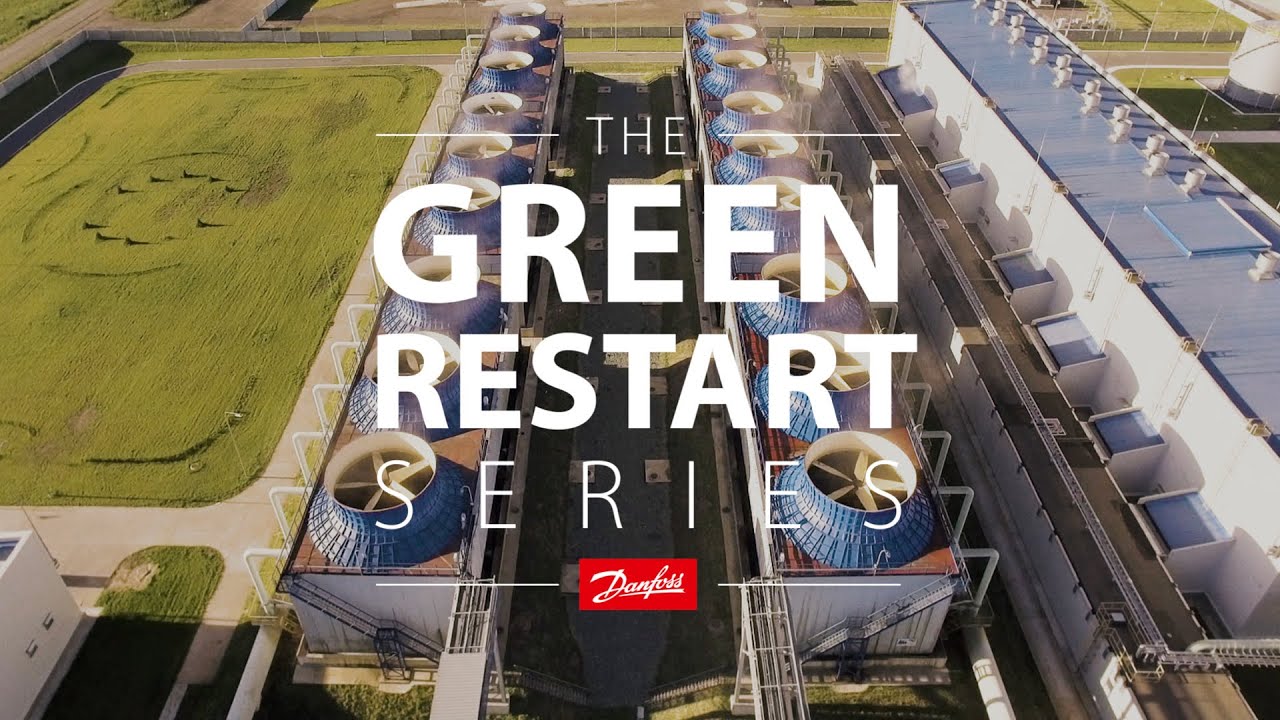 Video: A competitive, decarbonized future for our industries
Energy efficiency, electrification and sector integration are the key levers to transform our industries and help achieve our climate targets.
Solutions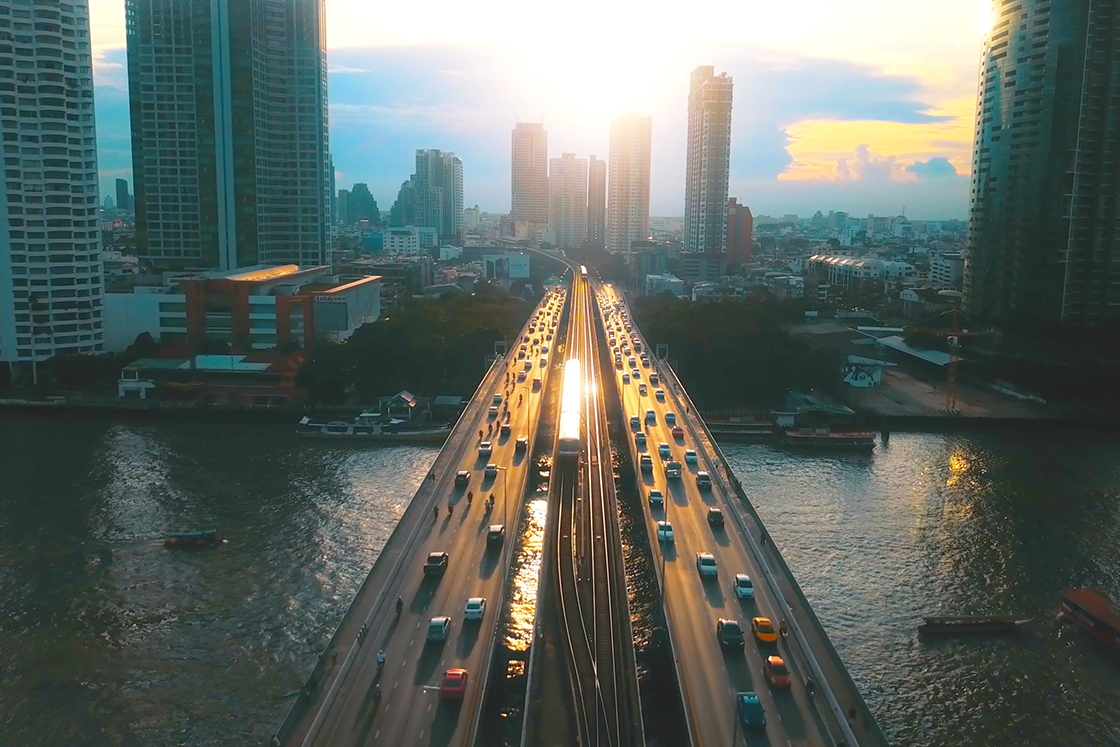 Transport
The transport sector is responsible for one quarter of global energy emissions, and to meet our climate goal of 1.5 degrees, we need to reduce transportation emissions by 28%. This means we need to accelerate the electrification of our buses, cars, trucks and ferries and build the smart infrastructure, powered by green energy. Explore the solutions that can be used today.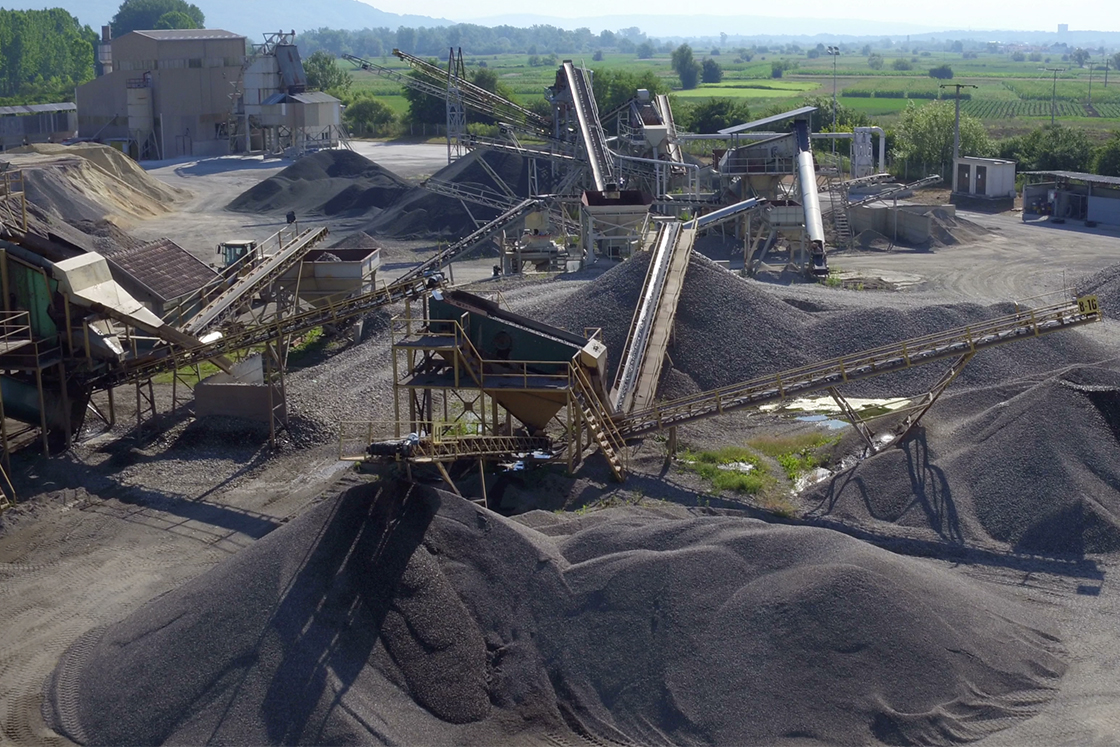 Manufacturing and industry
The industrial sector is responsible for 20% of total greenhouse gas emissions. The current context creates the opportunity to rethink our industries ─ to build resilience and increase competitiveness, while reducing emissions and paving the path towards a carbon-neutral future. The smart solutions that reduce energy consumption, improve productivity and help integrate renewable energy sources are available today.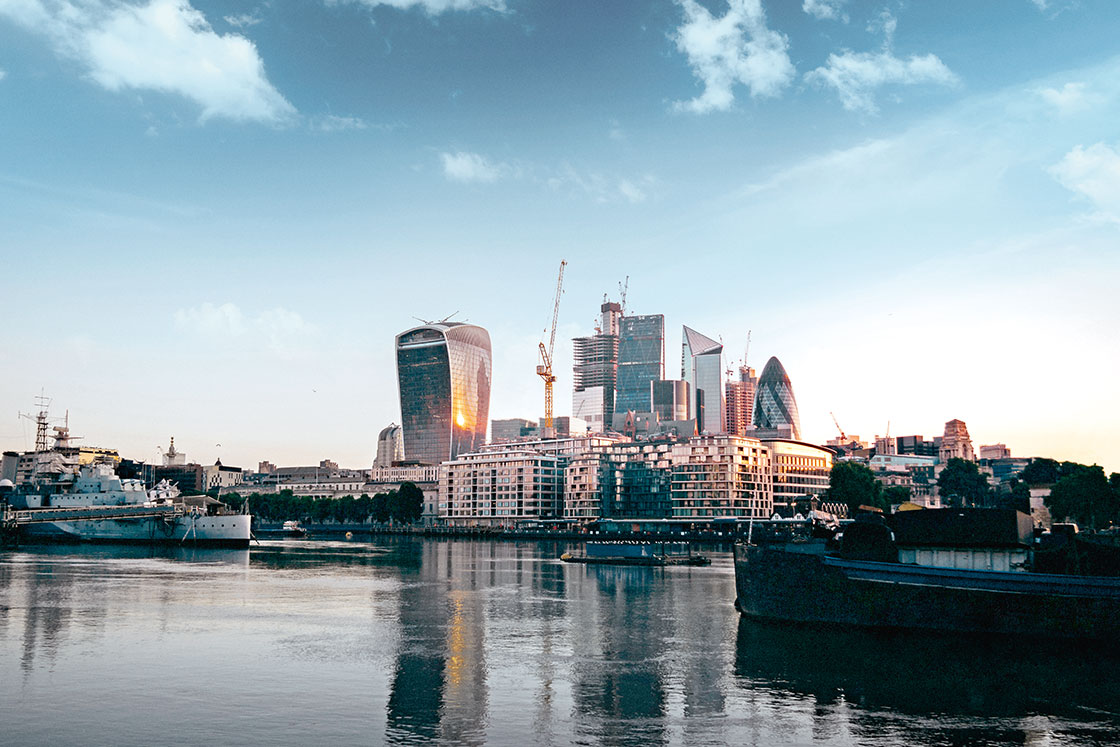 Buildings
Buildings are responsible for 40% of global energy use and around 1/2 of city-wide emissions, which makes them a crucial starting point in the Green Restart. The green recovery packages create an opportunity to make buildings more energy efficient and ensure they will be playing an active role in an increasingly integrated energy system. Learn more about the solutions.
The Green Restart Series: fueling economic recovery and climate action
To decarbonize the buildings, industrial and transport sectors, we need to make energy efficiency, electrification and sector integration, our priorities. The solutions are already available – learn more about what is required to make this moment a Green Restart.