This is the moment. Now is a unique opportunity to implement green solutions on a greater scale that will lead the sustainable transformation to limit climate change. Historically, the most significant leaps of change have been taken after a crisis. Now is such a time.
Watch the first episode.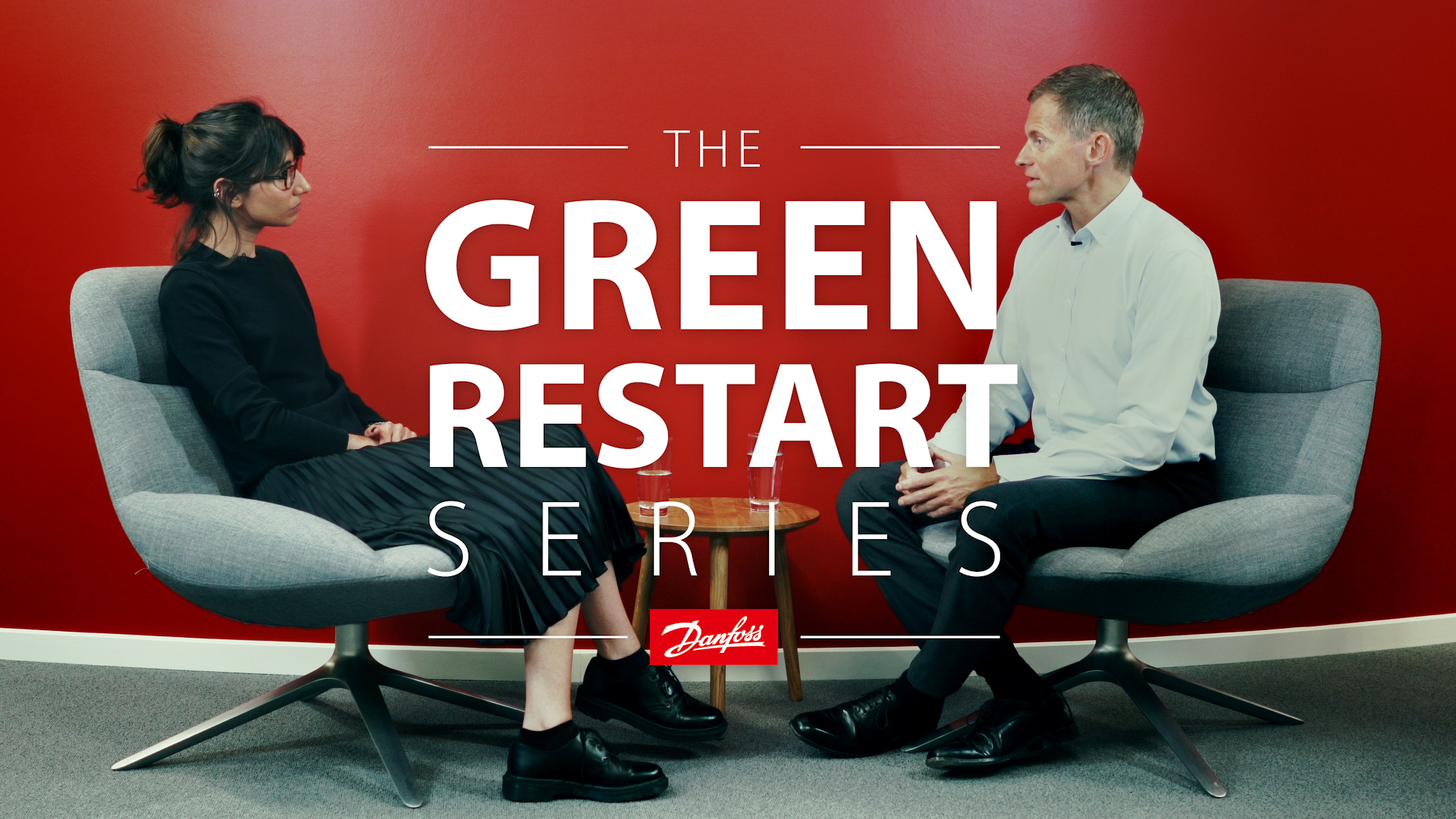 Restarting the economy and boosting the GDP don't have to come at the expense of our climate. Quite the opposite.
The climate and economic challenges are part of the same solution. Let's protect our climate by investing in a low-carbon economy. This will also ensure that the jobs we create today are there in the future. For a successful transformation we must focus on energy efficiency in our buildings, cities and industries. We must drive the electrification of our world forward and integrate sectors and systems in much smarter ways. These green solutions are ready and proven. This is our chance to accelerate towards carbon neutrality. This is where the transformation starts.
Going beyond the problems and looking at concrete solutions, is exactly what is needed. Based on scientific reports, industry expertise and leadership within energy efficiency, renewables and electrification we have consolidated key perspectives, solutions and actions on how to create jobs, building green, and generating sustainable growth.

The green opportunity
There are major opportunities in investing in energy efficiency. Opportunities to fast forward to a sustainable world that delivers results now without compromising our standard of living. Think of it as green comfort. As one of the most powerful job creators and best ways to reboot while setting a new direction for the future.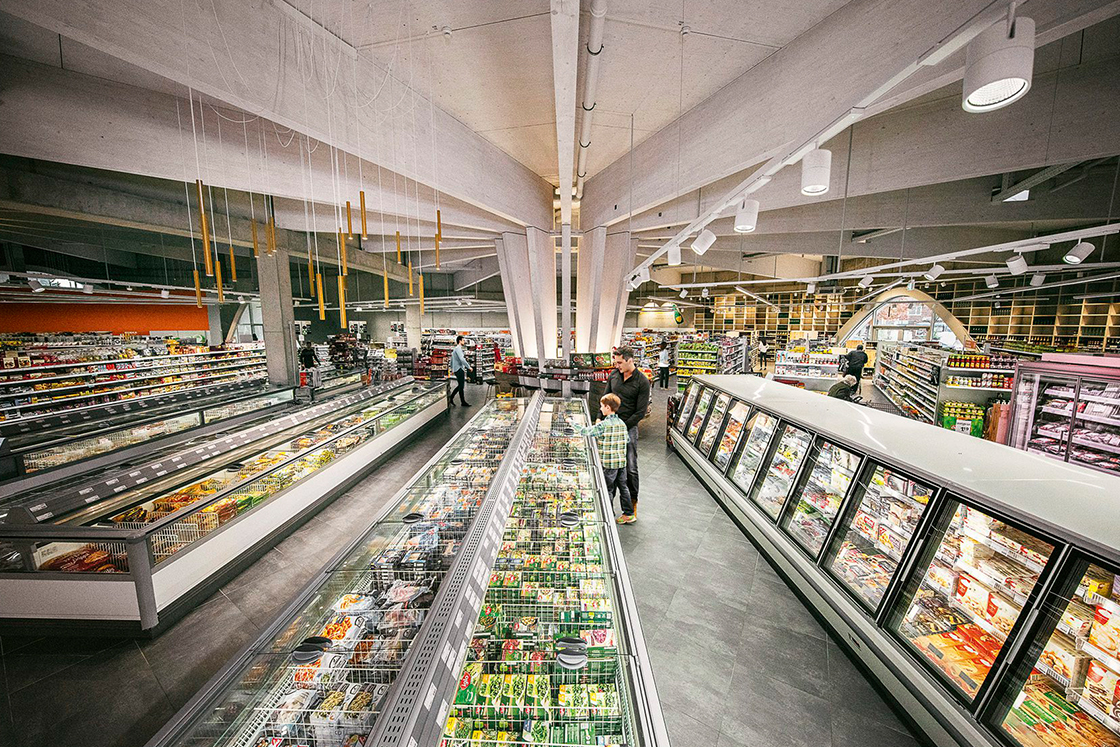 The potential in energy efficiency
Energy efficiency improvements can provide almost half of the emission reductions needed to meet the Paris Agreements goals, and switching to renewables can deliver an additional 36%. 
By reducing the energy needed to make goods and live our lives, we are not only reducing emissions, we also make good business. On average, energy efficiency investments pay back three times the initial cost over their lifetime. By making many small step-by-step improvements, we can even turn former heavy energy emitters into small power producers, like wastewater treatment plants and supermarkets.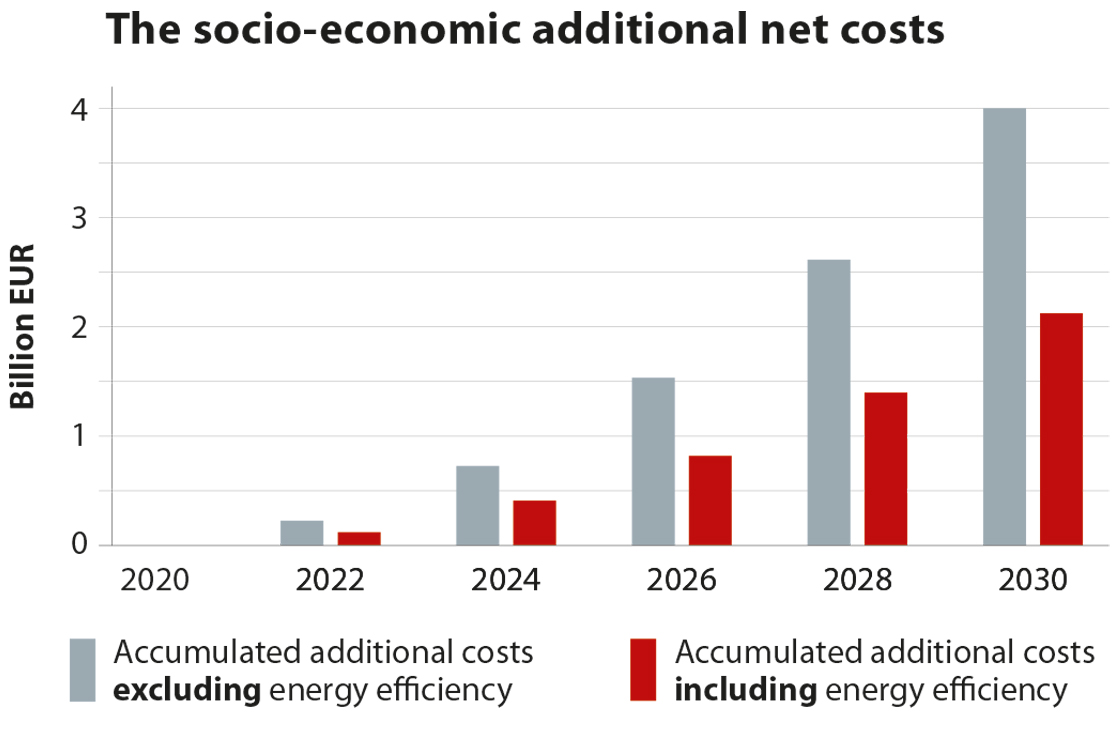 Let's only pay half and still reach 2030 emissions goals
An early kickstart on energy efficiency significantly reduces the total cost of reaching your emissions targets. This is because the cheapest energy you can get, is what you don't use. In the case of Denmark, the costs of reaching the country's 70% emissions reduction target by 2030 could be halved from 4 bn EUR to 2.1 bn EUR if we invest in existing energy efficiency solutions.

Accelerating the electrification of transport is key to a green restart
By investing in e-mobility we will not only reduce emissions and pave the way to a carbon-neutral future, we will also stimulate economic growth, making this a green restart. Watch the video to learn more about how we can fast-forward the sustainable transformation of the transport sector.
The transport sector is responsible for one quarter of global energy emissions, and to meet our climate goal of 1.5 degrees, we need to reduce transportation emissions by 28%. This means we need to accelerate the electrification of our buses, cars, trucks and ferries and build the smart infrastructure powered by green energy. The good news is that the solutions are already available and these can lead to the creation of 1 million jobs across Europe by 2030.

Reopening sustainable buildings in greener cities
Although our cities only occupy around 3% of Earth's land, they account for 75% of the total global emissions. The path towards a fully green city is clear – make every building as sustainable as possible and integrate them all with the rest of the city for a greener future.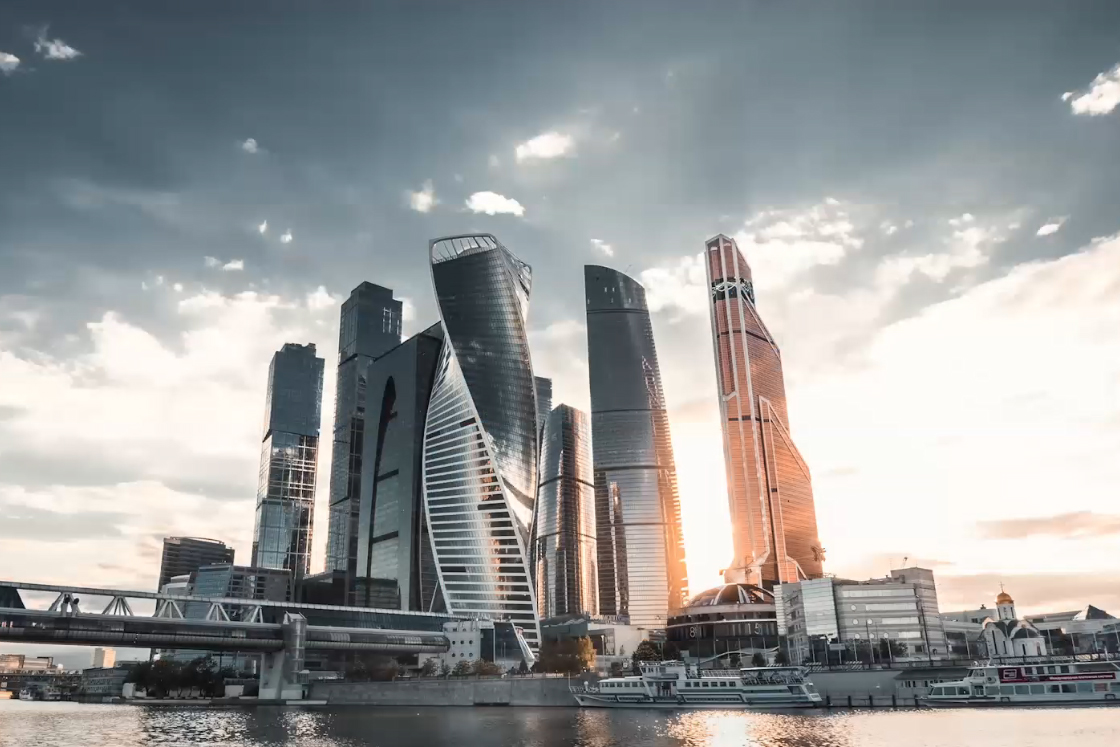 Getting the basics right in our buildings
There are technologies available that have been proven to make our buildings and the systems within them more energy-efficient, yet they are still missing in most buildings. Optimizing technical building systems is the first step to make building more sustainable and empower building users to better understand and control their environment. The cost for these technologies is low and they can be easily retrofitted in buildings, while the energy and cost saving benefits can be remarkable, supporting the case for a green restart. 
A decarbonized future for industrial sectors
Energy efficiency, electrification and sector integration are the key levers to transform our industries and help achieve our climate targets. Prioritizing the decarbonization of industry would lead to better outcomes and set the basis for sustainable economic growth. Learn more about the solutions to set the course for a green restart.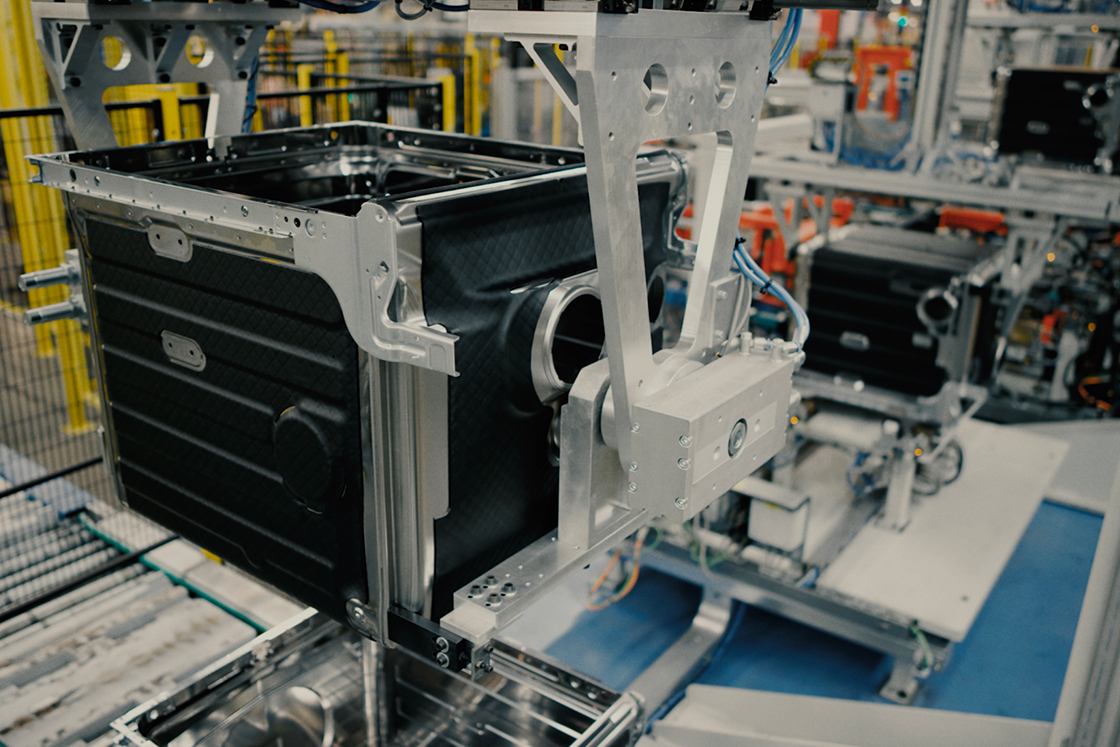 Energy transition in industry
The industrial sector is responsible for 20% of total greenhouse gas emissions. The current context creates the opportunity to rethink our industries ─ to build resilience and increase competitiveness, while reducing emissions and paving the path towards a carbon-neutral future. The smart solutions that reduce energy consumption, improve productivity and help integrate renewable energy sources, while ensuring the flexibility required by tomorrow's smart energy systems, are available today.
The green potential is already here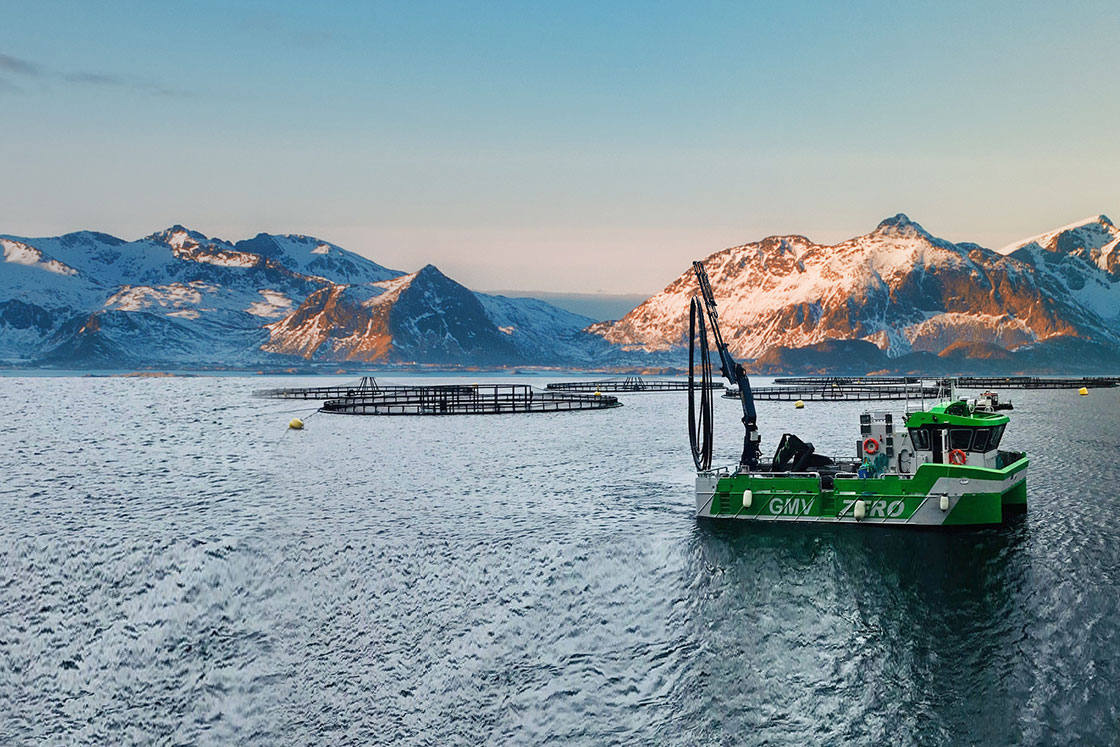 Astrid Helene: The all-electric workboat
In the inlets of Norway, you find Astrid Helene. A fully electrified work boat with exceptional maneuverability in total silence and with zero emissions.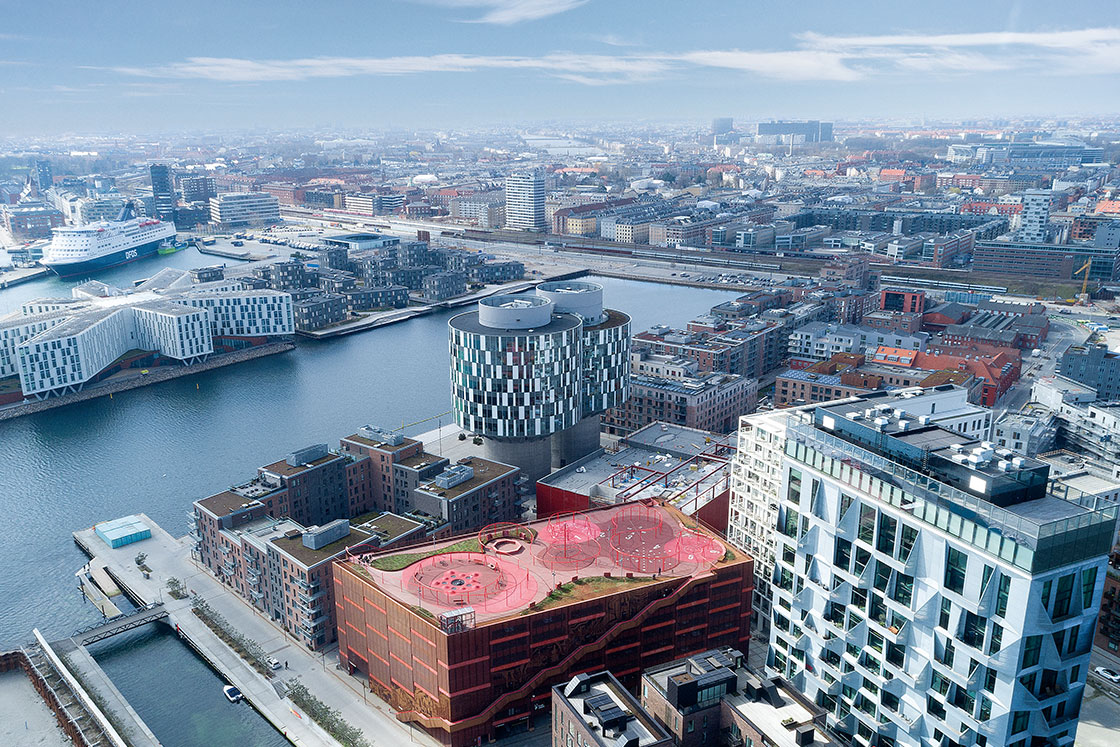 Nordhavn, Copenhagen: Intelligently integrated districts
A Scandinavian urban development that has pushed the limits of technology with ambitious sector integration that leads the way for CO2 neutral cities.
Dive into our opinions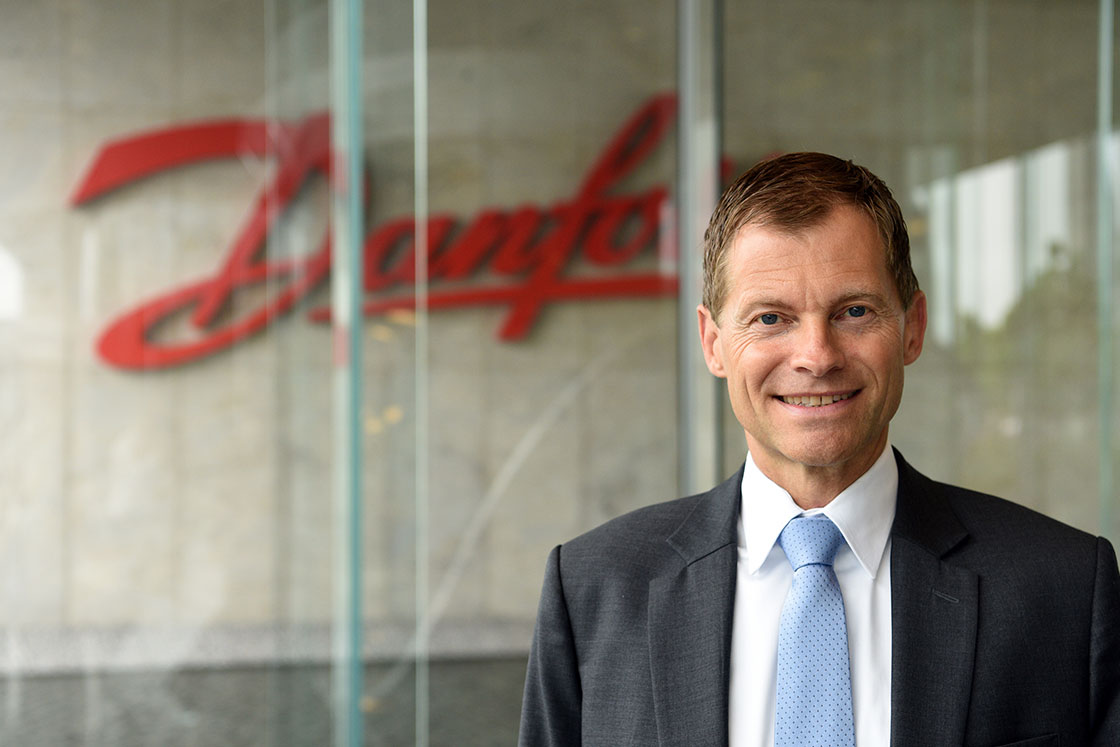 Climate emergency: how our cities can inspire change
Cities are heavy emitters, but they also play a significant part in climate challenge solutions. It is all about leveraging synergies from connecting systems.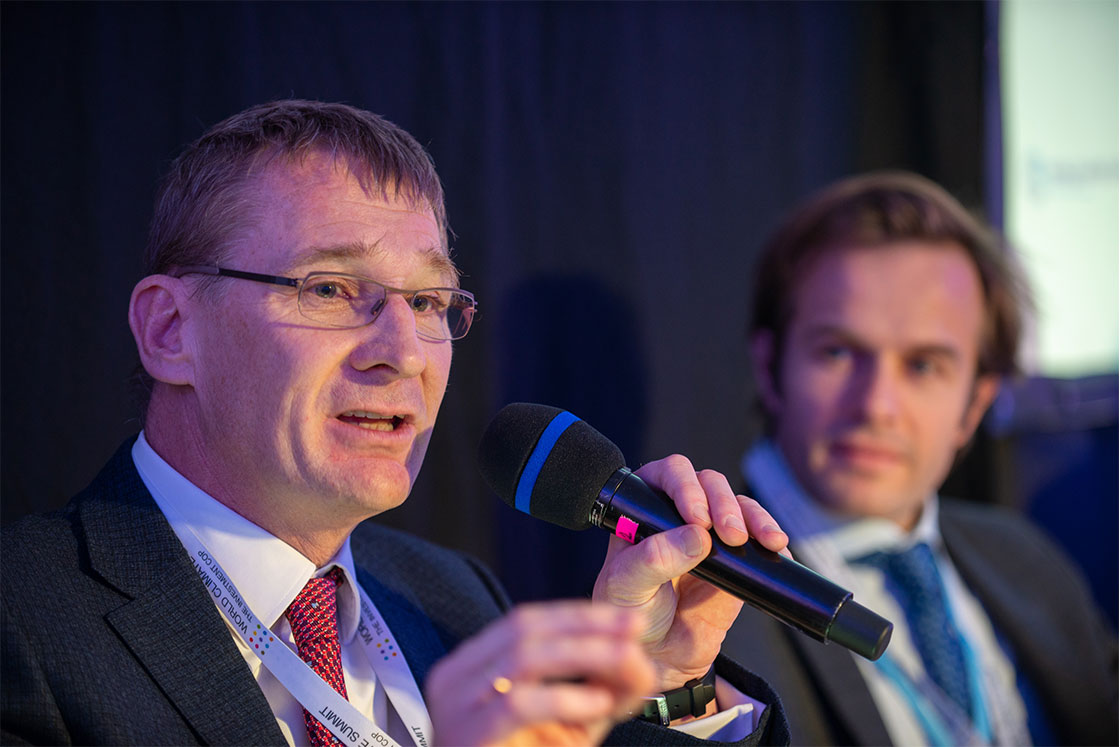 3 ways district energy supports countries' green recovery post-corona
A district energy system can save a massive amount of energy, but it also creates a lot of jobs as a mean for economic recovery.