Smart energy systems
Unlocking the potential of district energy
To achieve the energy transition, we need to decarbonize our heating and cooling supply. Heating and cooling accounts for half of the energy we consume and is 75% reliant on fossil fuels. 
District energy can play a key role in bringing this change about and creating the heating and cooling systems of tomorrow by combining energy efficiency and renewable energy.
A report by Aalborg University in Denmark outlines a roadmap for the decarbonization of the European heating and cooling sector by 2050, based on the significant untapped potential for district energy in the EU. Heat Roadmap Europe (HRE) studies have shown that district energy should form an important part of the future energy infrastructure: a smart energy system with 50% district heating share (up from 12% today) and sector integration achieves decarbonization more cost-efficiently than a conventional system and allows for higher shares of renewable energy. 
The report highlights the steps to take towards a decarbonized heating and cooling sector in Europe, with energy efficiency as the lead principle across the energy system to enable the transition.
Key take-ways from the study
A smart energy system is more cost-efficient
There is a significant potential to improve the energy efficiency in district energy systems and across the entire energy value chain from plants over distribution to buildings
Taking a systems approach ensures efficient use of investments and resources
The time for action is now: The decisive period to get us on track towards smart energy systems is 2020-2030
The right policy framework is key to bringing about this transition
The full report will be available for download shortly.
Explore our case stories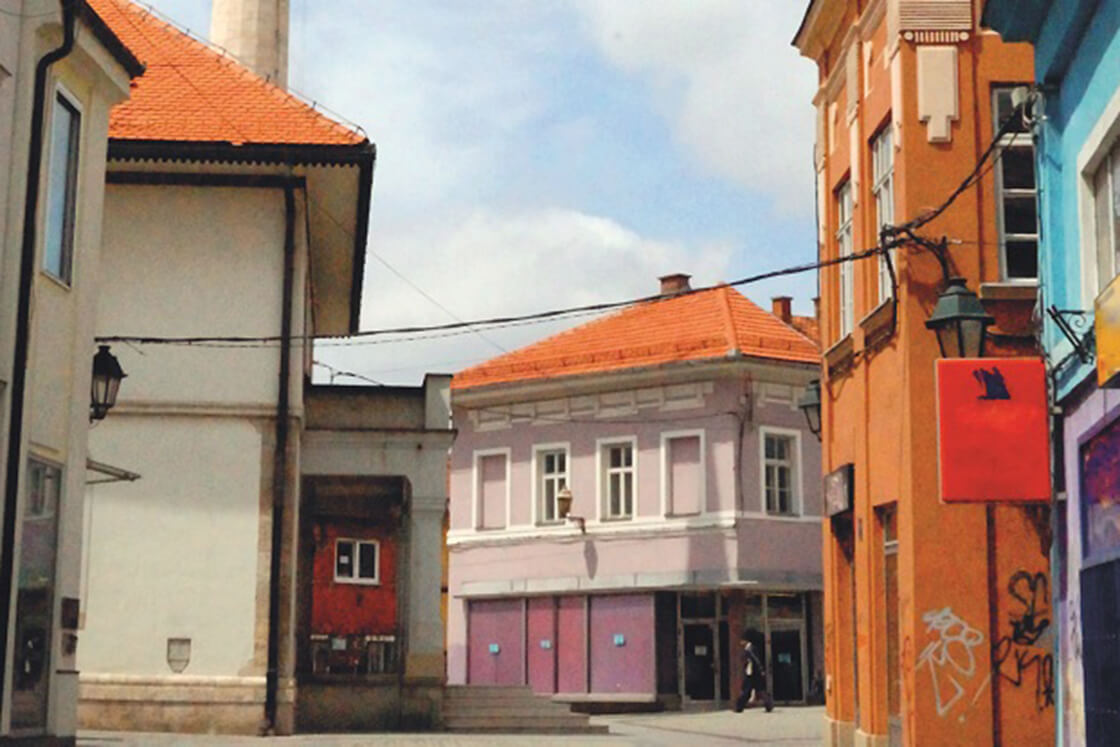 Renovation of a district heating network, Tuzla, Bosnia and Herzegovina
The renovation of Bosnia and Herzegovina's largest district heating network led to 30% energy savings and a capacity increase of 36%.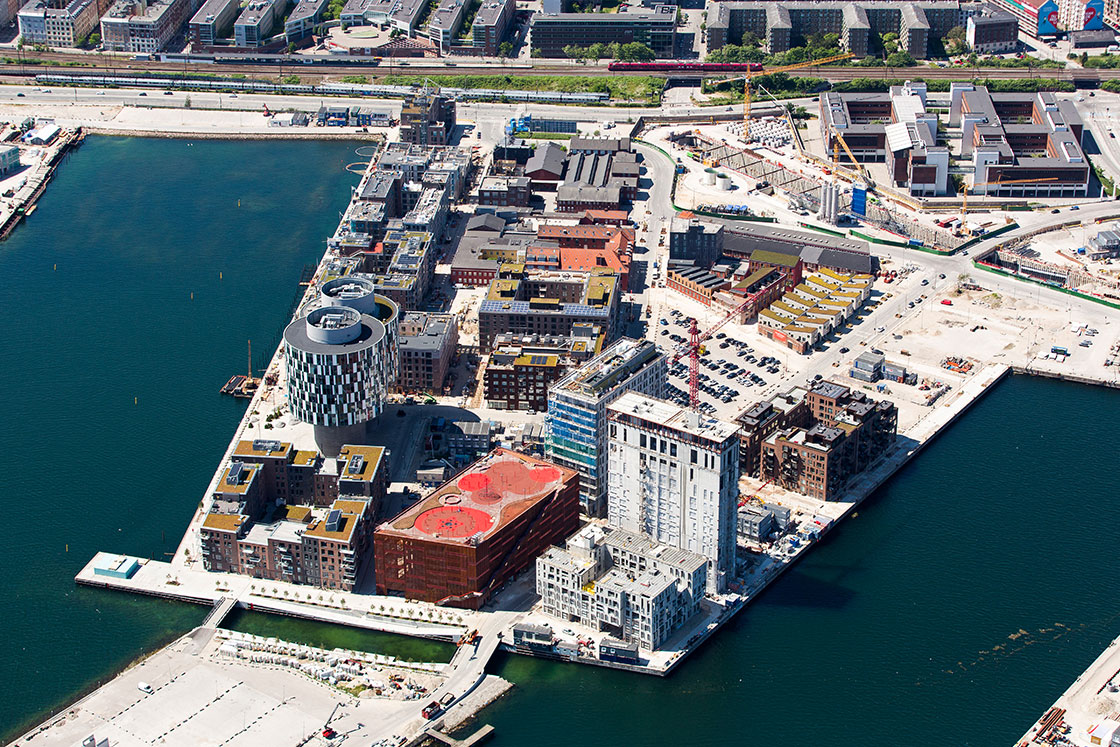 Nordhavn – Denmark's energy lab of the future
EnergyLab Nordhavn is a key part in reaching Copenhagen's overall goal of being CO2 neutral by 2025.