Danfoss at IFAT 2022
Fresh, clean water is vital in every society for agricultural and industrial applications. This is why IFAT, the world's leading trade fair for environmental technologies, is so important. It's the international meeting place for the most important suppliers of environmental solutions. At IFAT, you'll find answers and solutions for all your tasks: everything from the drinking water supply and wastewater disposal, to waste and raw materials management, innovations in pollutant management, sustainable road construction, and minerals.
At booth B1-137, Danfoss is exhibiting core technologies for game-changing concepts and offering pioneering solutions for sustainable use of resources. You will find energy-efficient solutions from desalination and reverse osmosis to traditional water harvesting, water distribution, and wastewater treatment. Today, it is even possible to recover energy during water treatment, meeting the energy needs of the entire water cycle.
The extensive Danfoss product portfolio features technologies to reduce energy consumption and leakages in all stages of the water cycle—from production and distribution to wastewater pumping.
We are looking forward meeting you at IFAT booth B1-137!
IFAT, Munich, Monday, May 30th to Friday, June 3rd, 2022
Danfoss High Pressure Pumps
"Our target is to develop, manufacture, and market innovative high-pressure pumps for the water market. We constantly work with our customers to improve our products and meet the needs of the market."

Jesper Bentzen, Sales Director HPP-SC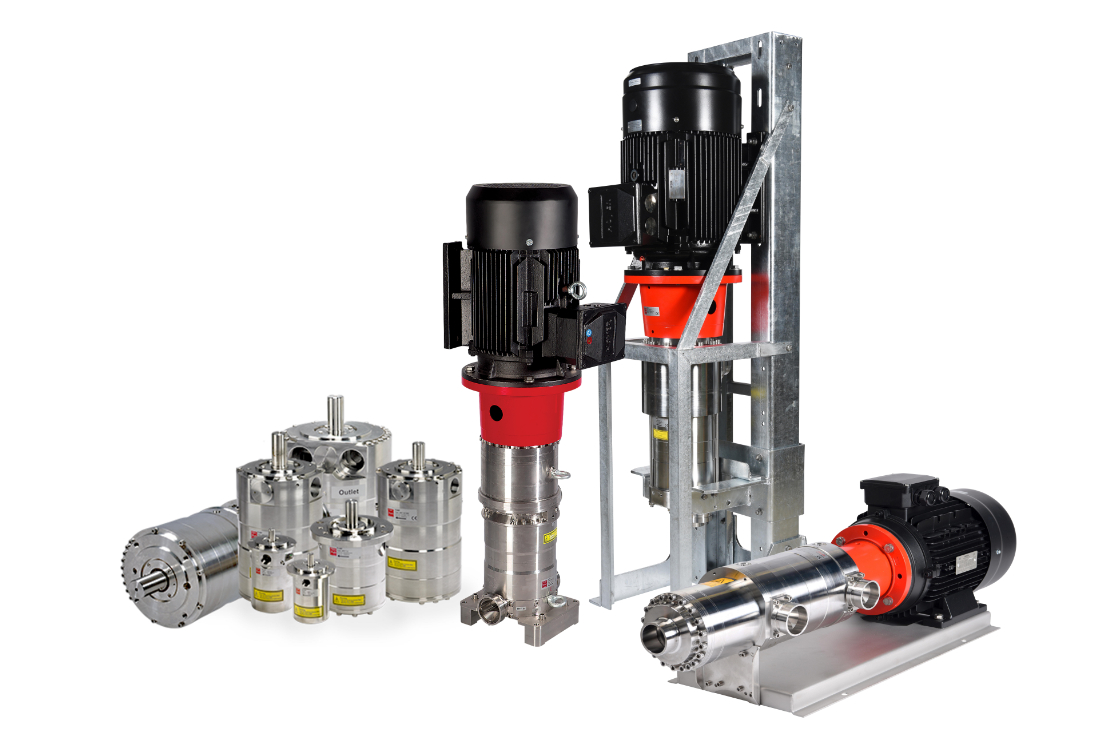 High-pressure pumps are used in many different water applications and the Danfoss product portfolio offers a wide range. Danfoss High Pressure Pumps will exhibit our APP pump for the SWRO market along with our APP W HC pump, which is developed for Zero/Minimal Liquid Discharge wastewater solutions. Both pumps are the most efficient of their type on the market, providing reliable, low-maintenance performance.
The pumps are made of Duplex and Super Duplex material, making them the perfect choice for high salinity applications and water containing different mineral content.
Explore our range of APP pumps which are used in more than 20,000 SWRO plants around the world to obtain maximum efficiency, reliability, and flexibility in system set-up.
Learn more about the patented Danfoss iSave ERD, scalable for use in SWRO applications of any size and type.
Check out the Danfoss APP W HC pump for ZLD/MLD wastewater treatment, built for outlet pressures of up to 120 bar and reducing the energy consumption of ZLD/MLD plants significantly.
Danfoss Drives
"As the first to produce dedicated drives for the water and wastewater industry, Danfoss is a frontrunner in the development specific drives for the water segment. By this Danfoss is one of the most popular choices for drive solutions in the global water industry."

Klaus Manns, Sales Manager Water Projects Danfoss Drives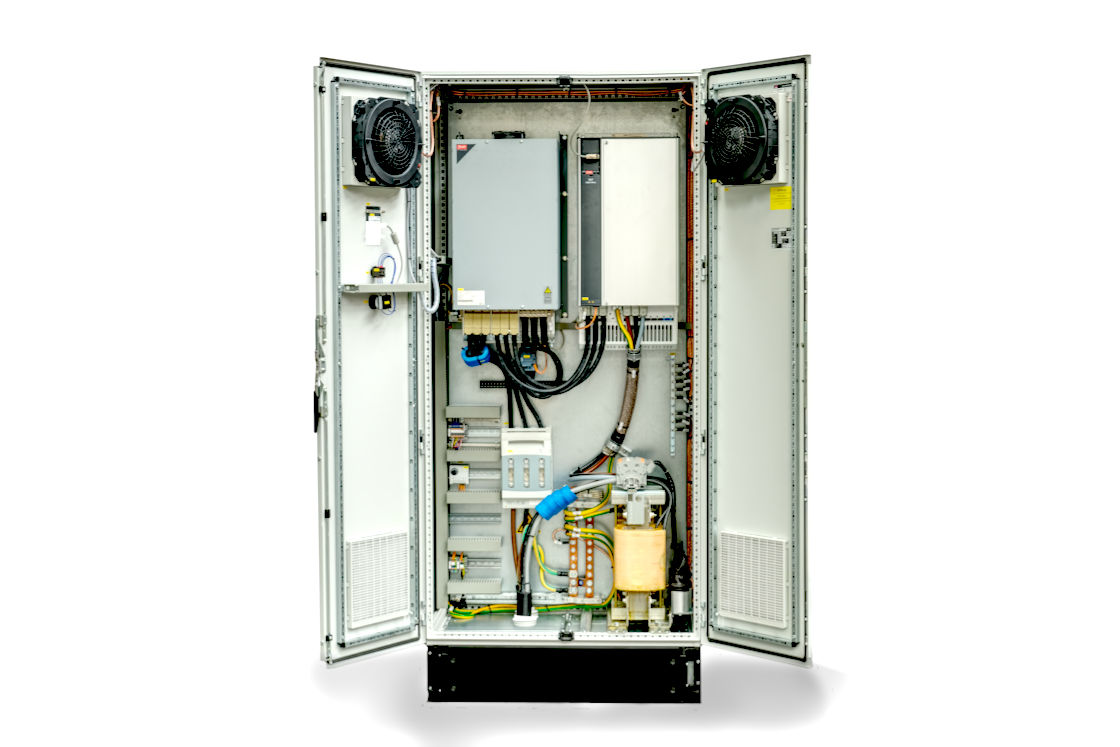 Experience the Danfoss VLT® AQUA Drive FC 202, designed for maximum performance in water and wastewater systems with minimum energy consumption.
The VLT® AQUA Drive combines sophisticated functionality with high efficiency. This is a product of our deep application knowledge which lets us find ways to make your water operation easier and more efficient, while saving you considerable installation and running costs.
The VLT® Passive Low Harmonic Drive is our latest compact complete solution in the 11–90 kW power range. It's the ideal choice wherever power quality and a sinusoidal output voltage on the motor side are vital to the application. Typical applications are submersible pumps, long motor cables, or the use of unshielded motor cables.
Danfoss Sensing Solutions
"The ongoing digitalization of the water industry offers a lot of opportunities. Using smart pressure transmitters creates value through increased efficiency, improved reliability, time savings and preventive maintenance, and at the same time reducing water leakages in the distribution network."


Per Sonderriis, Segment Manager, Air, Wind, Water & Heating, Danfoss SEN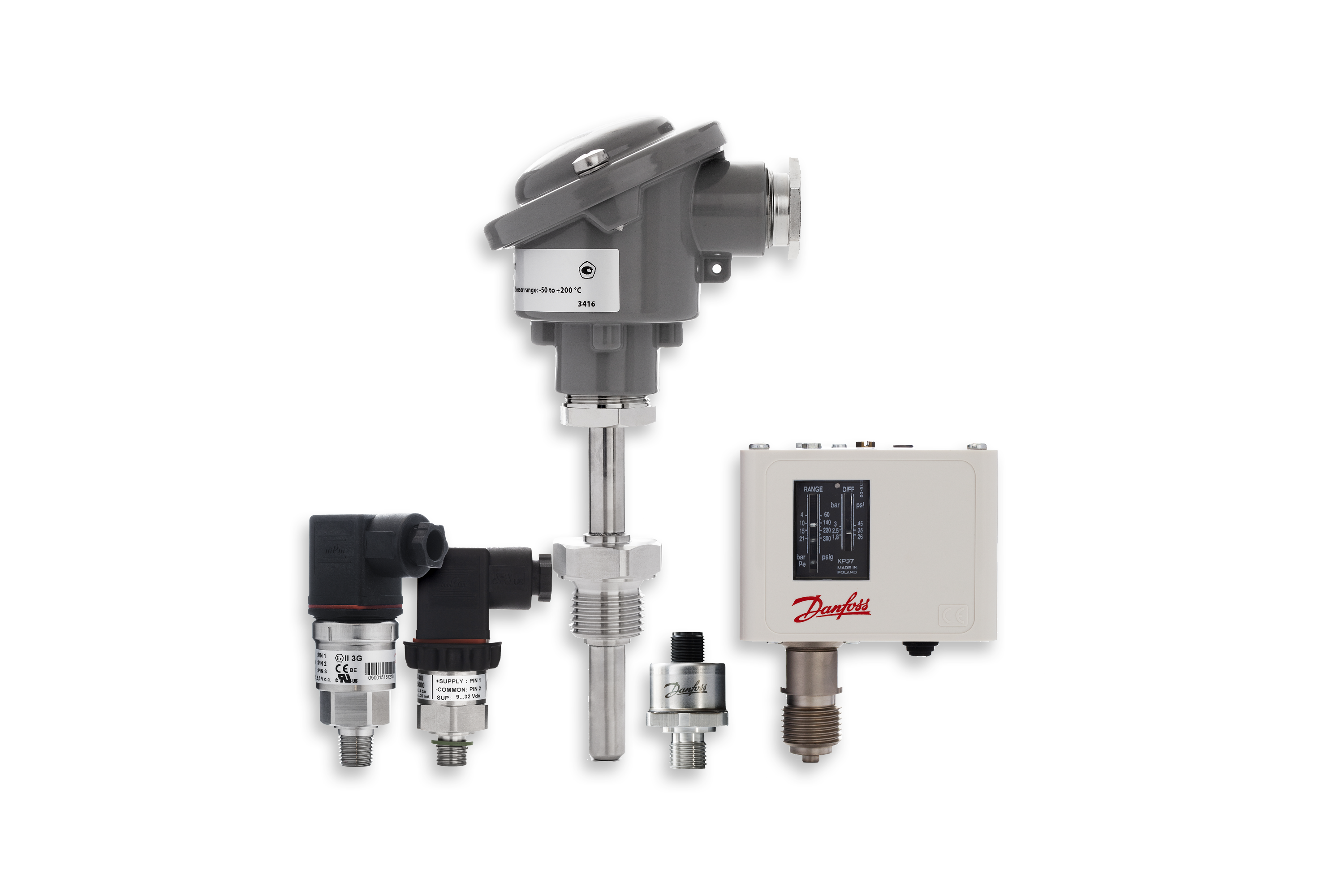 Pressure control is key to reducing water and energy loss. We offer pressure transmitters for use in water pump applications. These provide reliability, durability, performance, and digital possibilities.
We also offer titanium pressure transmitters for use in corrosive environments and with aggressive media. These can be used in applications such as desalination systems, seawater cooling, and chemical processing.
See our wide range of Danfoss products for water applications
Water and wastewater
Our experts are committed to maximum energy efficiency, environmental compatibility, and the safe supply of water to populations all over the world. They look forward to your visit and will help you find the best plant designs and components for your project.
Visit us at IFAT, Munich, May 30th to June 3rd, 2022 at booth B1-137.
Your Danfoss Exhibition Team