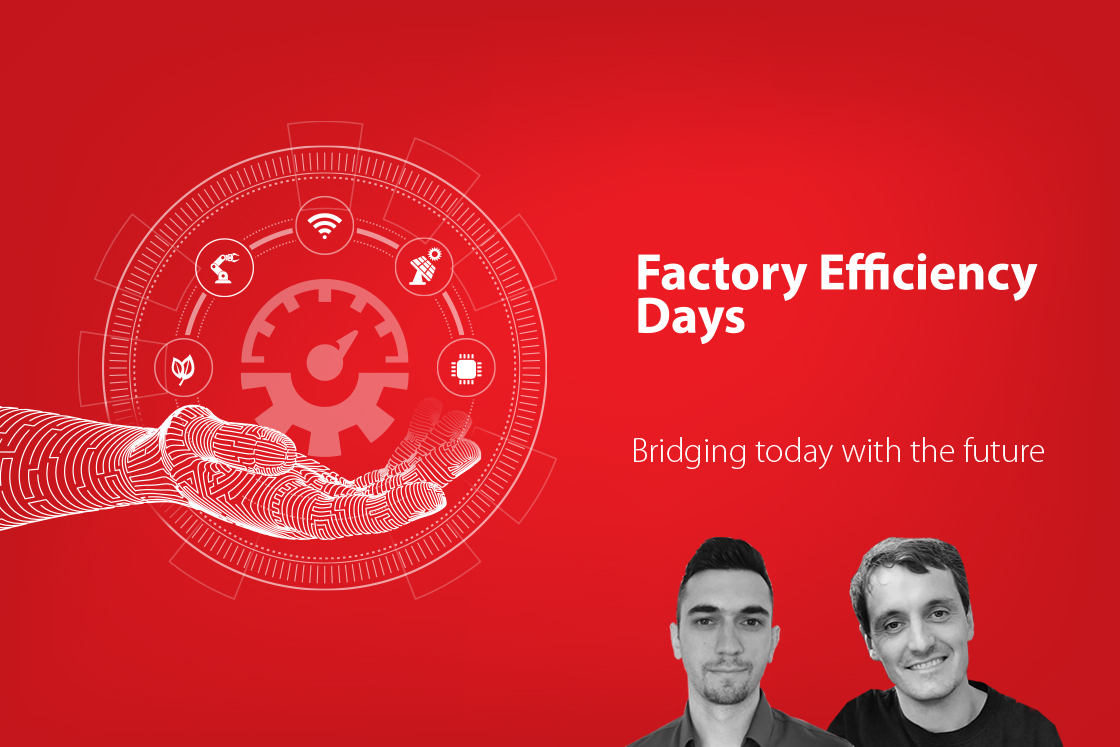 Data is power. Use it to enhance your performance.
It's safe to say the world is undergoing a huge digital transformation. We're witnessing a profound change in technology, which has led to whole new ways of working in the digital age. An age that is enabling us to monitor and track the performance of our production and business to an unimaginable degree. Condition-based maintenance is one of the keys to unlocking system optimization using data.
Remote monitoring and condition-based monitoring are tools that utilize data you already have to implement a future-proof maintenance system. It will allow you to base maintenance decisions on actual data rather than fixed time intervals.
Your key takeaways
The closest you will come to predicting the future.
Discover which data is already available to you – and start using it!
Keynote speakers
Welcome to the Factory Efficiency Days  
We have a series of four business-relevant events lined up to inspire you with valuable and innovative ideas on how to elevate energy efficiency in your factory. The events will make a real difference for you and your business. We will talk to thought leaders within energy policies, energy management, distribution and consumption and take you through some of the technical trends that shape our society in 2021.