Supermarkets and food retail stores are an integral part of communities around the world – but they are also big energy consumers. Danfoss has reimagined energy efficient food retail in the first ever combined Danfoss Smart Store and Application Development Center — featuring our cutting-edge technology and off-the-shelf solutions for reducing energy consumption, food loss, and carbon footprint.
In this livestream, we invite you to enter retail reality with us as we walk you through solutions available today for case control, sustainable refrigeration, HRU & comfort cooling integration, smart energy and monitoring & management.
LinkedIn
Facebook
YouTube
Ejnar Luckmann, Technical Manager, Danfoss Smart Store ADC Nordborg
Ejnar Luckmann is one of the pioneers of microprocessor-based controls and monitoring. He's experienced with building management systems and has held both technical marketing and project management positions.
Ejnar joined the Danfoss team in 1984, where he acted as the interface between the customers and the internal R&D department. He's traveled all over the world to meet with customers and learn about their applications, giving him unique insight and understanding to the needs of the cooling industry.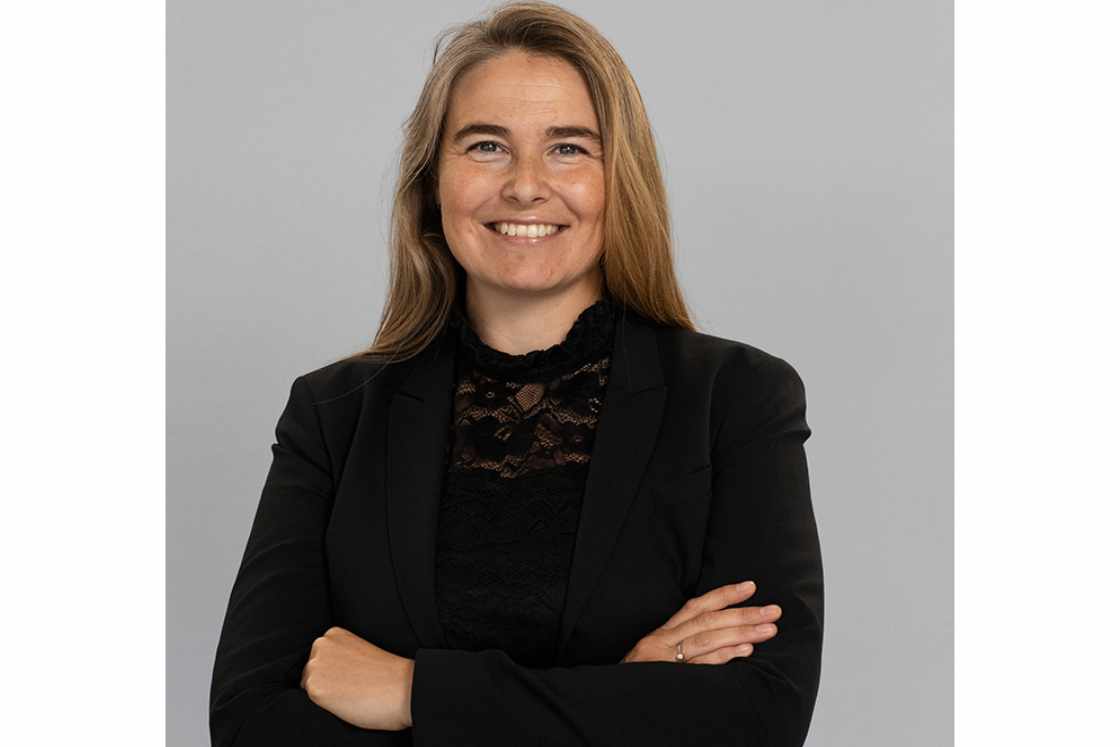 Anja Sofie Meiner Jensen, Sr. Solution Marketing Manager
Anja Sofie Meiner Jensen has nearly 17 years of experience in the heating and cooling industries. She's experienced in international management and marketing.
Anja has worked in her current role at Danfoss for five years. She focuses on energy efficiency, sustainable solutions and why these are important solutions. In particular, she's an expert in how and why CO₂ is an ideal answer to these questions.
Mark Sever, Global Application Expert, Food Retail
Mark Sever has a background in thermodynamics and more than 20 years' experience in refrigeration applications with emphasis on electronics and monitoring systems. For the last decade, Mark has focused on developing technology that uses CO₂ as a refrigerant and on enhancing system performance in food retail applications. Mark greatly enjoys sharing his knowledge in refrigeration applications.
We will go live on
LinkedIn
Facebook
YouTube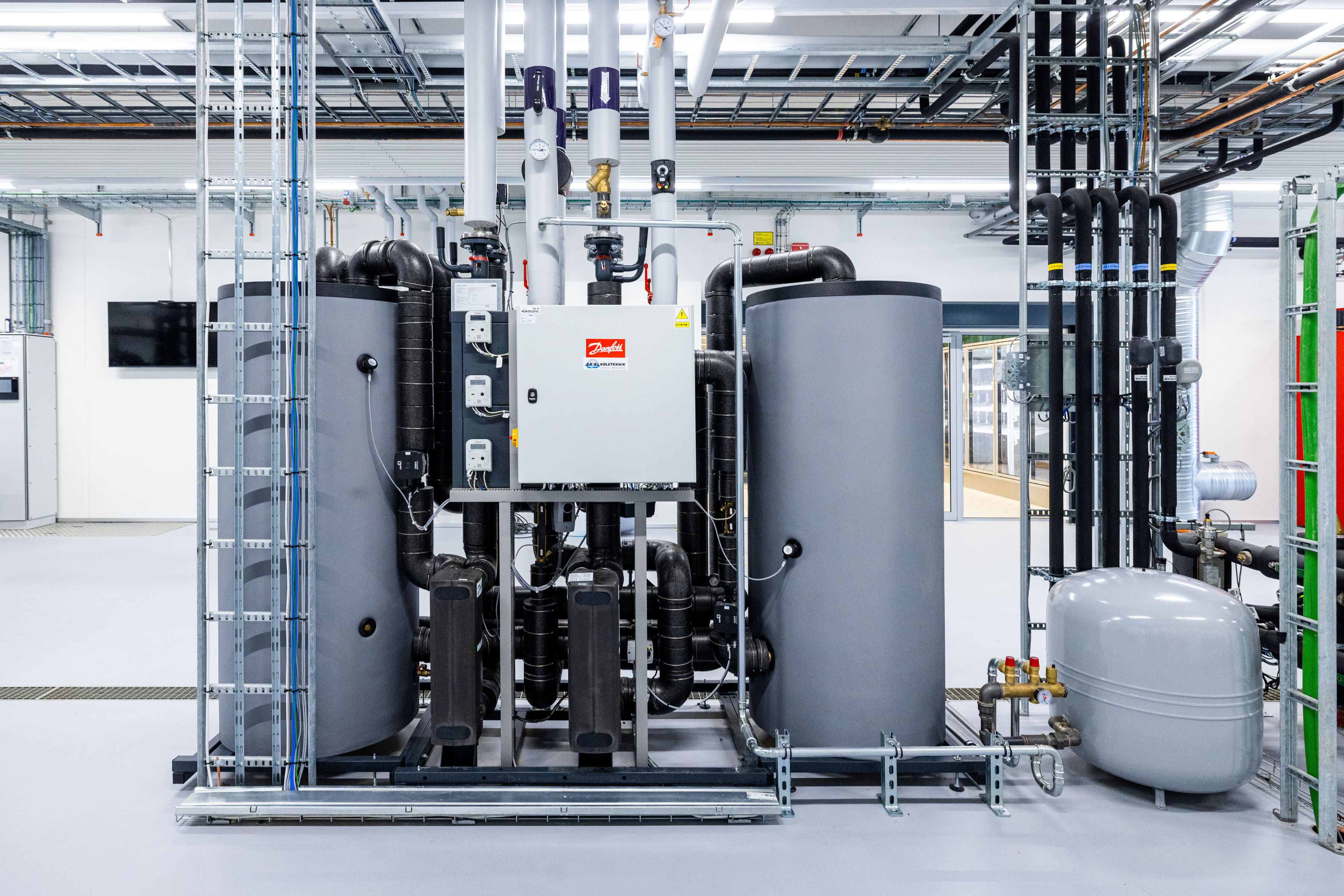 Want to know more the Smart Store ADC solutions?
Register here for webinar series covering all the solutions for the Smart store.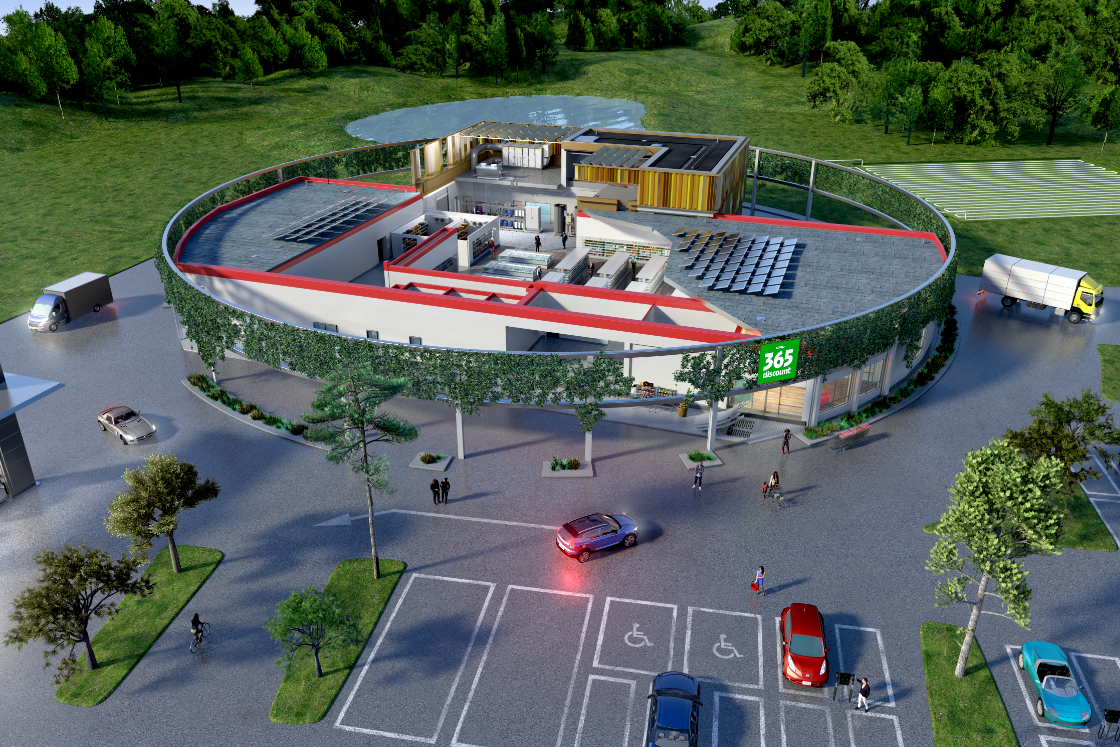 Danfoss Smart Store ADC demonstrates the journey towards a net-zero supermarket
The following session are available: The need for super markets to improve energy efficiency, reduce food loss and minimize carbon footprint is higher than ever before

Learn about Danfoss CO₂ solutions for food retail
The following session are available:
Introduction to CO2
CO2 Booster systems
HPV & GBV in Coolselector2/ Parallel IT system
Case/Cold Room control and components
Transcritical ejector systems. LP ejector
IT & HP ejector
LE & LE+HP ejector
Heat Recovery in CO₂ systems & HRU