Consistent performance
Our modular valve solutions take the most complex control challenge and put it to work. Our broad valve range is designed for your machine's most demanding tasks. For instance, integrating multiple functions in a compact package, they provide strong, smooth and consistent performance.
Smooth machine control
The modular electrohydraulic valves provide an almost infinite number of configurations. Varying from simple load-sensing solutions to CAN bus communication - ensuring smooth machine control.
As your machines grow in size and capability, our valves enable you to realize innovative solutions. This help meet stringent emission requirements.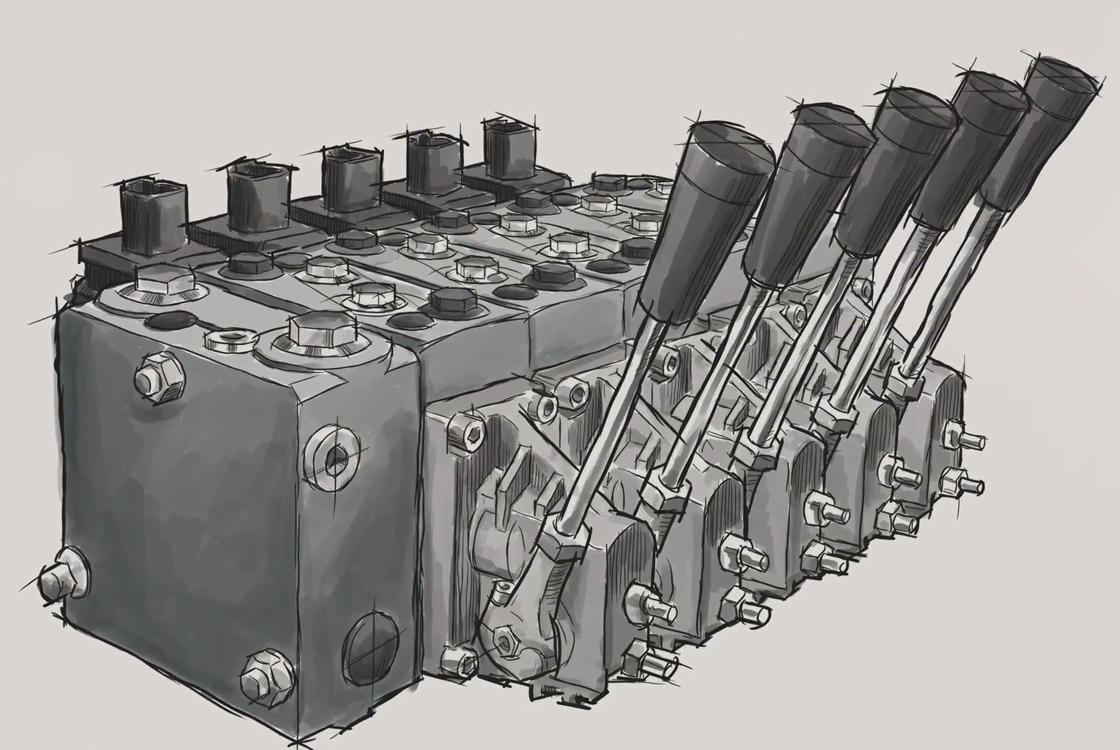 PVG proportional valves portfolio
Whether you're moving the largest of loads or need the precise control that feels like an extension of the operator's own hand, the family of Danfoss PVG proportional valves can address your unique challenges while delivering increased machine productivity and keeping pace with today's shorter product cycles.
Documents

| Type | Name | Language | Valid for | Updated | Download | File type |
| --- | --- | --- | --- | --- | --- | --- |
Construction

Space is limited on construction sites, and there are people working everywhere. Contractors need machines that can safely maneuver in a tight spot. At the same time they still need to be powerful enough to get the job done. At Danfoss, we deliver the components, software, and controls that enable your machines to run safely, efficiently and effectively.

Forestry

Rough, sloping terrain and cramped working conditions call for robust and reliable forestry machines. We make sure you can manage everything from cutting trees and transport to preparing the forest floor for replanting. We have the smart hydraulic solutions your machines need for precise and efficient forestry operations.

Offshore oil and gas applications

Making up nearly 30% of global crude oil production, upstream Offshore Oil and Gas activities are some of the harshest operating environments on the planet. Drilling in waters up to 3,000 meters deep requires equipment that is reliable and safe to maximize operating productivity and prevent unexpected downtime.