Powerful programming
PLUS+1® GUIDE and Service Tool is the foundation of the PLUS+1® Platform. It is engineered to accelerate your development process and bring higher quality machines to market faster.
What is the PLUS+1® Partner Program? 
It is a select group of companies with complementary products which integrate into PLUS+1® systems the same way all Danfoss hardware components do.​
Benefits
Fast integration of partner products
Increased portfolio of products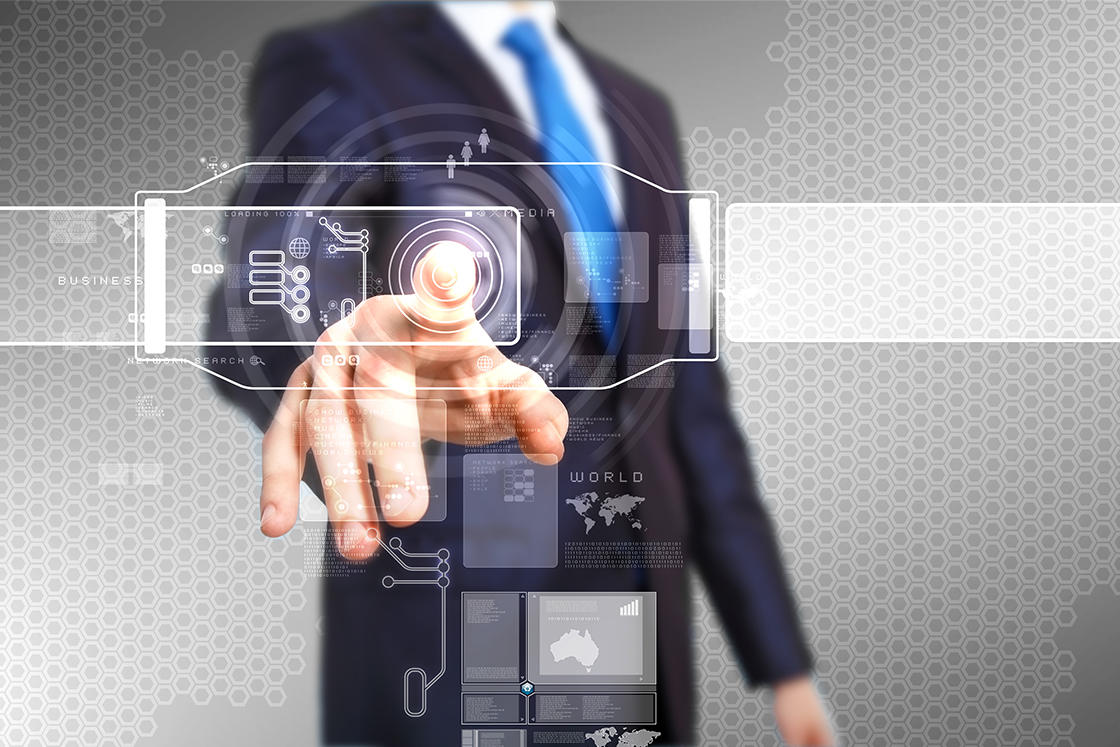 PLUS+1® software
See how the PLUS+1® Platform gives you the tools to help your machines perform better and bring your applications to market faster.