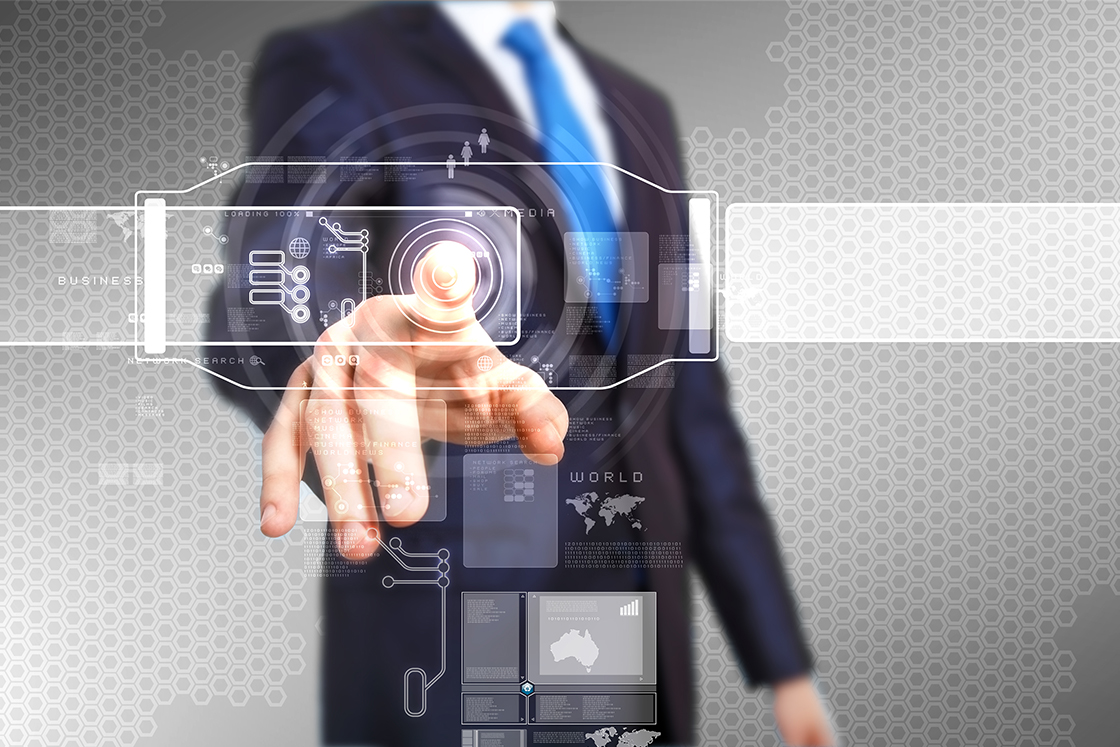 Fast.Easy.Open.​
PLUS+1® GUIDE and Service Tool is the foundation of the PLUS+1® Platform. It is engineered to accelerate your development process and bring higher quality machines to market faster.​
​
Build your application with drag-and-drop logical components or software blocks in the PLUS+1® GUIDE graphical interface.
Partner with us
Our powerful programming environment will increase your engineering productivity and help you bring high-performing, intelligent vehicles to market. Deploy your applications to PLUS+1® programmable hardware with the PLUS+1® Service Tool. This allows you to create customized service applications for easy machine tuning, diagnostics and troubleshooting. Get started today with a free Express license and 90-day Professional trial of PLUS+1® GUIDE and Service Tool.
Benefits
The PLUS+1® Platform gives you tools to bring your applications to market faster
The simple and intuitive interfaces make PLUS+1® GUIDE and Service Tool easy to learn
Import existing programs written in other software development languages with the openness of the PLUS+1® Platform