Engineered for demanding applications  
Danfoss Series 1 variable displacement piston motor are known by engineers and operators for exceptional quality, longevity and efficiency. Built for the most demanding applications, this motor is commonly used in transit mixers, combines and winches.
Technology - Axial piston 
Displacement - 55-125 cc (3.3 to 7.6 cu in)
Continuous pressure rating - 420 bar (6,100 psi)
Resolves tough engineering challenges
Some applications are prone to a high rate of failure, which can lead to costly downtime. Our Series 1 variable motors have a proven history of reliability and high quality, to ensure that your application runs reliably, day after day.
Durable and efficient
Our motor's solid, cast-iron construction improves durability and reduces operational noise for your machinery. The fixed clearance slipper design ensures efficient operation. 
Pro-FX Ready
Danfoss' advanced class of Pro-FX Ready products allows manufacturers to design and deliver smarter machines that:
Intelligently adapt and dynamically respond to changing demands and conditions
Optimize performance and maximize productivity while enhancing operator safety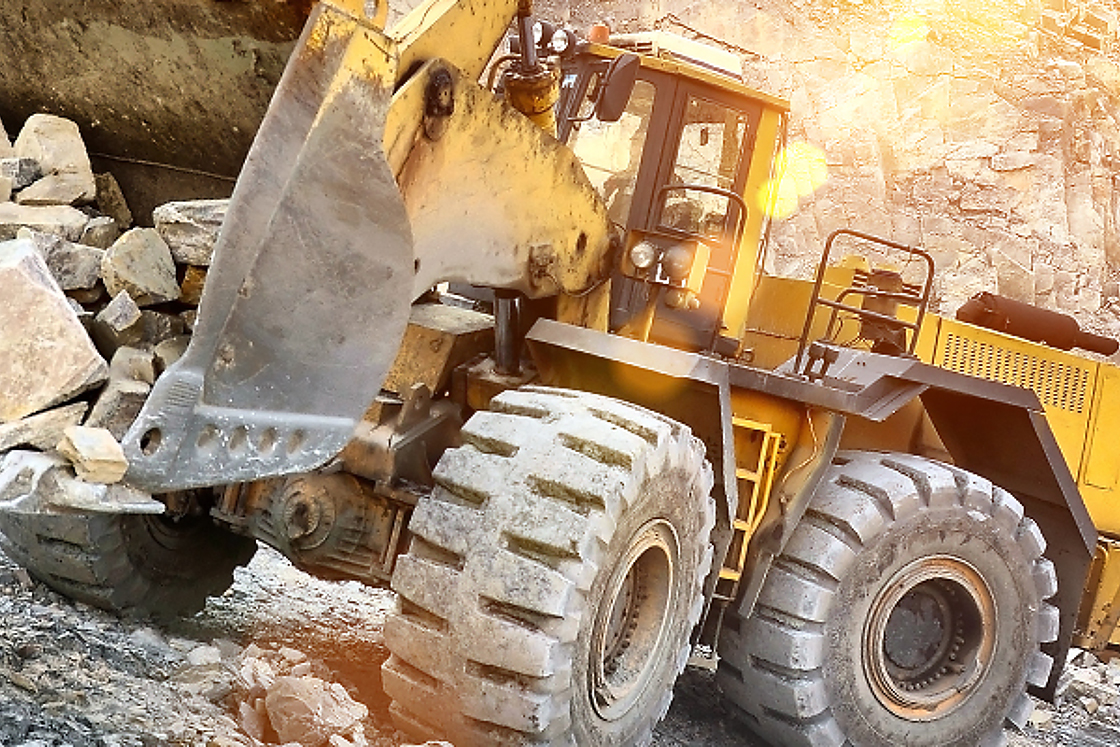 Applications
Combines
Transit mixers
Asphalt pavers
Wheel loaders
Compactors
Forestry equipment
Oil & gas machinery
Mining equipment
Dozers
Visit PowerSource
In our digital catalog you can find product specifications, literature and helpful tools like product configurators, 2D/3D models, cross reference, crimp specs and many more.